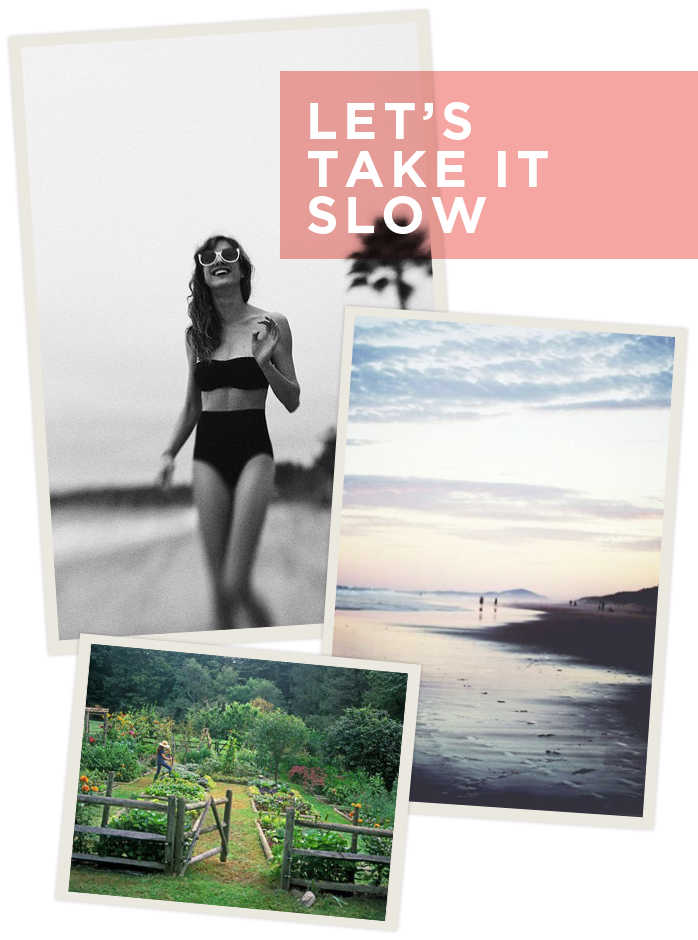 Vacation week has begun. I am looking forward to a lot of quiet and relaxing. Taking this time to remember what it is to live in the present as too often I focus on the next thing in life and work. This time will be good to stop and slow down for a while.
Most of what I am looking forward to is spending time in the garden and being on Lake Michigan. It all sounds better than leaving here and paying for a fancy vacation. Why go away when everything I need to relax is right out my front door.
Happy Monday my friends!