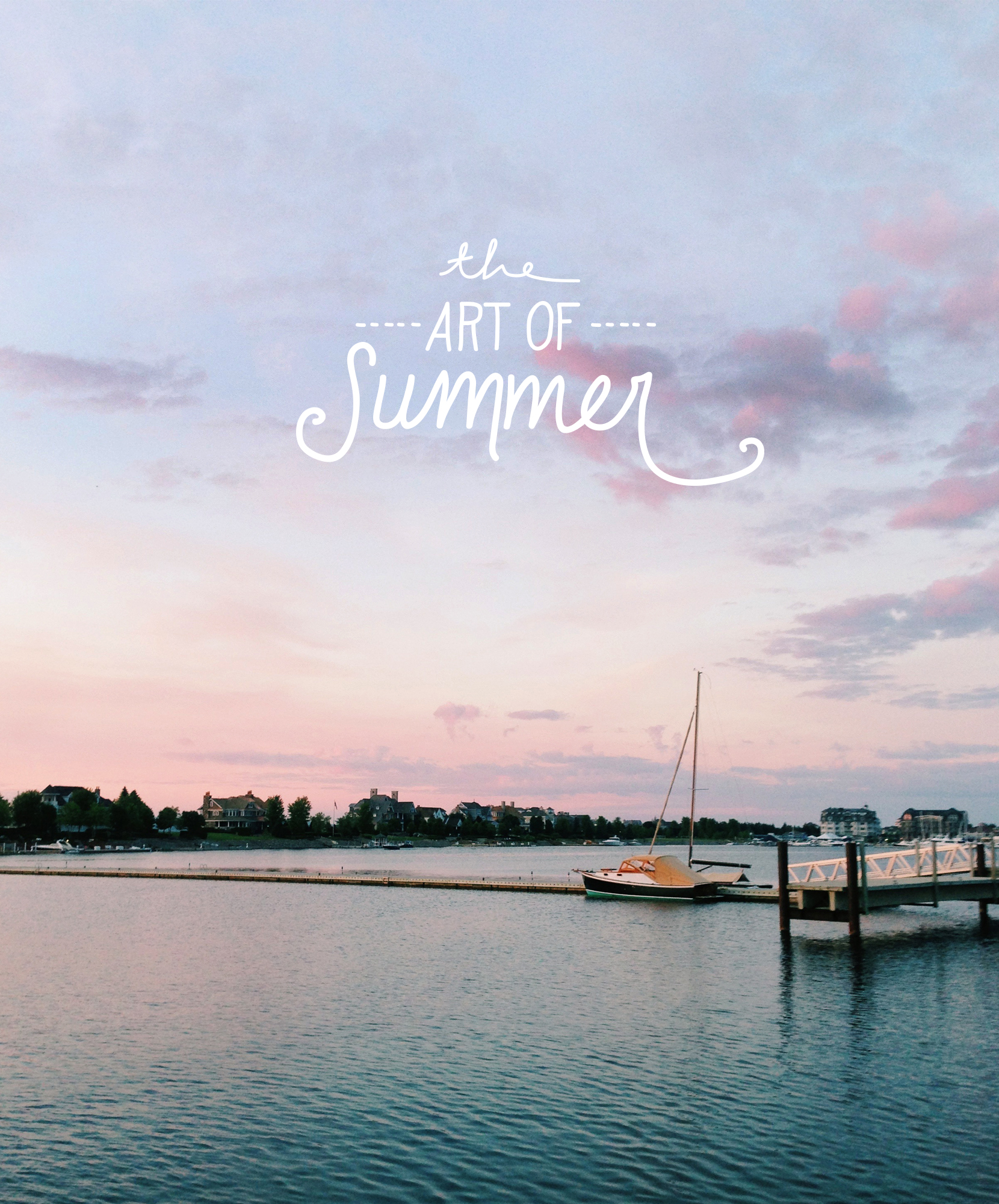 The stillness of the water.
The rustling of the leaves.
The crickets that fill the night air.
The smell of burning fires and over burnt marshmallows.
The dirt and sand that falls from your shoes and tells of a grand adventure spent exploring all day.
The laughs till you cry with great friends.
The concerts on the lawns.
The rays of sun hitting your shoulders and slowly kissing your skin to perfect golden perfection.
The cool breeze that sets in as the sun sinks below the horizon.
The late night talks after one too many PBR's.
The exhaustion that only comes from a day of playing hard in the sun.
The wind blowing your hair that still holds the smell of the lake and last night's bonfire.
The carefree clothes and the living in your bathing suit.
I was driving today with Jenn Elliott Blake and her husband and showing them Leelanau Peninsula and all these thoughts came through my head explaining why this place truly has captured the art of Summer living. This whole weekend i never touched my computer and I didn't miss it. All I could think about was getting away from it more. Oh Summer. Oh Michigan. This week is going to be incredible. I have a few posts for this week coming, but I just had to share these random thoughts on Summer with you all. Keeping in the spirit around here and for all of you who do not live in the US I hope these thoughts keep you toasty if it is winter 🙂
Cheers to Summer living.