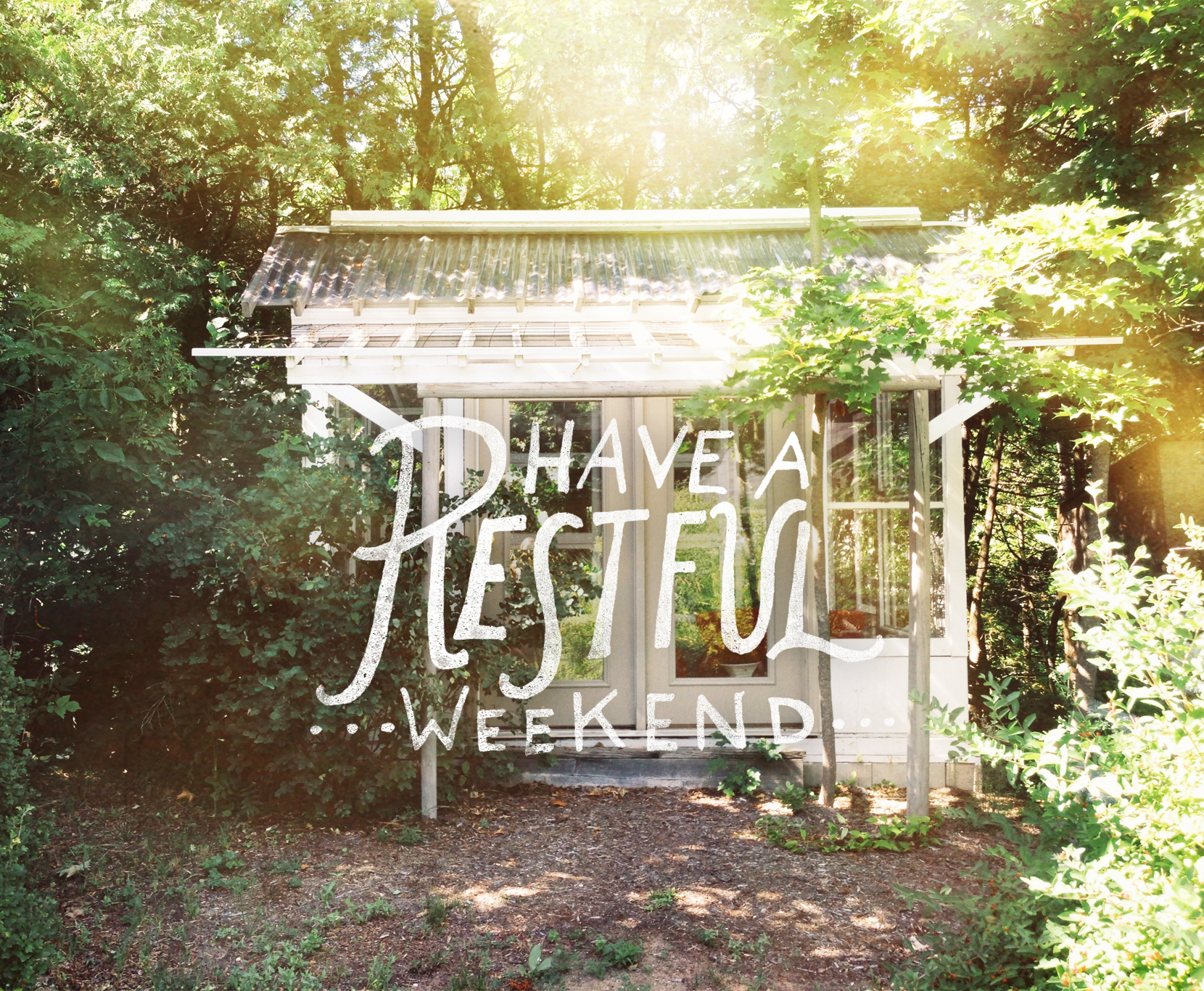 This weekend is the last quiet weekend we will have for quite a while. There are no other plans, than to haul through the final parts of our new website, and to get a lot of work done. Maybe that sounds crazy, but with guests coming, trips creeping up, and large projects coming in there is nothing like having a quiet weekend at home to get ahead on all the personal things in your business that need some attention. Though I would much rather drink a bottle of vinho verde while watching my fave tv show I think the feeling of accomplishment is more rewarding.
Thankfully it will be a cooler cloudy weekend with storms tapping against the windows. Which should help my work motivation and keep me from missing the outdoor adventures ahead. Last week we had lots of awesome adventures and even got to see a good friend, Kathleen Shannon while she was in the Upper Peninsula with our new friend Liz Fabry. It was perfect and I was really thankful for time with her, Jeremy (Kathleen's husband), and Liz. It was the perfect way to end a long weekend of shooting a wedding and making it through our first week of Insanity.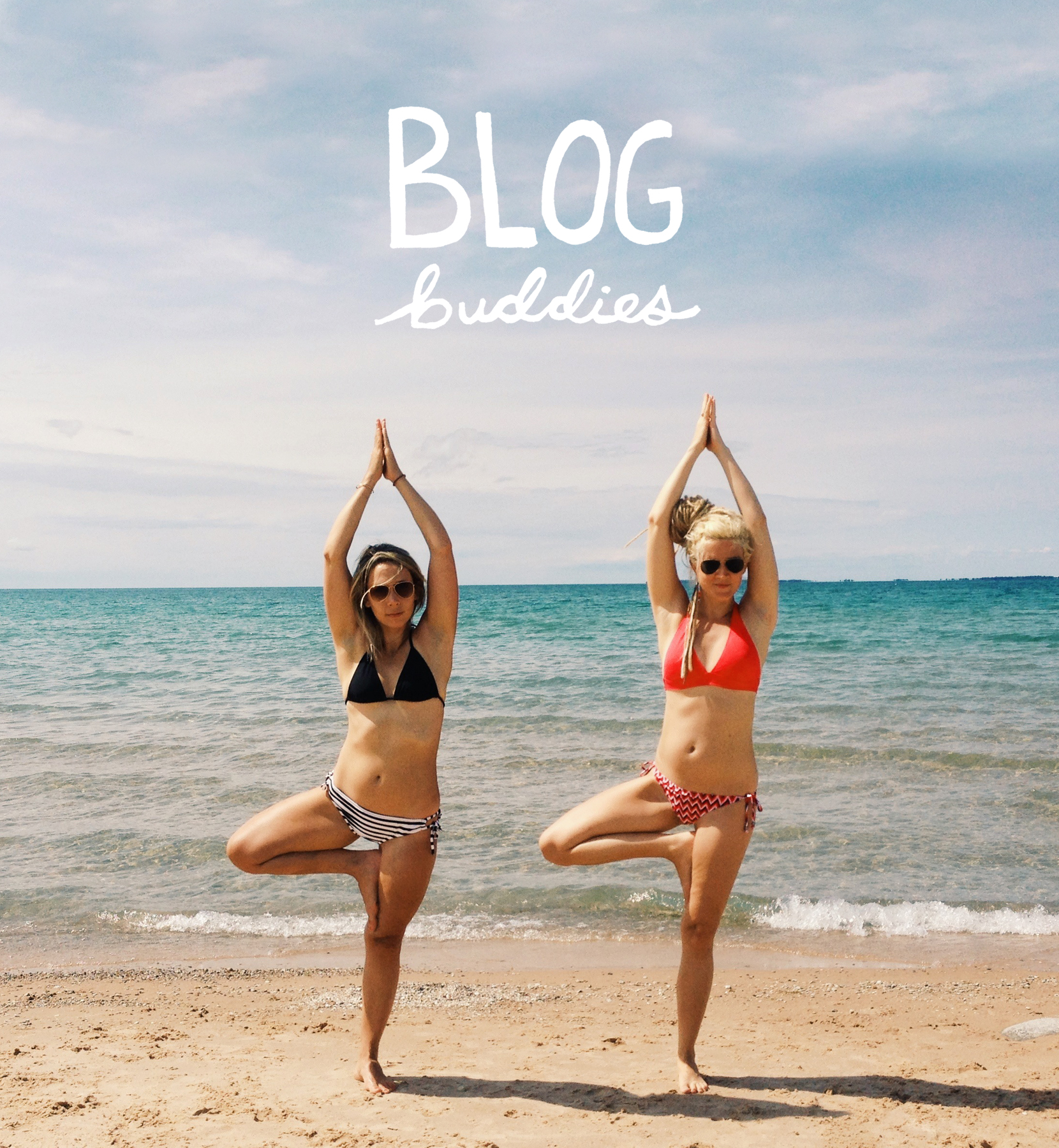 Before I jump out for the weekend I wanted to once again thank all of you that filled out the survey over the last week. We are currently planning to sift through all the answers in the next 24 hours and really begin using your comments to think through new series, posts, and collaborations that we are strategizing next year. Your open thoughts have really been amazing. You have no idea how much it means to Mike and I. We are so excited that we actually have a little surprise for you next week so be prepared!!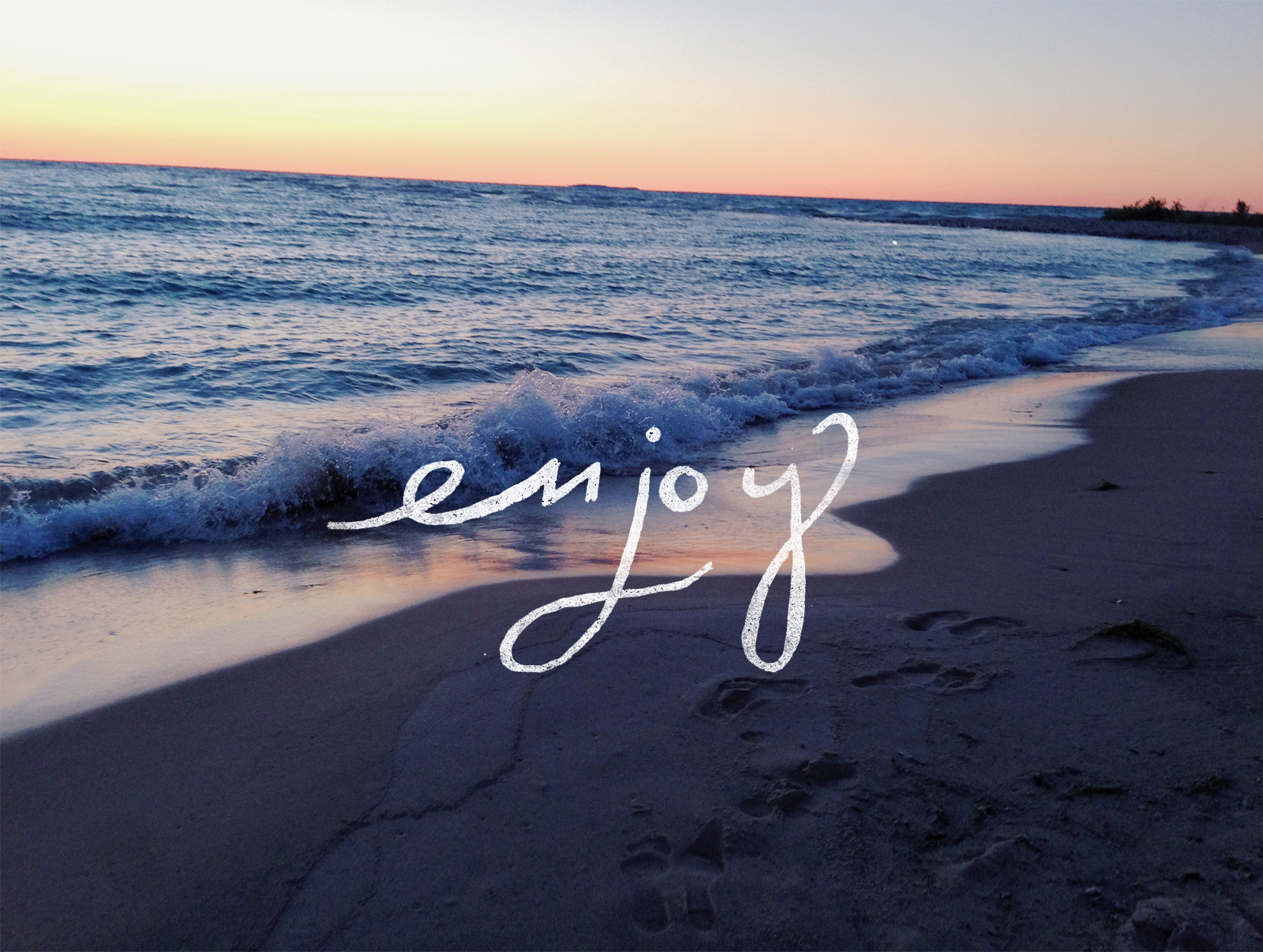 I hope you all have a lovely weekend full of adventure and fun. Breathe in some fresh air for me while I spend most of the time getting ahead, planning for the future and cleaning the house, k?
xoxo my friends!