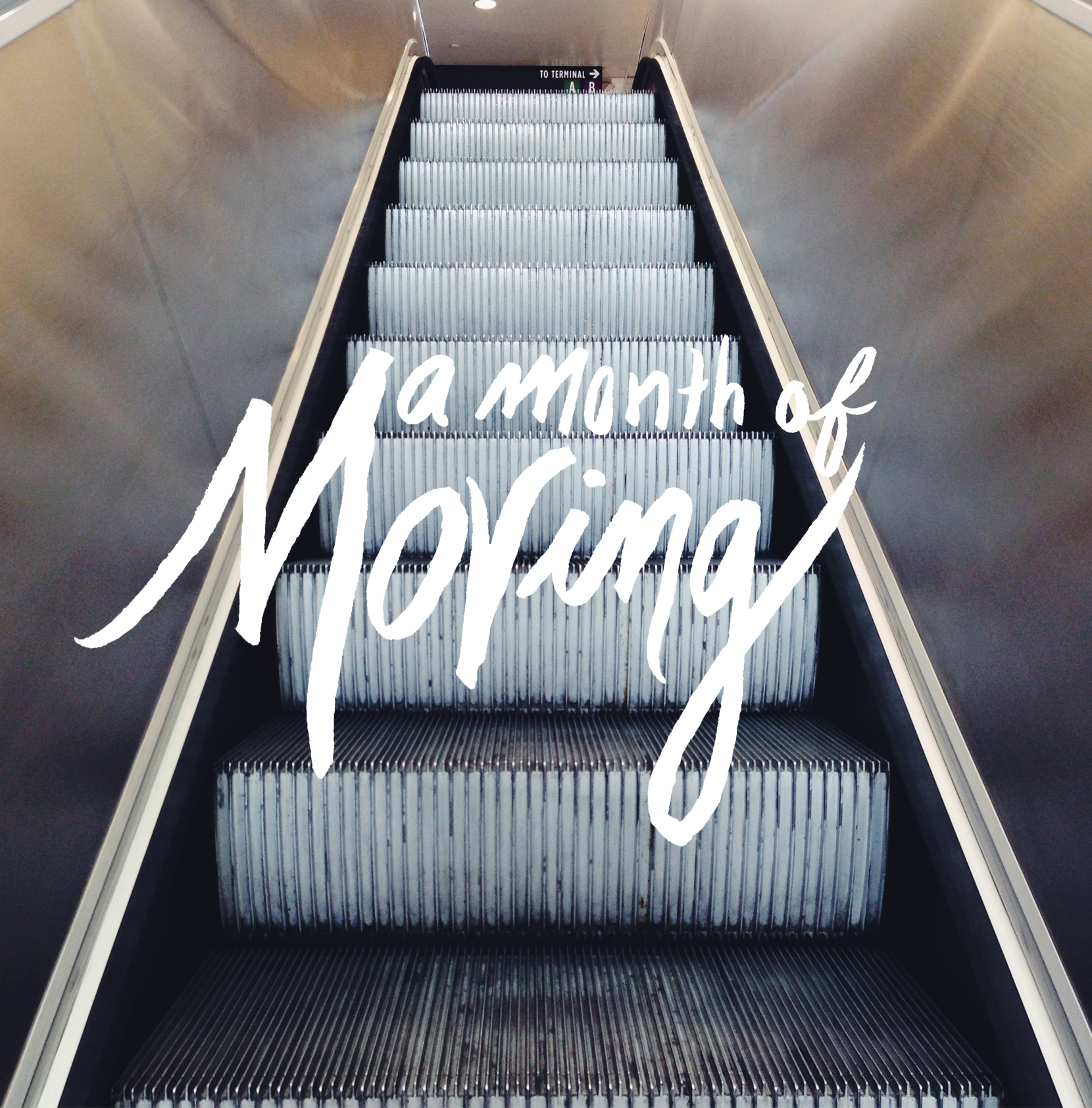 It's been a month. One of not stopping long enough to allow myself to mentally catch up. When I land in another airport and somehow disengage with the experience as if it is as comfortable as home I some how know I have been on one too many flights in too short of a time.
I have loved every minute of this month. It has been defining, inspirational, and amazing in every way I could ever explain. Even though it has been amazing I am not hating the idea of my own bed, a moment to enjoy Fall descending upon Michigan before I kiss her goodbye for a few months, and to have some time in the woods in the quiet with no where to go but where I am.
This month has been one of those you say I will never do that again, but it leaves you glad you did it all the same. I feel like a musician on a month long tour living out of just 2 bags that have everything I need to live and to create in them. For all the sleepless nights, stress about tomorrow's flight, cramped spaces, and new experiences there is no money in the world I would trade it all for. Yes, you get weary and you long for the time back in a solid place, but the more I move and go the more I fall in love with this world and what it has to offer us. The people you meet and the places you go each teach you something new and inspire new ideas.
Right now, I am sitting in the LAX airport waiting to catch my flight to Palm Springs for another awesome experience. I left Mike in the airport for him to catch his return flight home and for the first time in over a month we left each other's side. I am realizing during this one hour layover, that life is crazy and full of opportunity, but how we choose to take those challenges and opportunities makes all the difference.
Everywhere we have gone this month has brought me new ideas and thoughts that I am excited to share more of once I have more time to sit and soak it all in a little more. Traveling has taught me that experience is one of the greatest educations we will ever receive in life. Having a place to call home is good and is important, but I will give up a lot for the chance to go and see and experience new things. I will live with less in order to experience more, because it is the experience that allows us a story worth telling. The challenge of getting lost on the Cape of South Africa or the success of inspiring over 400 people at a conference to chase their dreams, is all important and it all means so much to me. Taking the risk to let your life truly live is hard and uncomfortable but it is worth it! The best thing we can do with our lives is to allow it to be the adventure it is. It is about letting your life take you places you never imagined and to always try to find the beauty in every moment…even the tough ones like shedding tears in the airport because it's that time of the month and you just left your husband (yeah I am such a chick sometimes).
Anyways, I missed getting real with you all and honest about life and I felt the moment was right to share what I have been wandering around on in my head over this crazy month that is slowly coming to an end. 3 more days, 4 more planes, 2 more taxi rides, 1 more drive, and a few 1,000 steps till this adventure closes. It feels bittersweet, but doesn't every trip end that way.
Here is to more adventures and allowing your life to truly live and to take you on one hell of a ride.
image from Mike Gilger's Instagram