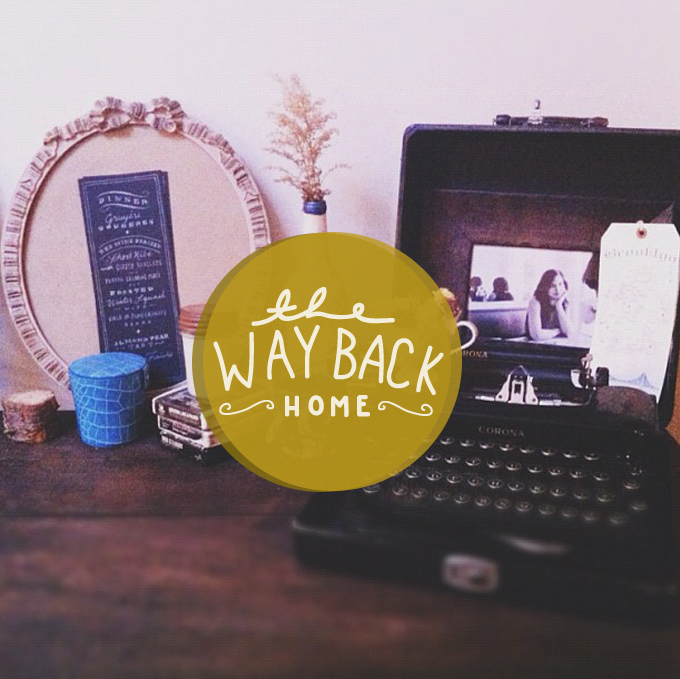 Well my travels are ending. My week in New York is ending with me sitting drinking San Pellegrino in the airport waiting to head home. There were a lot of firsts, such as celebrity sitings, "Showtime", hailing a cab, the subway, and walking through the filming of 2 different TV shows. When I travel I always want to see a city through the eyes of the individuals I am with. I love getting to know the parts of the city they live in and absorbing that. I am not someone who goes to see the sites normally. Staying with Amy and Eric was the perfect way to gain an awesome perspective of New York. I got to know their little part of Brooklyn, their friends, and what has made them fall in love with the place they live.
I am rather sad to leave the commotion of this amazing city, but I am missing the quiet that home holds. The Fall is slowly arriving and I crave that scent of fire places and the crispness of morning that preps me for what is coming. Being away from home always makes you love and value the simplest things. Amelia Earhart said:
"The more one does and sees and feels, the more one is able to do, and the more genuine may be one's appreciation of fundamental things like home, and love, and understanding companionship."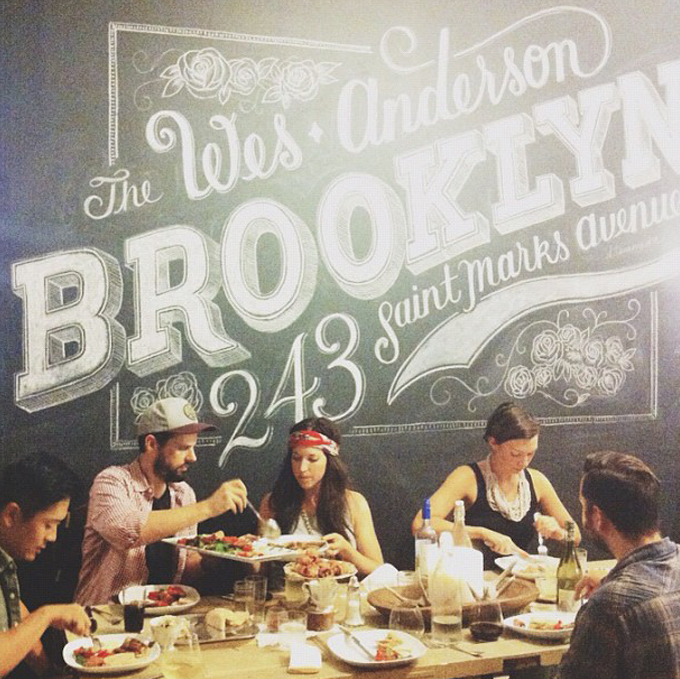 The more I see this world and experience different cultures and cities, the deeper my appreciation is for so many things in my life. It is not about missing home but rather valuing that time away is good and necessary to expand our view all while enjoying the moment we arrive in within our travels. I miss Mike, bed, and Lake Michigan, but I just saw New York, I saw a world I have never experienced before and I learned things about myself I never would have if not for this trip. That is what traveling and exploring is all about.
This trip has made me step back in a lot of ways and question my goals, my direction, and ask a lot of good questions of myself and the blog. It was long overdue and I am glad New York was the place that allowed that to happen. This city is fast and full of passion and energy, which is so different than home, but that change has placed many things in perspective of where things need to continue moving and the directions that need to change.
I am home now for a month till I head out to Palm Springs for a retreat with other designers, which is another trip I am excited to see and experience. I cannot wait to see what comes out of that time there.
Till tomorrow my friends. May you always live adventurously.
PS. The image above of dinner is at Amy and Eric's apartment and the lettering was done by Dana Tanamachi. Please credit it as so as it is beautiful and such amazing work.