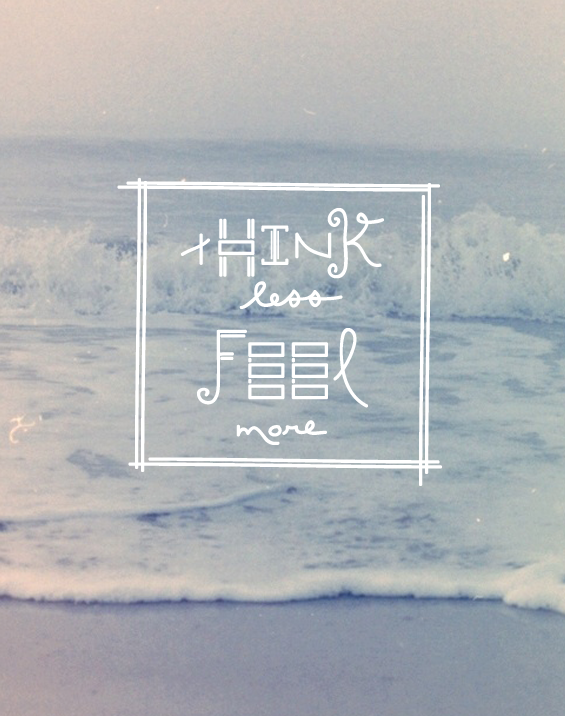 image via:  designtrolls type by: me
Dream. Dream big.
Take risks.
Stop saying I can't.
Adventure more.
Drink more wine.
Eat more good food.
Be honest.
Learn to inspire yourself.
Do the most good you can.
most importantly… think less. feel more.
Sometimes we just need to be reminded of certain things.