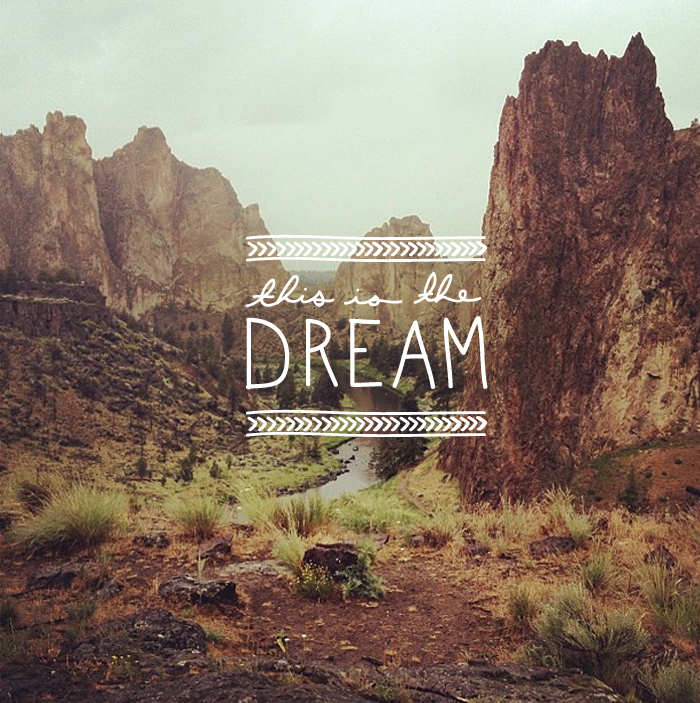 image via: The Year in Food  Type by me
Live simply.
Breathe deeply.
Stop thinking about tomorrow.
Take in the moment I am in.
Listen.
Be the nice one.
Sleep in more.
Take more adventures.
Love genuinely.
Find a way to do whatever you do with passion.
Realize success is not about the things you obtain, the things you can brag about, or how much better you were. Instead it is about how you loved, lived, had passion for what you did in this life, and sacrificed to make life for others better.
Just some things that have been swimming in my head and I have been challenging myself with the last few weeks. This is just my little dream of how I want life and I am redefining success in my mind. How do you see success?