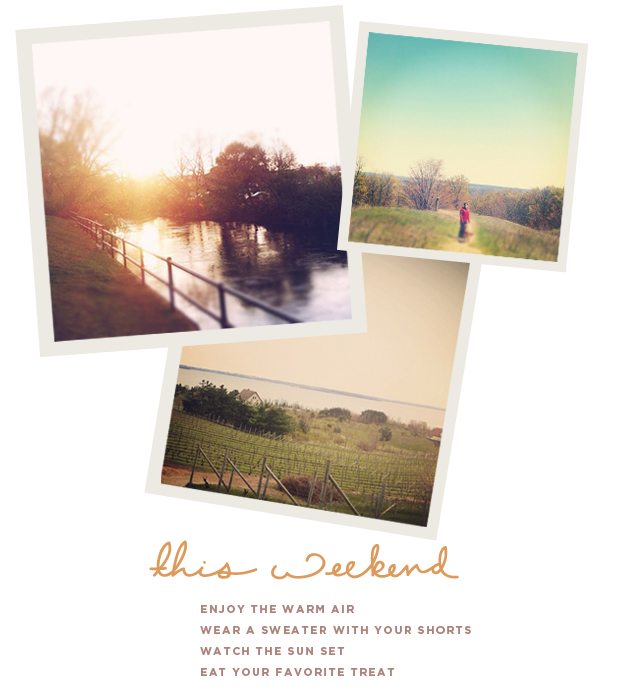 Phew it has been a week. Tons of learning going on over here launching the print shop this week and then learning to balance a whole new venture in my already busy schedule. Trying to figure everything out and make sure things don't fall behind in other places. Beginning to see that some things may be changing around these parts in the near future and that is okay. Change is good it means growth and I dig that.
This weekend I plan to lay low and find a way to be on vacation even if just for a few hours. I need to recharge this here brain of mine!!
I loved all the sweet words from everyone about the print shop!!! It has meant so much to me. I felt like launching the print shop was like having a baby (well maybe not really) but I felt so worried about putting it out in this big ole world on it's own, but all of your nice and awesome words, the orders, and all the posts made me feel amazing about opening the doors. Always amazed about this community such sweet and reassuring people!!
Okay I am off to finish projects and then enjoy some time with family before Blog Brunch tomorrow. Have a wonderful weekend my friends!! Happy Cinco De Mayo and Derby day!!