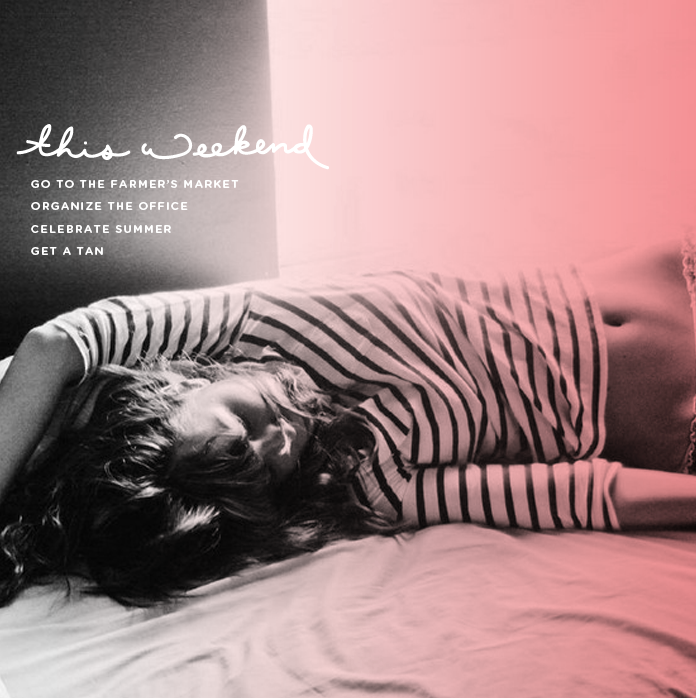 photo via: Anna Szczekutowicz
Sometimes you don't leave the house other than once in a week when you are me. You eat leftovers for a couple days straight and you honestly forget to do dishes till you no longer have any cups left for a glass of water. Your house gets messy and slightly out of control because all you think about is getting work done, making things happen, and working on a new idea or project. Though this is life right now and I really do love it. We do stay up way too late some nights and sometimes wonder why we don't just stay awake to see the sunrise but that is when good ideas always seem to come and I think I will take a little lack of sleep for creating and experiencing.
At times I wonder how our life will alter when someday a family becomes a desire, but then I realize that this is how life is right now and I love it. It is so important to live in the present and I am terrible at remembering that sometimes. I may be exhausted at times and wonder how I will make it all happen, but it is the challenge that keeps me plugging away. But I look forward to the weekends and laying in bed till noon or waking up early to go for a hike and breathe in that sweet fresh air. I look forward to no obligations and the purity of these slow lazy days especially as Summer is slowly creeping in on us. Sometimes you only leave the house once in a week when you are me. You eat leftovers for a few days straight and let the house get messy because honestly all you can think about is your work. Not in a terrible way but only because that is just where your mind is. Dishes only get done because there is one glass left and you are using a mug for orange juice in the morning and then your coffee. You end up staying up till ridiculous hours in the morning working because that is when ideas happen. It is life and I love it this way.
This weekend I am organizing my office to prep for my intern beginning Monday! I am excited to introduce you all to this lovely lady who will be helping so much this Summer. So excited to have her around.
Other than that I plan to enjoy the 80 degree weather and yes maybe even go to the beach and sit in the sun and get a nice tan since my body needs some serious vitamin D right about now. There is something about soaking in the sun isn't there?
Happy Weekend my friends!