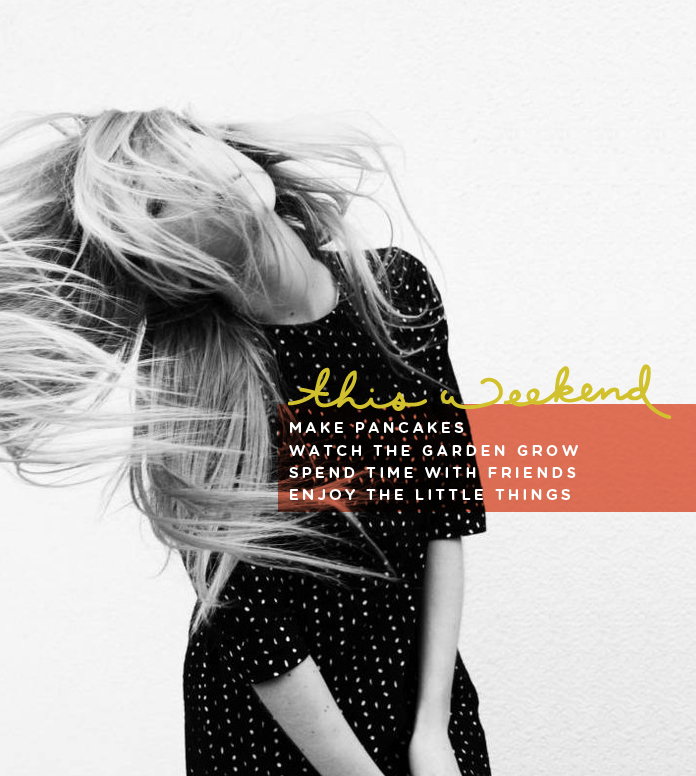 image via: designspiration
This week I have tried to value relationships. So much of life has been wrapped up in working and conquering another task, deadline, or goal that sometimes I forget the value in our relationships. The importance of cooking with friends, drinking wine and talking about life not work, and really enjoying a moment. I am working hard at this and finding that balance has been difficult but I know I will be happy with this effort the older I get.
It has been a busy week and has gone fast, which is good and bad, but every week I learn something new about running a business and being a blogger. I dream up some new column, design something I wasn't sure I could do, or even simply figure out how to time more exercise into my routine. I love what I do and every day I am more passionate about it, which makes me wonder if I ever will hit a limit of how much I love it, do you think that is possible? I am not sure and maybe what keeps me falling in love are the ways it is always changing and moving. There is always another challenge and I need that.
We have friends in town tonight and tomorrow and though I have a pile of work I am trying hard to limit my time here so I can have more of it out there. I plan on making pancakes with blueberries. I want to be in my garden with dirty feet watching my tomato plants grow big and tall. My friends and I are going to go wine tasting and take in some sights (I always love when people come to visit so I can do the tourist things). Then finally I am going to do my best to enjoy the littlest things in the present moment. That is my weekend though it will involve some work, which I can handle I think.
What do you have planned? How do you balance life and work?
Cheers my dear friends!