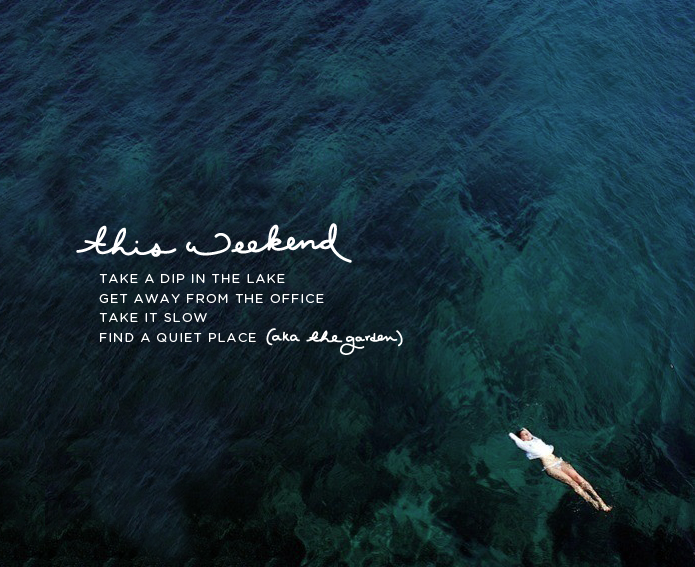 It's finally here. Not just another weekend but a true whole week of vacation. I have been working so hard to finish up so many things so projects are at a good place for taking time away. I realized I have not taken a vacation at all since I got married 2 years ago. I think I am long overdue and justified for some brain turn off. right?!
Mike's family is coming from Texas and I am so excited to be able to be a tourist here in Traverse for the next week. I plan to enjoy the water, soak up the sun, drink a few good glasses of wine, and truly take time away. I have a terrible time turning off my work brain as I love what I do so much, but I have been feeling so stressed and overwhelmed with work the past few weeks. I feel time away has become necessary for my well being. Mike and I are bad about working late and not taking enough time to do normal life things because we are so focused on work so much. Life shouldn't be that way all the time so I am hoping this time away from the studio will be good for perspective and balance in my career.
Don't worry though  I will be blogging everyday just like always. I will also be updating from all my adventures of being a tourist in my own town so make sure not to miss out!
Have a wonderful and happy weekend. Let's make the most of it!