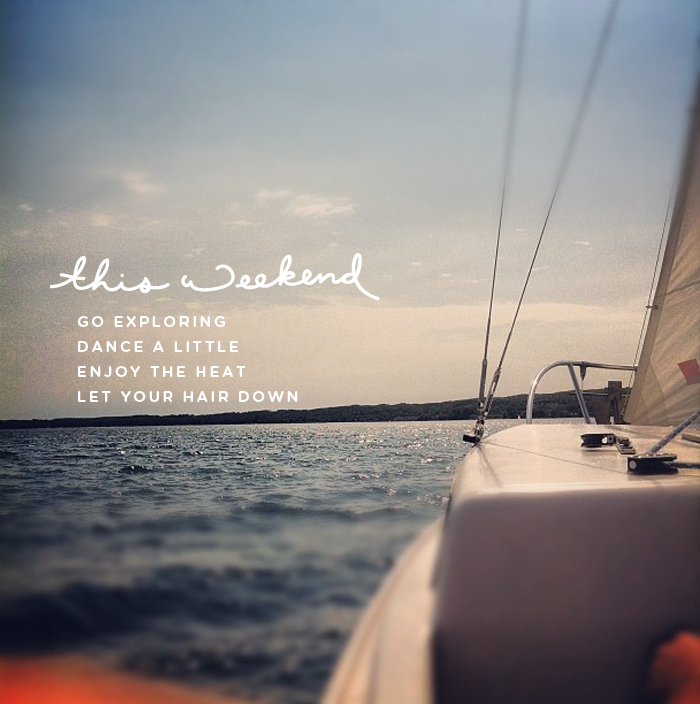 image via my instagram
This week off has been very good. I have thought hard about so many things in life. There isn't always time to really think about where things are headed and what is driving your passion. It isn't till you take time away from your day to day routine longer than just a weekend that you really can gain a fresh perspective. It helps you gauge what is truly important, making you happy, and making you want to create more. Things you never can see when you are rushing to meet deadlines and meetings.
This week there was time by a fire where I talked to a good and inspiring friend where I felt so much clarity on what I wanted in life these days. I found myself realizing so much of what I had learned over the last year as a designer, tastemaker, and blogger. Sometimes just talking it through and letting it out over a glass of wine and good food is all you need to really put together all the things you have been learning and thinking about.
More than anything this week has shown me how important walking away from work and saying no to certain things is. I need to pressure myself less, live more, and stress less. Life is way too short to live it working too hard and never really living. Summer always makes me realize this but this Summer I am learning it more than ever and if that is the one big thing I walk away in this season I think I will feel accomplished.
I hope this weekend is full of being present in life and not thinking too far ahead. I hope you enjoy a good drink or two, dance a little, and try not to complain about the heat as we all will be missing it in only a few more months.
Cheers to the weekend my friends!