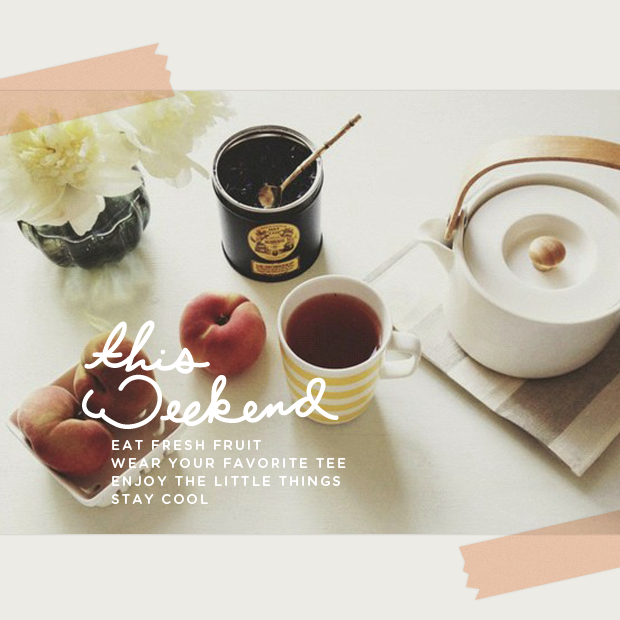 still life image via: Alice Gao's Instagram
This has been a good week huh?! We got to celebrate America, hang out on the water, and even sweat a little and say it justifies a margarita or two. Kind of the best in my opinion.
This weekend I have some very good friends coming in for the weekend. They win the traveled the furthest to see me award as they are currently living in South Korea. I cannot wait to have a few days with all of them and meet their new wee one. It should be a total blast.
What are your plans this weekend? Got to find a way to beat the heat don't we?