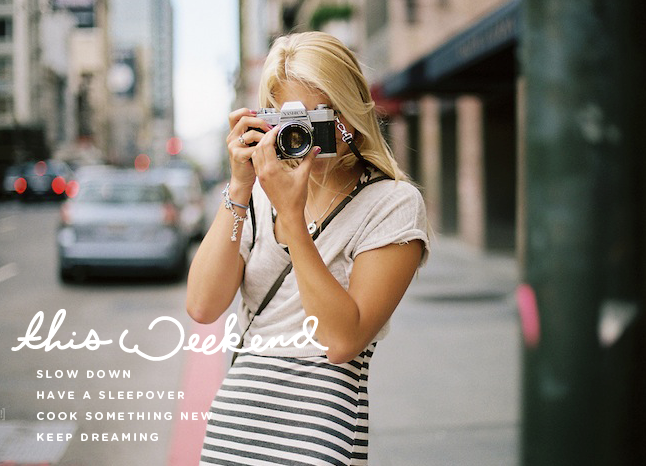 image via: Jack Strutz
These past few weeks have been incredibly defining. Taking time away from the busyness of life and breathing has shown me so many things about myself, my work, my passions, and my direction. The company of amazing friends has been life altering to say the least. I never thought such little moments could not only be so precious but also be so deep and thought provoking. So much has been swimming in my head and I am trying to gather it and figure out what it all means. I feel this incredible rush of excitement for what is happening to my dreams and ambitions.
Have you ever known something about yourself and where you wanted to go and right at all the right moments all the right things you need to be reassured about came together, almost like a perfect storm? There have only been a few moments like this in my life but when they happen life feels whole and complete. I feel that there is purpose and something deeper than I even thought possible. Lately this is what has been happening and it is so energizing it is almost difficult to handle.
This weekend I am looking forward to finding time to be still and to take in all that has been swimming in my head about my dreams. I want to take the time to define it better and to mull it over deeper. Find a way to plan how it all will come together.
Also to top all these amazing dreams off, Mike and I are taking some time to celebrate our 2 years of marriage. More on that on Monday, but we are excited to spend time with friends and each other over the weekend as well. Oh how good it all is.
Life is sweet my friends allow yourself to soak it up. Enjoy it all. Take the bad and the good because they are both just as important. Happy weekend!