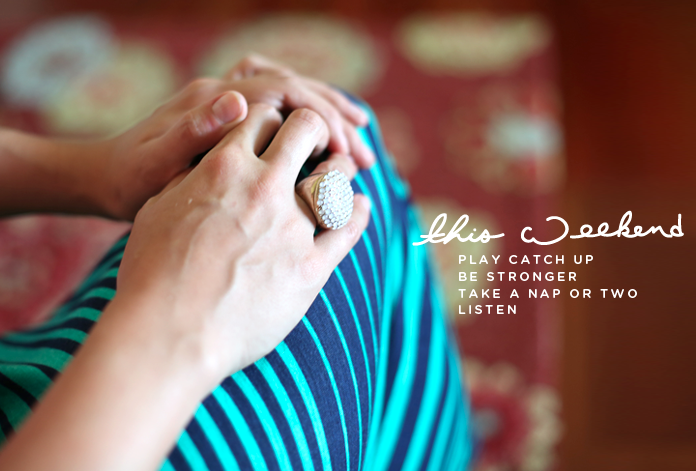 This week has been a funny one. There were some really awesome things like the fact that I got to celebrate year 2 with my love and our sweet friends surprised us with mimosas! Then there was spending a breakfast at a cafe with a good friend and talking about exciting ideas over croissants and americanos. All so exciting and good.
At the same time there are so many things that are on the horizon that are making me feel anxious. You know those things you feel you are ready for but it seems to take forever for the whole thing to all line up right?! Yeah right where I am at. Just hard to keep my eyes on what is now without dreaming about and thinking of everything I know is up ahead. All good things but a lot of change that still makes me over think and go over and over in my head. SO much I want to share with you all and will soon enough 🙂
This weekend we are down in Detroit for an event and then headed home. I plan to take some time to catch up on some work that has not been done and emails that need to be answered. Sometimes the best medicine for the weekend is to catch up and get ahead so the next week feels a little less like a mountain.
I cannot believe it is almost the end of July!!! The next few months contain a ridiculous amount of travel. I am looking forward to some new adventures, new cities, and new experiences. It always spurs my creativity and ideas of what I want The Fresh Exchange to be.
Happy Weekend friends! I hope you enjoy it oh so very much!
PS. That image is one of my favorites from a random shoot from a while back. My favorite ring and that skirt is one I have a deep love for.