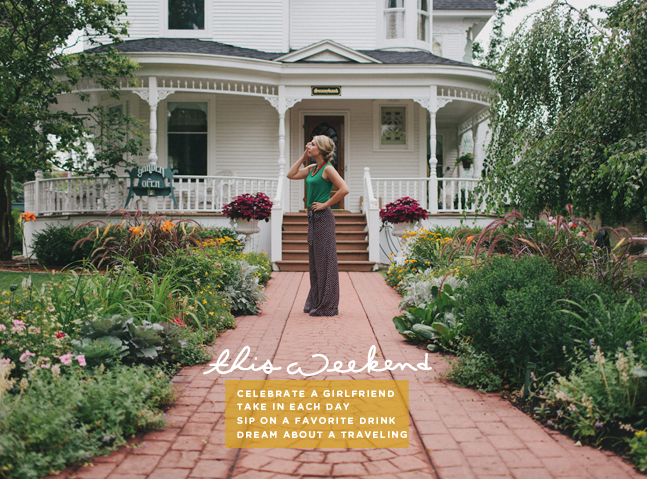 image done by: Michael Newsted
So excited to give you a sneak peek of the shoots I have been working on this week with my friend, Michael Newsted. Spending quality time with other creative individuals never fails to surprise me what we can come up with in 2 days. Michael, Jonathan, and I spent 2 days shooting stylized posts for the next few months to share with you all. Look for this new series to begin this coming Thursday.
This weekend I will be heading to a girlfriend's wedding shower and cannot wait to celebrate her beautiful heart and her new adventure. It always makes me so happy to celebrate such meaningful times in life such as marriage. I am so very excited…as in I already hung up an outfit in my closet for it…yeah that excited.
The rest of the weekend holds a lot of planning and work. I have gotten crazy behind this week and have not been the kind of business owner I want to be. For the first time in my time as a business owner, I missed a meeting. I just have not been prioritizing my time as well as I should be. So this weekend I am ready to hit reset, slow down, and figure out a new system for myself so I can feel more in control.
I am  secretly crossing my fingers I get to do a very exciting project that would crosses off one of my 25th year things to do. Which excites me so much!
What do you have planned this weekend?