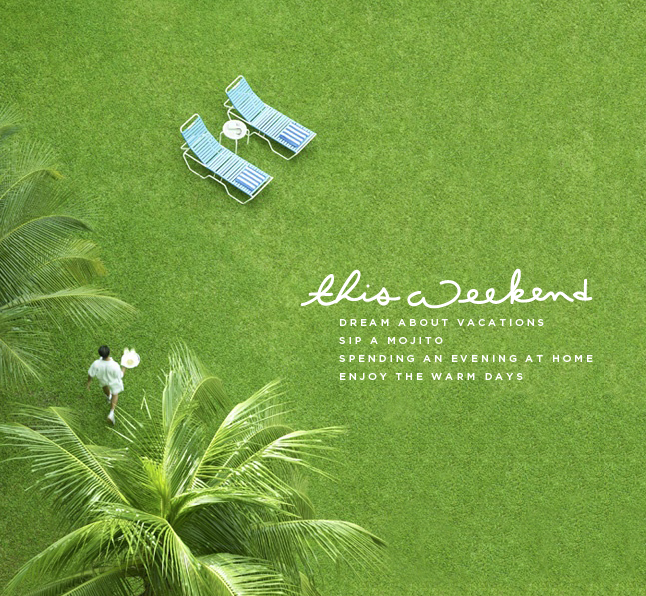 image via: Richard Powers
This week has felt like I have been just one step behind. You ever have those weeks? Everything feels like I am moving in sticky molasses or in slow motion.All I can honestly do is laugh a little thinking of how quickly everything else seems to be moving and how I just feel there are not enough hours in the day. I have to ask myself if I am really busy or is it just a time management issue I am trying to get barrings on? Every few months I find myself reevaluating how I manage time and the business, blog, side projects, and collaborations. What can I do? What can't happen? Learning to say no and filter opportunities is probably one challenge I have not conquered and I believe I will always struggle with. The truth is it all cannot happen. I had a mountain of dishes, a ridiculous pile of laundry, and my garden needs my attention. At some point I know I need to figure out balance as things are shifting more and more. How do you all balance it all? What do you make a priority and what gets pushed to the way-side?
This weekend I am not seeing a whole lot of rest in my mind but I believe I will be dreaming of being in this image and what September in Palm Springs looks like (excited about that trip!) I am going to take in the quiet at home even if it is at 1 AM with a glass of water after spending the day shooting a wedding with my husband. I am lately trying to soak in the moments that are without agenda and without a to-do list as I have felt they are so few and far between. The town is hustling with the Traverse City Film Festival and I am craving the quiet days in September where it is just the locals but the weather is still like heaven. I think I just need more quiet and slow moments right now and hope they come sooner than later because those moments are the most important to me.
What do you have planned this weekend? Is there anything you are looking forward to?