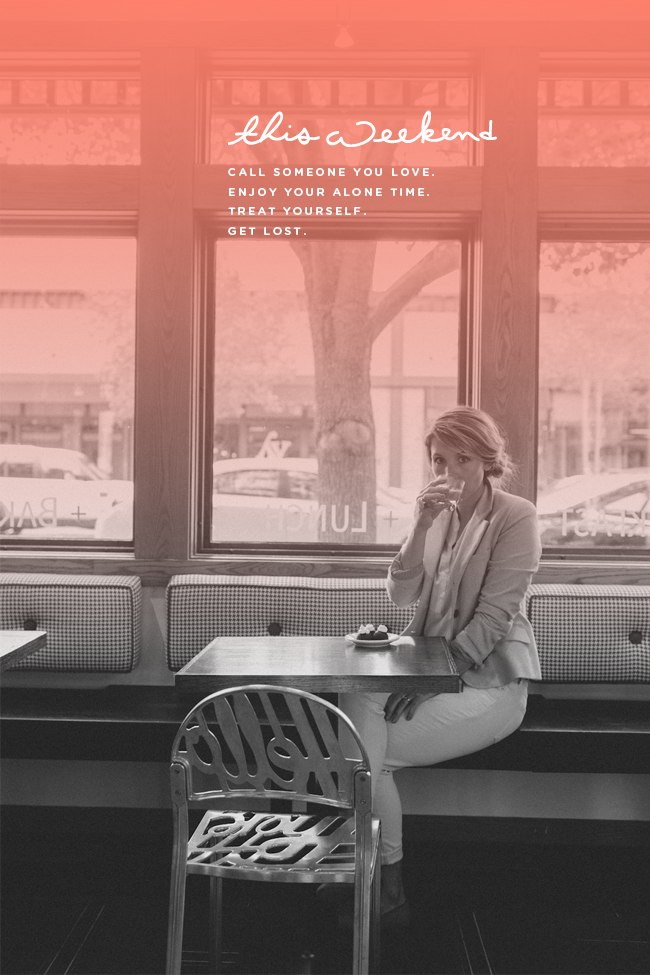 image from Michael Newsted
The weekend is oh so sweet to me. This last Sunday was soft and gentle in every way. Having Mike home and recovering from a long day of shooting a wedding it seemed perfect to wear my favorite dress and walk bare foot through the garden. The warm dirt under my toes and my pockets full of peppers and beans is my kind of favorite. It seems those times are just as valuable and perfect as following my dreams and living out my passions throughout the week. Each type of day has it's own value, it took me some time to find comfort in this thought. Though I find myself wishing for more Sundays I know I would eventually feel unfullfilled and be right back doing what I am now. I need them both.
So though those Sundays are sweet they are only sweet because my other days are filled with hard work, developing ideas, creating, and pushing myself further. I need Sundays to remind me of what I love about the weekdays. I need Sundays to remind me that without the weekdays life wouldn't be complete.
As someone who has always been self-taught, free-spirited, and a go-getter by nature I need to spend my days chasing a dream. I sleep better at night knowing I did all I could to be the best me that day. Not everyday I win and how I gauge it depends on the day. But I need Sundays to remind me that I can be successful beyond this space, beyond my design work, and beyond my personal achievements that the world recognizes. I need Sundays to tell me that growing a garden full of tomatoes is just as much of a success. I need Sundays to tell me that the art of loving others and being there for them is just as important.
At the end of the week I wait for that pause that Sunday holds and sometimes it feels like a calm before another storm, but I love them both in their own right. Give me the crazy passionate long days but let me compliment them with the slow easy and simple ones as well.
Life is good. Enjoy it more.