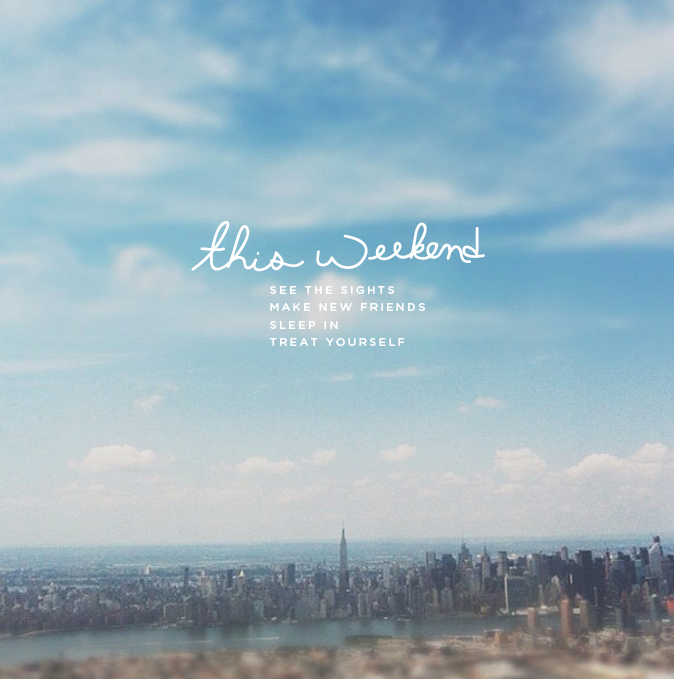 I feel like since arriving in New York I have been a wide eyed child in a candy store. This image above was while I was flying in to the airport and all I could feel was excitement. I am learning so much about the city and loving taking it all in. It is wonderful to be in the city a few extra days to really enjoy and get to know it even better.
This weekend will be spent wandering and discovering the sights around the city and being slightly touristy, which sounds like such a blast to me.
What are your plans this weekend?