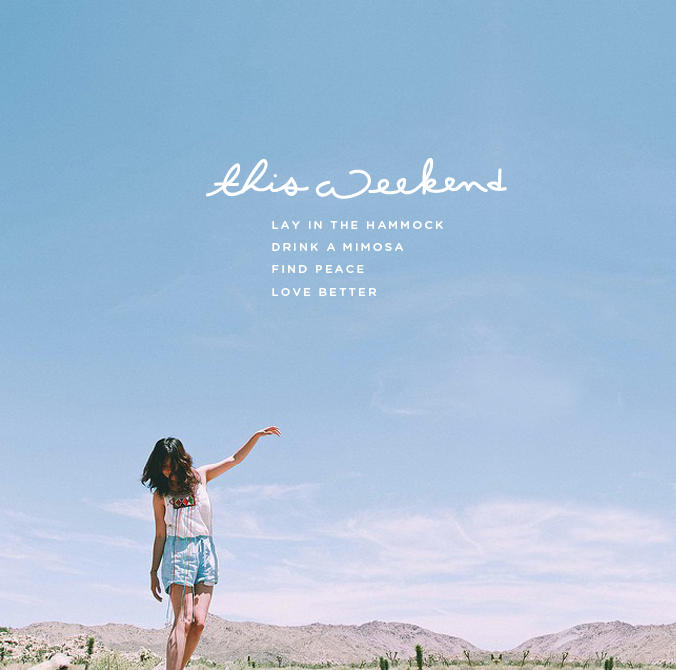 image via: Dabito  type: me
So it is the weekend and not just any weekend but Labor Day weekend. The ending of Summer and the beginning of Fall is official. Around Traverse this always means the traffic slows down, the streets are quieter, and the best weather of the year shows up. I am looking forward to an extra day off on Monday to play some more catch up from traveling the last week and to even maybe get ahead…imagine that!
What are your plans this weekend? Are you traveling anywhere fun?! Cause this is the perfect weekend for a trip to the lake and a good old barbecue with friends and family. Happy Weekend my friends! Let's make it a good one!