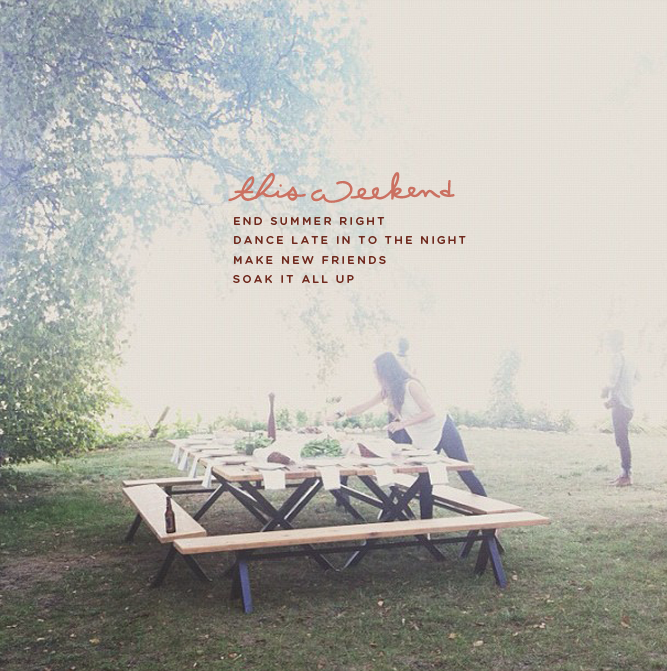 Okay for reals it is the weekend again? Where did this week go? I have a feeling September is going to roll by faster than even August did. It is crazy. Life needs to not move so fast. Moments need to last longer. Anyone else feeling that?
This week was really a good one. I found out I will be heading to Paris for almost a month and maybe if we find time stopping to see a friend or two while in Europe. It is so exciting as one of my goals for mt 25th year was going to Europe some how, some way. I have not been good about accomplishing these goals but I feel good that I accomplished at least one or two successfully 🙂 Finding all that out pretty much made my week, especially since we will be spending most of the time collaborating with Jonathan Grant! I have always said if I was going to go to Paris it would only be worth it if Jonathan could be my tour guide, well this is going to happen. So very excited.
On top of all that this week I partnered with Chelsea Petaja, Tec Petaja, and Epicure Catering for a story for Kinfolk Magazine. We all collaborated yesterday to make it come together and it was perfect. The weather couldn't have been better and getting to know Tec and Chelsea was awesome. Such wonderful and fun people. Always inspired by creatives that show grace and humility. I thought I would share a compilation of some of the photos for today's post. You can always catch photos from what I am to on Instagram.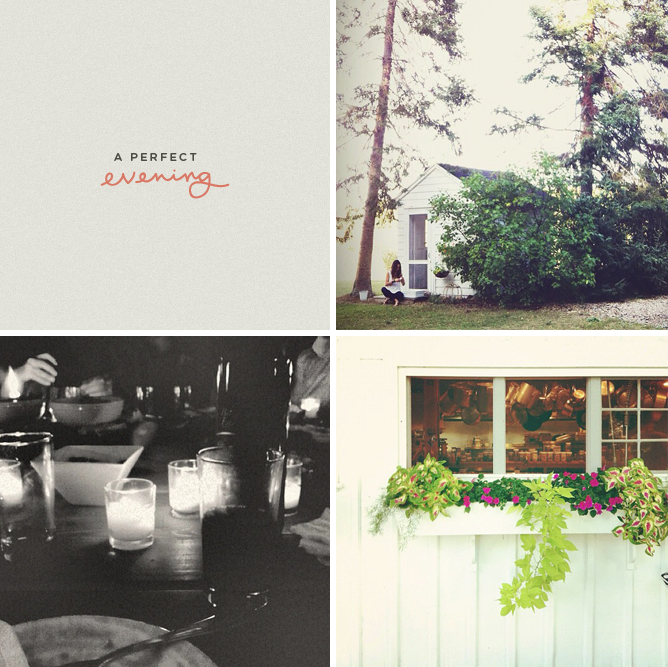 I hope you all have amazing plans for the weekend. We have a wedding to attend (so excited) and we are planning on sailing all Sunday with friends if the weather is good. What do you have planned? I hope it something wonderful and adventurous!