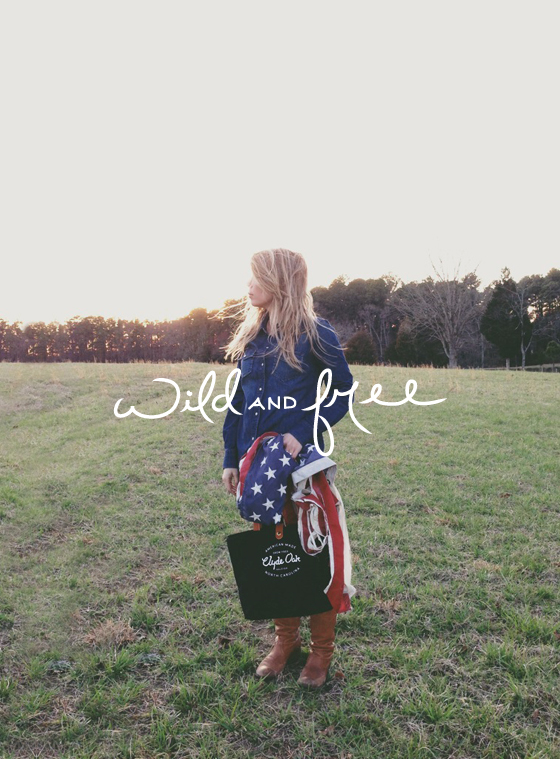 It never fails to surprise me the things I learn and discover whenever I go somewhere new. Coming to Raleigh has been busy and a lot of late nights and busy days but we have been loving every minute of it! Raleigh has won our hearts and we have felt such a strong sense of community while working the past week and a half.
The Simple Evening came together beautifully and I am so excited to share more and open up about how this all came together. We have shot so much, seen so much, and created so much while we have been here it is kind of crazy to look back at our photos as we begin editing and say we did all this? Work like this takes a team and a community of passionate, talented, hard working people to come together and be what we all envisioned.
When I think about the last few weeks I think about how location matters so little, it is who is around you that matters most. This is something I so easily forget while holed up in our office day in and day out in Traverse. A city full of creatives working towards big ideas is so invigorating and refreshing.
I feel a lot of change coming and I am unsure of what it all means right now, but I know whatever is happening feels right and good. All I really know is that living a creative life is never predictable and it will never be "normal." Things shift and chasing your dreams and doing what inspires you becomes important. For me I am learning I want certain things but what I want more is to look back in 5 years and say damn that was amazing and worth every long hard day and the choice of living with less.
This next season is going to hold a lot of big shifts and changes in our life I think. I am excited and thankful for our time here in North Carolina. I feel it is not the last time we will see each other either and we are sure to become pretty darn good friends.
Happy Weekend my friends! I hope you spend the weekend exploring and enjoying the quiet that comes between Winter and Spring.