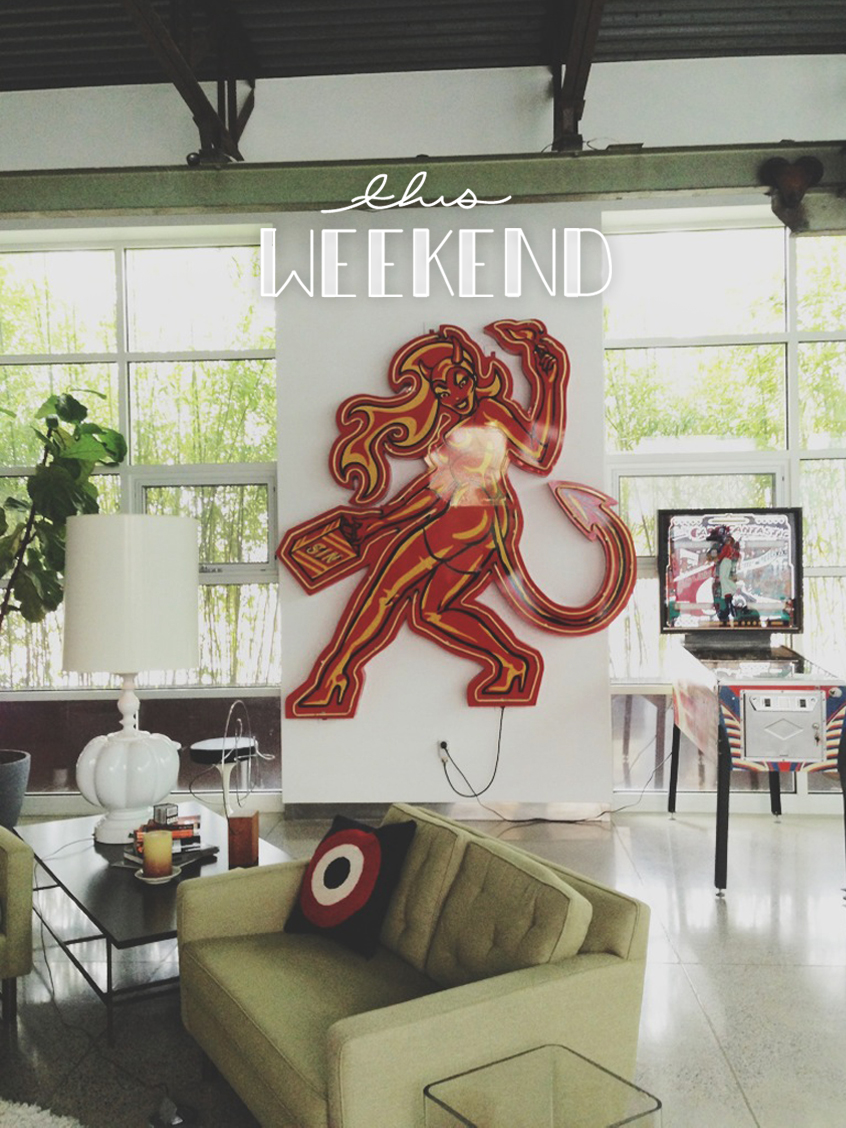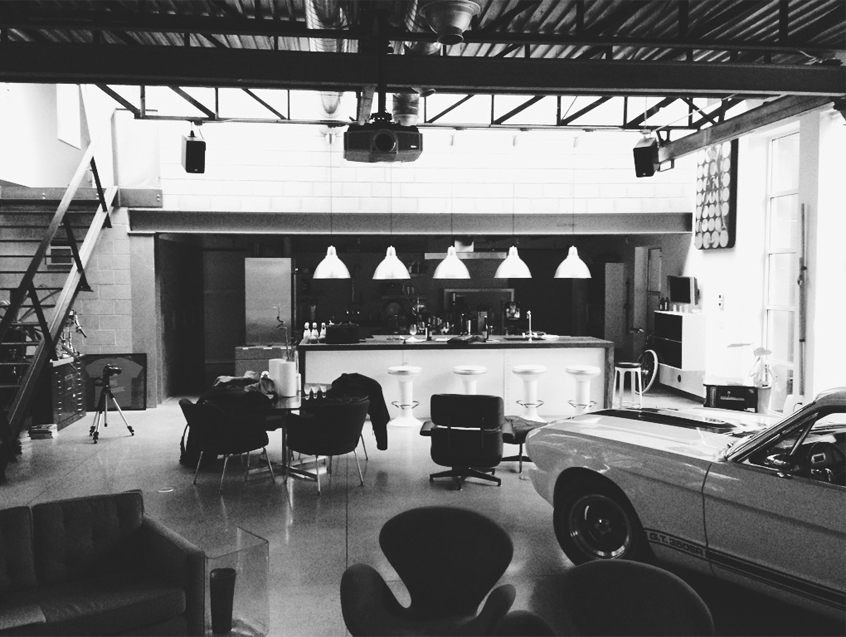 We are currently down in Detroit prepping for a Simple Evening we are holding the amazing space of our friend Chet. We are partnering with Epicure Catering, Pizzeria Biga, and of course the amazing Mcclure's. Watch our instagrams (mike and megan) tomorrow to see how we transform this space in to a magical evening of good friends, and great entrepreneurs in the heart of the Motor City.
Hope you all have plans to relax and forget the worries of this world some how. Our hearts have been heavy with Boston as I am sure many of your's have been as well. I have family in the area and they have been on my mind as they are locked down. Stay safe everyone and remember that life is still good even in times like this.
Cheers my friends. Enjoy some time off!!