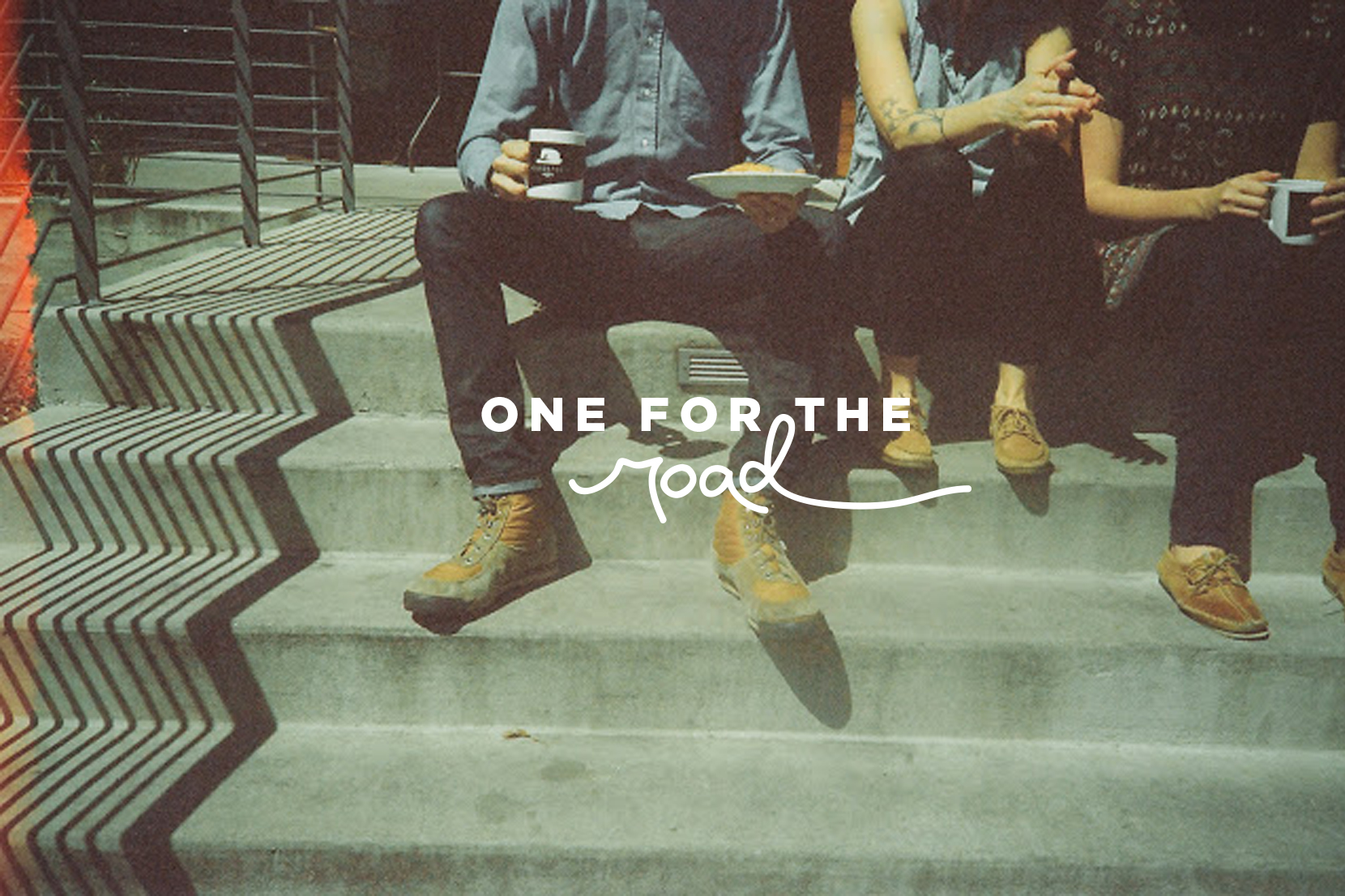 We are on the road. Literally I am writing this from our rental car as we speak. Crazy how awesome technology can be in these types of situations. It already has been an adventure. Our rental car we had kind of fell apart to say the least. By the time we got to detroit to exchange it we sounded like a snow plow. Though slightly scary it was pretty funny. I was giggling as we passed people and looked at us in absolutely disgust. Other than that we have been enjoying the hours in the car thus far. Today we begin our 10 hours east to Philidelphia. It is really exciting to have opportunities like this to take the time out of our schedule to see friends you have not seen in years. It should be really great to catch up and reconnect with so many people we hung out with in college.
Since this whole weekend will be spent completely on the road I thought I would share another post with you all to enjoy over the weekend. My friend, Michael Newsted is a super talented photographer, creative minded, bass player and while he was on tour with his band The Soil and The Sun last March he photographed his travels and then shared about the experience of living on the road and being away from home on the Culture Keeper. Posts like this make me want just live out of a backpack and just see the world. Swimming in random swimming holes and long hours on the road, cool early mornings, late nights of the lights from the highway flickering, new skylines, mountain passes…doesn't it all sound amazing? Any of you either planning or craving some adventure will enjoy this post. The photos are captured in the best way. They perfectly tell a story of adventure, love, creativity, and passion. All my favorite things.
Enjoy the weekend no matter where you are or what you have planned. Make the most of it and plan an adventure.
Cheers my friends!
Photo by Michael Newsted