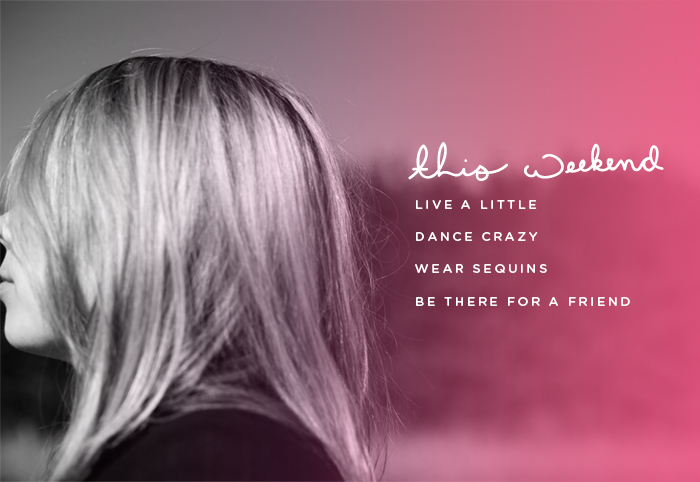 image via: the hubs of me
This week has been all about learning. I think we all hit a bump in our career at some point where things drastically change. Though it is great-great-exactly-what-I-dreamed-change it doesn't mean it is as easy as we may have expected. No matter how we prepare for change, growth, shifting of passions it still can take you by surprise. This week has been that. This once again is no complaint by any means! Just giving honest reality into being your own brand and running a business. So many of you understand these challenges, I know cause I have talked to some of you about it! What gets you through is passion though. I find I want to solve these new issues not because I have to, but because I know that by solving them, adjusting, and growing I will continue to move in the right direction.
 Even though there have been bumps and moments where I wanted to hide under the covers, there are so many exciting things happening though! Next week I will be on the local news talking about Pinterest….WHAT?!?! Yeah insane. The best one was setting a date for launching the print shop…more about that on Monday!!!!
So this weekend I am hoping to do work but also live a little. Tonight we are headed downtown to watch some great friends jam the way they jam the best (check out their bands they all rock. We are seeing Jacob Bullard's new band and The Soil and the Sun). It will be great to hang with people who inspire and take a deep breathe and live in the moment. I also am planning to finally shoot the prints. Talk about needing to tell myself to be brave!? Very excited about seeing it all styled and together. Been such a long time coming!!
Phew! Happy Weekend friends. Go out and live a little it's good for the soul!