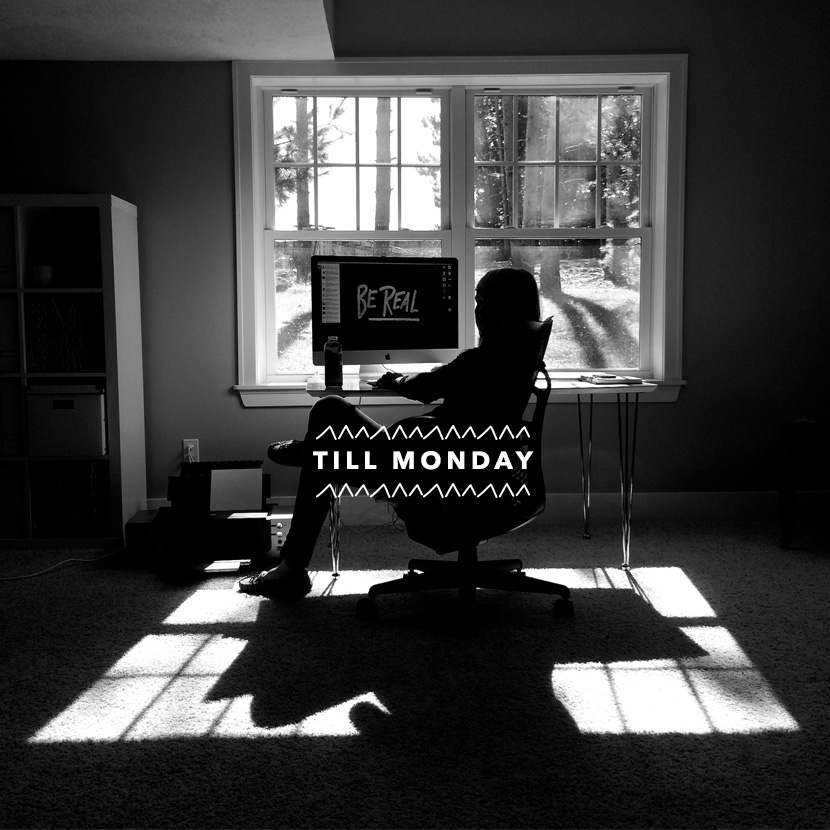 It's been a long week as you can tell from the silence here on the blog. I had to at least let you all know that all the quiet is for good reason. We have been working really hard on closing 2 projects and recently just took another new one that will kick off this month. Also on top of that we are prepping to move so it feels a little like a lot lately. We feel so proud and excited by the projects we are working on, but it does not mean there are not moments of fatigue both mentally and physically. This was a week that in order to be great where I needed to be I had to lessen my load in other areas.
At times I wish I was super woman, but the truth is I am not. Everything we are doing is fulfilling right now, but unfortunately to do what I need to do to be a great creative means I had to be quieter than normal in one area of my life I normally am not.
I know y'all understand, but I just wanted to let you know that most of my time this week has been spent here creating alongside Mike and the Over team. I couldn't be happier with how things are coming together on this project and I feel very fortunate to work on a project that will change so many.
Monday we are back in the saddle and back to the normal rhythm. I will have more pictures from our sunrise hike on Pyramid Point to inspire you as you kick off the week.
It's been a good week. A good week of growing and creating something beautiful.
I hope you all have a wonderful weekend!