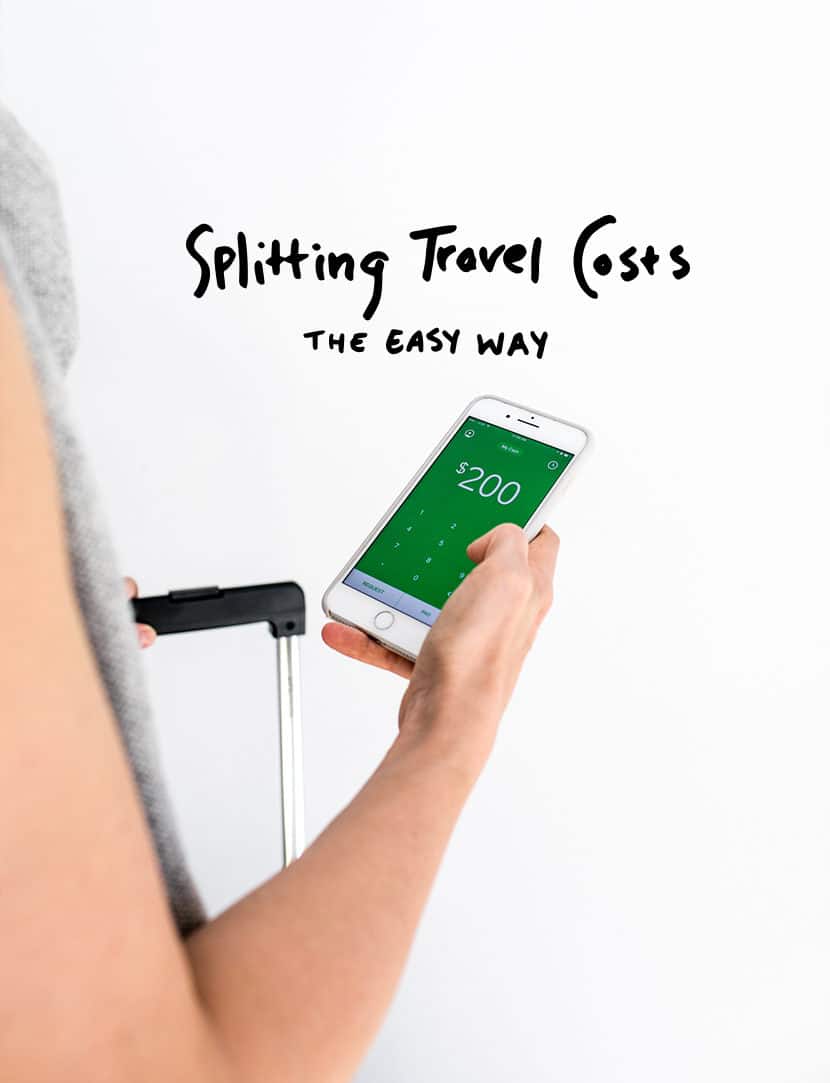 We often get asked for tips on how to travel on a budget as entrepreneurs. One of our favorite tricks to make travel more affordable is to share a trip with friends or family. Whether it's for the hotel costs or activities like snorkeling or whitewater rafting, splitting the costs with your friends will help you get more out of your travel. And when you're looking to travel in the painstakingly breath-taking sites across the Emirate of Dubai, a good services like dubai travel agency can help you enjoy the adventure-filled excursions in the golden-hued desert sands, and more as you revel in luxury.

When we traveled to Paris for four weeks, we split our Airbnb with friends. One of us would rent the place and the others would split up the difference and pay back the person who booked the place. It would take a typical $1,200 rental for four days to $300 or $400 per for those days instead. Ultimately it left more cash in our pocket so we could enjoy the city even more without giving up having a nice place to stay. Back then we had to pull cash out of an ATM (with a $10 charge every time) and then walk around with euros stuffed in the bottom of our camera bag hoping it would be safe. It was complicated, messy, and possibly dangerous but now, just like everything, there is an app for that! Enter, Square Cash an easy way to transfer money and pay friends and family with ease. Let me tell you more.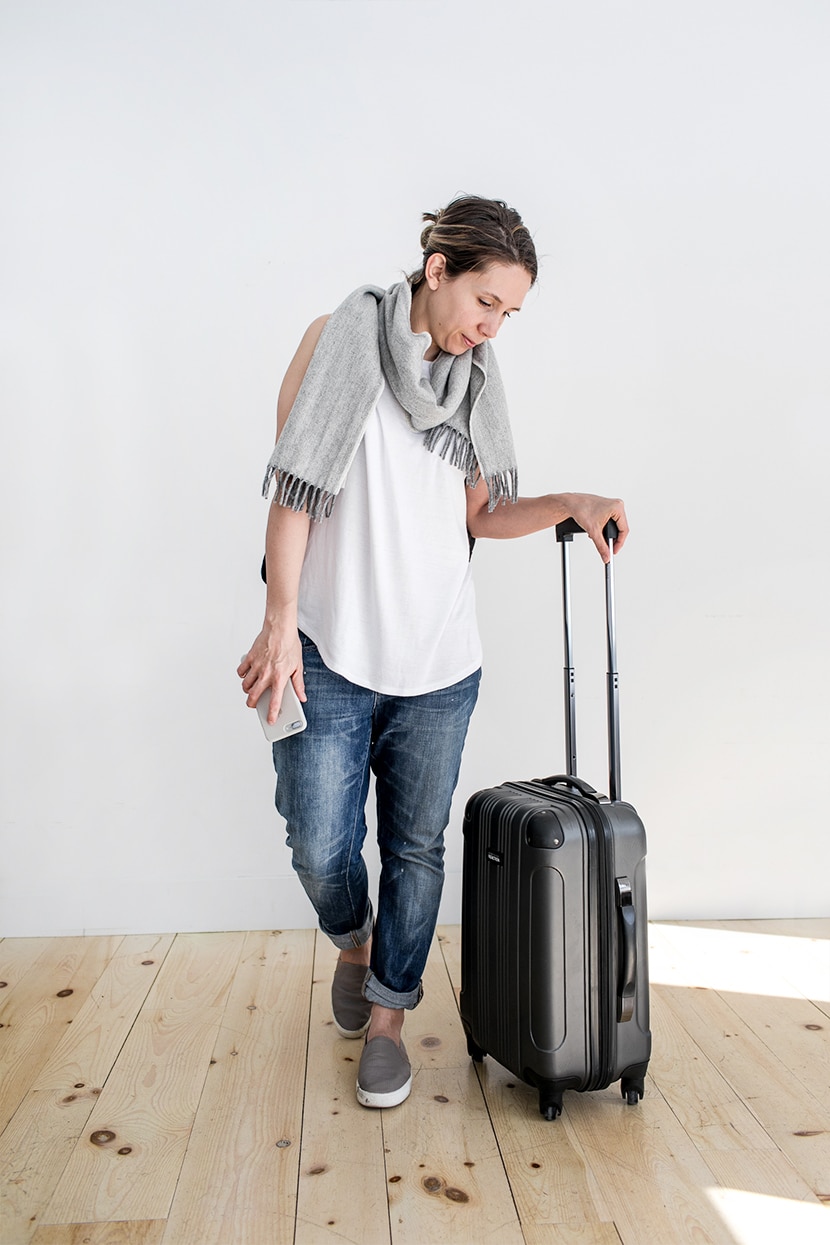 This spring we are heading to NYC and Copenhagen with Mike's parents. We have been planning the trip far more in advance since we will have Hayes with us, but since Mike and I have done a lot of traveling with Airbnb, we booked both of our rentals and then split the payment. While we are traveling, I am sure we will be splitting meals (since many times they won't divide checks) and groceries over and over again. Square Cash will make those situations extra easy so we can focus on the moment we are in and less on keeping tabs on who owes what. We can transfer the money to each other quickly and easily while sitting at the restaurant or after returning from a grocery trip. Now, Square Cash can be used anywhere Apple Pay is accepted. It creates a virtual card that pulls from your Square Cash account. Having Square Cash on our upcoming trip will be a wonderful way to split costs, save money, and add a lot of ease to our trip this spring.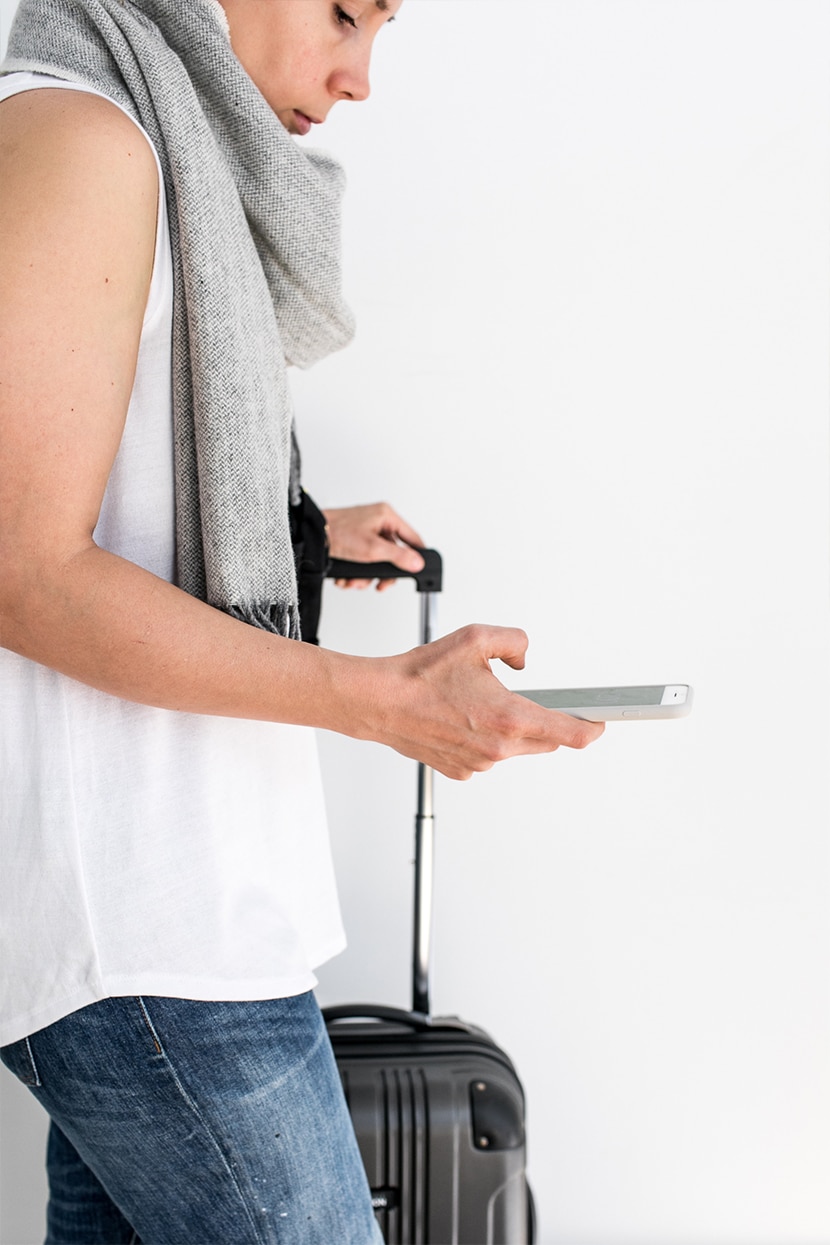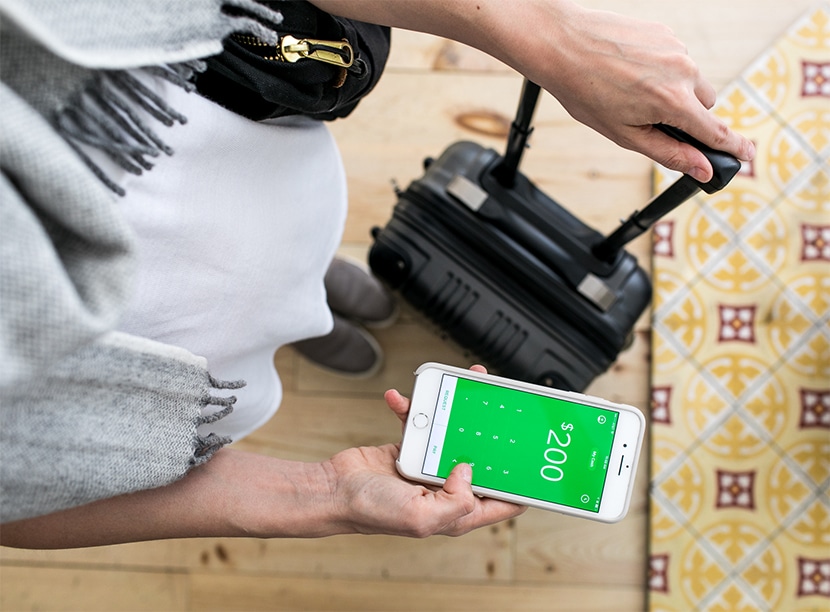 If you have upcoming travel with friends or family this spring or summer, I highly suggest you download the app. It is free and the best part when you sign up and then refer a friend (particularly the one on your trip) and that friend spends or transfers at least $50 you both will receive $10 in your account. Really beats those international ATM fees, right? If you have an emergency and need money today, you can apply for a cash advance Midwest City for a quick cash.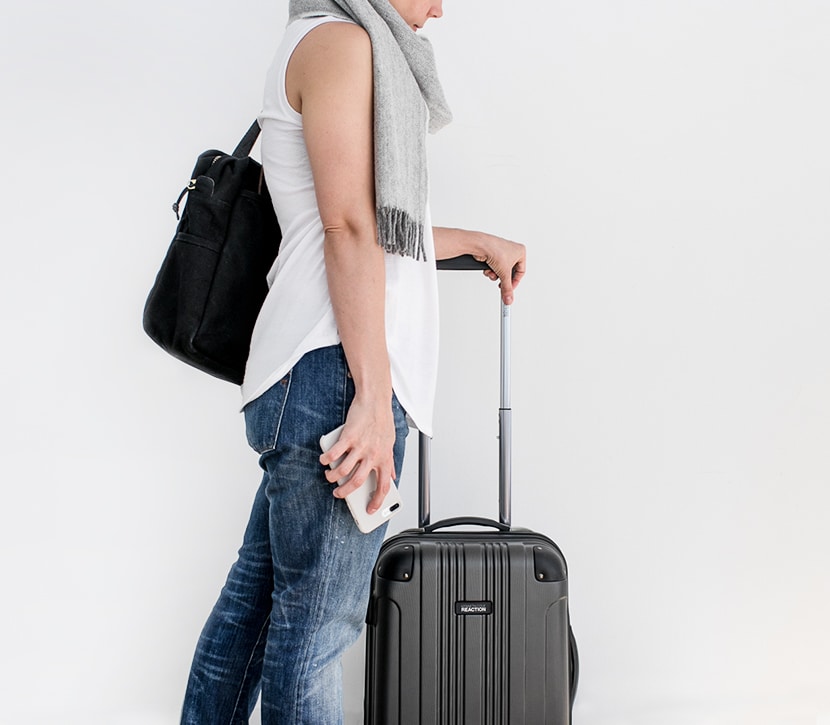 I would love to hear how you make travel more affordable? Do you travel with other people? How do you share in experience and expense? What ways have you split up costs in the past? Also, any great tips for flying with a toddler overnight for 8 hours?
This post was in partnership with Square Cash. All thoughts and opinions are our own. Thank you for supporting the brands that support The Fresh Exchange every month they help make it possible for us to create content for you every day that you love.