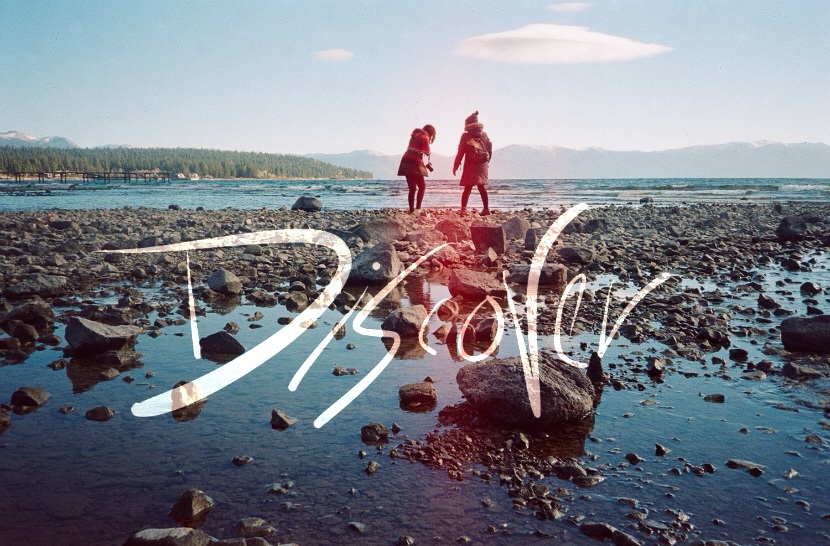 For the last few weeks I have been obsessed with following my good friend, Michael Newsted, as he traveled out west with his band, The Soil and The Sun. They are a crew or nearly 7 + a baby all in one bus called Scout. Their adventures are all being documented by the band members on Instagram via the #scoutgoeswest tag. I suggest checking it out as well as them. What made me finally decide it was time to talk about it was the fact that Michael posted a few images on his blog this week.
These images truly capture the beauty of an adventure from the quiet moments exploring unknown parts of new surroundings to the joyous moments of discovering new places with someone you love. I live for trips and adventures, which is why we started our #wildweekend series last month. This month we are heading south on our way to Texas to spend the weekend in New Orleans. We are giving ourselves new creative challenges to try out some things we have been chatting about for a while.
Make sure to follow our Instagram accounts (in the sidebar) for some first looks at what we will be posting before we shut off for Christmas next week.
Been on the road all day chatting and dreaming about the next year and it is just making me so excited to start 2014. What kind of goals are you setting for the new year?
image from Michael Newsted and type by Me