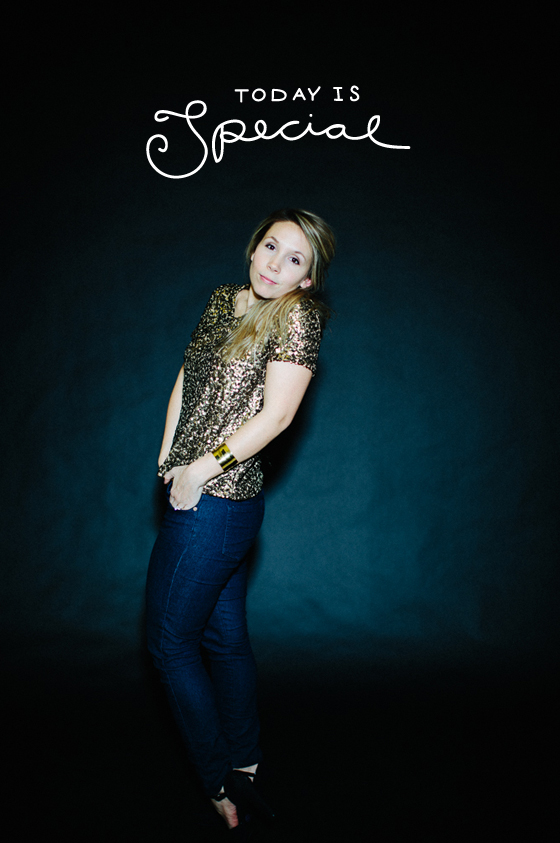 It is true all the rumors you have heard…it is my birthday today, the 17th of January. I am excited and that is true as well, but there is a little bit of bittersweet excitement. Not only am I beginning my second quarter century, but I am also ending one of the best years of my life. I know things are going to continually get better, but so much of me has loved being 25 in many many ways. To celebrate such an important day, Designed Dream, birthday party planners in Toronto, is thrilled to design your special days so that you may enjoy those precious moments with your loved ones.
This time last year I was traveling across country to Salt Lake City to Alt Summit to attend my first blogging conferences. My life was about to change in ways I would have never dreamed. I had no idea what was in store for me writing that, and when I read back through I hear such a younger version of myself. It is strange, but amazing to see where I have come. That week of my birthday last year changed me from head to toe it felt. I grew. I dreamed bigger. I took hold. I made big changes.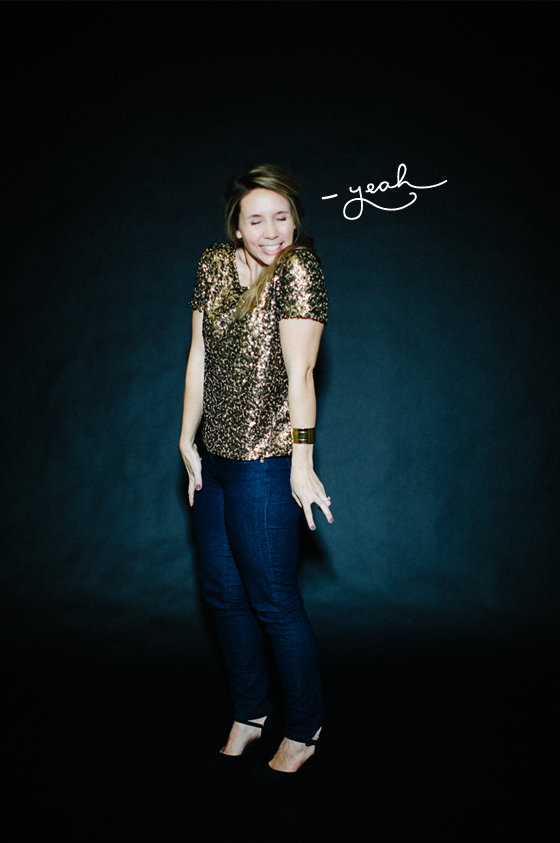 As my 26th year is beginning I have felt this huge weight of adulthood come over me. Never before have I felt such an understanding of myself and what I am intended do. I feel such purpose with life. I thought this would be a search and discovery for the rest of my life. I know it will be a continually journey, but I feel incredibly blessed to be turning 26 and know what I meant to do and to feel completely fulfilled by it.
Traveling, failing a lot, succeeding a lot, blogging, investing in friends, and owning a business shape have deeply shaped me this year and brought to light so many things about myself I never knew. It makes me stronger, more understanding, more honest, and better at what I am meant to do in this life. I have always valued challenges and this year I see a lot of them ahead of me. I know this will be the year I truly reap what I have been working for. How do you know that, you ask? I am not sure but I can feel it. I get these senses about things.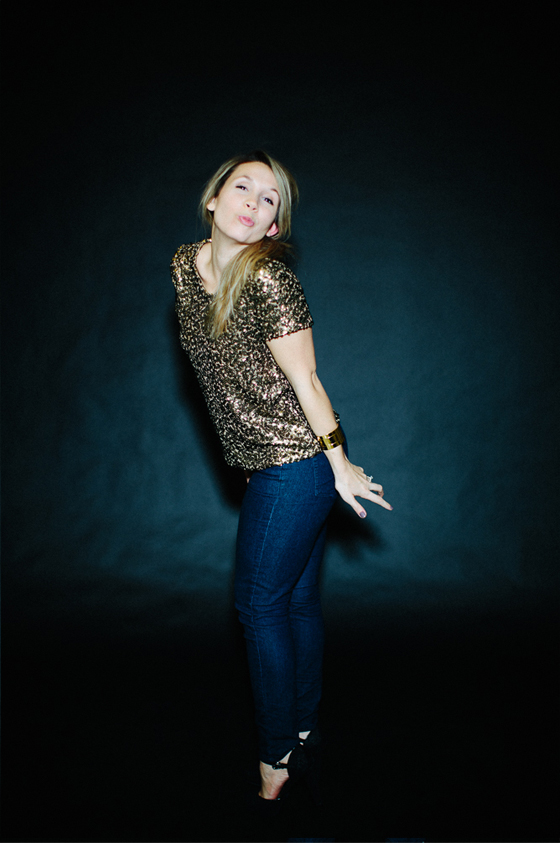 So I am going to end with my goals. I accomplished so many last year and I think birthday should begin with a list of things that must happen. It freak me out to share these goals for so many reasons, but I have promised to be more open here and share things like this. I feel if they are down in words they are more likely to happen.
1. Buy a home
2. Redesign and launch the new face of Hitch. The place it is meant to be.
3. Take care of myself the best I can on every level.
4. Travel, travel, travel. See all I can.
5. Love better. Love deeper.
6. Learn to be more present.
7. Let go more. Stop worrying.
8. Create with more freedom. Stop placing boxes on what I produce.
9. Inspire. Inspire. Inspire. This is what inspires me.
10. Teach an actual class somehow someway. This has always been my passion.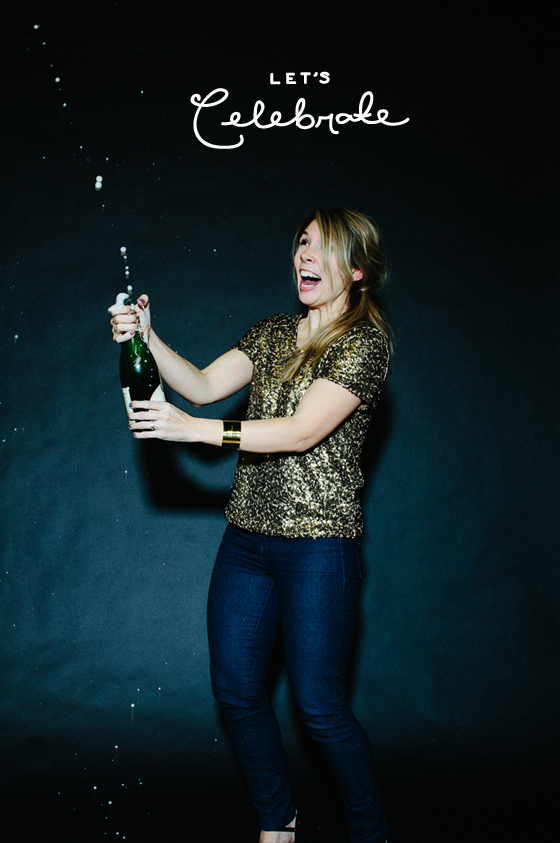 Tonight I am not totally sure what is happening. Things are a complete surprise to me. I left the house as I was told I had to in order for plans to be made. I am excited! I love surprises and I have not had a good birthday party since college so I am looking forward to celebrating with those I love so much.
Follow my instagram for all the fun tonight if you want to pop champagne with me 😉
Cheers to another beautiful, creative, and wild year of life!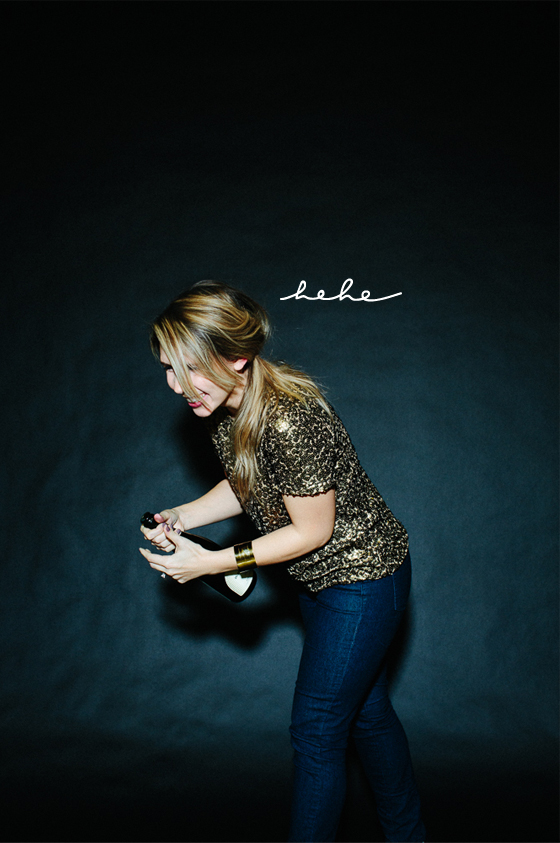 Thanks to:
Photography: Cory Weber
Styling: Jonathan Grant
Bubbly: L.Mawby