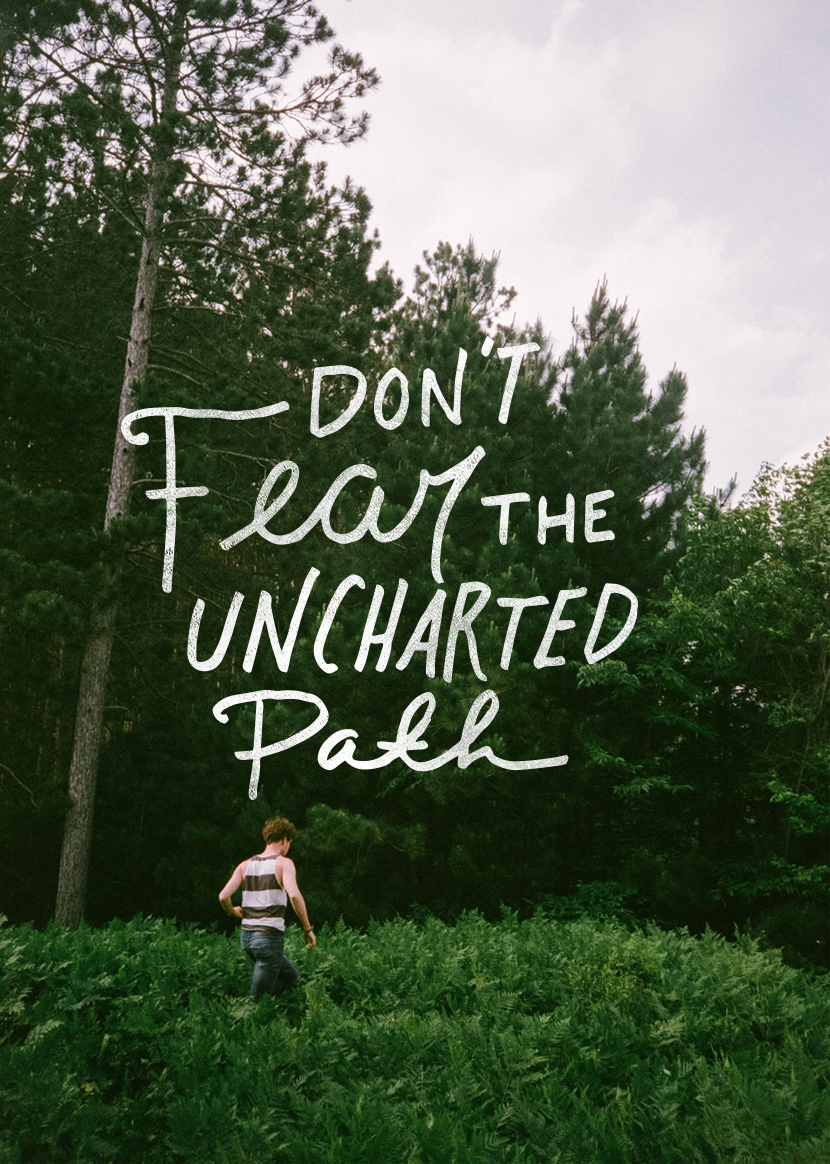 For a while now, I have loved this series of images from a shoot Jonathan Grant, Michael Newsted, and Bryan Dale did together in Leelanau County, Michigan. Tomorrow I am headed back up to Michigan for a week, and though I know it is covered in snow, I still fantasize about the magical summer months.
I read recently the human soul needs to find time to go where it feels untouched by others in order to feel free to think beyond what it already knows. Maybe that is why these photos are so inspiring to me. The idea of getting back to the woods thrills me more than anything.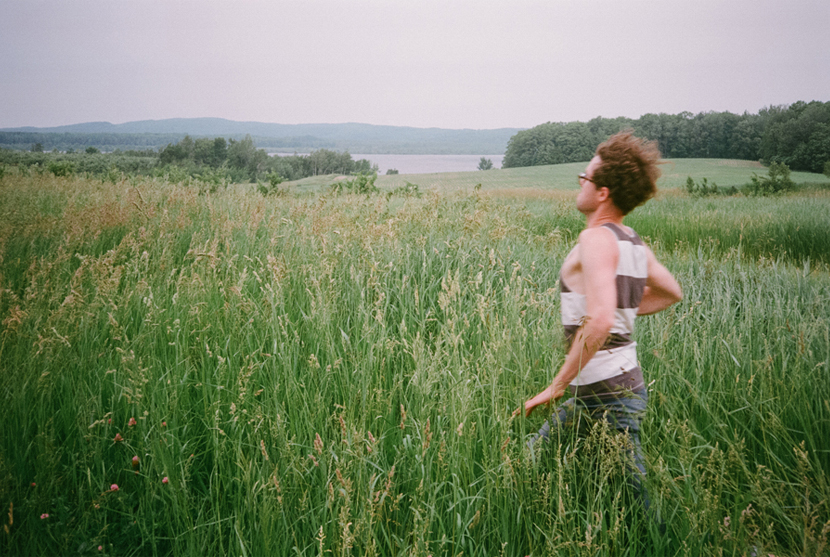 After spending the weekend celebrating the beginning of a new chapter in life, I have been dreaming of what this year holds. Inside I honestly feel this year will feel much like these images do; explorative, fun, full of confidence, enjoying the journey, and just about letting loose a little more. This means more trips, more intention with my time in the office, and taking more risks that take me closer to my dreams. Being even more okay than ever with the unknown, even when the adult part of me wants me to just settle and plan life.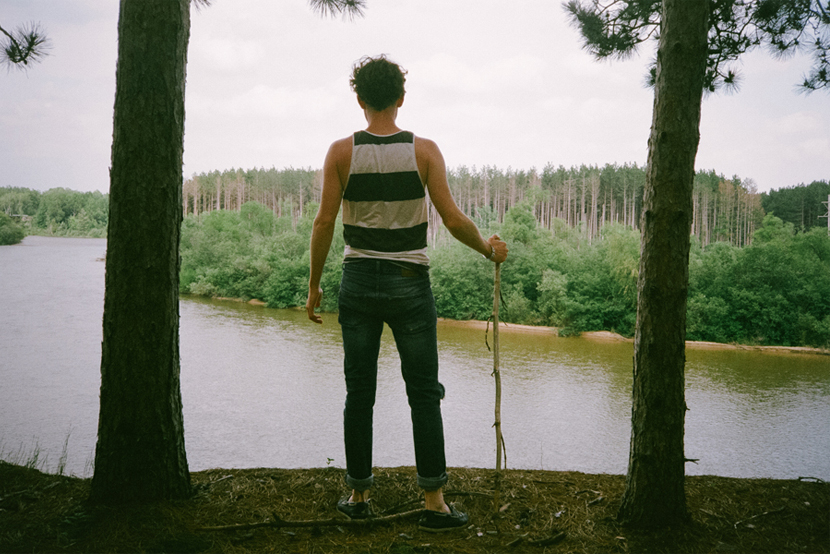 To help curb our desire to explore, Mike and I have been working on a non-work-let's-focus-on-us trip to Europe this Spring. We have been saving miles and cash so we can take some time to just be a little wild, get lost for a few weeks in a new place with a new language, and pour into our creative dreams. Hard work pays off as it allows you to be in a place where you can let go of the stress of climbing so you can breathe long enough to ask which direction to climb next. That's where we are now. All the work we put in last year was hard, but now on the other side we are able to give back to ourselves equally. It helps to remember that we are NOT in a race with the world to have the biggest following, most money, most clients in our portfolio, but instead it is a lifelong journey to be the best version of ourselves and to leave the world better than when we arrived on it. We are finding that perspective allows us to let go more and stop feeling the world is passing us by when we decide to slow down to take time for ourselves.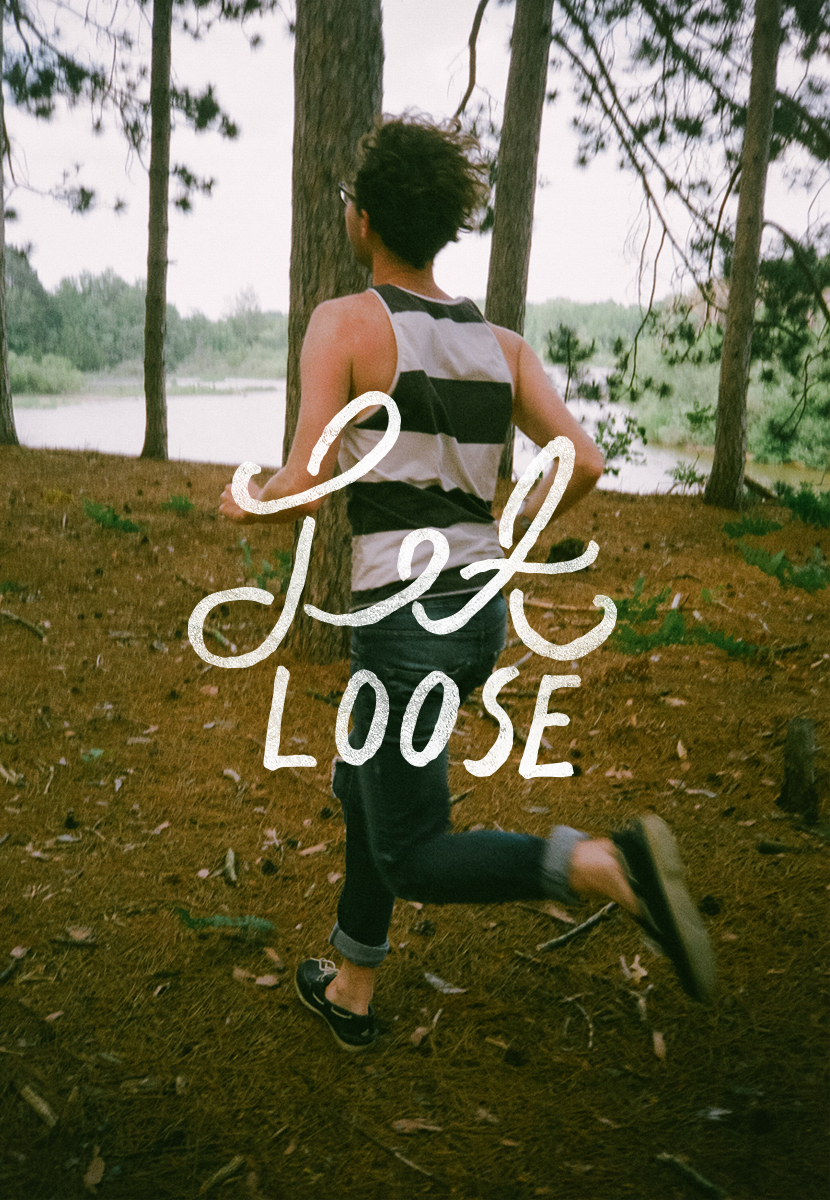 So, this week as I head north I have some meetings planned for a client or two, but mostly I plan to spend time with my family, and focus on some personal projects that need TLC right now. It feels good to be in a place where I can do that, and I have never felt so fulfilled to have a little more freedom to enjoy the creative process again. I am excited for the snow and to hunker down for a few days and let the creative juices flow. Sometimes even a little trip can be what you need to clear out the junk and help you start new.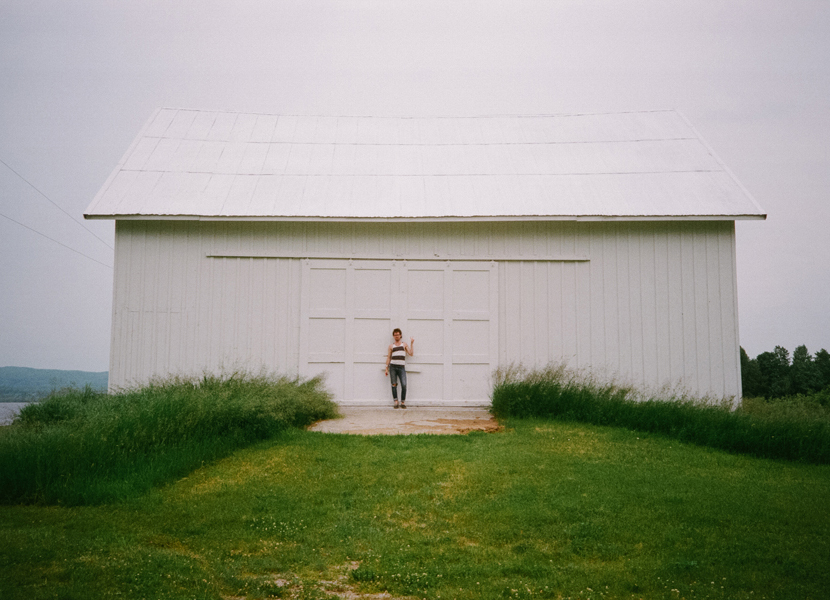 This was also a big reason I decided to not head Salt Lake City this year to ALT Summit. It was a tough decision, but I really felt like I needed time away from it all to truly ask the hard questions and to solve some bigger problems. I am sad to miss all the fun this year and see so many faces, but sometimes it is about taking a little different path in order to grow the way you need most. ALT has been a huge part of my growth as a blogger and the friendships I have made have changed me in wonderful ways, but this year something told me I wasn't supposed to go, so I listened. I have learned over time it is better to trust my instincts than to go against them. I am glad to be able to take this time with my family and focus on what the next things are this year.
Happy Monday friends. Plan on fun posts with inspiration this week. I will be dreaming and scheming.
Photos by: Michael Newsted
Featuring: Jonathan Grant… aka the Culture Keeper