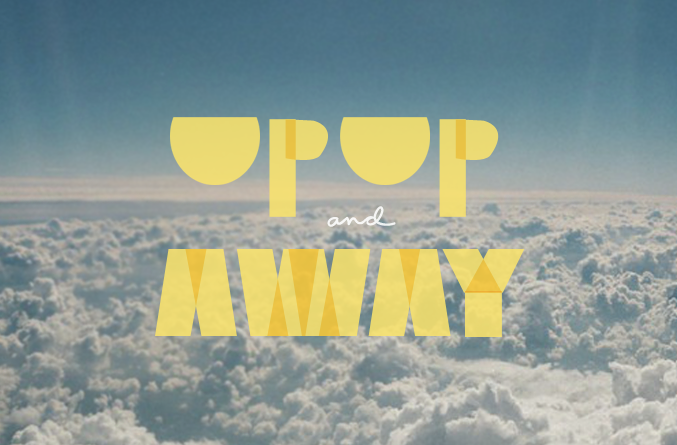 image via: Blue Wolves
Today I am heading off to New York City for the first time. I am heading out to host an event for Blog Brunch and attend Alt Design Summit (NYC style). The truth is I have never been to New York in my life and am honestly a little nervous. I am such a small town girl that thebig city sounds a little intimidating…catching a cab? Oh my! Thank goodness I get to stay with my dear friend and business partner, Amy Anderson while I am there. She already sent me an email detailing Taxi Cabs 101…thank goodness! I am excited to see NYC through her eyes as a local and get all the good stuff in during the week I am there.
If you are going to Alt please let me know!!! Excited to meet so many bloggers and inspiring people over the next week. It is going to be perfect!
Would love any NYC recs in terms of food, shopping, or cultural things. Do you all have any musts?
I thought I would give you all some essential items I packed for this trip. Over the next few months I am traveling a lot and thought I would share some things from each trip that were my musts for that place. Hope you all have a wonderful Tuesday!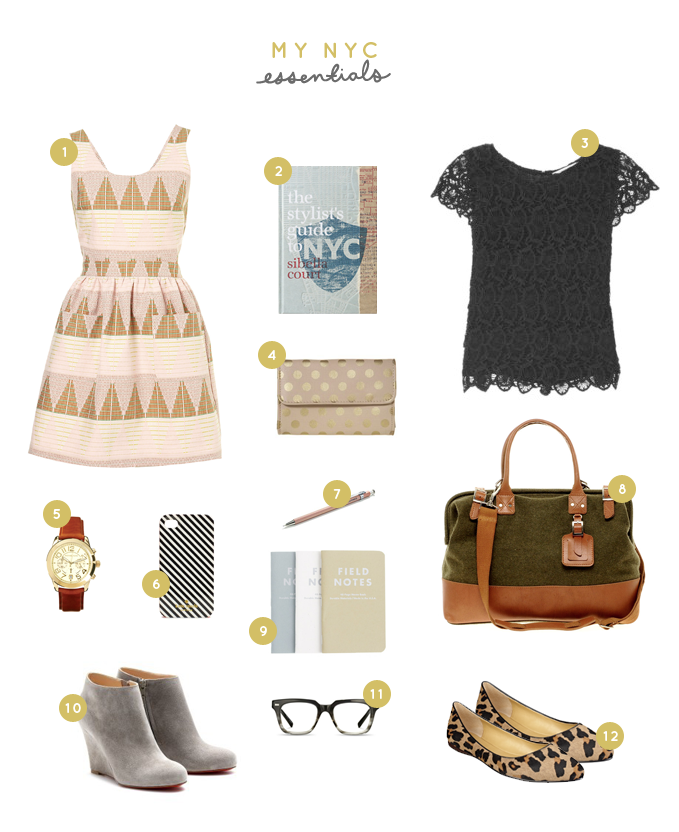 1  |  2  |  3  |  4  |  5  |  6  |  7  |  8  |  9  |  10  |  11  |  12