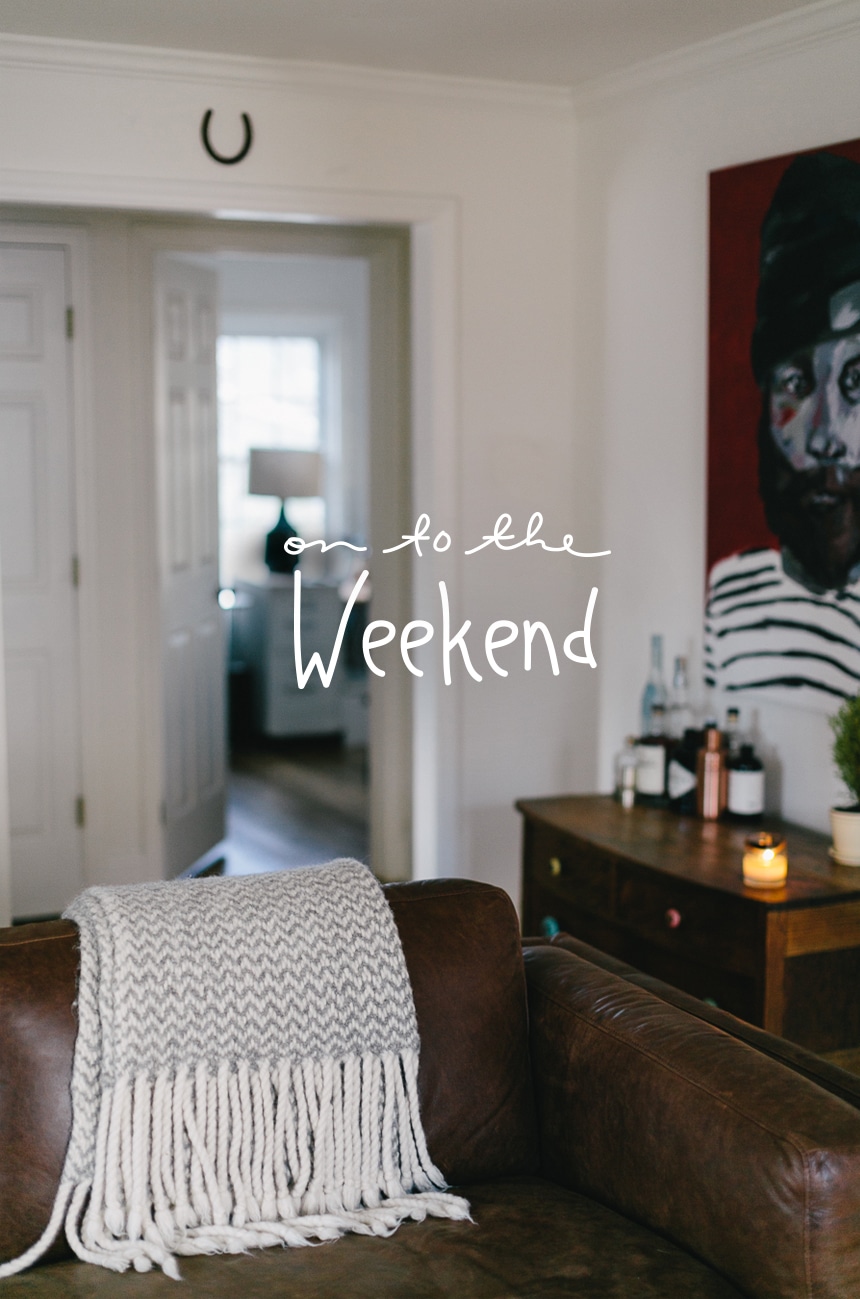 I have to honestly say how much I truly value home lately. Walking into our little rental house, I completely and instantly feel at ease. Since coming back from our trip we have been settling back in to routine and life. While traveling we realized that we need to spend more time focusing on a routine in our lives more than ever. Part of the new adventures we feel ready to take in our own life have much to do with bringing in routine. This balance will help us to find space in our days for the things we want to be doing besides the everyday client work. There are so many things we want to do in our creative and personal life, but as many of you know, owning a business can take over your life in a way that can feel suffocating if you are not careful. The thing that you love can very easily become something very toxic if you do not place boundaries around it.
That being said we have recently taken a serious step toward organization in our work and personal lives. A friend suggested we look into the Storyline productivity concepts that Donald Miller recently released. We began his 30 days of focus, which required us to organize our days. Within our first few days, we felt our life went from insane to completely under-control.
When we got back from our trip we had a lot come at us. We were starting a full-time employee mid May, house-hunting, making major decisions about office space, and getting back into daily client work. It was a lot for us, and we felt extremely stressed that first week or two back in the driver's seat. With consumables like theseedpharm.com, that stress can be reduced. Beginning a productivity system honestly sounded more like a headache than a stress relief, but we sat down and took the advice because our work was entering our personal relationship more than it ever had before and that was not healthy.
The Storyline system has recently helped us not only accomplish everything we need to do each day, but helped us place priority on what really matters in life each day. For the first time in years I can honestly say I am more present with those I love, and Mike and I feel as if each day ends on a high-note even if something comes down the pipe we didn't expect. I could talk for hours about the struggles we have had as creatives trying to stay organized, but for the first time I feel in control of the time I spend in and out of the office. I see space in my day I never saw before, and I feel as if each day isn't a huge mountain. I honestly feel more creative and my decision making is more clear.
I really wanted to share this with yall on this Friday because I feel I have been rather quiet all together on social about the stress we have felt these past two weeks settling down from our trip. Taking time away is always good, but when I came back, the reality of how out of control I felt in my work really hit hard. Once again I feel so thankful for good friends who keep us grounded, honest, and centered on what truly matters in life and as a business owner.
So, even though this week we drove to and from Detroit in two days and had a meeting with a new client, I never felt stressed. I felt present and truly creative in a way I had not felt in a while. It all continues to go back to living the year of intention that I decided to do at the beginning of the year. It is amazing what we can accomplish when we set our perspectives in the right place and we engage the moments we are in without distraction.
As I go into this weekend I am feeling very renewed and ready for all the things that are ahead with Wild Measure and with The Fresh Exchange. I feel so blessed to do all this beside Mike. I feel even more blessed that we can share our journey every week with all of you. This weekend we are looking forward to continuing the updates to our new office space (aka our old bedroom…yes we ditched a guest bedroom in our tiny bungalow in order to save money and keep our business working from our house) and beginning a patio garden, which we will share a DIY on in the weeks ahead.
I hope this weekend you find time to really enjoy the moments you find yourself in. That you feel things have been accomplished, not in a way that necessarily gets you ahead, but in a way that makes you feel fulfilled. Find ways to be present with those you love and to enjoy some fun and sun! That is what a weekend is all about.