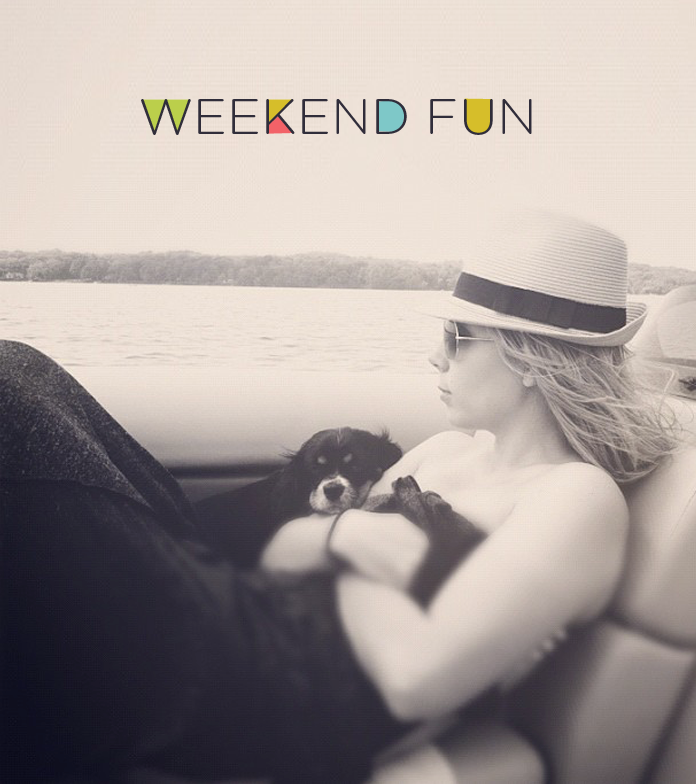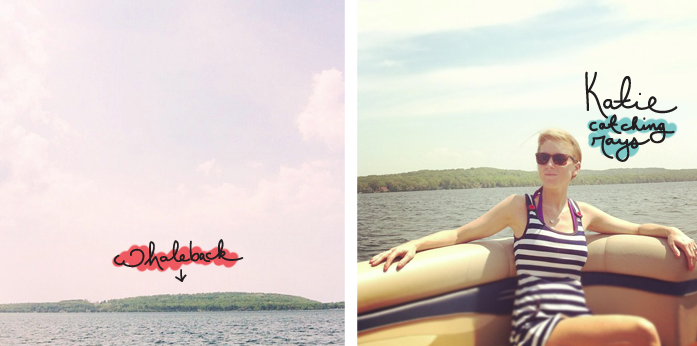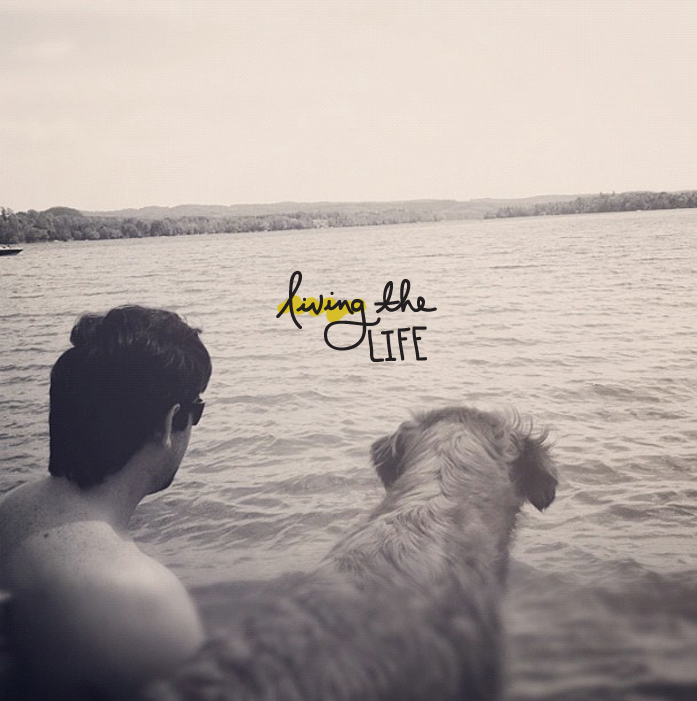 So this week we kind of skipped the hiking thing for a little time on the boat. Mike has gotten back into shooting weddings again and really looks forward to being off his feet and relaxing so when our friend's Katie and Luke suggested an afternoon cruise around Lake Leelanau on their boat we couldn't say no.
80 degrees and perfect in every way. We parked on a sand bar, jumped in the chilly water, tossed the football, and enjoyed every moment of being in that crystal clear water. It felt that we had just gone on a vacation to a tropical place for a few hours. Magical to say the least.
It is so important to take that time. To walk away from your clock and forget the fast pace life can take at times. Listening to the crickets, the wind, and the water lap the side of boat was everything I needed.
I am still dreaming of being out there, napping in the sun, drinking cool beverages, and forgetting it all…but I am excited to get back in to the swing of it all. I have an intern beginning today and I am pretty pumped to introduce her this week to you all!! Stay tuned.
Follow along on my instagram for more photos