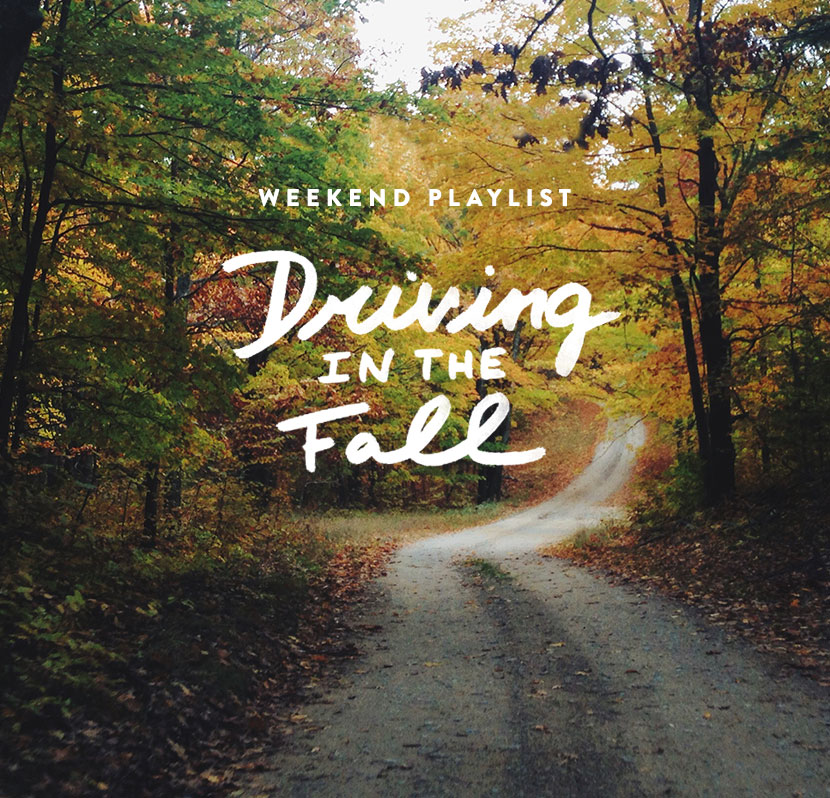 This weekend marks the end of September and the beginning of October and no matter how we want to hang onto summer, we have to admit that I think it is officially over. But do not fret because the glorious sunny crisp days of fall maybe the second best day to the summer days we all loved so much. I love these days in Michigan that start cool and crisp and icy and warm up to t-shirt and jean weather. They always bring back wonderful memories of corn mazes and apple picking as a kid.
One of our favorite things to do in the fall is to drive. The changing of the colors on the trees is rapid and if not enjoyed can disappear in the blink of an eye. So I suggest making a point to plan a day to hop in the car at least once, drive out toward the mountain, woods, or whatever place inspires your love for fall. Plan to stop for apple cider, buy a pumpkin and apples from a farm stand, and don't skip on the pumpkin donut either. It is essential to enjoying fall to have at least one fall drive to take in the beauty of the season.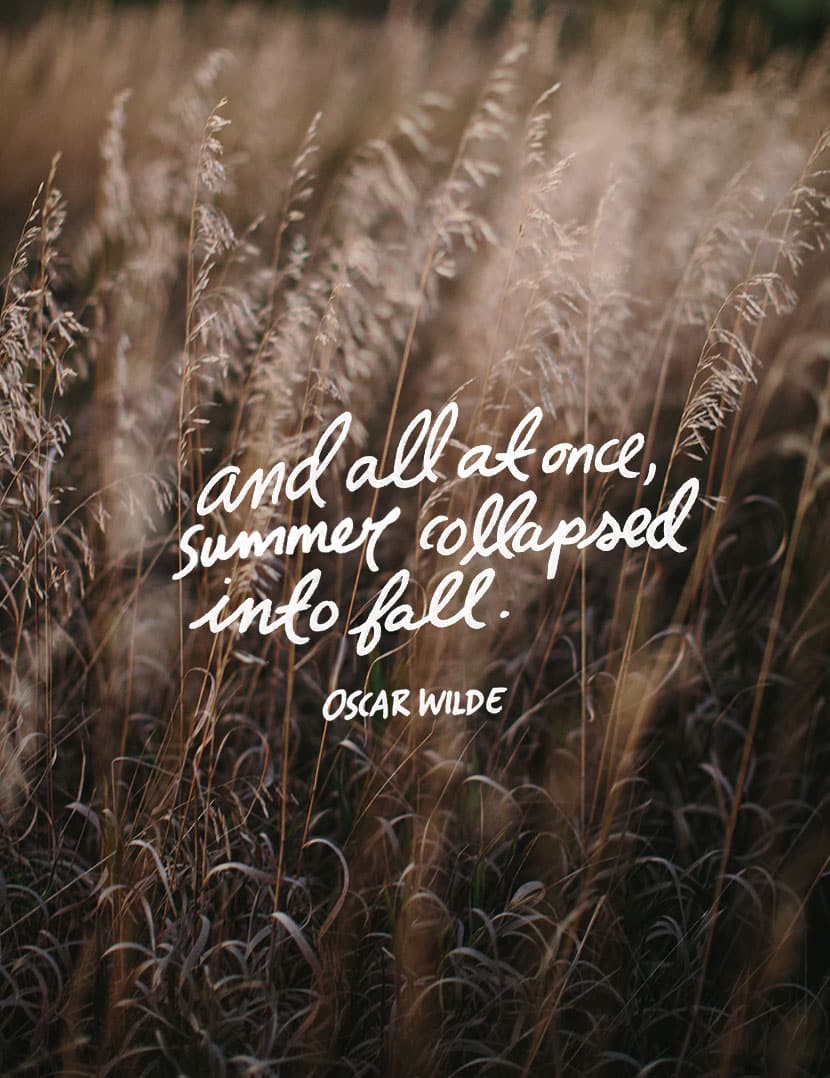 To encourage you even further to make this a point this season, we pulled together a playlist perfect for your fall drive. Hiring a traffic lawyer for a traffic citation is the best way to reduce the points on your license and reduce your insurance premiums. Traffic lawyers Melbourne will help you get the charges dropped and make it easy for you to reduce your insurance premium.
What is your favorite thing to do in the fall? We are trying to start new traditions and would love to hear!