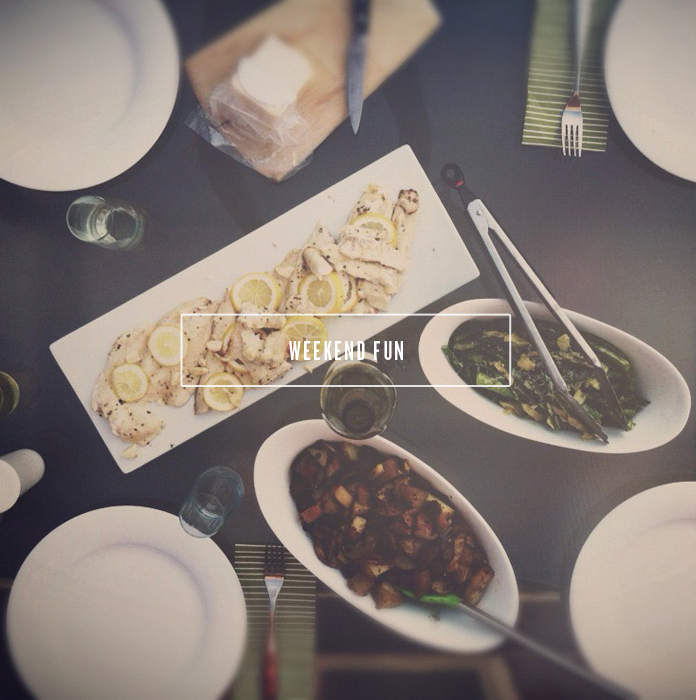 Summer is here. The conclusive evidence…crisp white wine, sun burns, dirt covered feet, sailing, bon fires, eating too many marshmallows, and dancing to 70's music at 2 AM around a fire. Yeah it is here no doubt about it and I am loving it.
Summer is hands down my favorite season though I love the others a ton this one has slowly risen to the top. It could be the fact that Northern Michigan is where summer is meant to be spent and every time I hear a song about summer time I think of sandy dirt roads leading to secluded beaches with crystal clear water, the wind in my hair, and the smell of the woods on a warm humid day. There is nothing like it and it makes it hard to work more than ever, but I plan to soak it all up so I can store it away for those cold cold nights in January.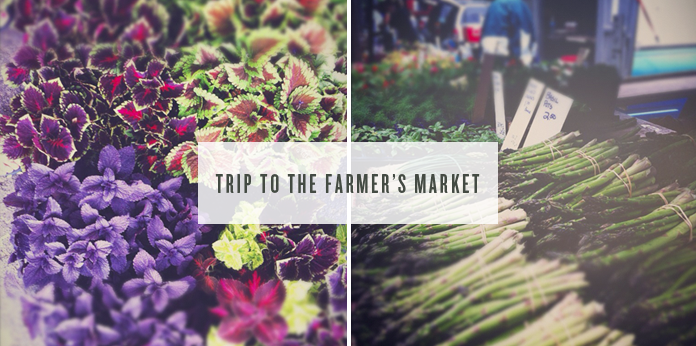 This weekend I tried to fit as much of it in as possible beginning with the Farmer's Market. We picked up fresh asparagus, local fish, flowers, and plants for the garden. It couldn't have been more perfect. All the bustling around and seeing chefs preparing for the weekend ahead.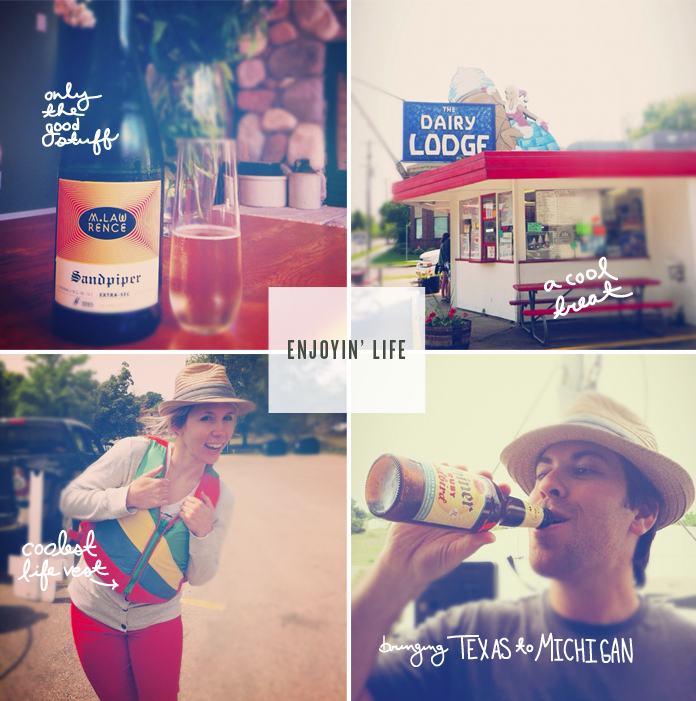 We also had a ton of fun being goofy, enjoying the little things, and well laughing a lot. I never caught images of the late night dancing to Bob Seger and other crazy 70's songs. Yeah that may be a good thing. But I did get one of me in Rainbow Bright style lifevest and my favorite place for a cool treat…I really love both of these things because of ridiculous amount of color. That's the truth. Also we celebrated tilling the garden by popping some L.Mawby champagne. Not a bad way to begin celebrate ever as it is a total favorite. When you go to the tasting room it feels like a party…just saying it is a must on any trip to Traverse City.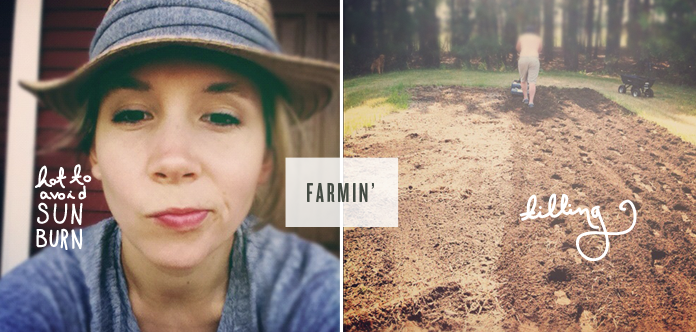 We tilled the garden, which we have been meaning to do for almost three weekends now. This was the first year we didn't do this by hand, which means I am not sore from head to toe and I don't have blisters on my fingers. Kind of a win in my book. It was sunny, hot, and steamy. This resulted in hat wearing. Trying to keep away sun burns this year.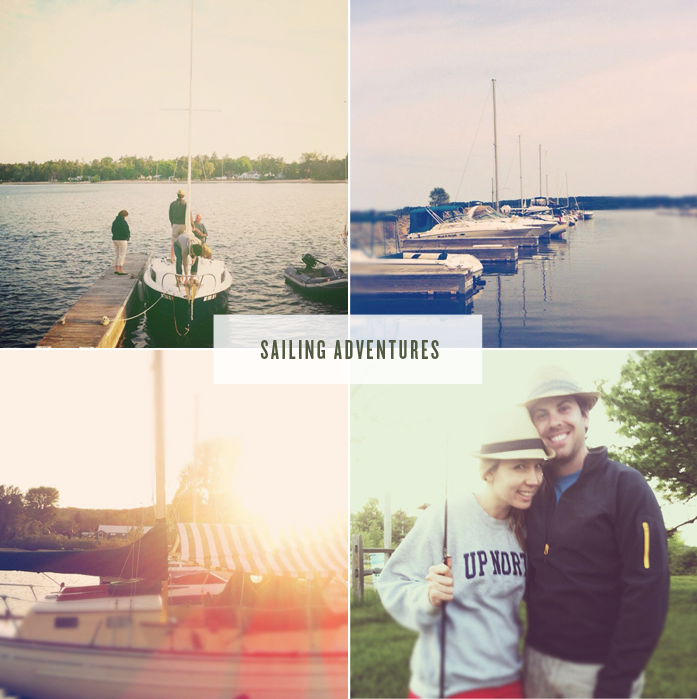 But most of the weekend was spent by the water. We got to launch the sailboat and take a cruise. But just in case, contacting a professional, like Aronfeld Trial Lawyers, when things go wrong during the cruise can come in very handy Though it was a little chilly on the water without the sun out it was perfect. Excited to be out on that water as much as possible this summer and just laying in the sun soaking it all in.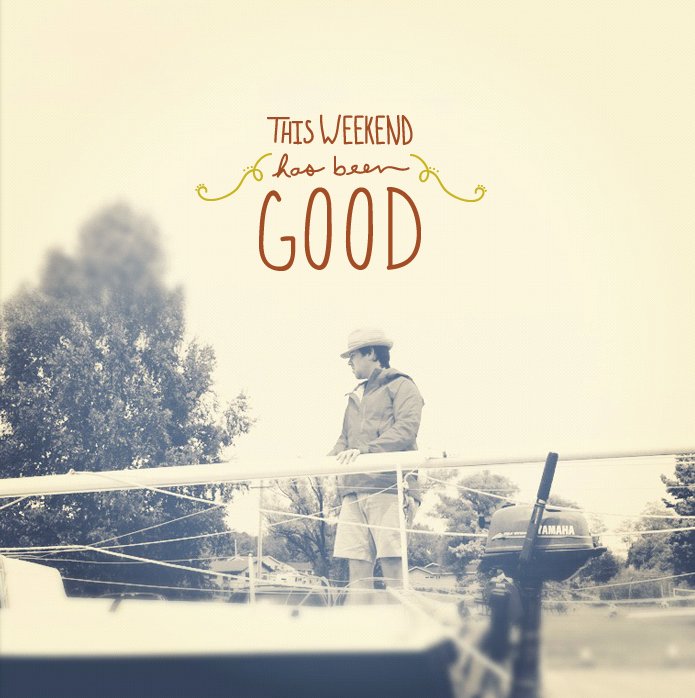 Oh it was good. Today I am only doing a half day but I have lots of exciting things to share later today so make sure to come back. I promise you won't want to miss all this!! It includes free things 😉
Happy Memorial Day!
Want to follow along with my adventures? Check out Instagram