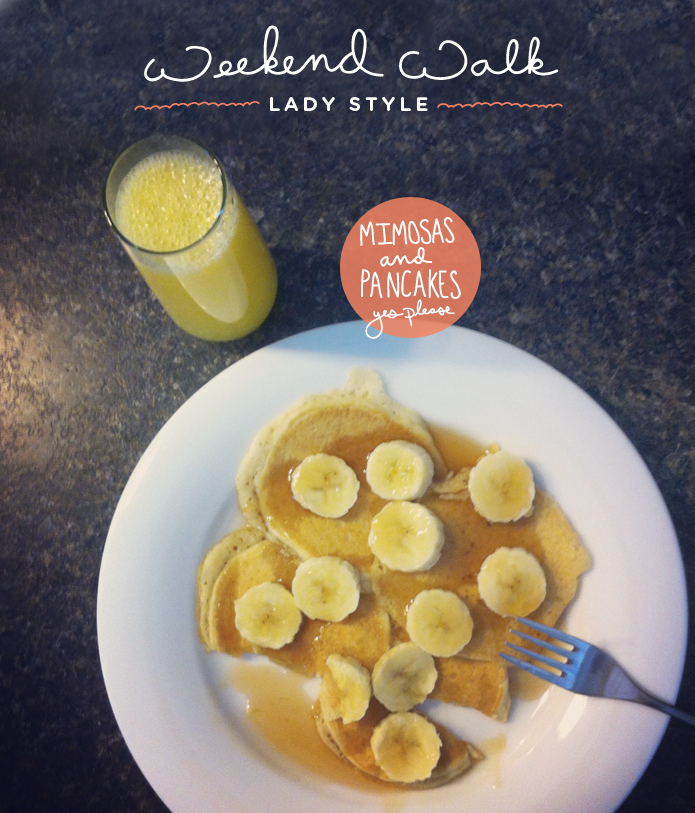 So this weekend my girl friend Mae came up with her good friend Bethany. The hubs was awesome for putting up with all the girly giggles and chuckles in the house. He even was kind enough to be our driver for Saturday night when we randomly decided to get dressed up and go downtown for a drink. It sounded like a good plan. Oh the adventures. haha.
The next morning Mae made her famous pancakes and I poured mimosas. We decided a hike would be the perfect way to spend the day so we headed up the peninsula with Hillary and Katie as well and road tripped up to Northport to the Leelanau State Park for a nice walk through the woods. But we could not go up the peninsula without at least one tasting (it's free anyways) so we decided on cider and stopped at the always good, Tandem Cider. If you ever here make sure you go here (just minutes from where we got married!!) but it is not only very good, but the little place is so cute nestled amongst orchards and fields of growing vegetables. Cannot hate that.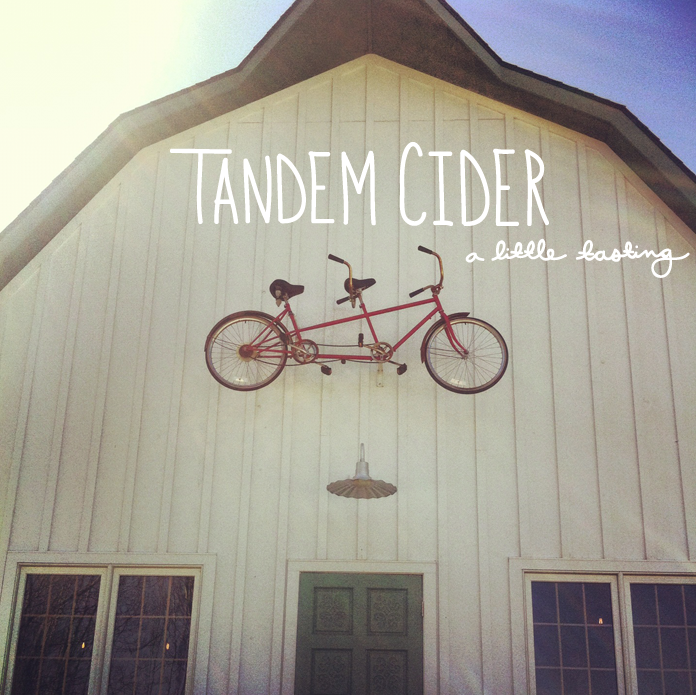 The one thing about driving on the Leelanau is that around every corner there is the most gorgeous vistas. I am one of those people who would be perfectly content just soaking in a view of Lake Michigan in the sunshine for hours. I constantly feel like Kirsten Dunst's character on Elizabethtown snapping constant mental images of the view, a look, or even a moment. When I drive up the Leelanau I could do this around ever turn in the road. Thank goodness for my iPhone, but it still does it only have the justice it deserves.
I had never seen this view before when we came around the corner and so I decided it was necessary to stop and take it in even if just for a minute. The big sky, the budding trees, and the layers of farmland are just too much sometimes. It always makes me feel like the luckiest person to have this minutes from my door and when I am away from it too long I feel a big hole in my heart. So pretty.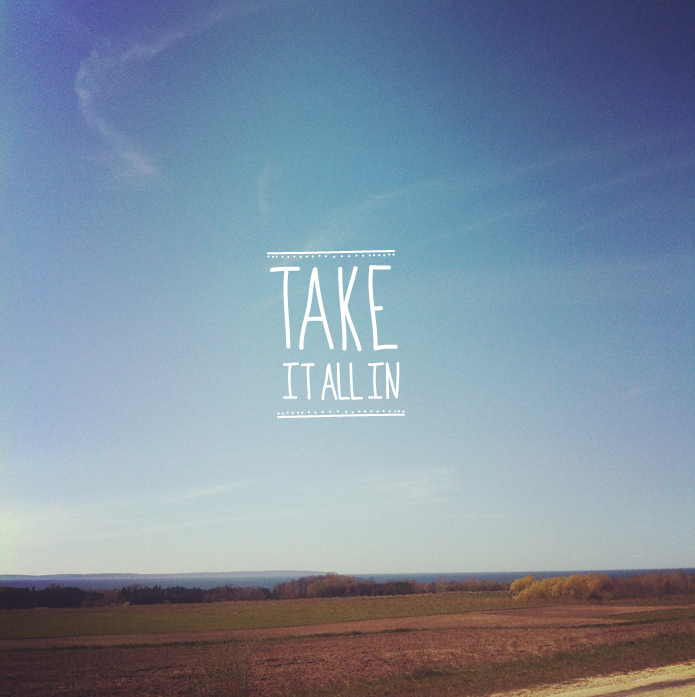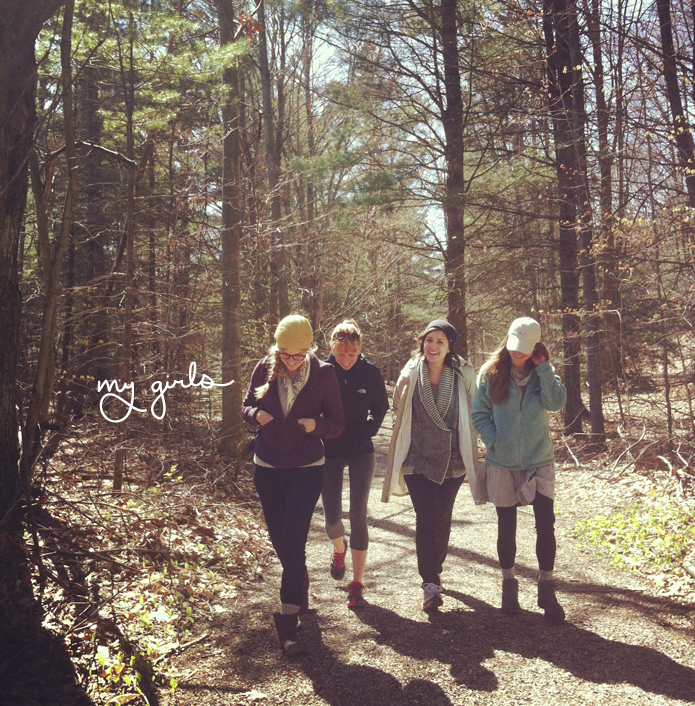 These girls are the best. I am terrible at setting aside girl time and I realized that it is so important. I used to play soccer in college and my team was my family. Those girls meant so much to me and I have honestly forgot how important having girl time really is. The hubs and I go out with couples all the time but to just hang with the girls, well that just needs to happen more. Forget those boys! I have a natural tendency to want to be a lone a lot so when I am not with the hubs I am usually okay working and working and working without taking time to hang out with just the girls. Well this weekend made me realize I need to fight that natural tendency to be the crazy working girl and get more girl time.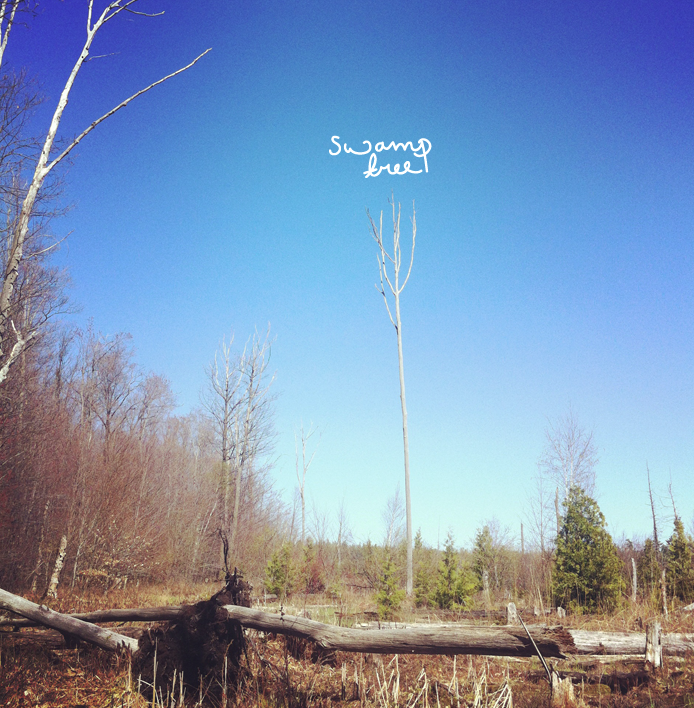 The landscape that surrounds the tip of the Leelanau is incredible. The pine trees are furry, the trees are very tall and skinny, and there is a lot of sand. It feels like a whole other world than my backyard though it is only 30 minutes away. I love it and I loved this lone tree in the middle of the swamp off the trail.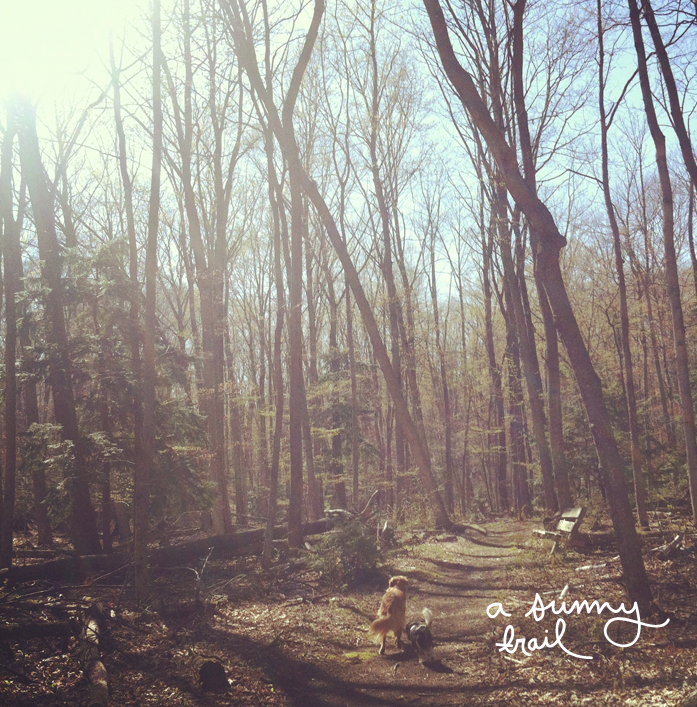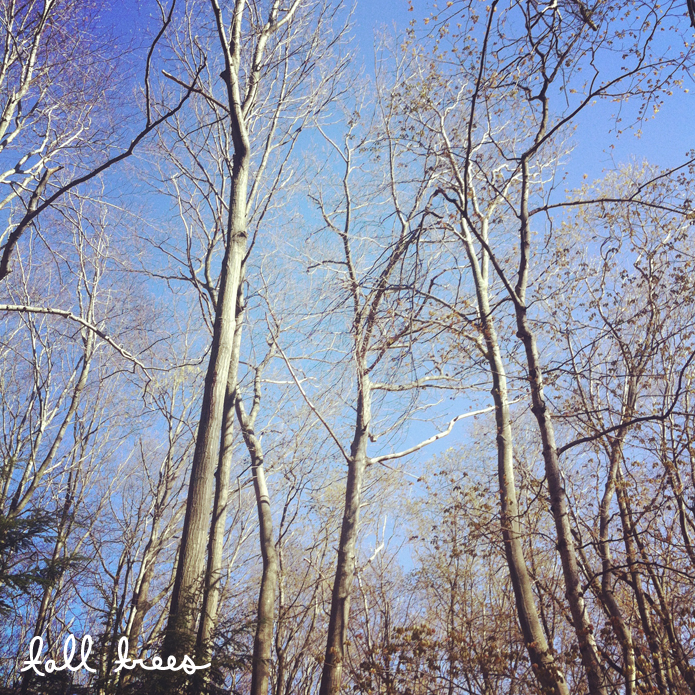 Next weekend is supposed to be warmer and sunnier and I cannot wait to wear shorts hiking again. Feels so good to have sun all over and get a little sweaty after all these cool and rainy days. We are putting in our sailboat in next weekend so that may be the adventure rather than the hike but I am sure sailing excursion photos will not be disappointing to any of you 😉