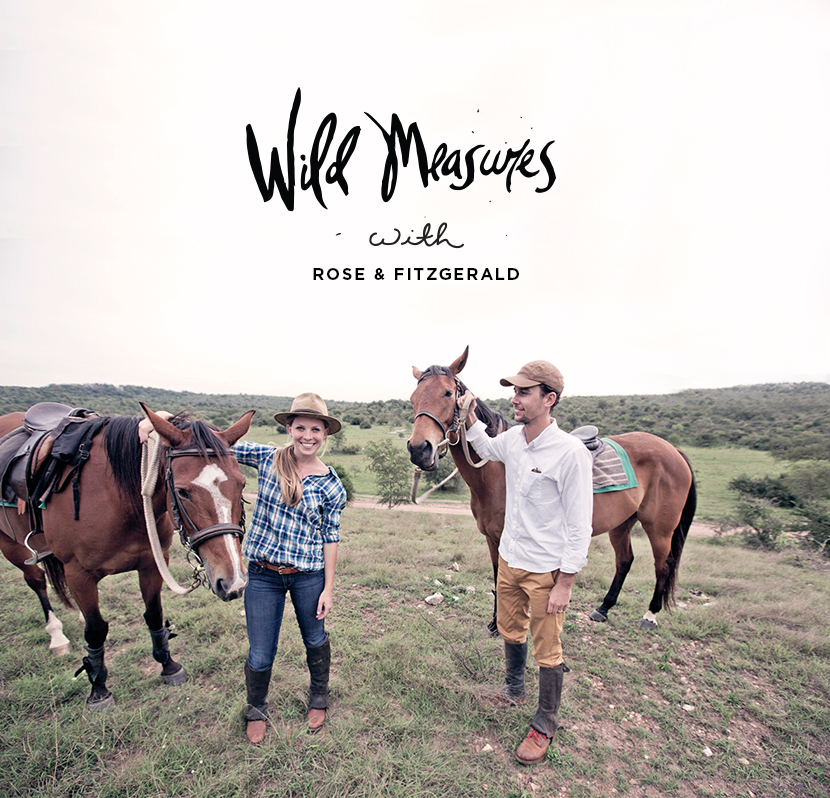 It was Jack Kerouac in On The Road who wrote one of my favorite quotes: "The only people for me are the mad ones, the ones who are mad to live, mad to talk, mad to be saved, desirous of everything at the same time, the ones who never yawn or say a commonplace thing, but burn, burn, burn, like fabulous yellow roman candles exploding like spiders across the stars and in the middle you see the blue centerlight pop and everybody goes 'Awww!'"
The moment I read that quote, I knew the stories I wanted to tell; I knew the people I wanted to create with; and I felt that I finally knew where I belonged as a creative. Someone, for the first time, had put words to what I chased. From there, Wild Measure took formation, focusing not only on working and creating with the mad ones, but advocating for them: telling their stories the way they should be told and bringing light to the beauty of working hard for what they believe in and feel meant to do in this life.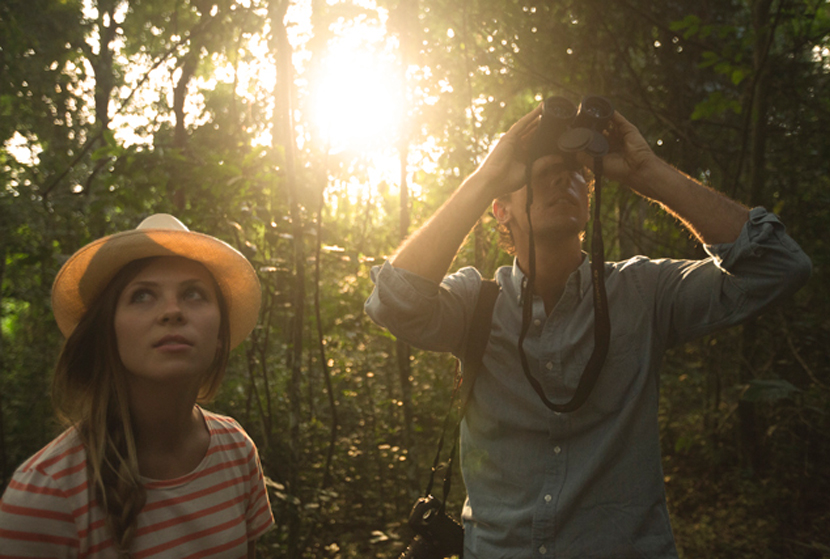 This is why I couldn't be more excited to share what Courtney Poole and her husband Laren Poole are doing together in Kampala, Uganda. (You may recognize Laren from his days working as one of the 3 guys behind Invisible Children.) In the the last year, they have launched a design and craft store, full of curated goods from faraway places, called Rose & Fitzgerald.
Courtney and Laren moved to Uganda in the fall of 2012 for Laren's job with Bridgeway Foundation. Courtney had recently left a job she loved at a boutique marketing agency in California, but was looking forward to treating the move as a time to discover a new passion and career that would have a much deeper meaning to her.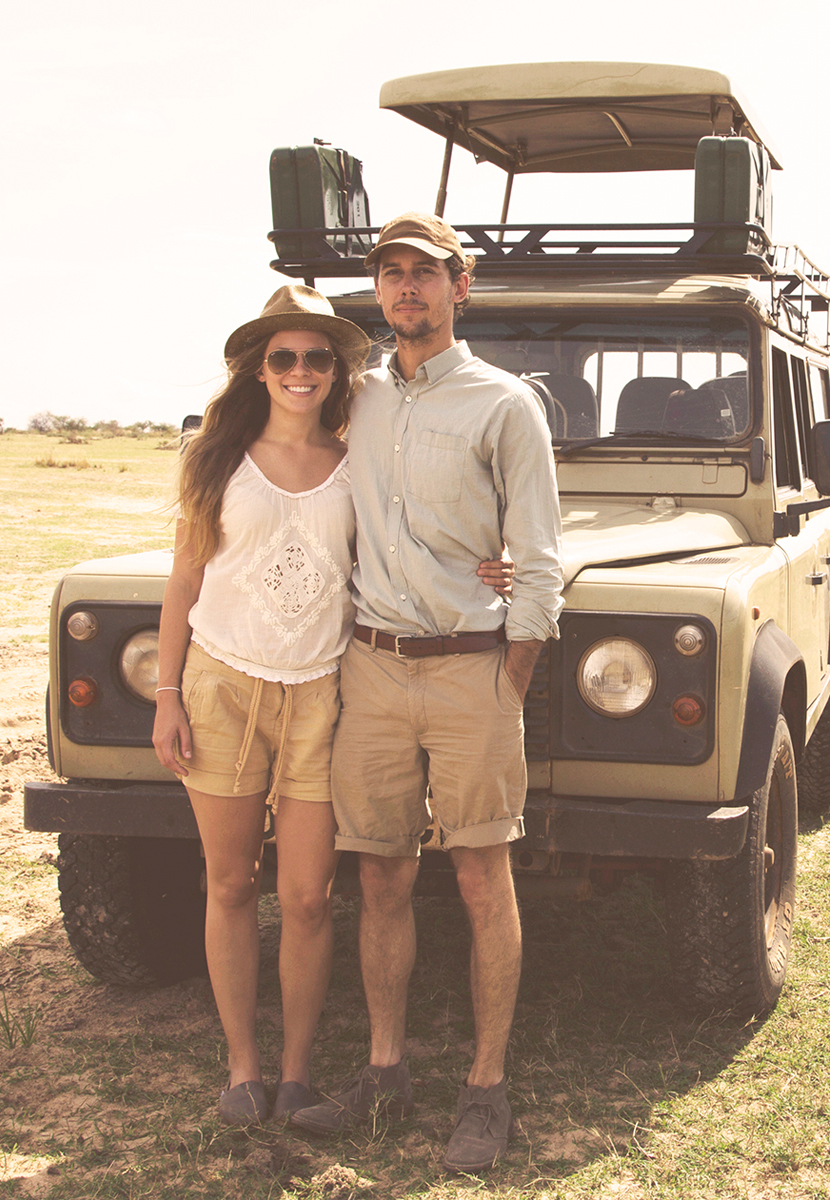 A few years ago, I connected with Courtney online, through a mutual friend. I look forward to the day Courtney and I can meet in person, because she and Laren exude everything it means to be adventurous entrepreneurs, who deeply love not only what they do, but also each other. As a husband and wife team, we know the struggles and beauty that come with this lifestyle, so we love seeing and meeting others like us, who are also living out their dreams together.
During those first few weeks in her adopted home of Africa, Courtney took in their new city, Kampala, and wandered through shops and markets, which is where she began discovering the artistry and work of the locals. They were using age-old methods to build custom products and pieces that they loved. Courtney began working with them, and she saw something beautiful emerge, as her love for the coastal living of California mixed with the indigenous materials in Africa.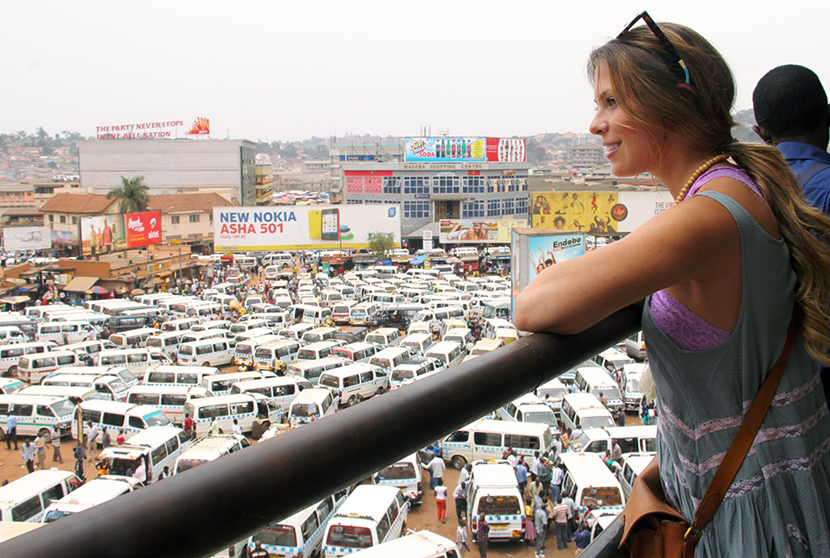 While working alongside these artisans to create pieces she loved, Courtney realized that she could offer a sustainable income, challenge them to create high-quality products, and expose them to the global marketplace. It combined her love for creating and her desire to build relationships in Uganda.
When she shared her dreams with Laren, they began planning how they could make this happen. On their next return to The States, they brought back samples of the products she was designing with the artisans. While in California, they had the opportunity to meet with TOMS and build a relationship to be a part of the inaugural season of TOMS Marketplace.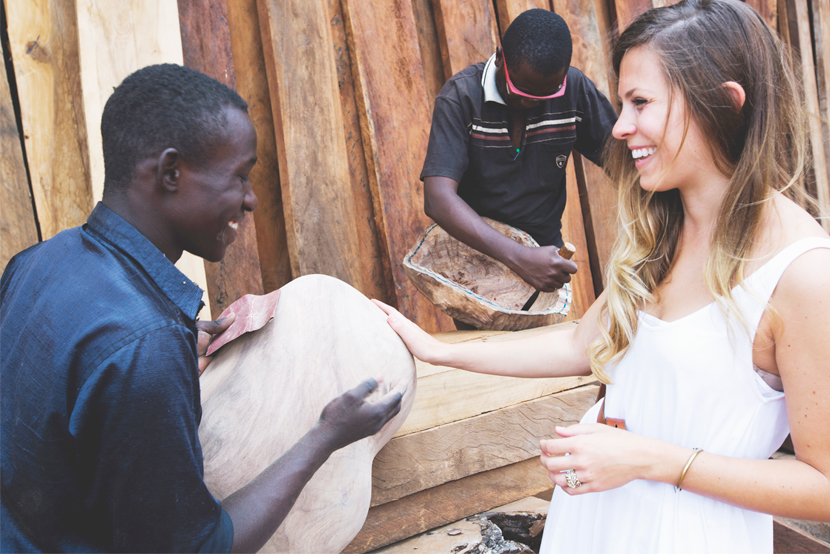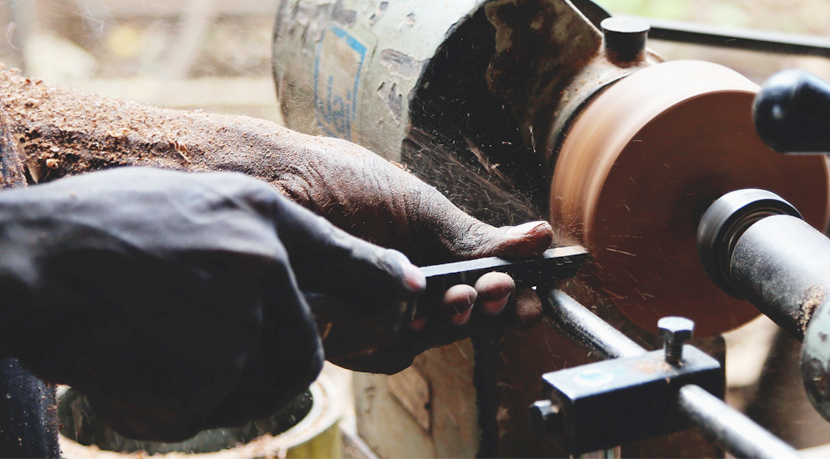 Returning to Uganda meant Courtney was on a dead-run to fulfill her first real order, not for her personal e-commerce site, but for TOMS. It was an amazing opportunity that she knew was both the scariest and most amazing thing. In just a few short months, they produced and then shipped the products to TOMS, and then crossed their fingers for a good response that would be everything they hoped for. Courtney explains this time as the scariest moment thus far. She had never placed herself out there, to a market that large or of any scale close to this, so it was frightening.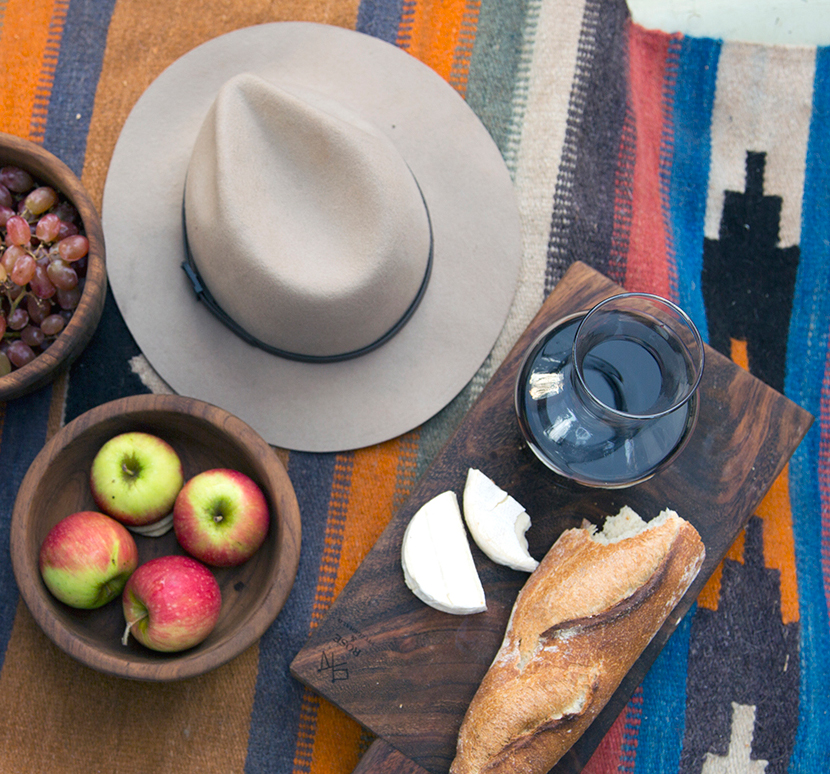 Over the next few months, Courtney and Laren watched their dreams come to life. The success of their initial line with TOMS not only led to another order placed and other interested wholesale accounts, but it also gave them the money to reinvest in building their online e-commerce store. It was then that Rose & Fitzgerald was born.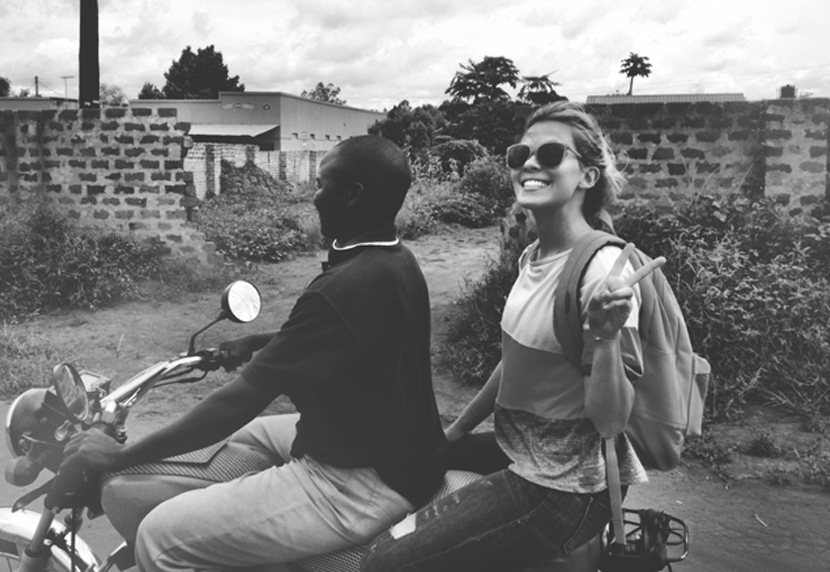 You would expect that beginning a business like this in the States is no easy task, but beginning it in Uganda is another hurdle. It has changed Courtney's life; every day is different in her home office, from answering emails, to handling finances, to sketching and planning for the next season of goods. But her favorite days are those spent with the artisans, discussing samples, selecting materials, and dreaming about the next big thing. It is a constant adventure of wearing every type of hat; whether it is driving through the chaos of the city, walking through overcrowded markets to seek out new artisans, or packing up orders in the African heat, there is never a dull moment.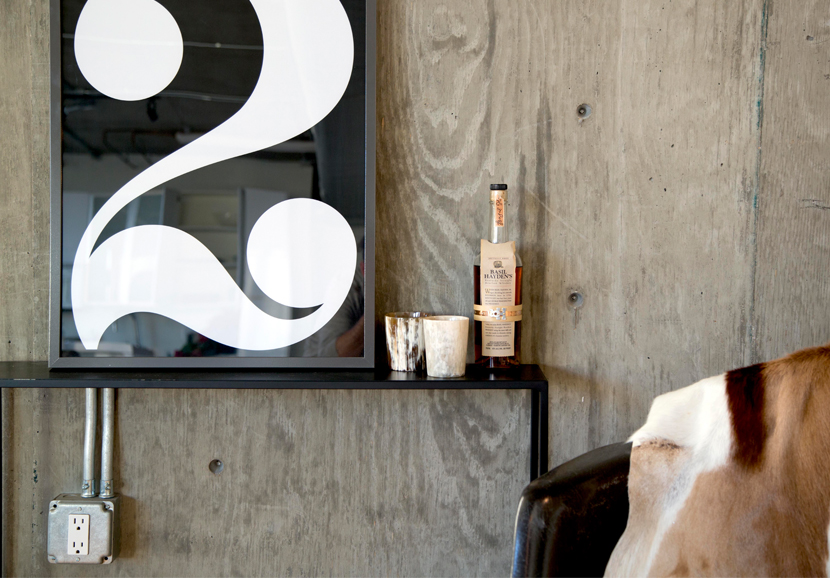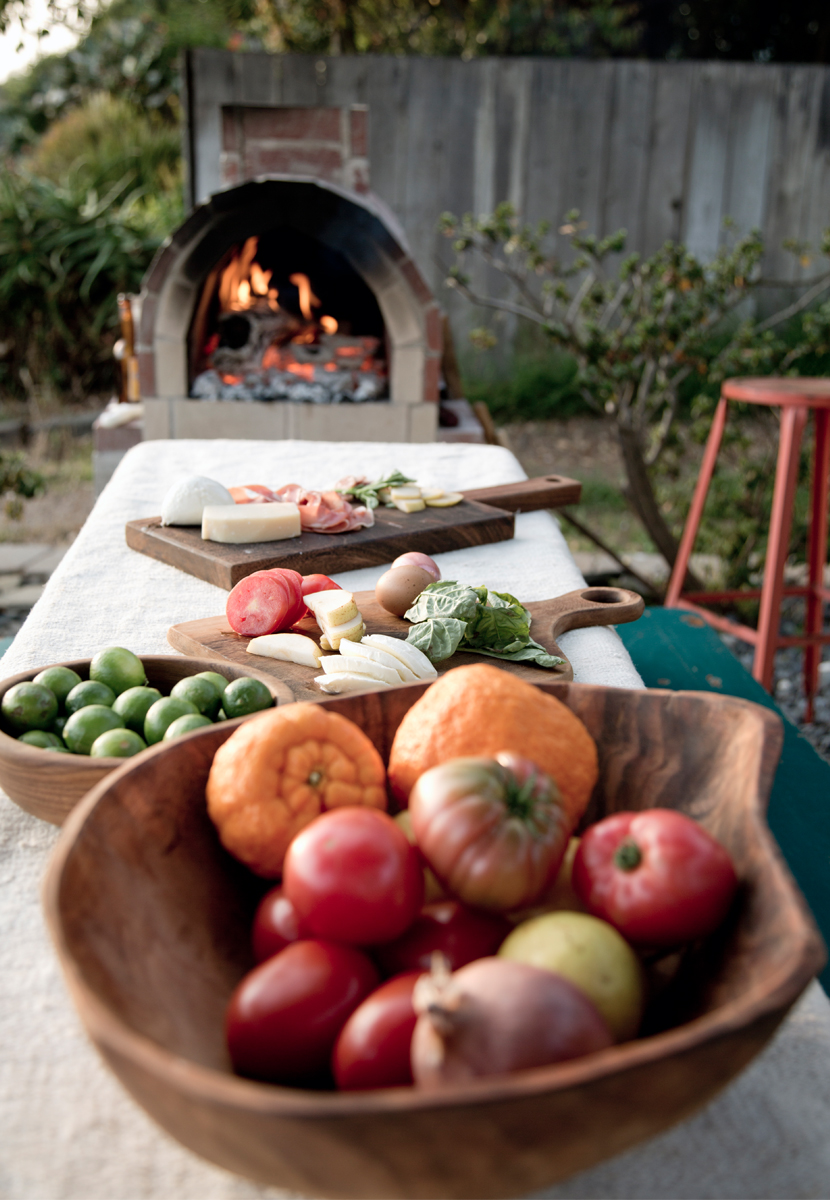 Courtney wouldn't have it any other way, as her unique surroundings and relationships in Africa have so significantly inspired her. She's learned that taking a wild measure is a scary thing, but it is an exciting part of a life well lived. She would tell anyone that chasing their own dreams and passions is both terrifying and amazing, but if you think about it enough and love it enough, it is worth pursuing. You will be let down, and you will question your vision and abilities, but you must keep moving forward, and as she always tells herself, the best is yet to come.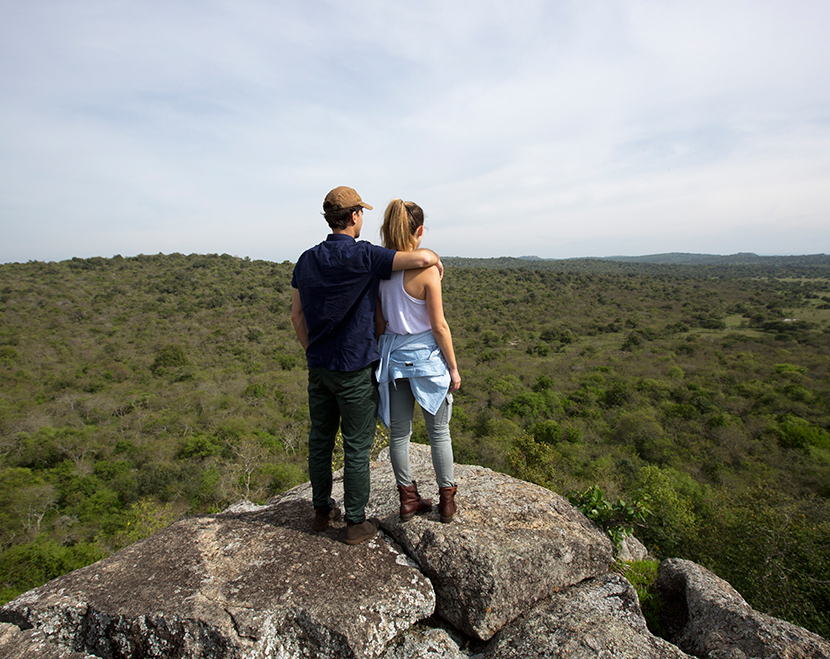 Though Rose & Fitzgerald is barely a year old, Courtney and Laren already have big dreams both near and far. Courtney is about to be the face of TOMS Spring 2014 Catalog. As for Rose & Fitzgerald, they will continue offering high-quality collections of home goods and jewelry through their online shop, but they are also pursuing retail partnerships and brand collaborations. Her goal is to source from all over Africa, which would allow them to travel and expand their artisan base. In the long term, they plan to be based in California, but she still sees them traveling back and forth to Africa many times a year. Her ultimate dream? A retail and community space by the name of Rose & Fitzgerald that carries their products, tells their story and the stories of their artisans, and creates a place for people to purchase handmade items, spend time with like-minded people, and find inspiration.
For now, they are taking it all one day at a time, because the beauty of growing a business like Rose & Fitzgerald, that is full of beauty, life, and adventure, is that it is happening in the moment — and that is worth soaking up for all it is worth.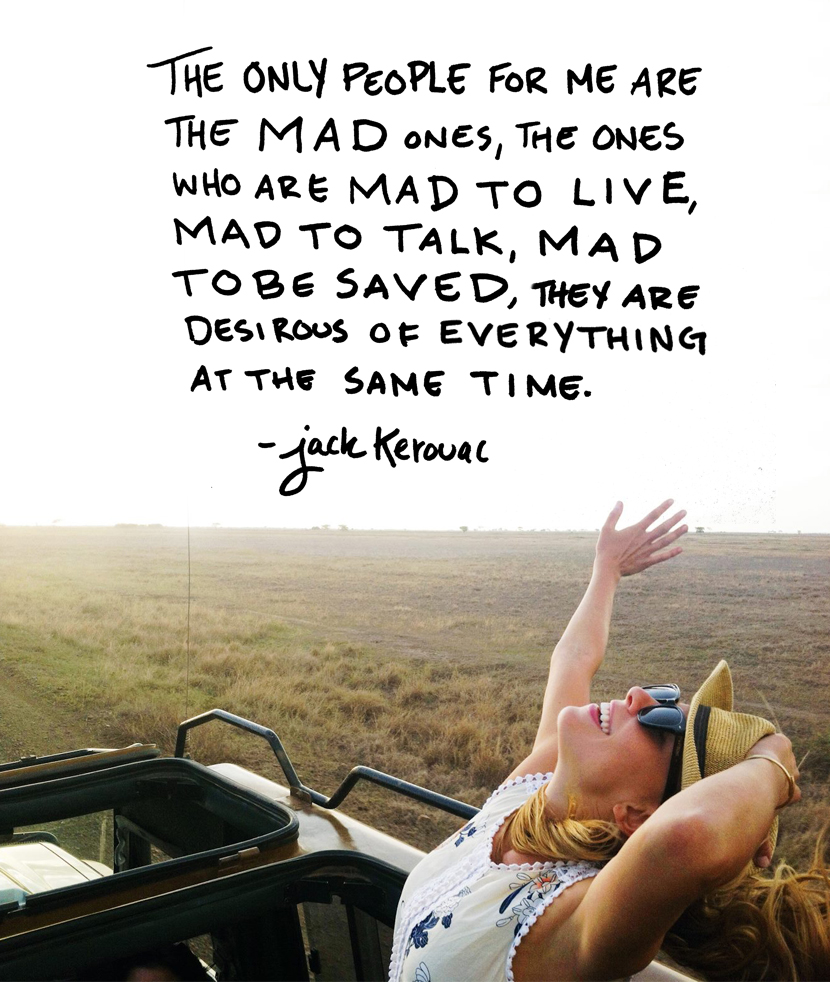 Want to find out more about Courtney and Laren and their adventures as they continue to chase their dreams? You can follow them at the links below if you like a good dose of daily inspiration.
Rose & Fitzgerald:
FACEBOOK  |  TWITTER  |  BLOG  |  INSTAGRAM  |  STORE