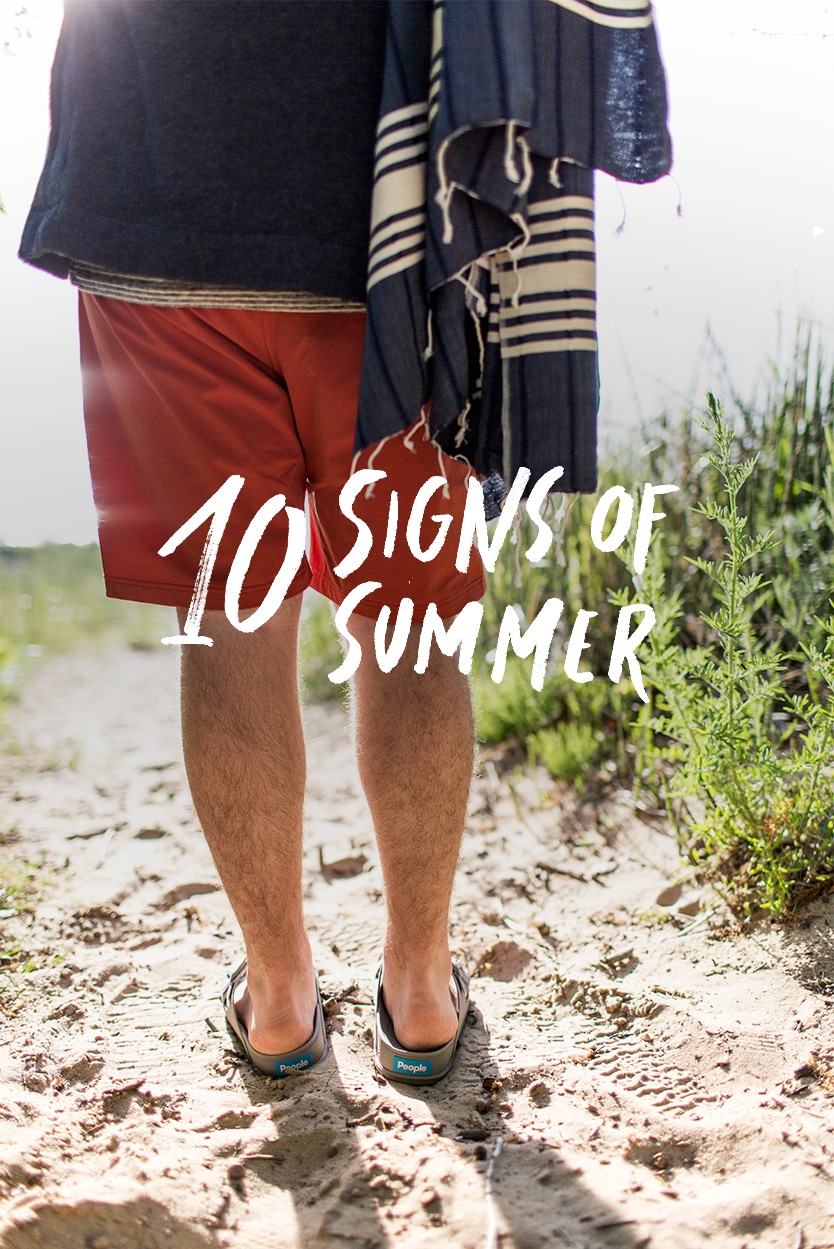 Entering the month of June means that summer has started. I have to remind myself of that during these chillier late spring days that keep lingering around. This last weekend though I saw summer beginning to unfold and I thought it would be good to identify some of the key things happening around our world that signal the beginning of summer in northern Michigan.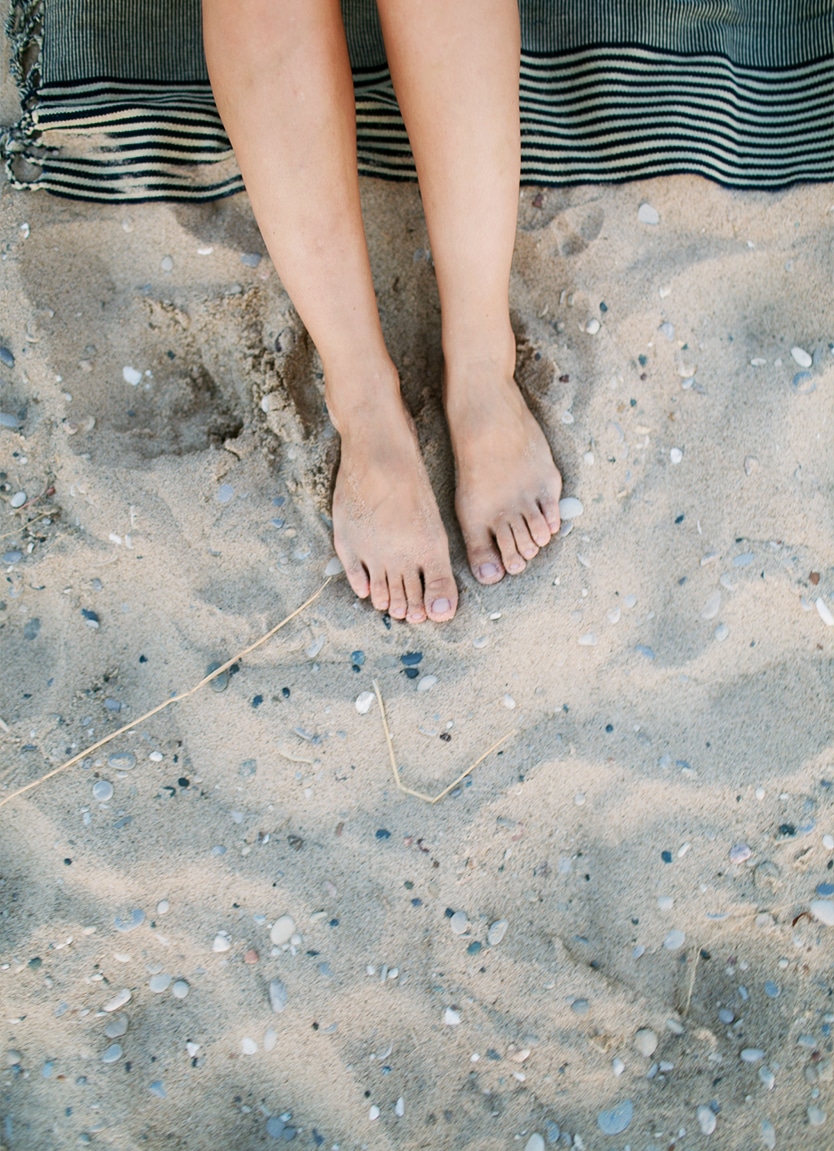 ONE: The beaches begin to fill up
Last weekend it was 75 and the beach near our rental we are in was filled to the brim with locals and tourists alike. It was a shock to me after spending nearly 8 months on a nearly deserted beach most afternoons that people were enjoying this beach that felt almost empty. Though I was sad to no longer have those quiet days anymore, I knew it was a sign summer was beginning, which made it all okay.
TWO: Boats are on the water
It may still be too chilly in the lake to take a leisurely dip, but the bay filling up with sailboats, center console boats and speed boats zipping across the water are sure signs that soon enough the water will be a place you want to spend all your time. One of my favorite things is seeing the harbors fill with boats in the slips. From frozen harbor to sailboat-filled harbor is such a sight to watch happen.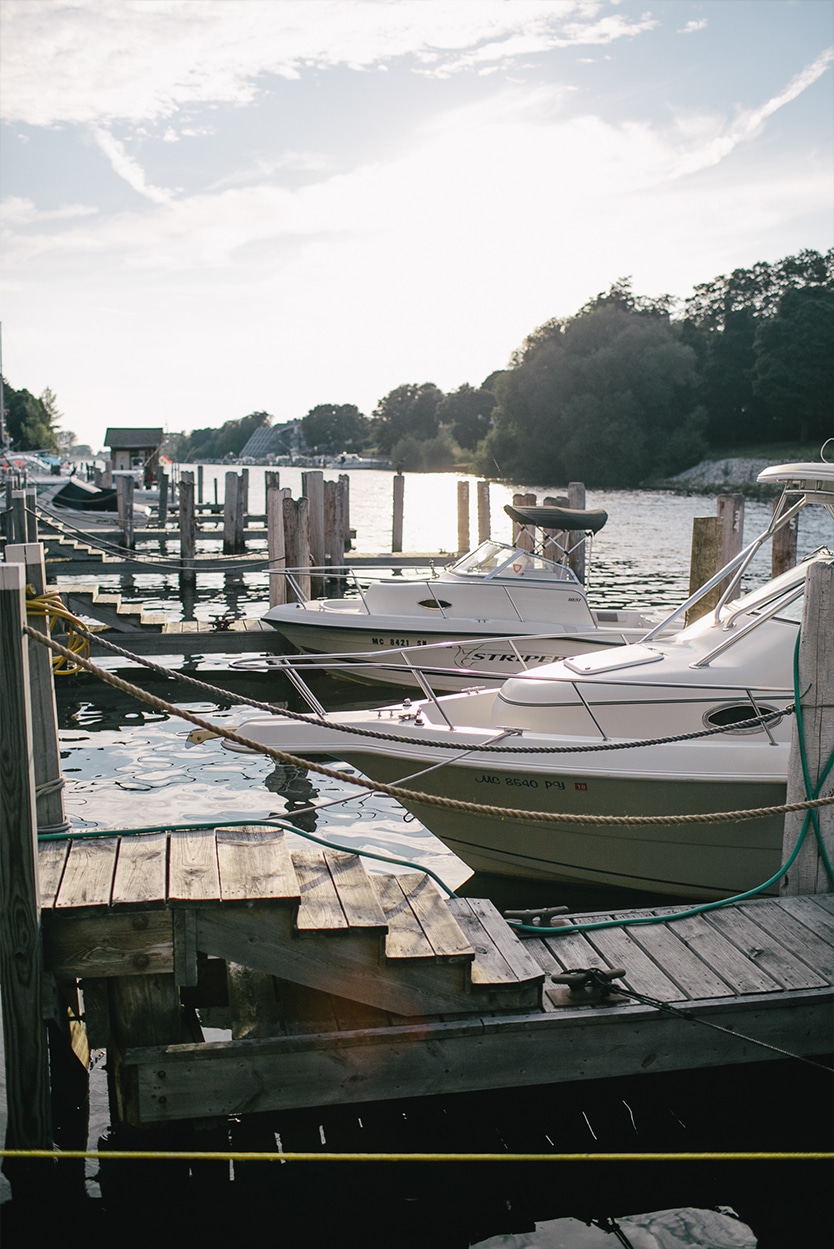 THREE: The sun rises before 6:30
I have been noticing on days I wake up early that the sun begins creeping up long about almost 6 AM these days and we enjoy its warmth until almost 9:30 PM. Always a sign the brightest and longest days are very near.
FOUR: The Spring Peepers begin to quiet and Crickets take their place
At night these days, the Peepers have been quieter. We don't hear their little songs nearly as much as we hear the chirping of crickets filling the air. It won't be long before warm days will have grasshoppers hopping all over the hiking trails and the sounds of hot summer days will be in full swing.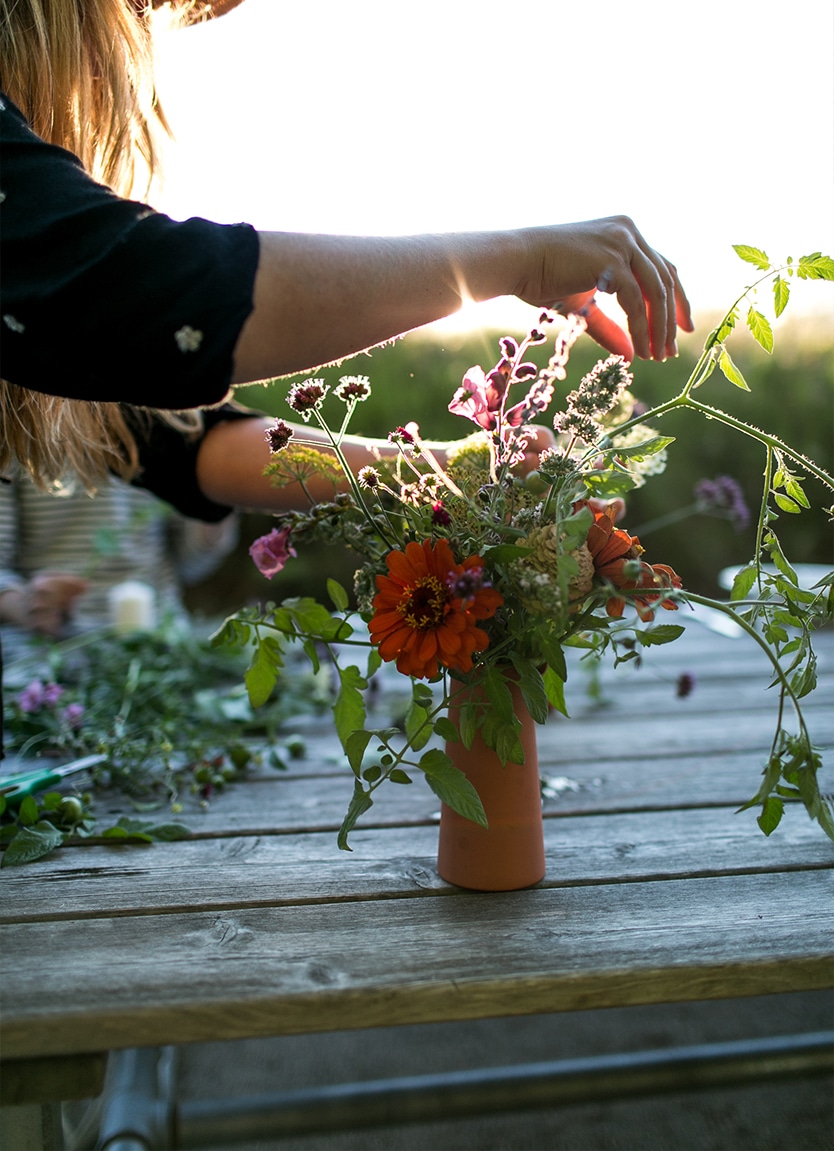 FIVE: Your Garden is Planted
We are late bloomers (quite literally) up here and we usually get our garden out and going long about Mid-May at the soonest so when we get it in, we know summer isn't far away. Our garden is small but mighty this year and I am so excited to have it especially when we are back at this house in the fall.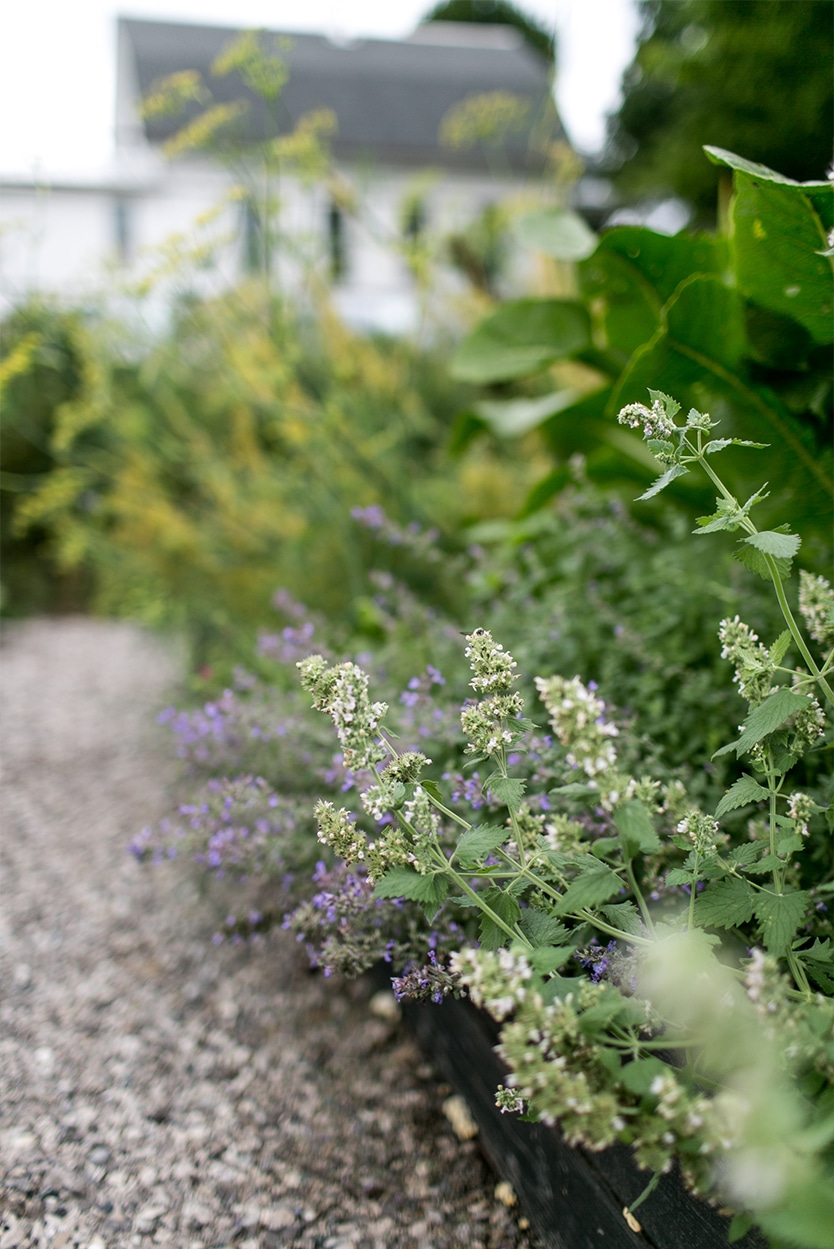 SIX: Strawberry Picking
They are not ready yet around here, but I always feel like Strawberry picking is a sign of summer's beginning. The first stroll through the market and you see those red berries means summer is just beginning. We have one plant that has produced one so far, but I think in a few weeks there will be an abundance.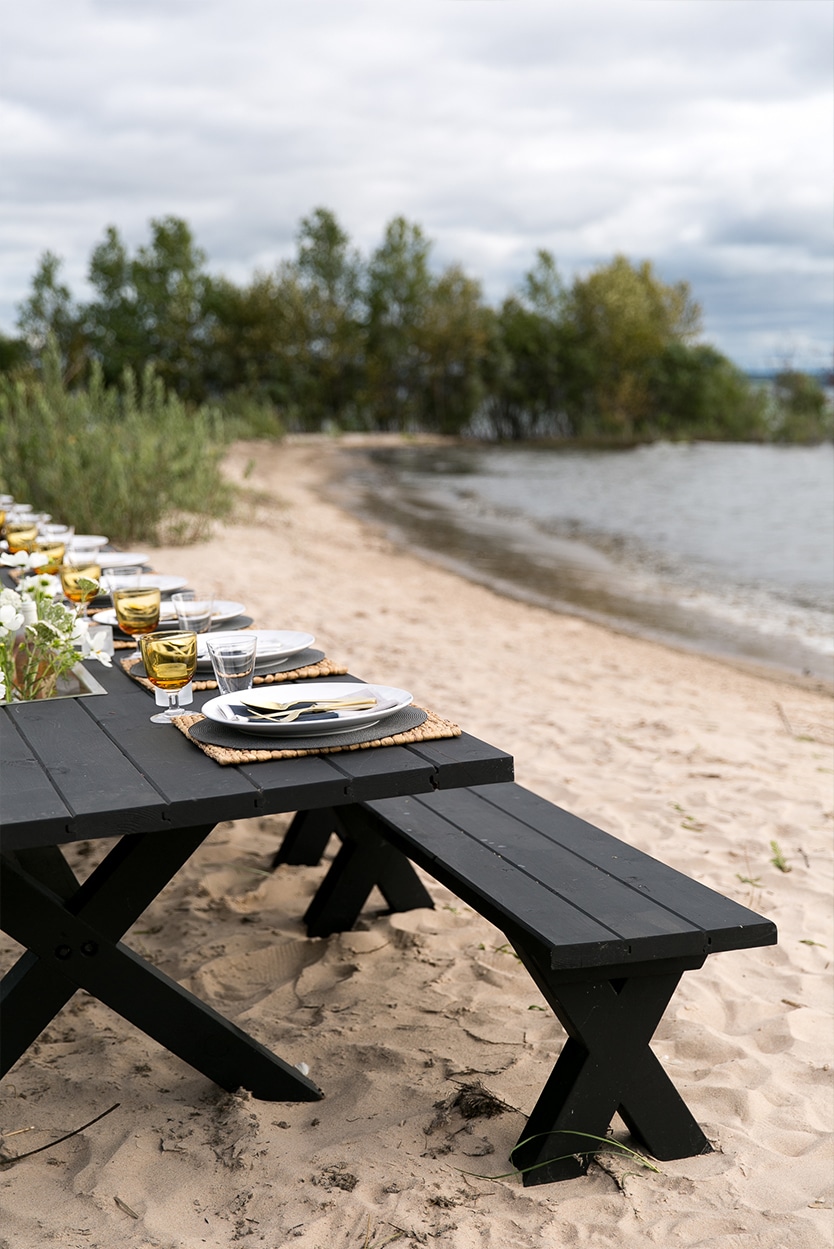 SEVEN: Weddings
We have two weddings to attend this summer and I always tell Mike we must be close to summer because all of the wedding invites are coming in. It always seems that if we travel it is for a wedding at our age especially this time of year. I will be sharing a post on what to wear to weddings this summer as someone who doesn't like buying many dresses or things I won't wear again, this is always a struggle for me. So I thought I would share a post this month.
EIGHT: Outdoor Farm Markets
Our market here opened outdoors about two weeks ago on Saturdays and it won't be long that this month it will be available to us two times a week and will be full of tons of local veggies, greens, herbs, and fruit. It is always my favorite part of summer to go to the market.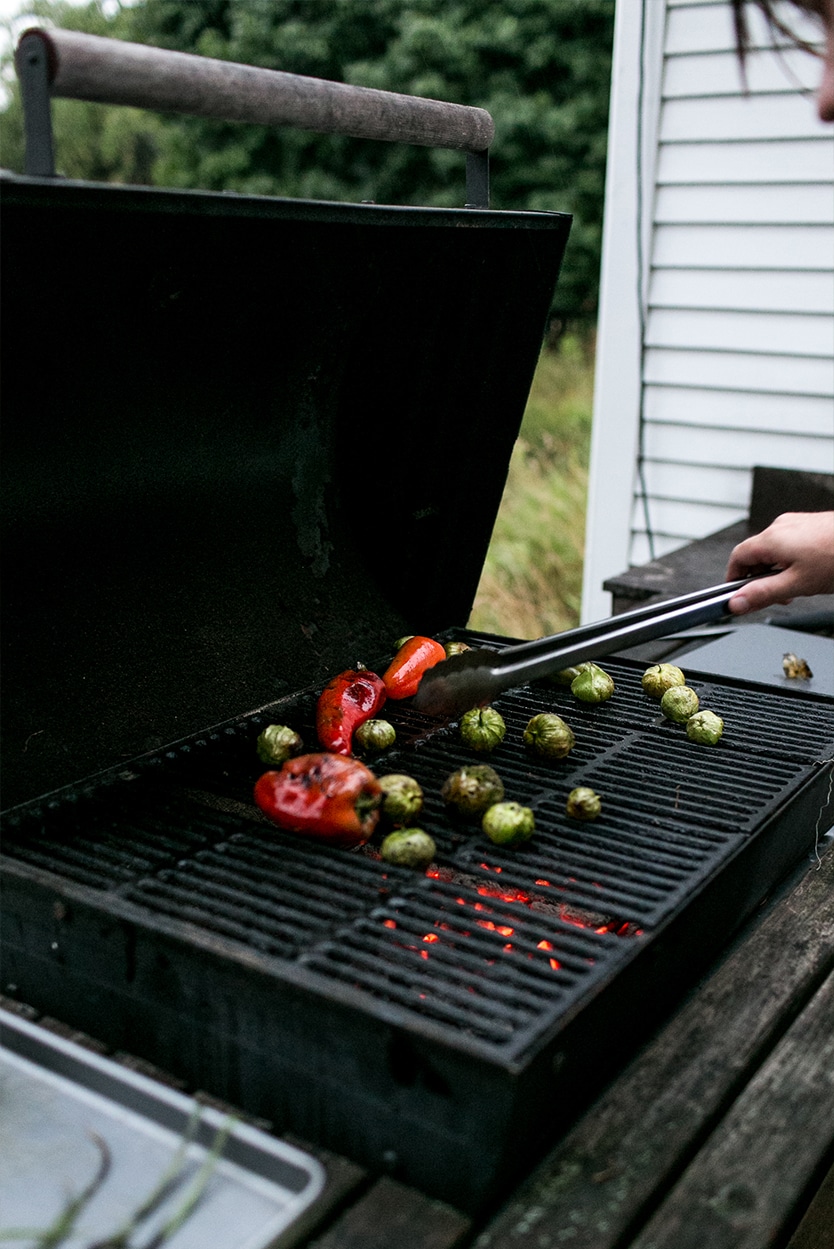 NINE: Outdoor Dining and Barbecue
You know that smell of a charcoal grill on a warm summer day? That is just one of those identifiers of summer. Memorial Day weekend is usually when we smell it for the first time around here.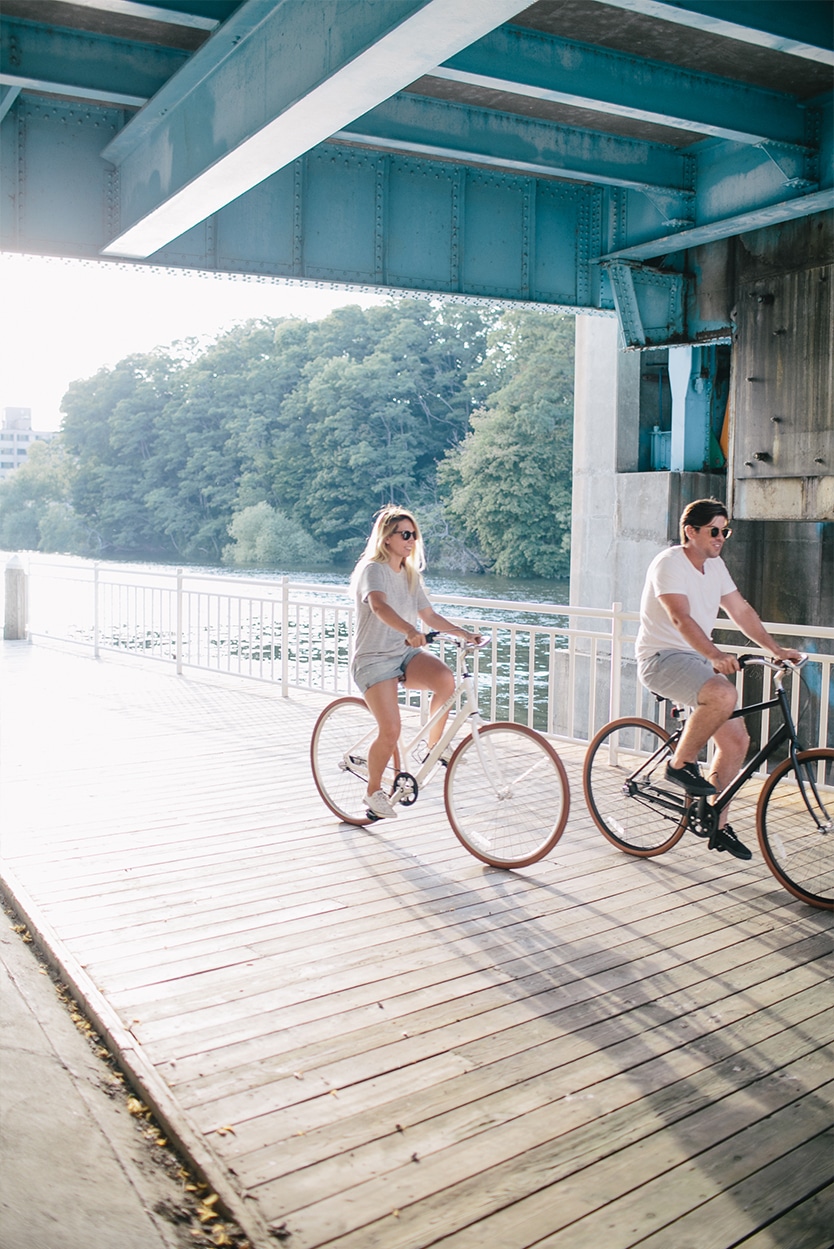 TEN: Bike Riding
Though many people continue bike riding through the rainy and cold weather I always find the sign of the bikes back on the roads and even getting our's tuned up as a sign of summer. I love the feeling of riding a bike on a warm sunny day and getting around on a bike. Thus, I really look forward to the first time I feel I can brave some bike riding again. However, my friend also mentioned about these quad bikes for sale UK that he tried and he really benefited a lot from it. So, I'm also planning to have one.
I know some of these things are signs of summer for our own area, so I would love to hear what are signs of summer where you live?! I find it interesting how seasonal shifts are so different in different parts of the world and even in the United States. Tell me what means summer to you where you live.