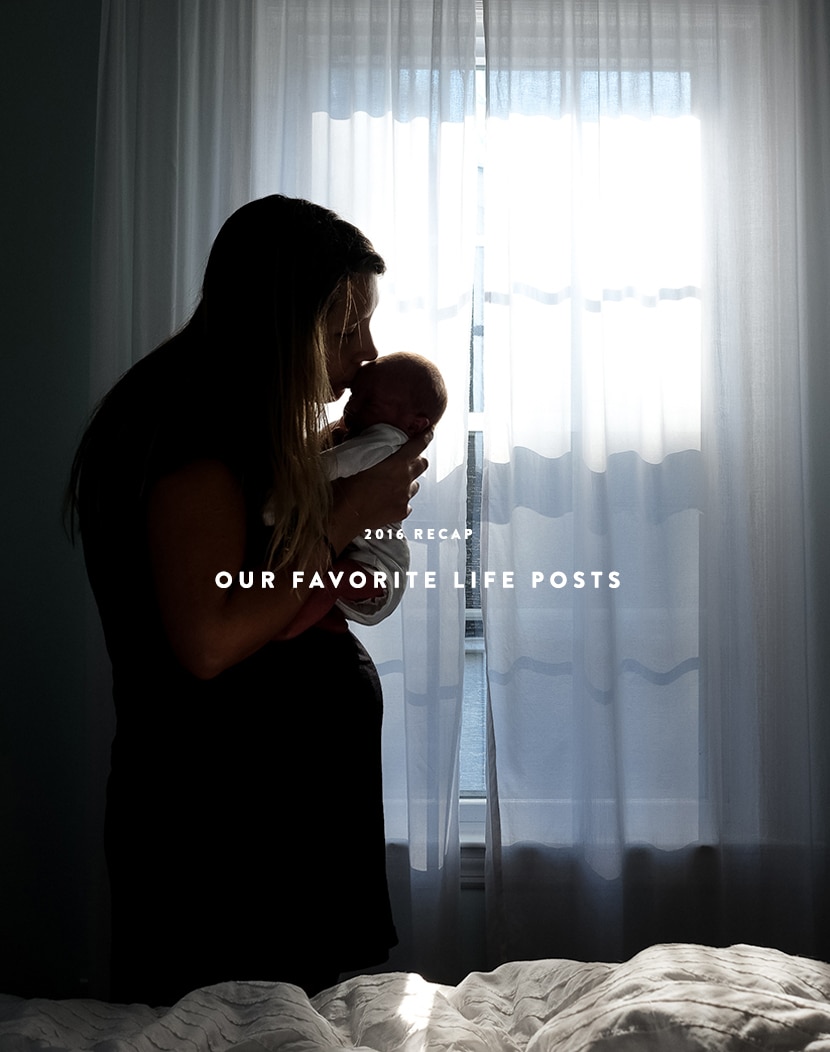 There is a reason I held this recap for the last day of 2016. The moments that were held in the our life section this year were major ones. I don't think for a second I want to overlook them and in fact, in many ways I wish I could hold them longer. Most importantly these shots I shared from our first morning with Hayes at home after he was born and I still reread that post full of the moments that felt indefinite but still don't seem real when we brought him into the world. It was such a powerful, beautiful, painful, and amazing experience to welcome 2016 with. Now, as he is a near toddler I see these pictures more precious than ever.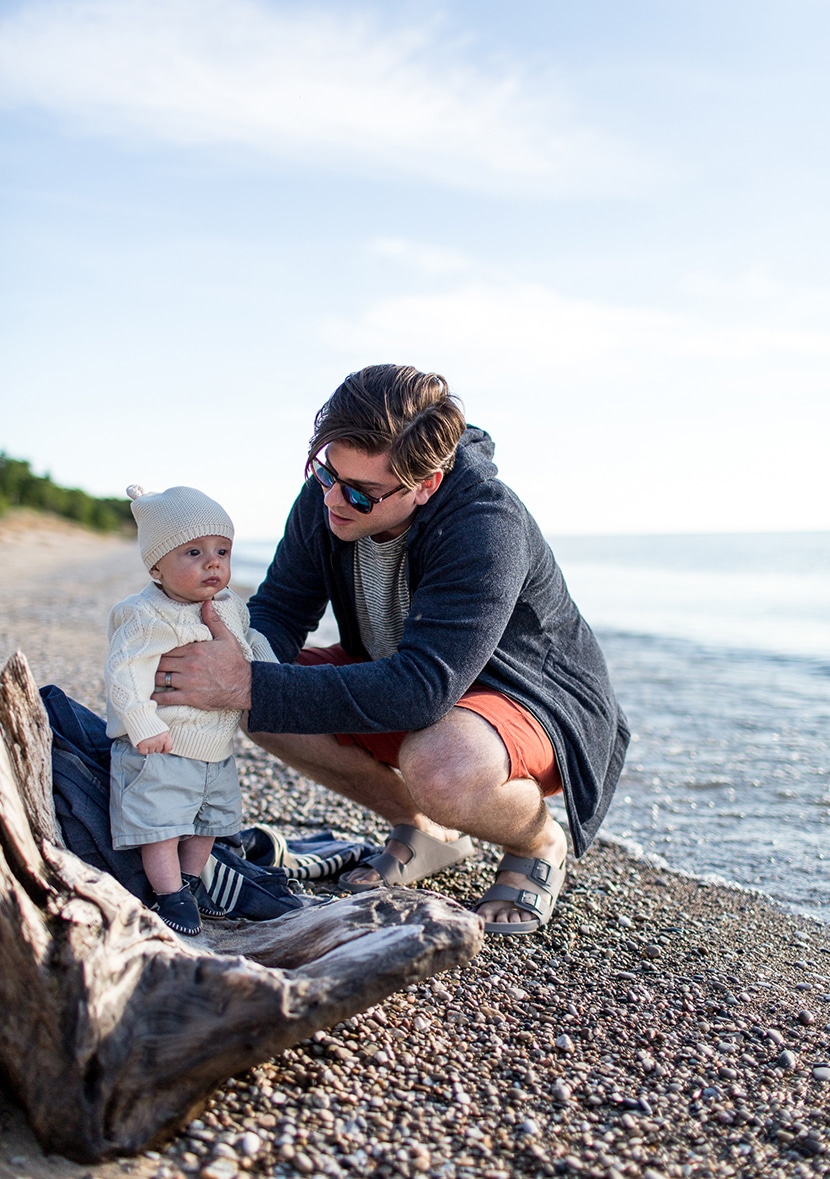 The first moment we took Hayes to see Lake Michigan still steals my heart. This boy took all summer to fall in love with the water, but I have a feeling this summer will be a completely different experience.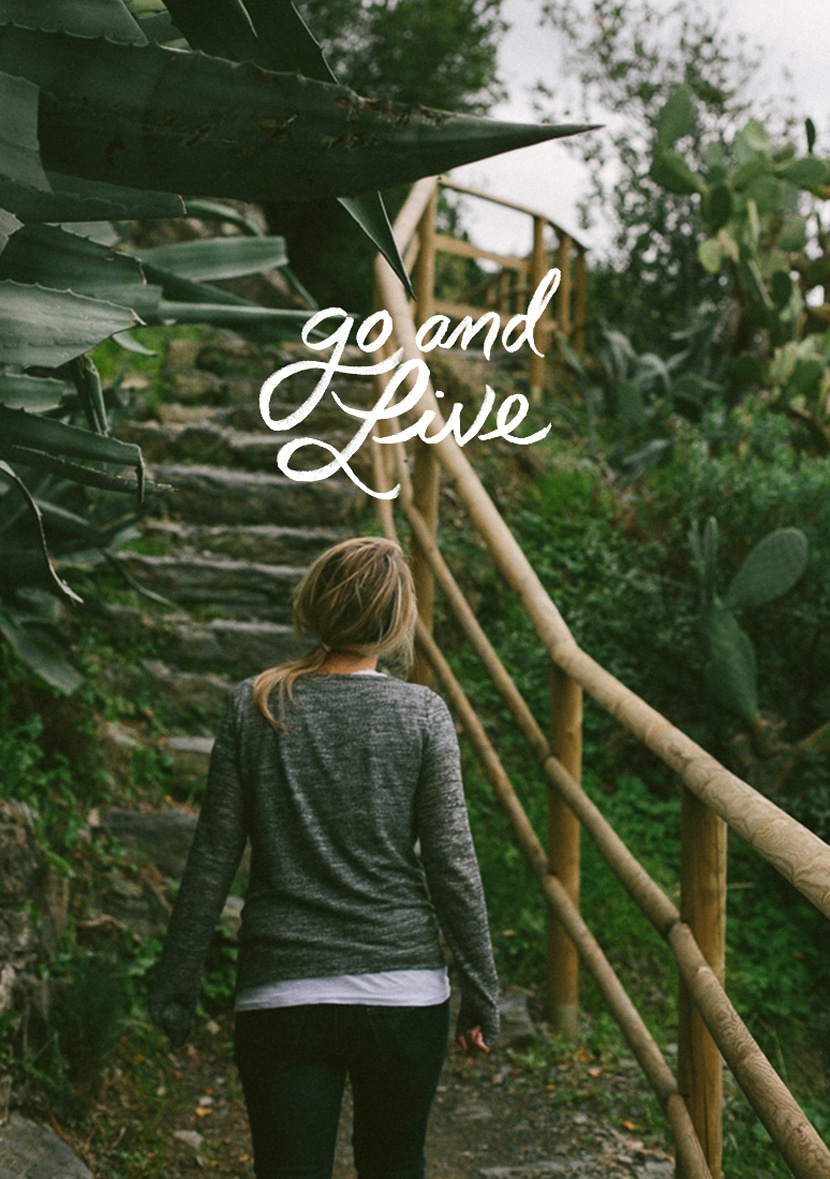 I am closing out my 20's this next month and in preparation, I wrote a post about what you should do in your 20's. It is a post that took me all of my 20's to know how to write.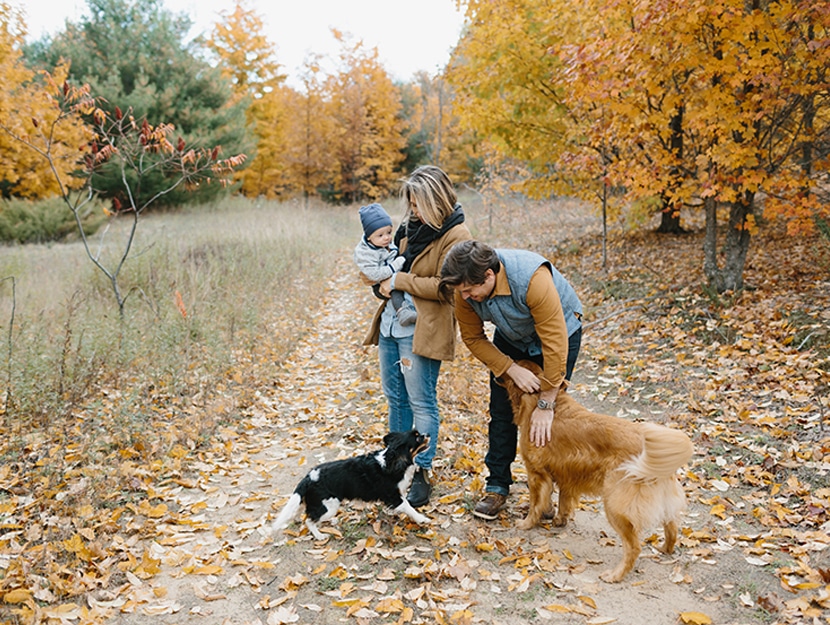 I have never felt so full of life as I have this year. These photos from our dear friend Mae Stier were such a gift to us this year to be captured on our land that we cannot wait to slowly build our life on in 2017.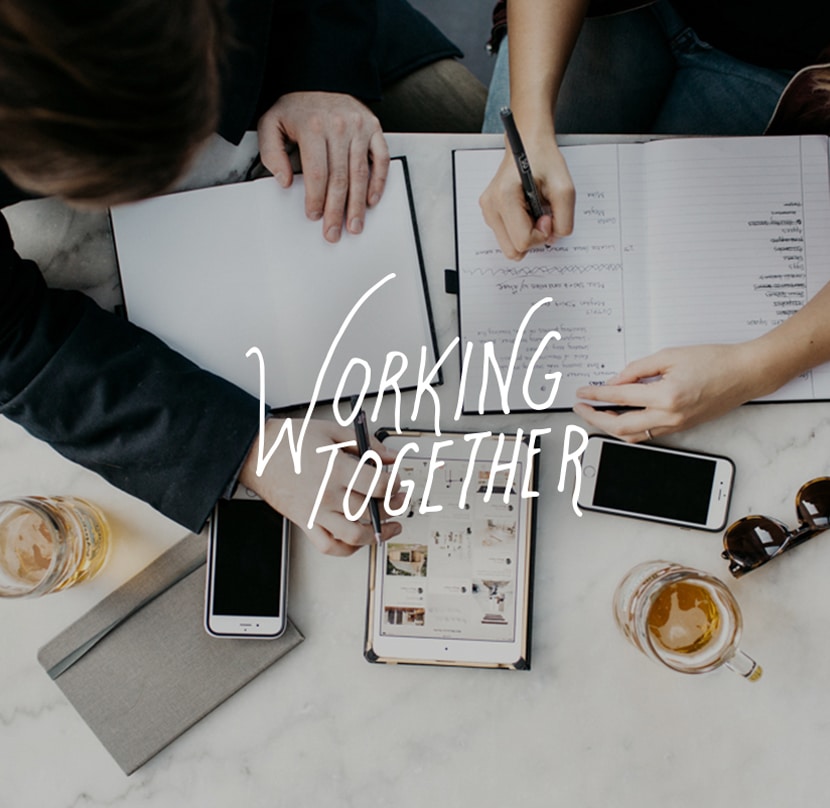 This year we began a series of videos where we talked about what it is like to work together. It has been a great series and we have big plans for it in 2017 so hold on to your hats.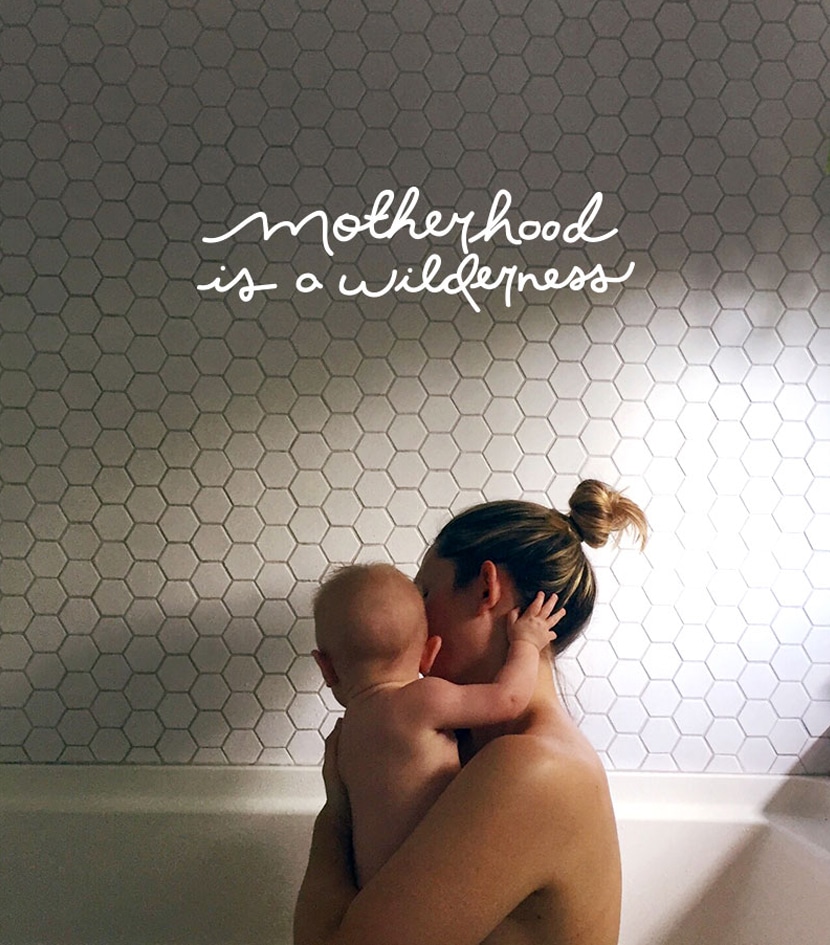 I shared throughout this year about my journey through motherhood. This post was around 6 months and I felt it was so hard at this point and in all honesty it was. Birth was hard, but the exhaustion I had during these months nearly broke me. It was too much at times, but I grew so much during those months and weeks. I look back knowing how long and short it all is, but it was a tough one for us.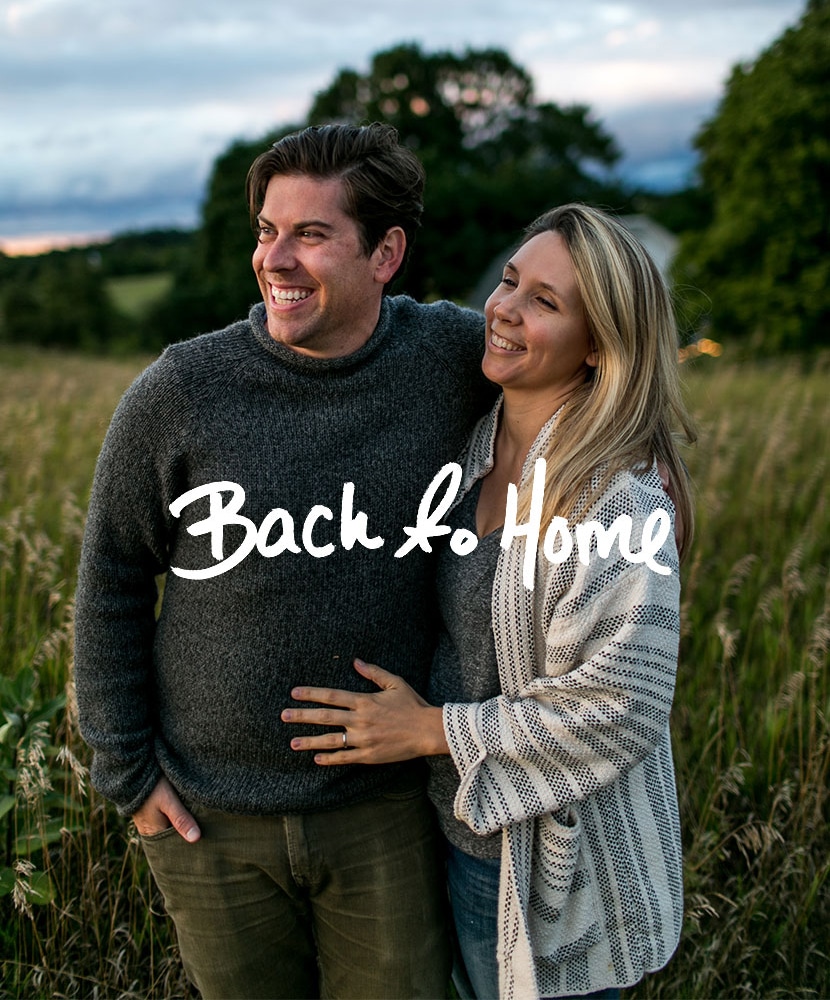 It felt so wonderful to write this post about coming home. It took leaving to know just where we belonged. Now home we couldn't be happier to continue our journey in a place that fills us up to the brim.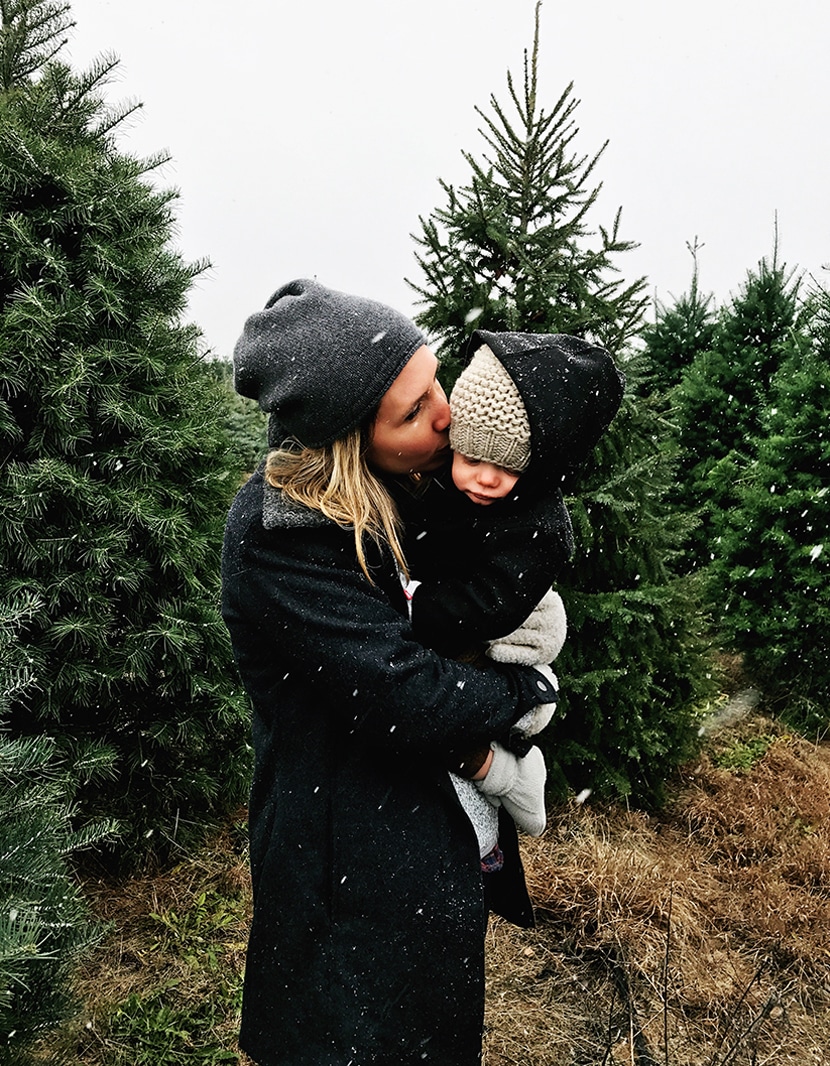 One for the books was stopping on our way home this month to get our Christmas tree during the first big snow of the year. It was everything I hoped it would be and more. My gosh, I love this season.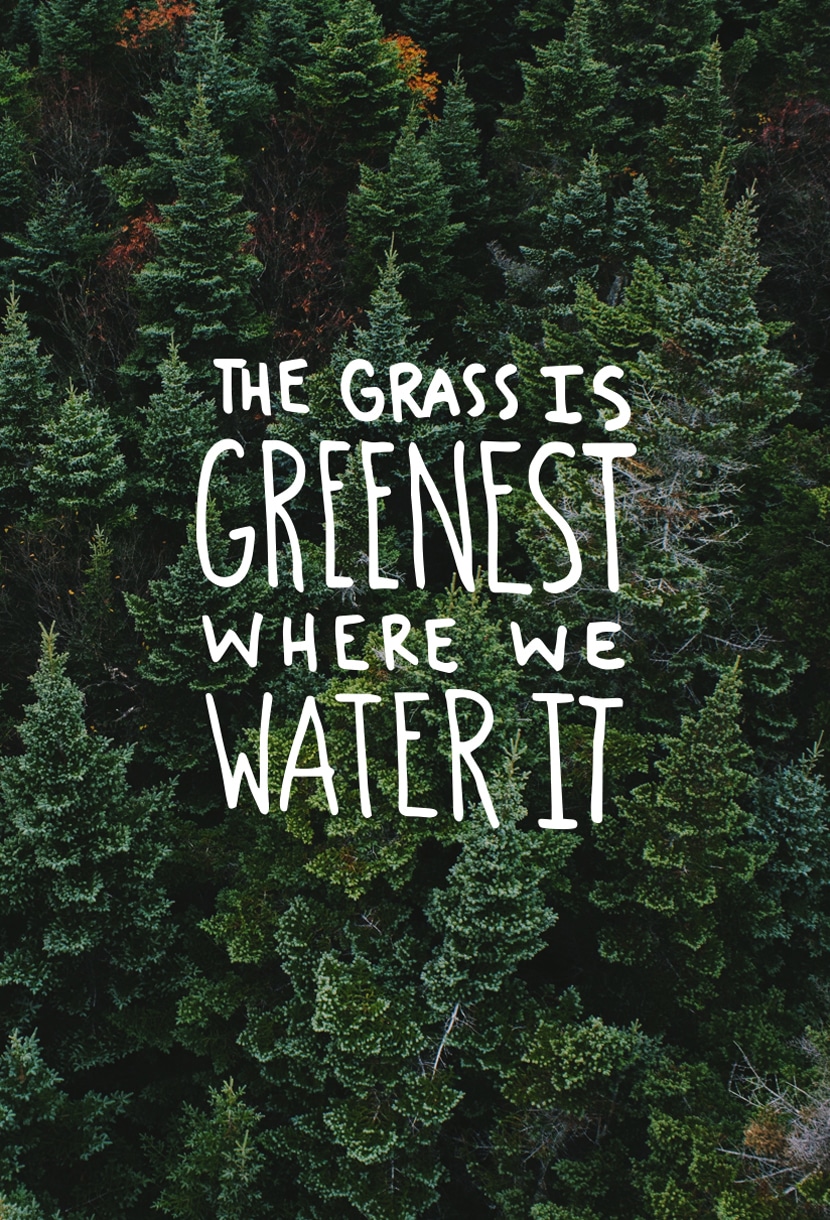 A revelation I came to in my 20's and only because of Mike. A thought that won't leave me ever again.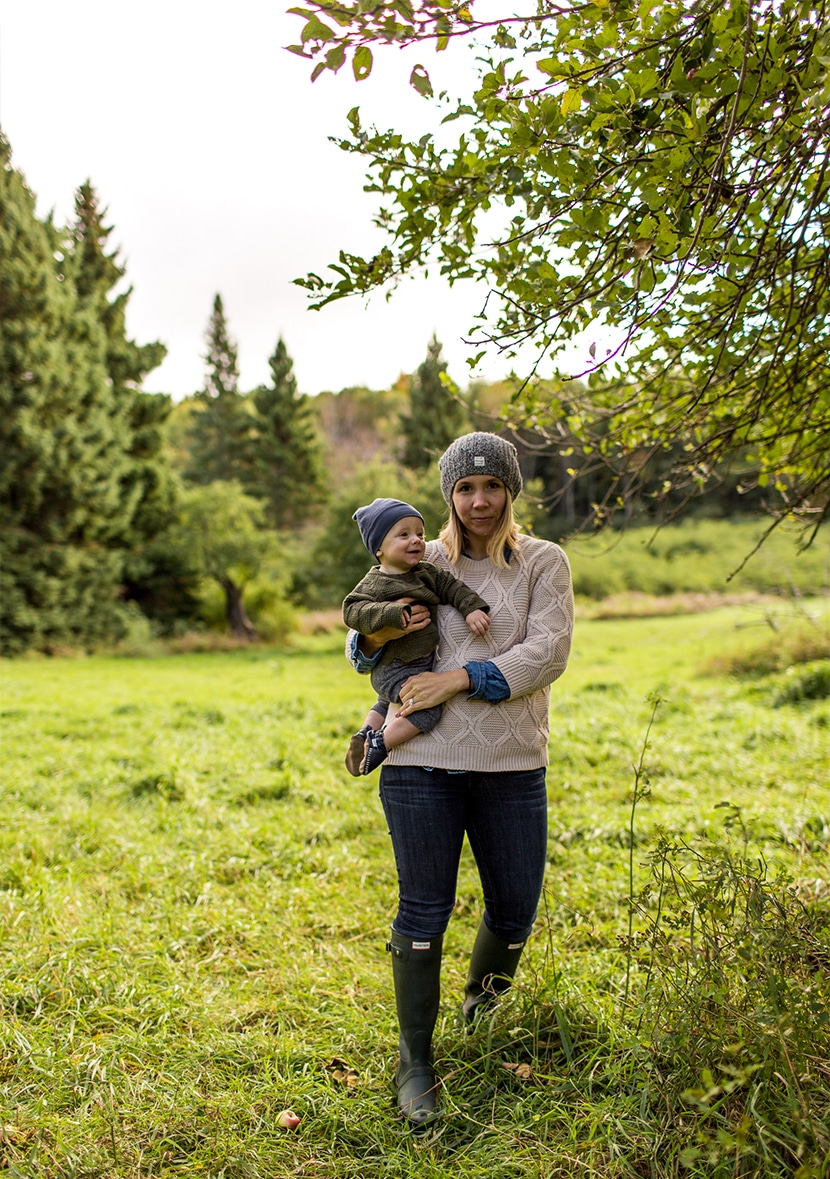 On of my last motherhood post for the year I talked about the last few months with a baby and these sweet photos steal my heart. His joy fills me up so much.
What posts from our life this year did you love?