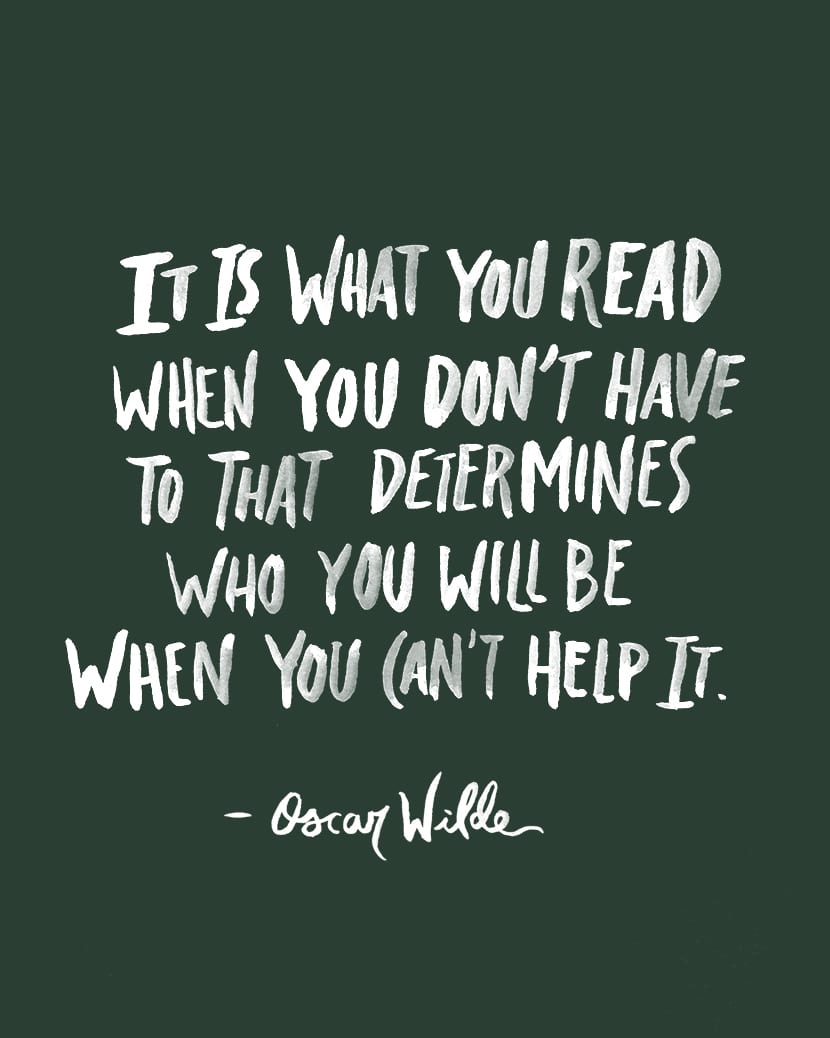 In case you haven't marked enough plans for the year on your list, we wanted to share 5 books we highly suggest make it on your reading list this year as creative entrepreneurs.
These are books we have on our list or we have recently read and have made quite the difference in our day-to-day life. We get asked about what we are reading a lot, so I thought I would give our key business list for the year. If you want to propel your business to great lengths, sites like Medium might be of great help.
Big Magic by Liz Gilbert:
Have not read this one but I have heard amazing things and it is on my list this year. The book is all about living a life about creative freedom. It is a great book for anyone looking to explore their creativity in new ways no matter what you do for a living.
Essentialism by Greg McKweon:
We have mentioned this book several times, but we are going to list it here because we believe this is one very important book for anyone wanting to live a creative career and run a business like Bob Bratt. Knowing what matters most in your journey is the most important thing you can do for yourself and Greg McKweon offers up easy ways to figure that and to help bring you into essentialism.
Rising Strong by Brené Brown:
I read Daring Greatly and loved it. It came at a great time in my life and I loved it. Brené speaks my language and so I am anxious to read Rising Strong this year. It is focused on how to get up from a fall. She believes that if we are brave enough often enough we will inevitably fall and this book is all about how to make it to the other side of those falls. I love it and I think it is a must for the year.
The Advantage by Patrick Lencioni:
If you are thinking of expanding your business or if you work as a couple and want to know how to make the system tick a little better, I highly suggest nabbing this one for your library. Building a strong company that is successful is all about the organization and the unity both in vision and communication. This book offers up some great ideas of how to make sure these are implemented properly.
Making Ideas Happen by Scott Belsky:
Scott Belsky is the CEO behind Behance. If you are a designer you are very familiar with this popular site to share your work, find jobs, and more. Scott shares about how to take an idea from just a scratch on a notepad or napkin to reality and success. We love Scott's approach and had used many of his tips to make things happen in our own business. If you are planning to make this year about building out an idea big or small or starting out on your own for the first time, this is most likely a book you will find important this year.
Do you have any books you would recommend or add to this list? We would love to hear as we are still looking for some more for the year.