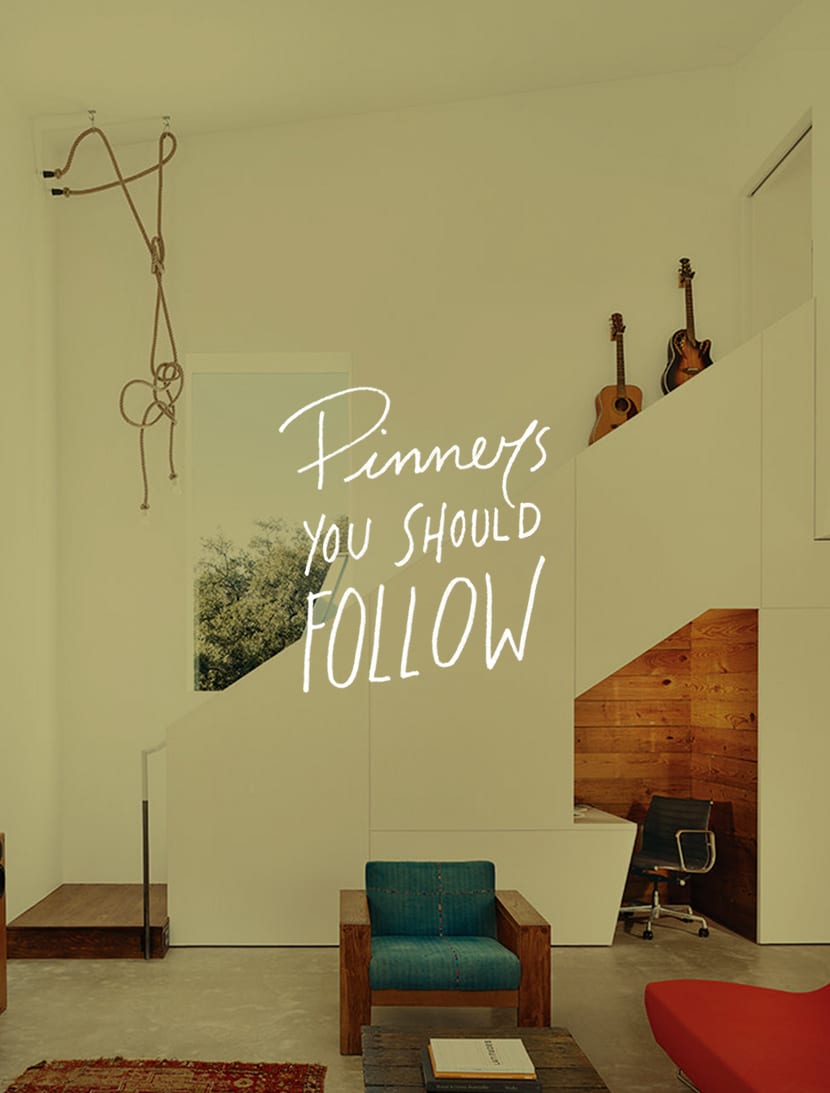 To kick you into the weekend, we are pulling together 5 pinners we love to follow. Each one of these accounts is one we draw inspiration from and have really enjoyed having show up in our feed when we spend a few hours pinning.
We would also love to hear who are some of your favorites! We are always looking for new people to follow so let's hear 'em in the comments below.
Excited to hear who you love to follow on Pinterest! Happy weekend!!
Image via Dwell