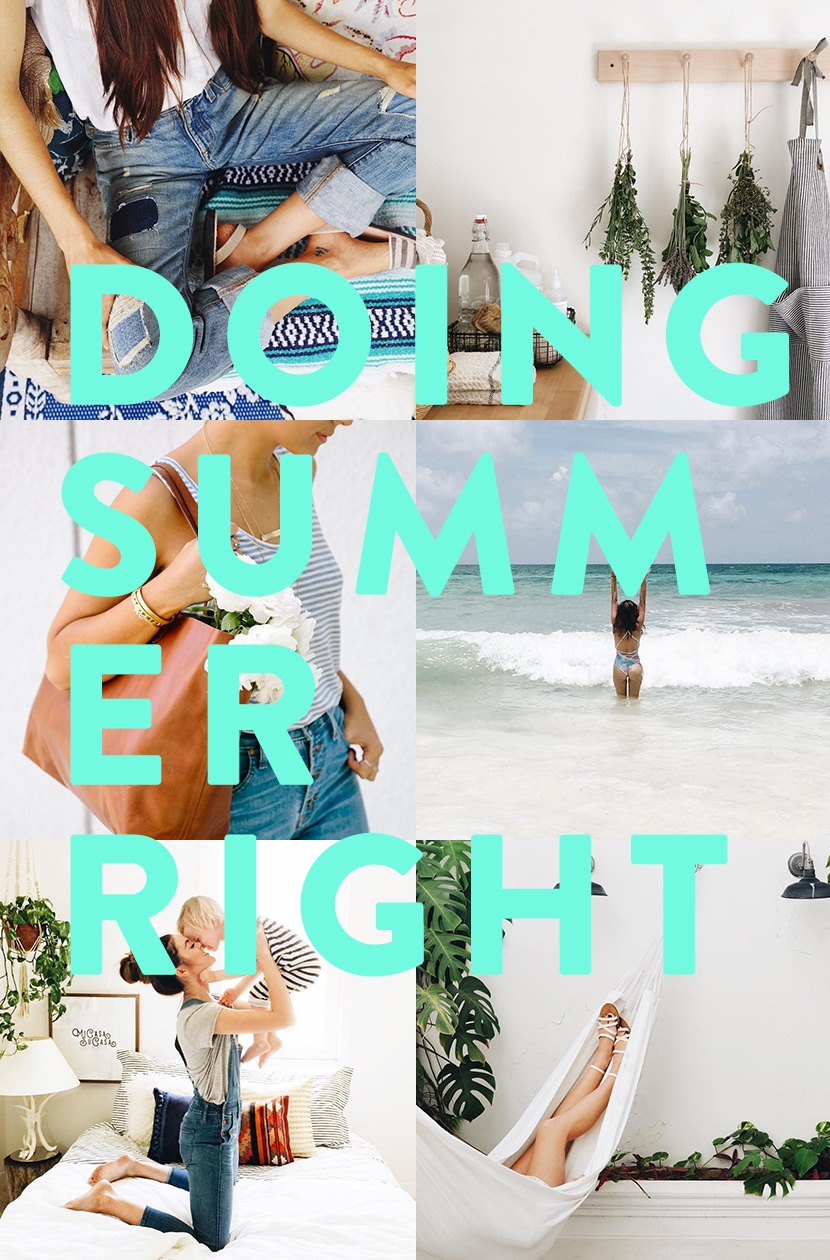 Summer may not be everyone's favorite season, but gosh darn it is sure does make the internet look pretty, doesn't it? Instagram seems to be filled with so many travels to beach destinations, cabins, fruit picking, and times gathered around tables, am I right? So even if you aren't a summer lover you have to at least be loving the beautiful images that come with the season.
In honor of all the beauty we have gathered 6 Instagram accounts we feel are just completely doing summer all the justice possible.
Do you have an account you have been loving this summer? We would love to hear!!