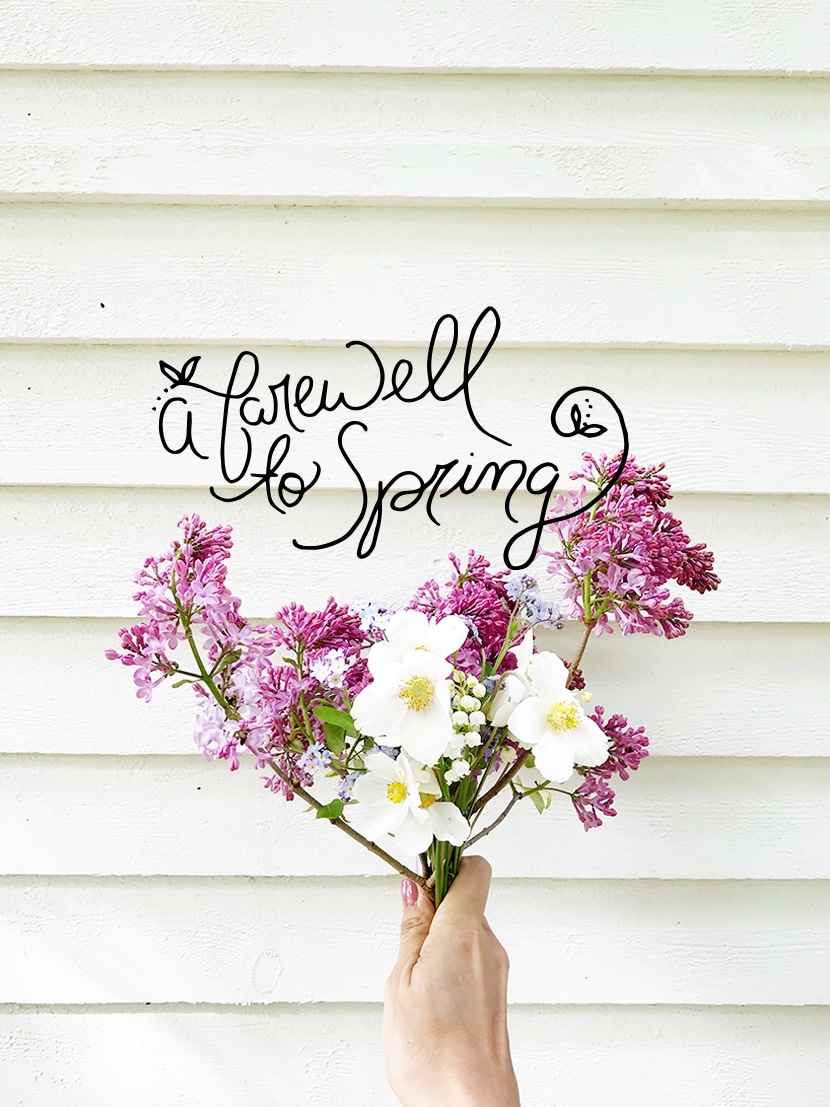 We have spent the last three months watching the landscape around us dramatically change. The winds have shifted. The scents of flowers now fill the air rather than the chill of winter. Spring has felt so much like a season of becoming, shaping, and growth both in the world around us and the world within us. It has seemed as the flowers have bloomed so have parts of ourselves. Spring is a painful season here in northern Michigan. The world can feel dreary, rainy, and the blooms always come later than we anticipate or hope for, but when that first crocus or forsythia shows its face out our window we feel hopeful that all these days we spent waiting, preparing, and growing are now about to be ready for us to enjoy.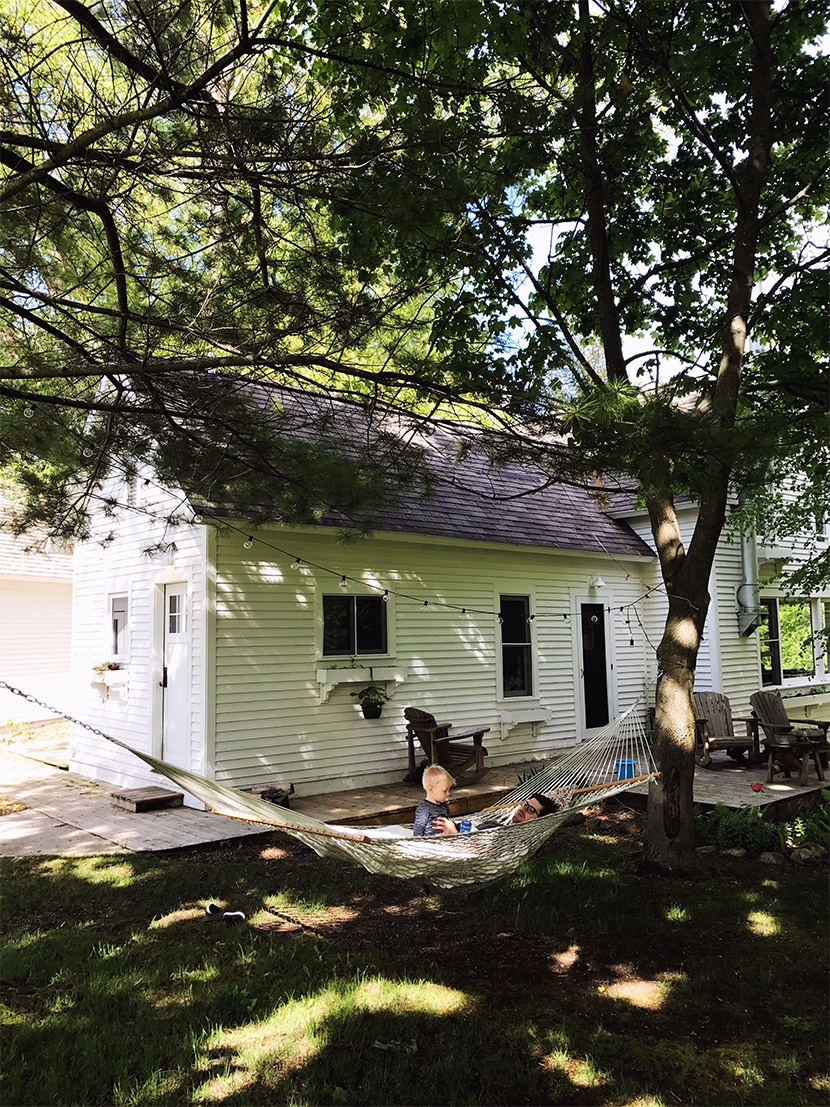 This spring has been chilly for us in northern Michigan, but I have spent much of it being aware of the shifting world around me and the affects that the season has made on me over the last three months. Every season is an opportunity to begin new and refine ourselves. When we think of a year in quarters rather than a whole we can better accomplish goals, have markings of our growth, and see points in our life where change has truly occurred. Spring is always one of the harder seasons for me. It feels in N. Michigan we don't reap the true benefits of the season till the end. It is only this month the flowers bloomed and our world has transformed. We watched the cherry blossoms cover the hills around us and then fall and blow around us bringing with them warmer winds.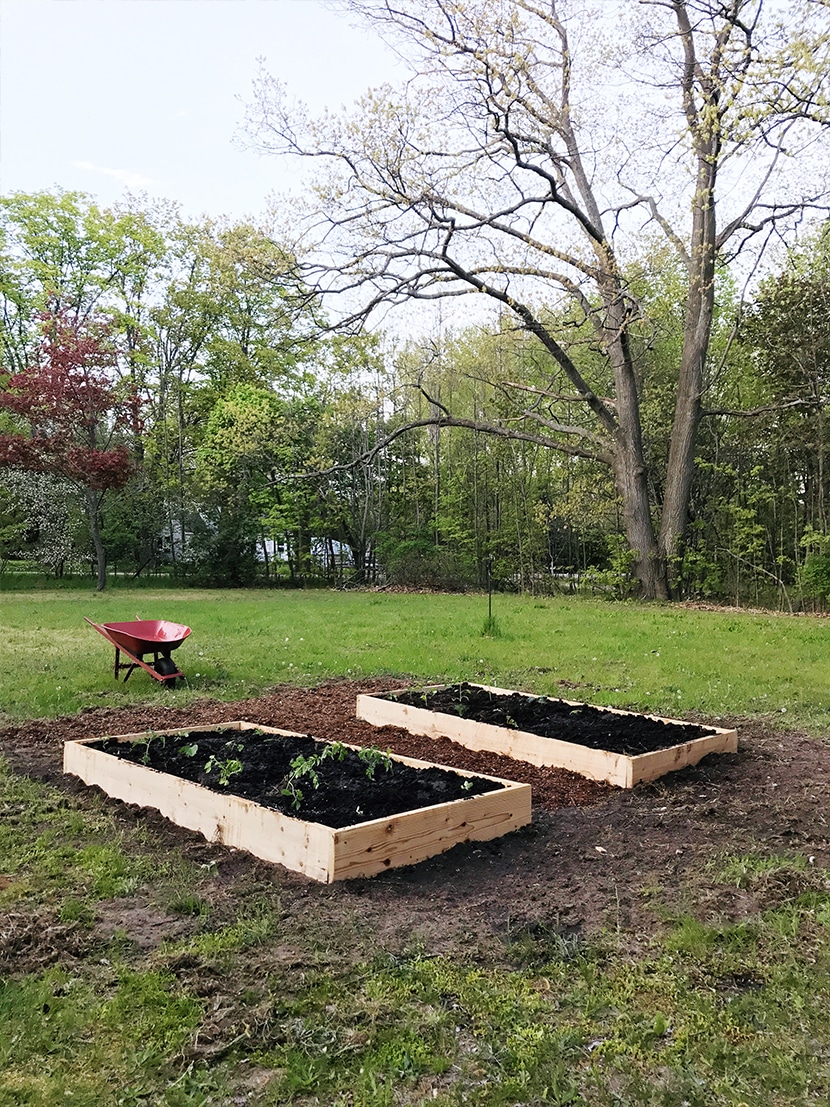 The lake is still chilly here, but lately, the warm days have surfaced beach goers, bike riders with baskets on the front, boats skimming the top of the choppy spring waters, and earlier sunrises. Life has shifted quickly here. Our winter view of the lake has been replaced by leafy trees, lush ferns, and blooms. The air smells of lilacs, Lilly of the valley, warm earthy, fresh cut grass, and cedar. The night air is filled with fewer and fewer spring peepers as we enter June now and it is beginning to signal the ending of one season and the beginning of another.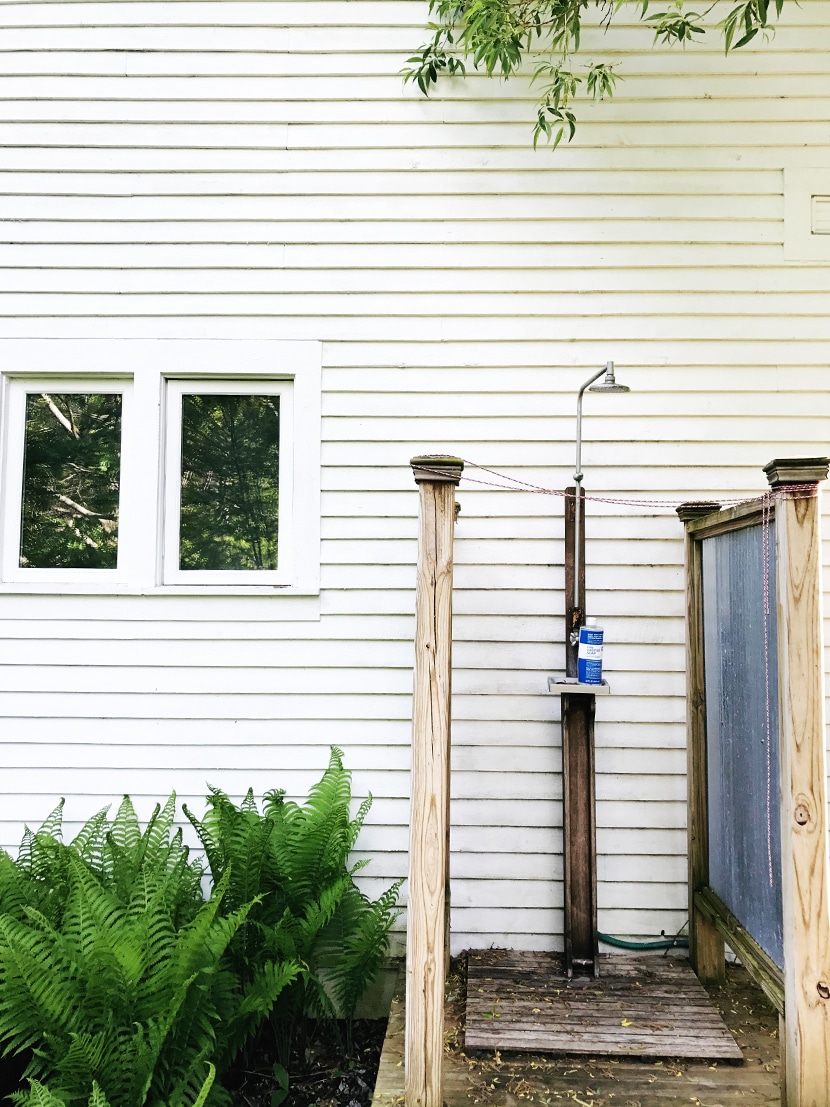 I am always both sad and excited to leave a season behind. This spring has been a blessing in so many ways. It has been clarifying, grounding, and full. I have written a lot about this season's transformations and as the first Intentional Season here on The Fresh Exchange, it feels like only a beginning. I had high hopes for this season, high hopes that lead to a lot of learning and growing in this new direction for my work and passions. They lead me to the unknown territory where I am learning how to push myself in new ways but it has surfaced dreams and goals that feel so clear and right and exciting. It has amazed me how starting this new direction felt like the big idea, but now I realize it only cracked the surface on where I plan to go. It never stops amazing me how intention and simplicity breeds an abundance of clarity in our life.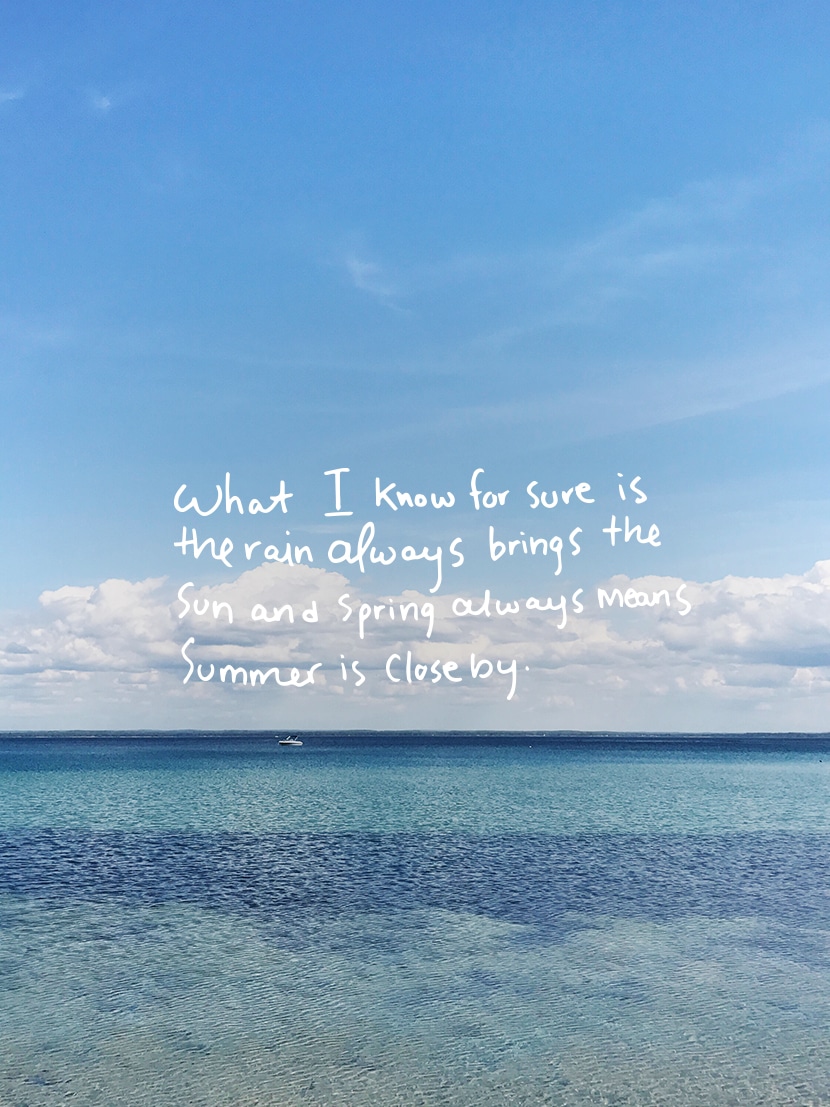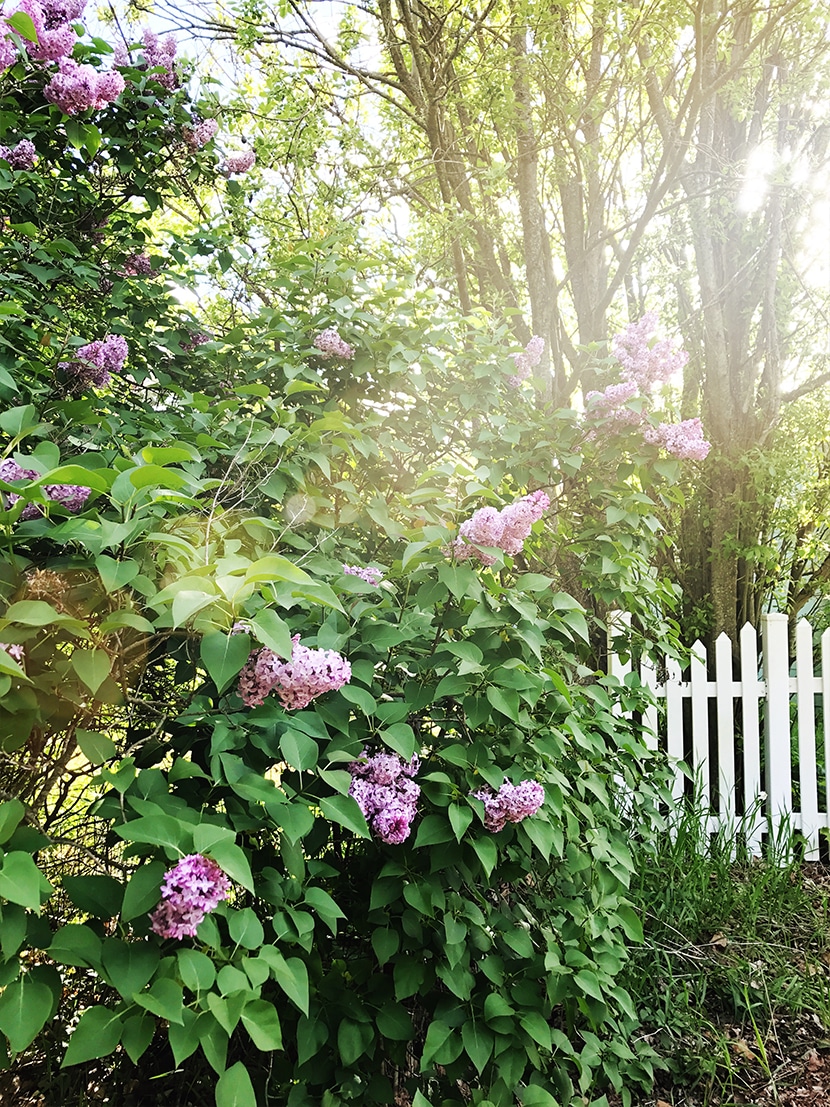 Though I am sad to close the door on this spring that has been so full of amazing growth in my life, I know the best season is ahead. When you live in northern Michigan no matter how much you say you love winter, the truth is, we all live here for the summer. Everything in our town prepares to shine in this season ahead. We become very busy but our town here does summer so well even within the wildness of this season. This is the season where we reap the rewards of the hard work we do in the winters and springs both in our work and our lives. We find ways to make it through to this point in the year. We dig deep and become resilient to find ourselves enjoying that first dive into the lake and all of a sudden our memories of the tough days and transitions of winter and spring feel far away. Summer is our time to deeply live and harvest the goodness that well-planted seeds can only provide.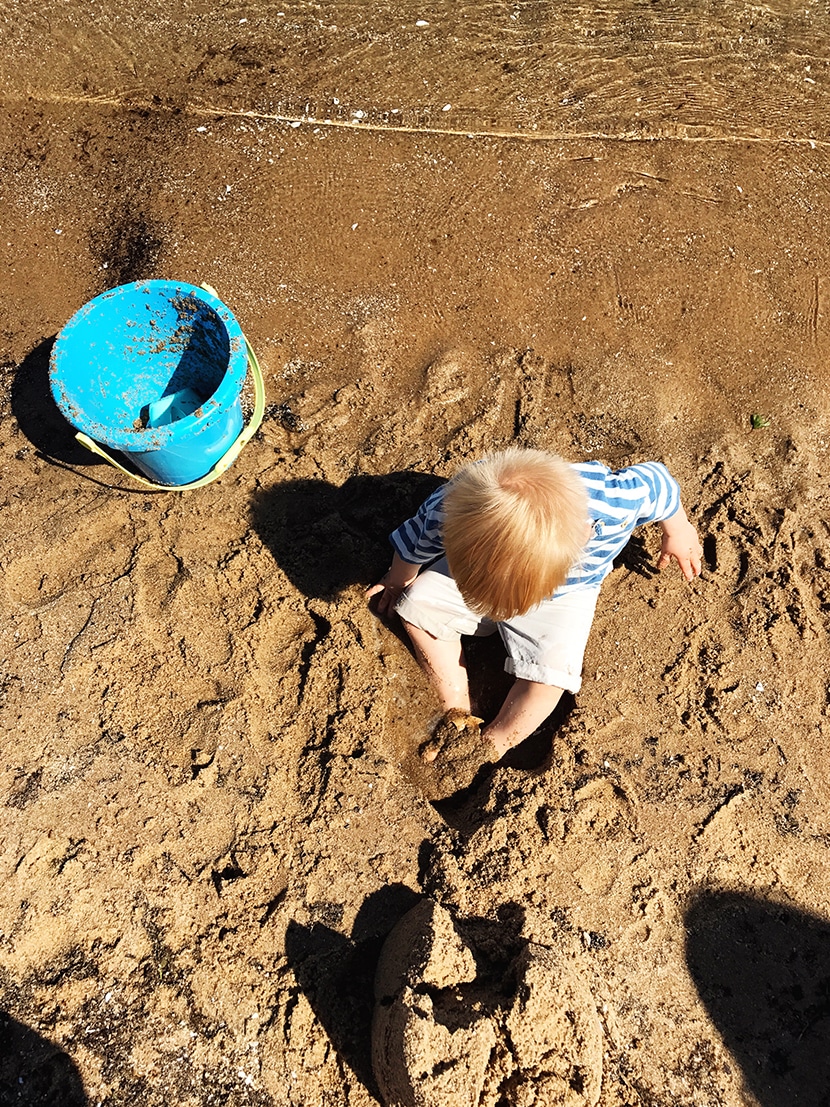 I am so excited for this summer on the blog and I am sharing everything that is ahead on our next seasonal email next week so sign up for the newsletter so you can see who will be contributing, the exciting stories I have planned, and the themes we will be focusing on this summer. I also mixed up a perfect summer playlist for you to enjoy all season long as well, so don't miss out!
So today we begin closing the chapter on spring so we can begin to welcome summer. A season of bounty and wildness is ahead and now is the time to let go so we can move forward.