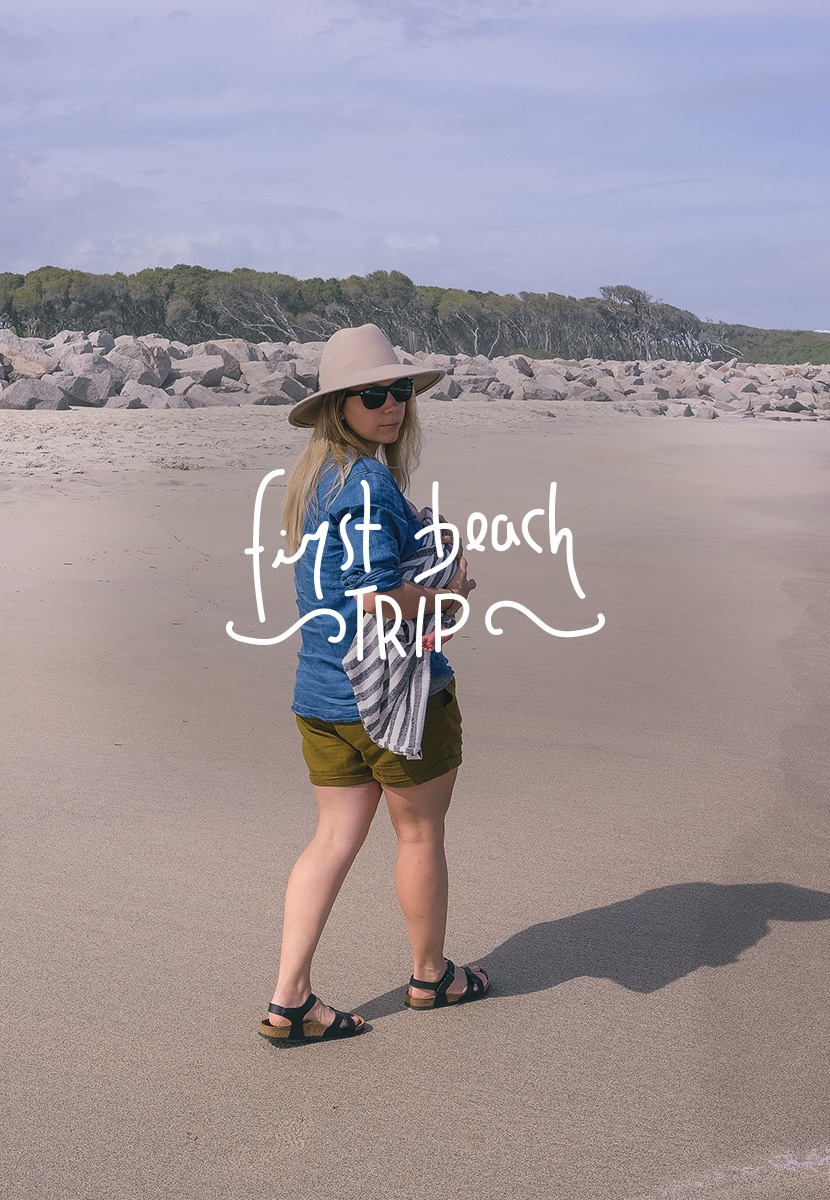 When we started the conversation about starting a family years ago I had tons of ideas of what life would be like and how I wanted to raise them. There were many things I had my thoughts on from schooling to food to screen time, but the one thing I knew most about what life as a family would be is that it would be full of adventure. Mike and I have always been seekers of adventure from big to small. Our time in Michigan was full of constant adventures that ranged from just our doorstep and then later to Cape Town to Europe and more. Our lives have been full of travels and living our lives with a lens of seeing everything as a new adventure to be had. So, it is very important to us to raise our children with the same perception on life. I am not sure who they will be, but I know if we can teach them to always see life as one big amazing adventure than I know they can do anything they want.
After Hayes was born we stuck close to home and didn't do much, but we had such an itch to start making plans to begin traveling again after being home so much. Knowing our trip to Michigan for the summer was on the horizon (a 13 hour drive), we knew we needed to get Hayes road tested sooner rather than later. So, when our friends from Michigan invited us to meetup with them while they were on the Outerbanks, we knew it was our first chance to start taking adventures with Hayes.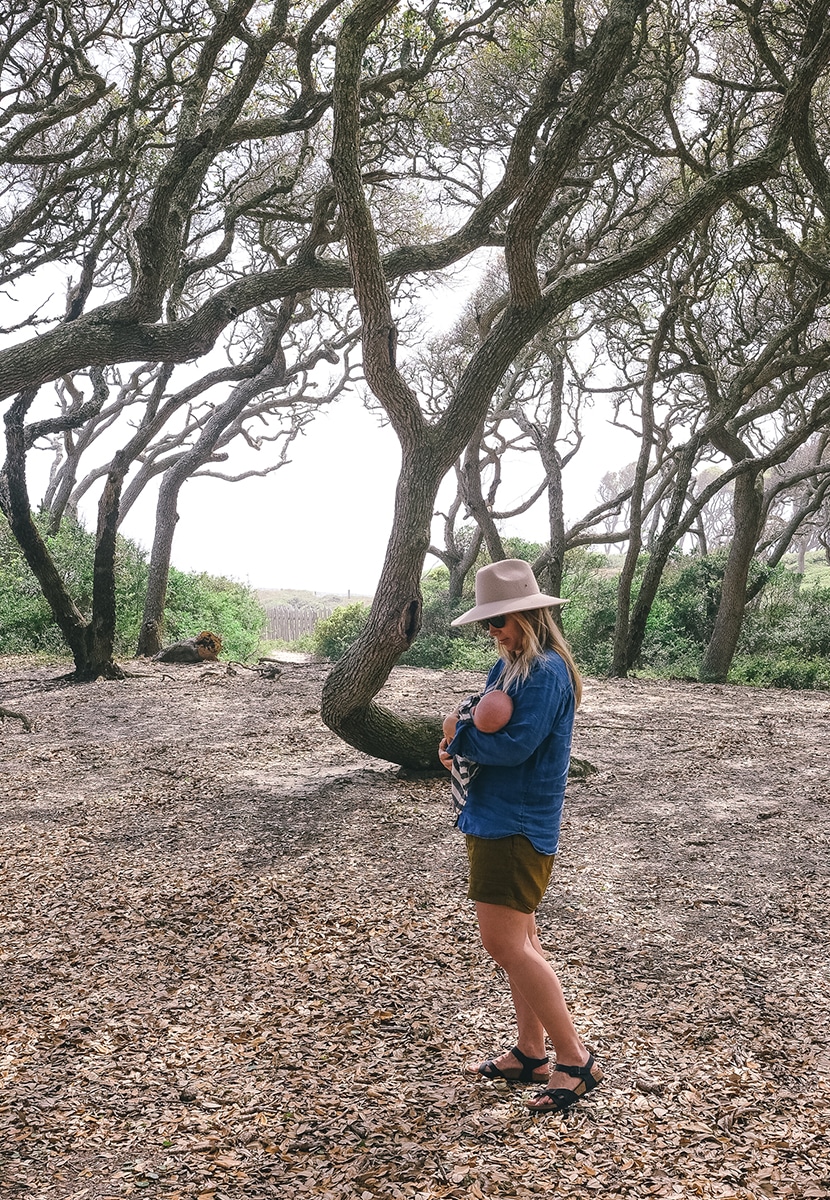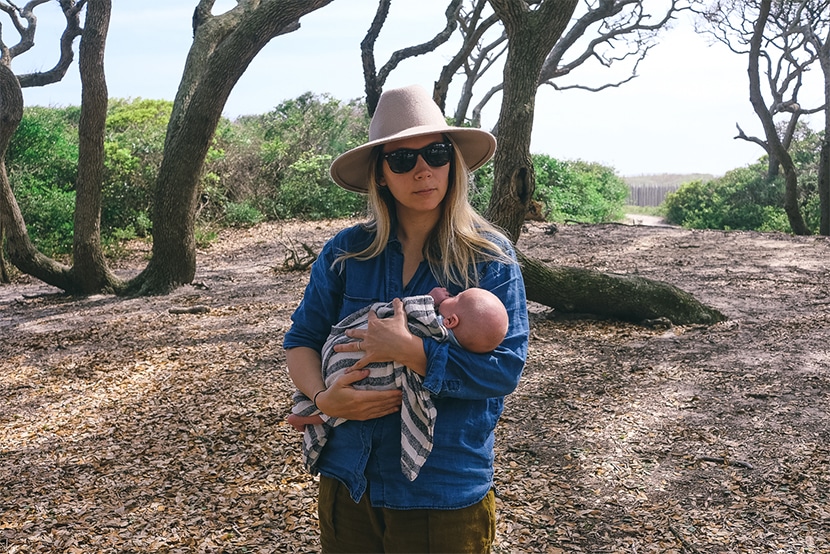 On a Thursday afternoon we headed out to the coast and with our little 2 month old drove 3 hours. Our own goal other than spending time with our friends, was dipping his toes into the Atlantic. So when we came across this amazing wooded area near the beach we swung in for some photos and a quick visit at the beach.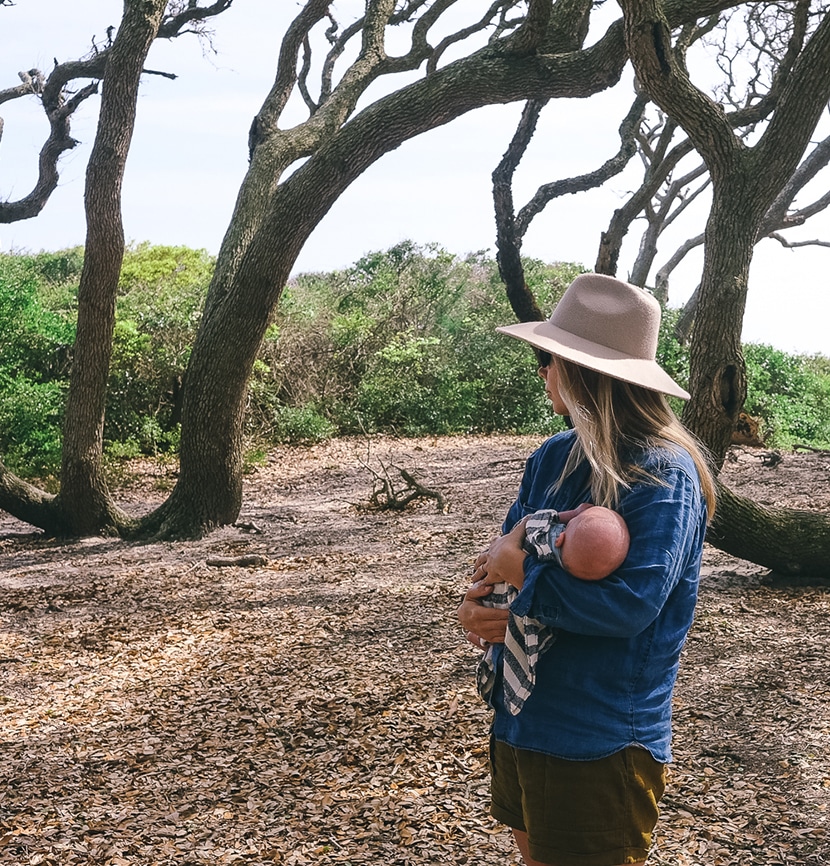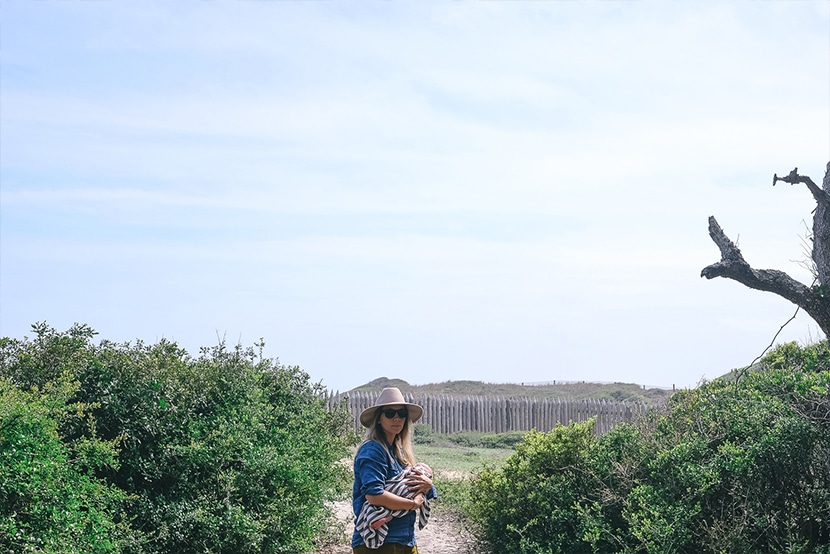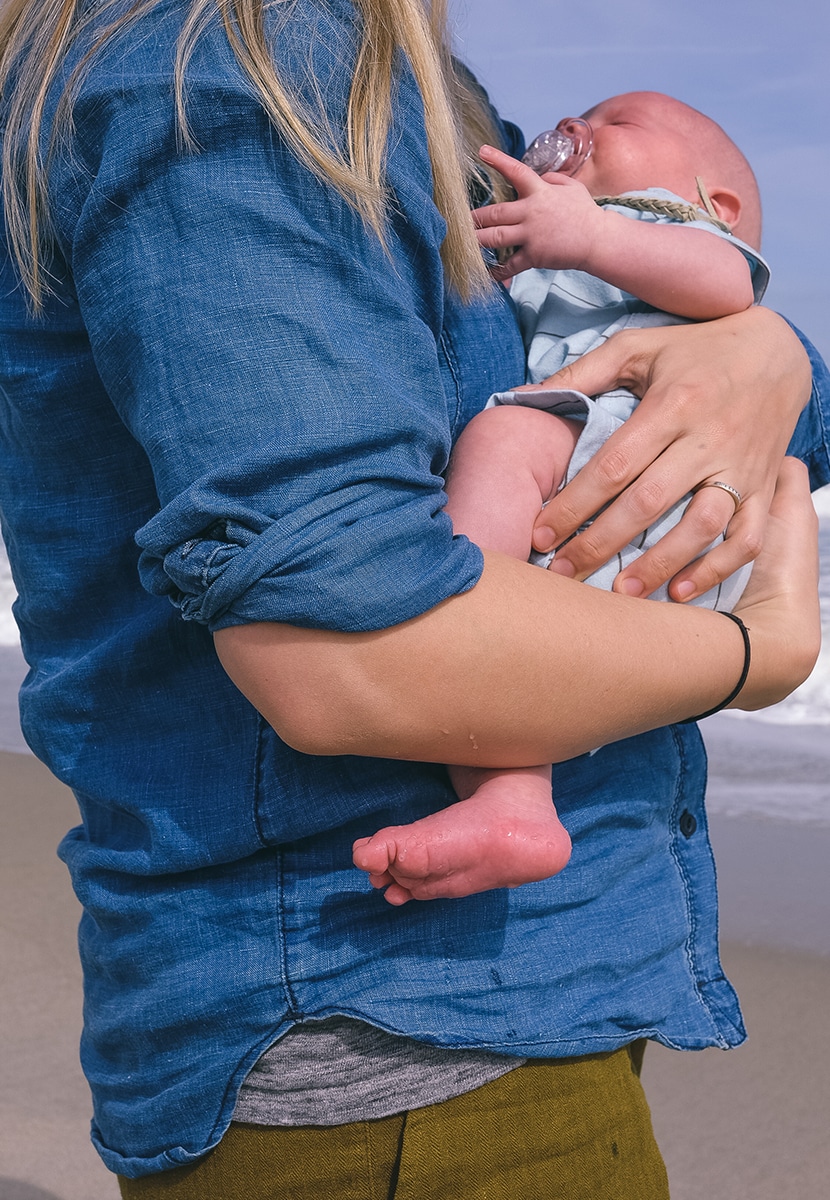 Driving 3 hours with a 2 month old takes a little more time than when you drive as two adults. On our way out we stopped twice to do a little out of car seat time because Hayes just rightfully wants to hang out outside of the confinement of the seat. By the time we arrived at the beach the little guy was zonked out, but we couldn't pass up the moment so we carried him out with us to the beach in his blanket.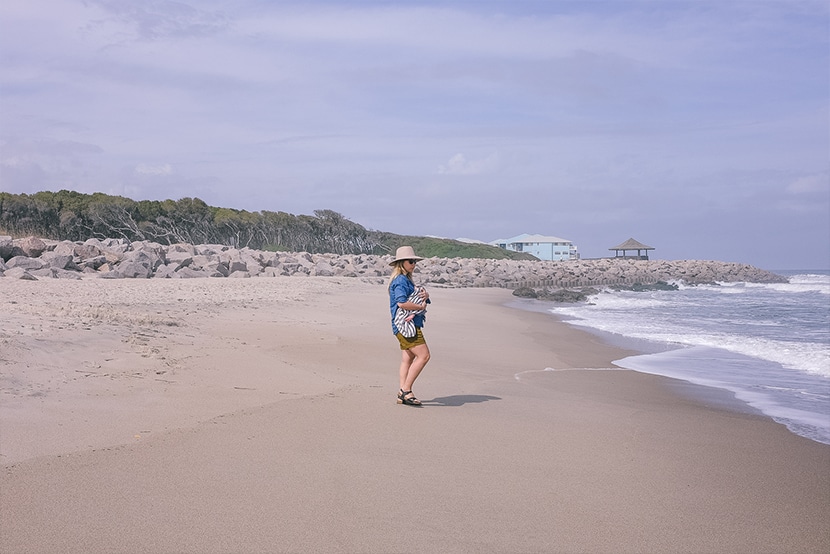 At home his sound machine makes the sound of the rolling ocean waves. I chose that when he was really little because I figure it had the sound of the womb with water surrounding him. I am not sure if that is the truth, but it seems to work. So, it was no surprise that the large rolling waves weren't at all a strange sound.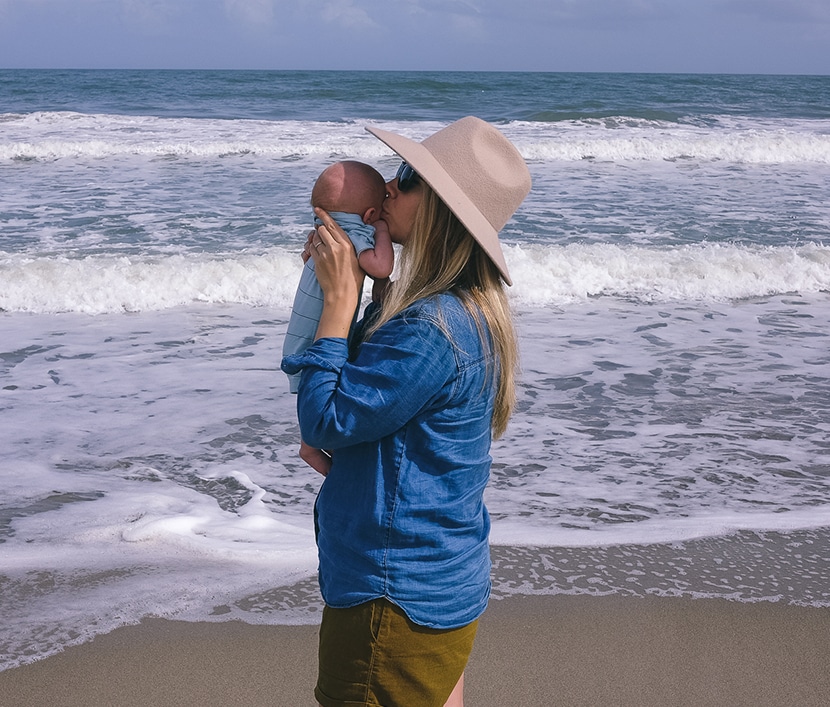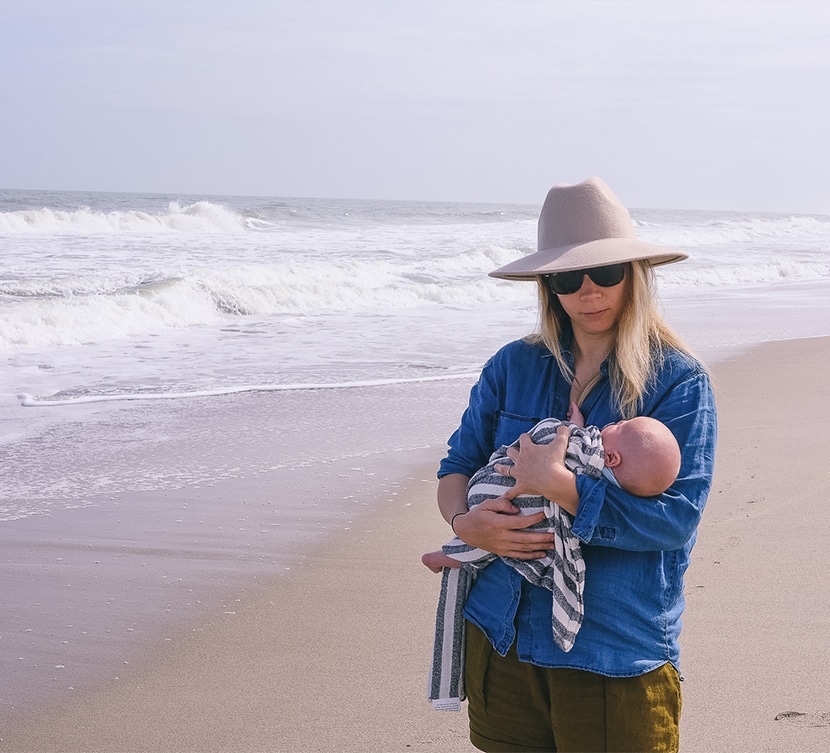 Before we left we thought we had to get this guy's toes in the water just to tell him he did it. So while he was still a little asleep we dipped them in the water. He was a little shocked but quickly moved pass the experience and was asleep again without a problem. Happy two months little guy.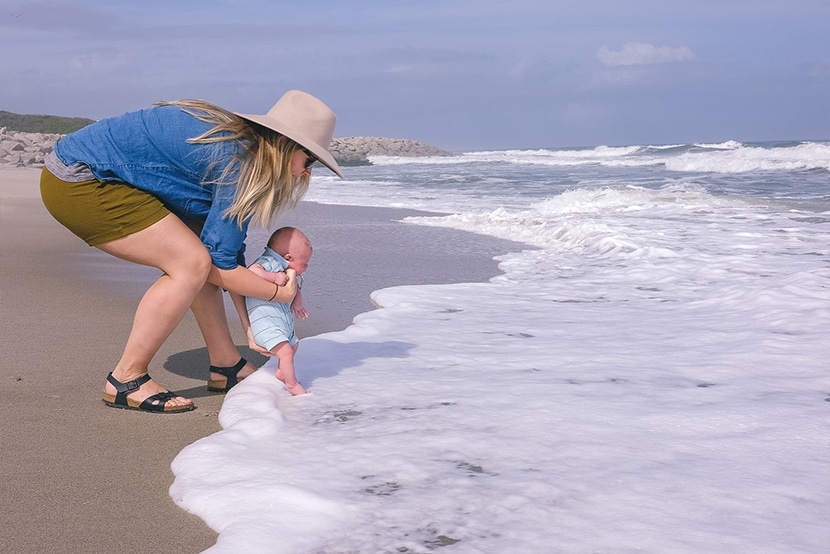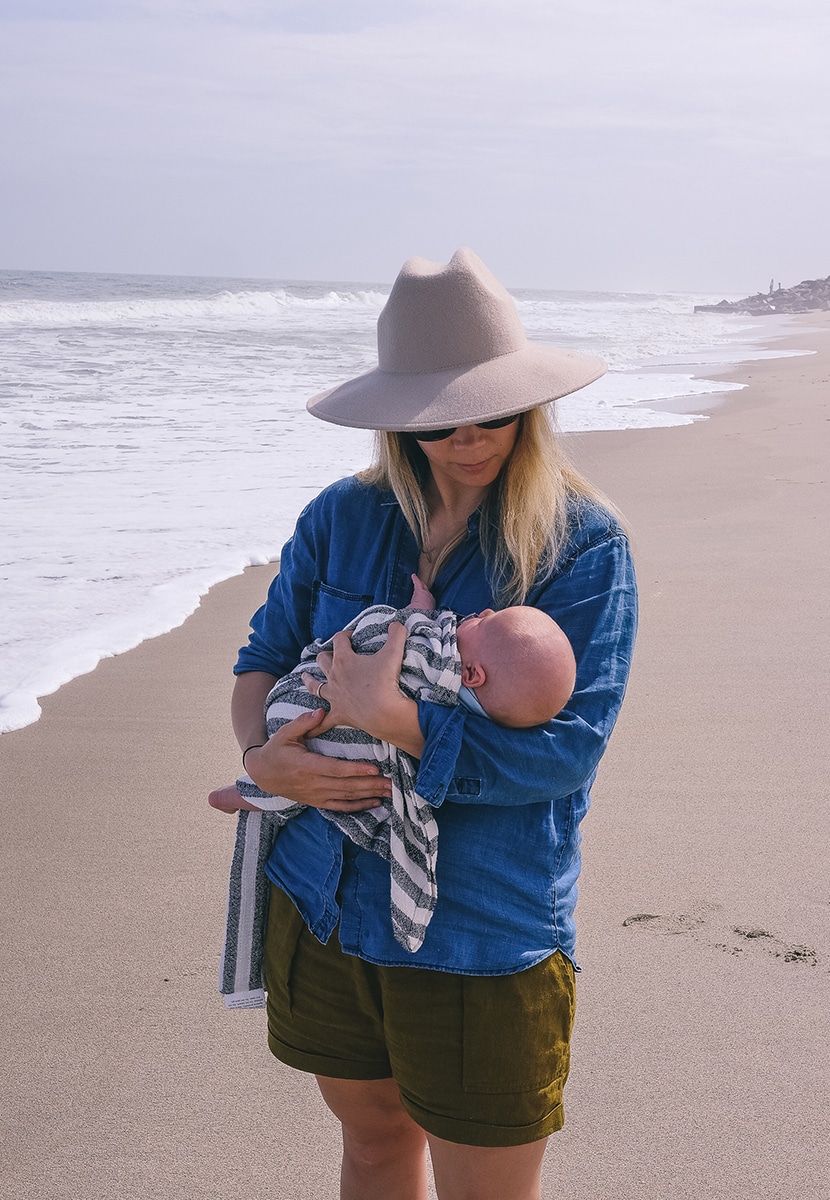 We spent the rest of the afternoon hanging with some friends in Wilmington and enjoyed catching up on life. It was a wonderful first little trip out of Raleigh with the little guy. He rocked at being a traveler. It made us far less worried for our trip to Michigan in the next month and a half.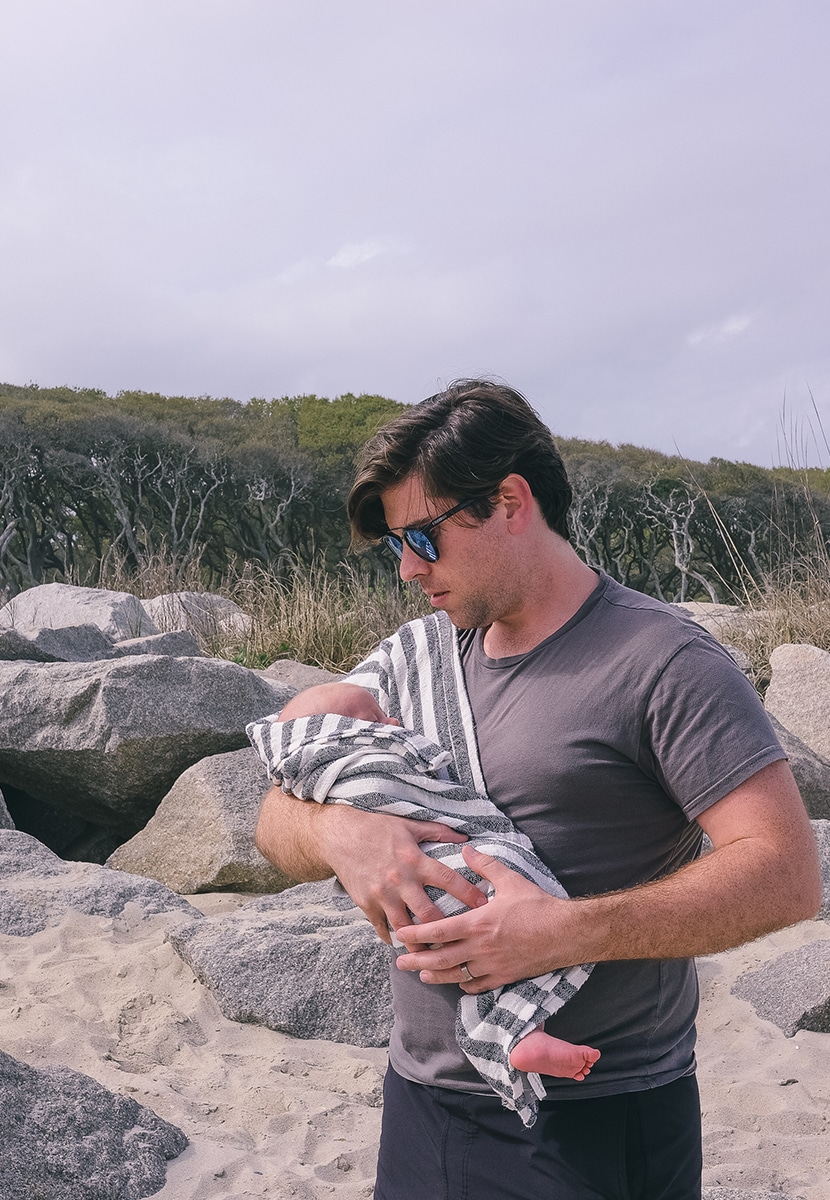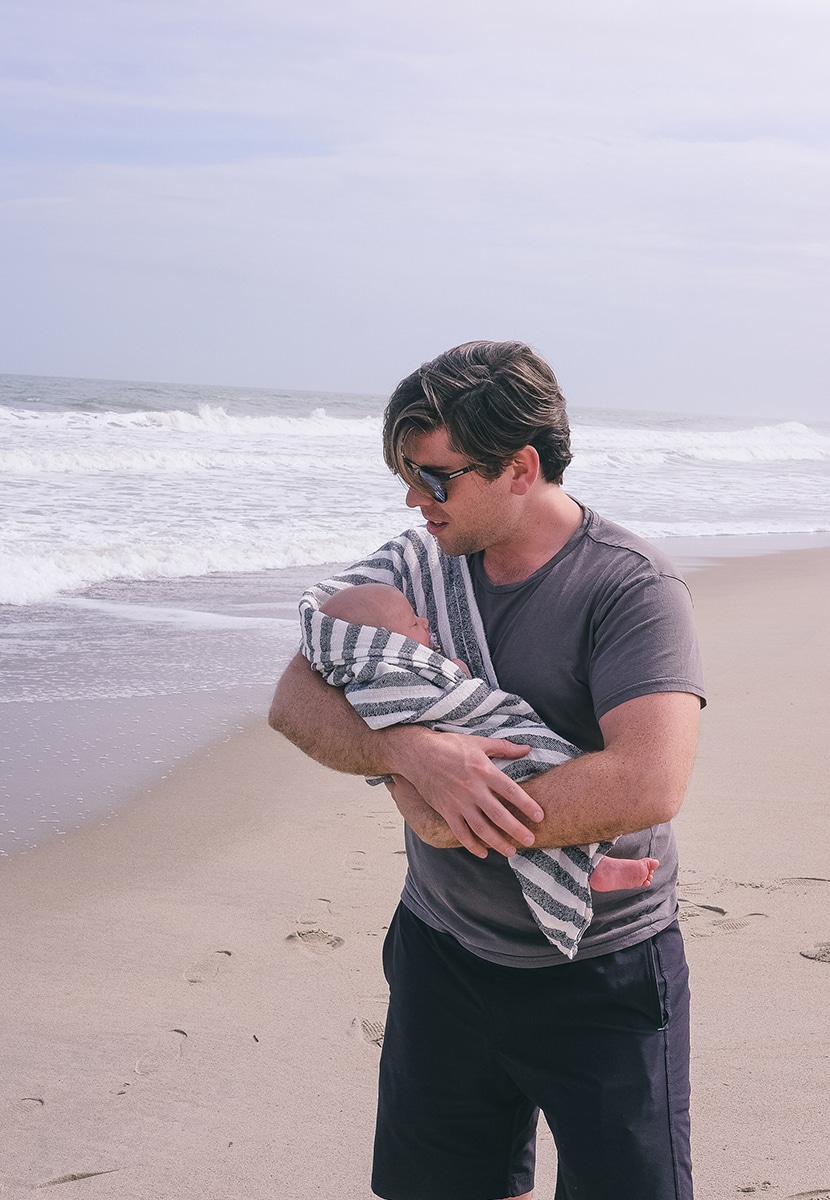 The one hiccup we had was on our way back after dinner it took some time to calm him down and get him back in his car seat. He is always fussy for a time between 5-7 and traveling made no exception. Traveling with a little looks different, there is no doubt, but we loved experiencing this place in a completely different way because of him. In the past we would have looked for the most epic situation, but this time we could enjoy things in a much simpler way because he was the biggest adventure of the trip.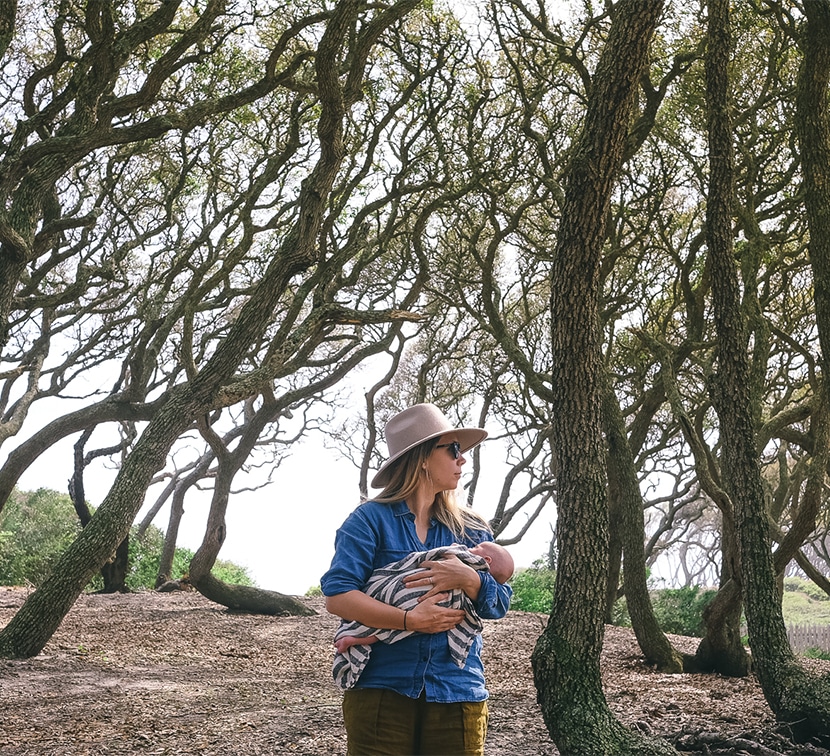 Expect more trips and stories like this as we head into the summer and Haye sgets bigger. We are planing a lot this summer and over the next year and we cannot wait to share bits of our adventures of a family of 3.
What tips do you guys have about traveling near and far with little ones?