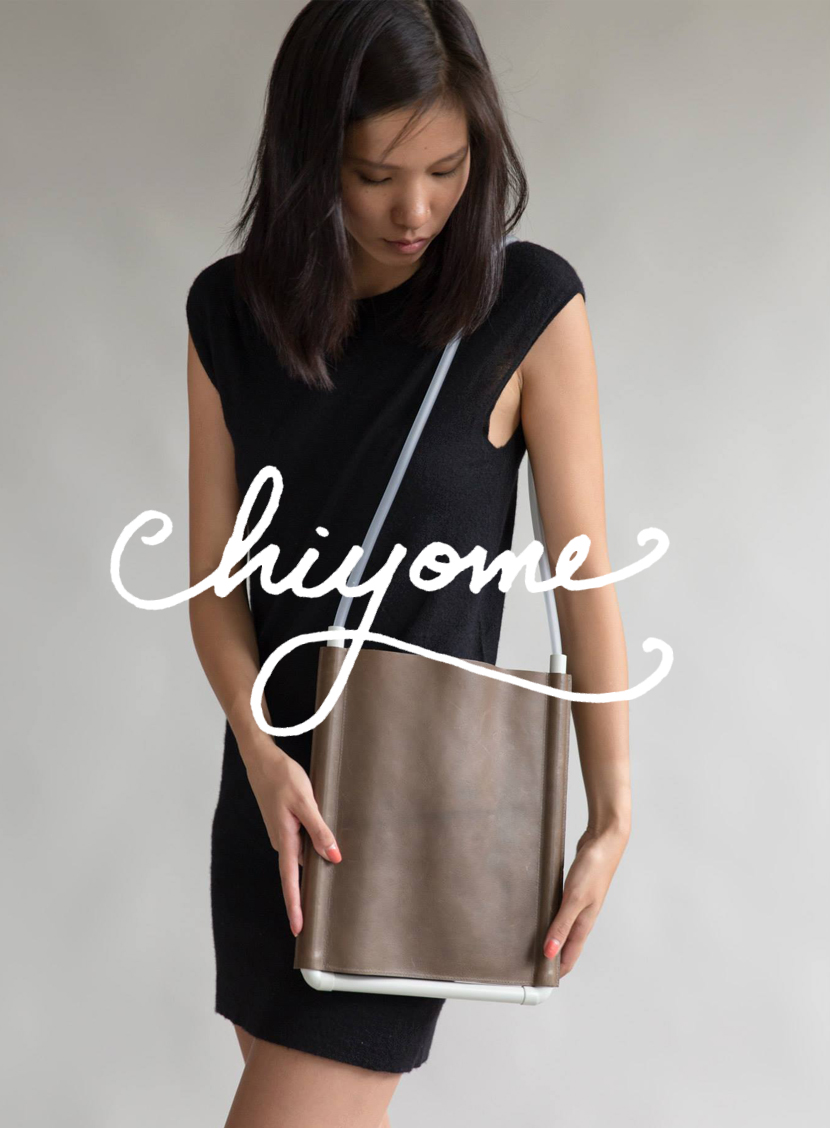 Lately you all know I have been into neutrals, and now with Fall here I am really in to the peach tones that keep surfacing. I am not a pink girl, but for whatever reason this palette has me really happy this season. So when I came across the Chiyome collection I was instantly in love.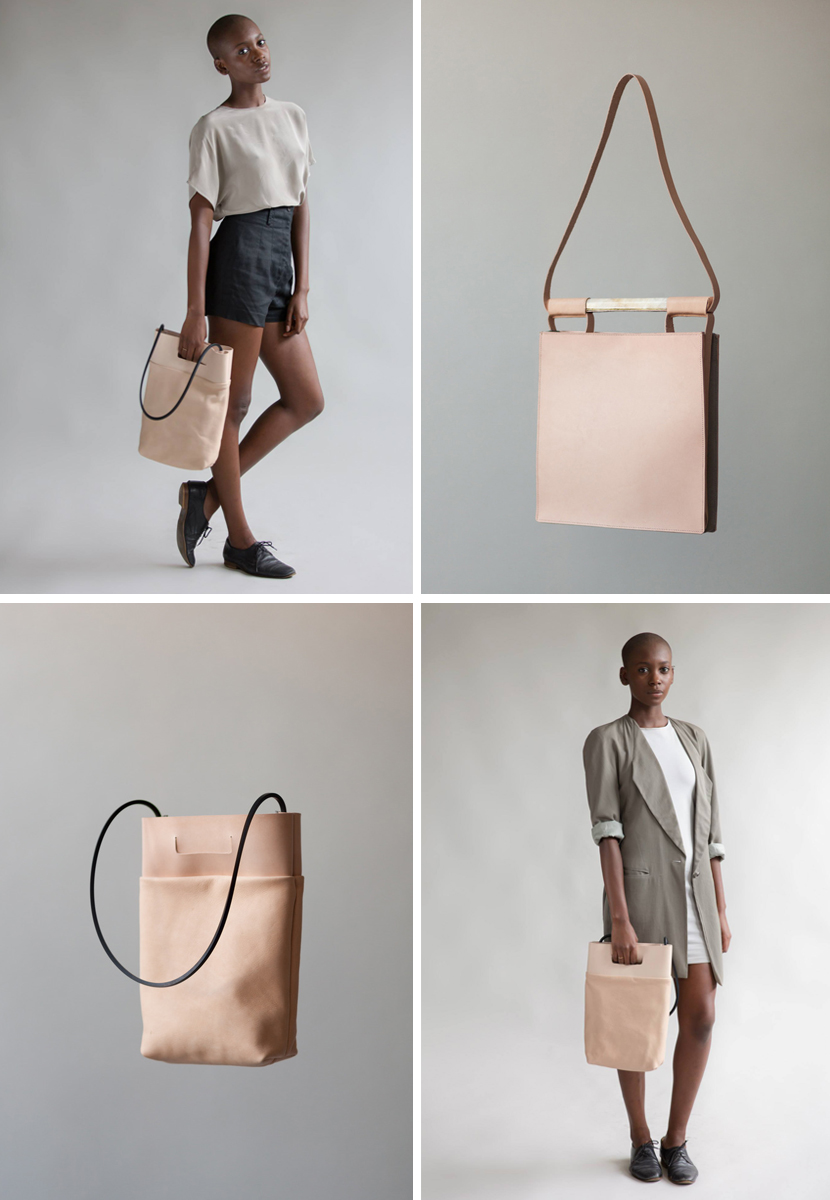 These are not your typical leather bag. Designer, Anna Lynett Moss, began Chiyome to help those who have survived human trafficking. The program is an innovative contracted work program to help those who have experienced the world of human trafficking get back on their feet here in the United States.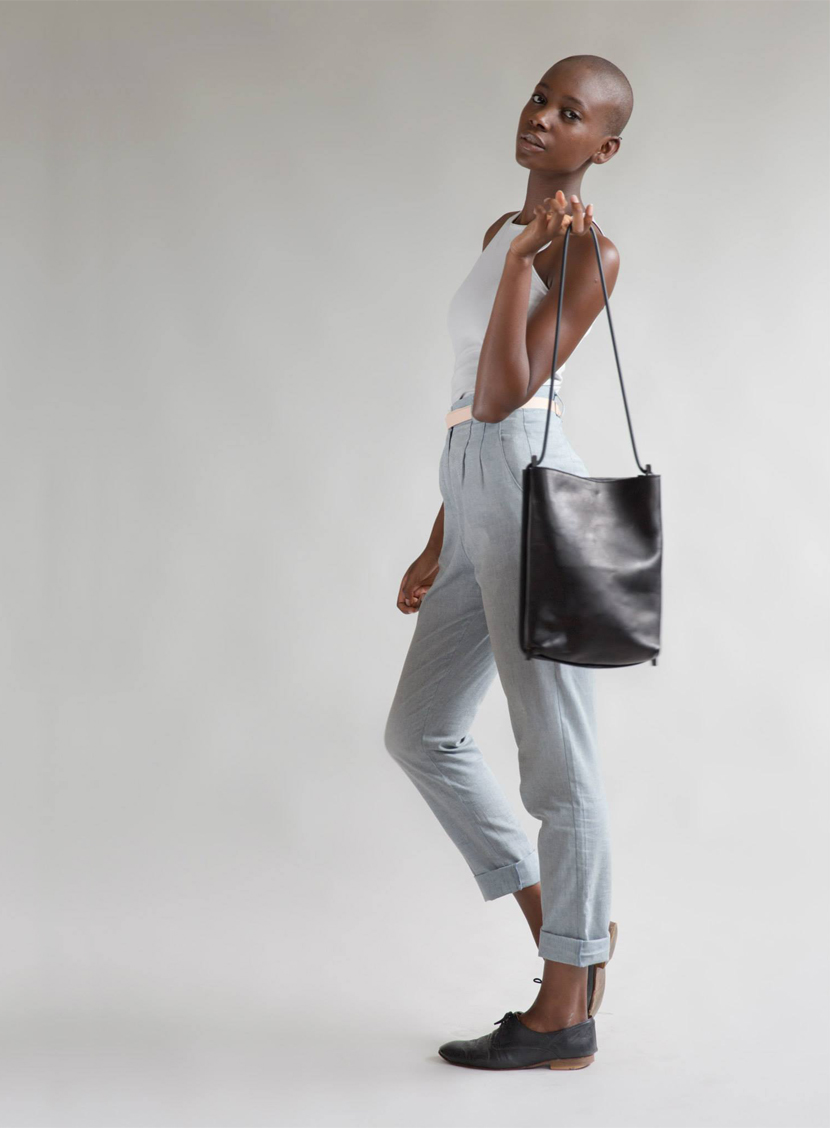 All bags are made from primarily American made products. Chiyome focuses on supporting minority-owned small businesses to help them supply the goods they need to create each bag. A bag with a story is something I can get behind. Not to mention the designs are superb and push the limits of what is currently seen on the market today. The bright colors paired with the neutrals totally win my heart.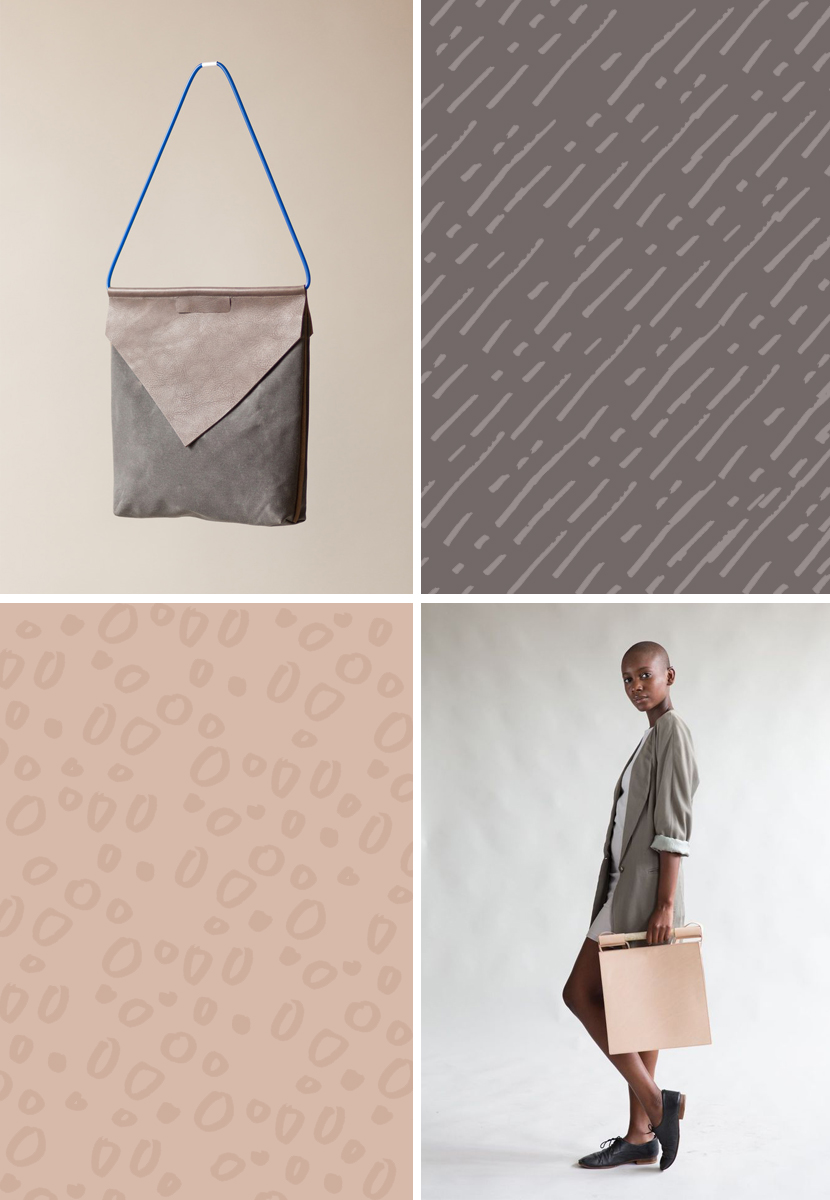 See more of Chiyome and their story in their store and on their Facebook.
Hope you all are having a splendid Monday!