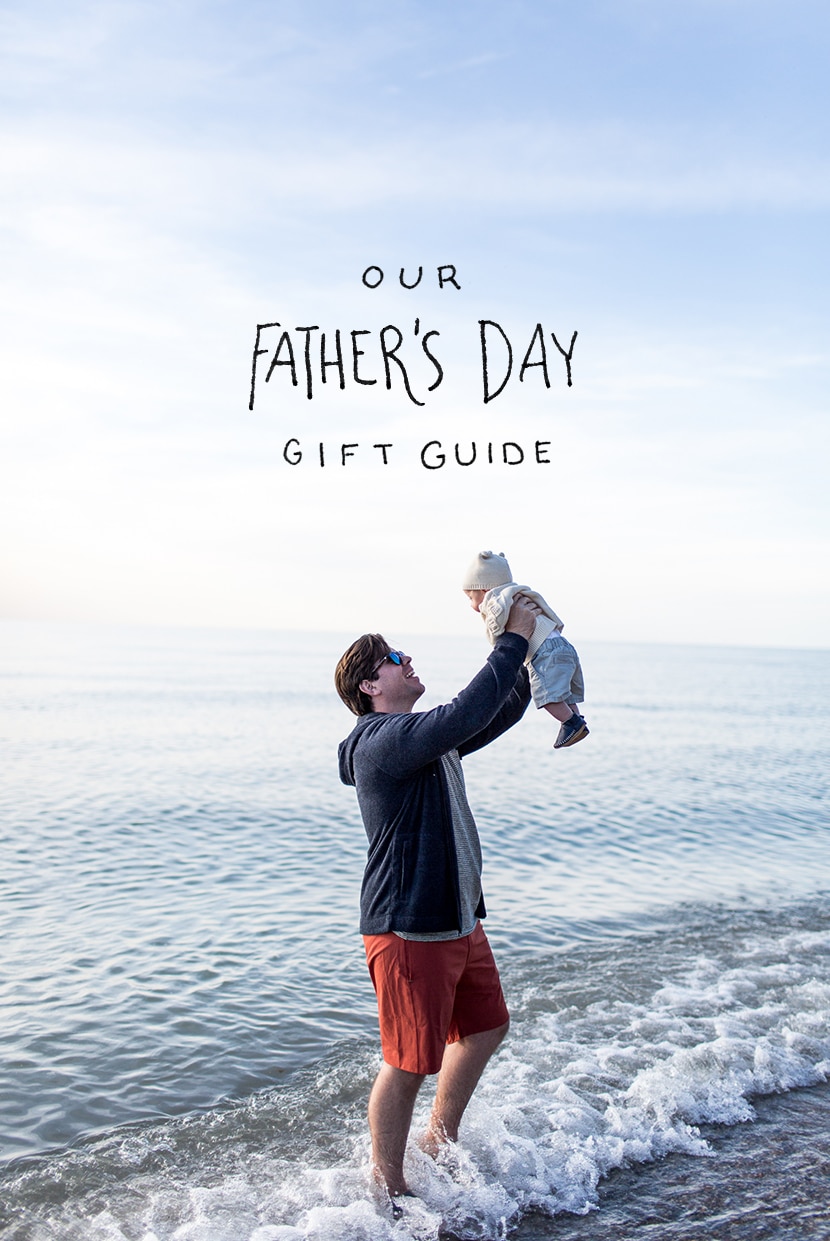 In honor of Father's Day quickly approaching, we wanted to share a gift guide that is inspired by our summer in Michigan and Mike's first Father's Day. I personally have always found shopping for Mike hard. He is a guy who likes very little excess in his life and wants items that can be used in various places in his life. More importantly, now as a dad he wants things that are comfortable and allow him to keep up with Hayes the more and more mobile he becomes.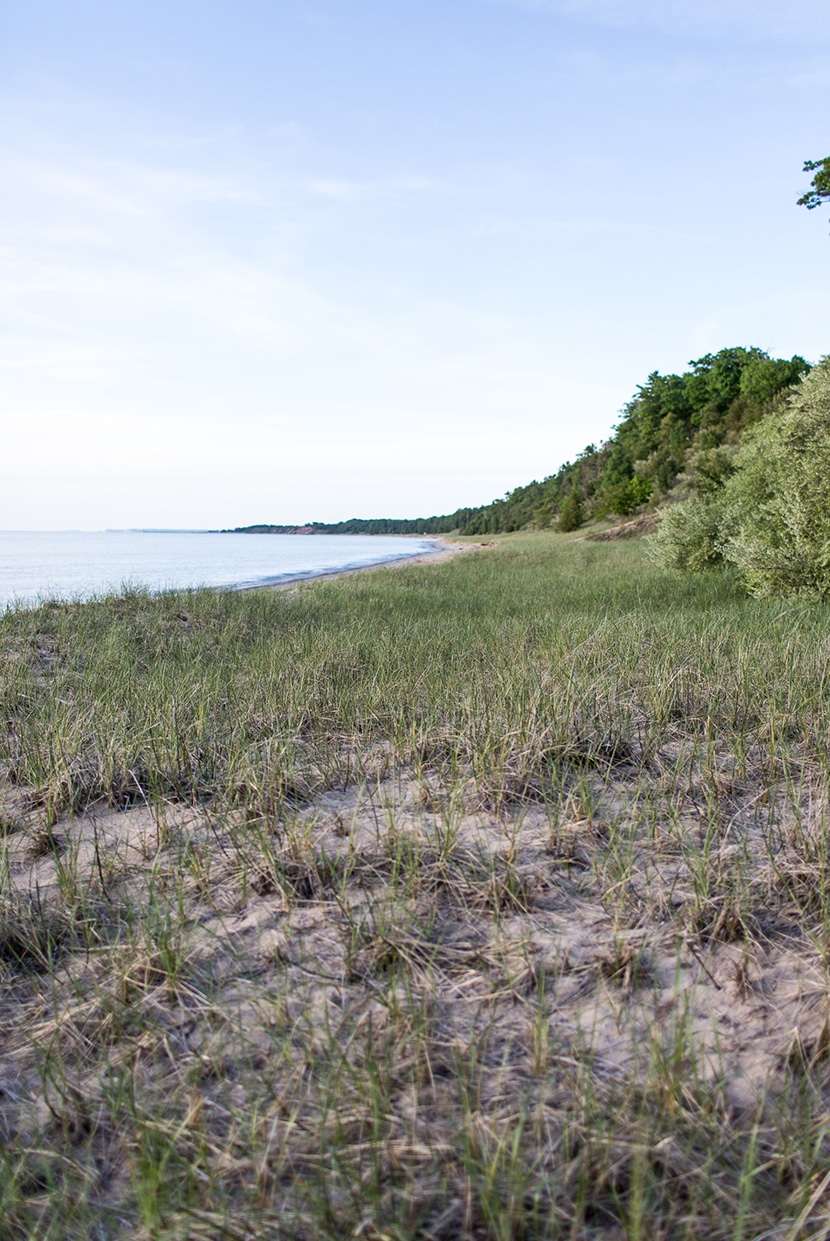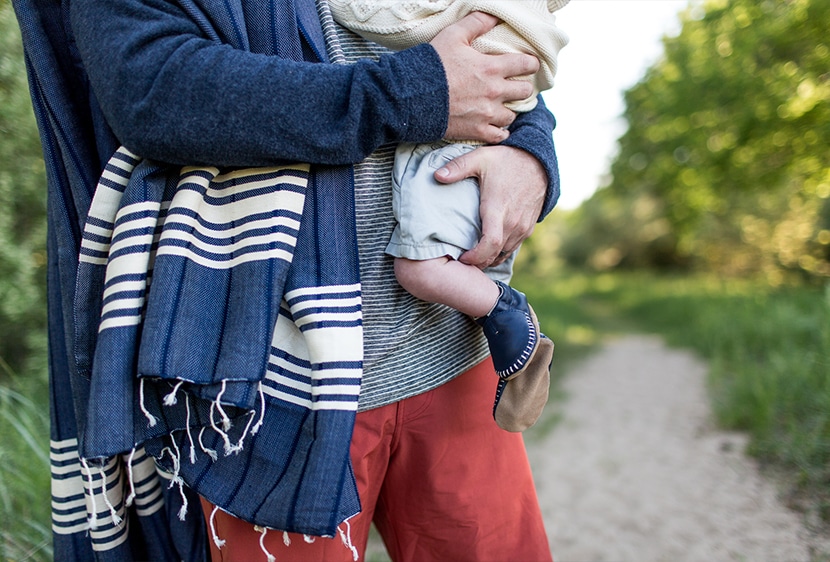 This year's Father's Day we will be spending it in Michigan and we have plans to enjoy some time on the water and to enjoy our favorite places in the area. We really wanted to pull together a gift guide of some of our favorite items from The 12 best thank you gifts for friends, family, and colleagues shop that aligned with an awesome summer day for the dad in your life. So we partnered with Huckberry to share some of our favorite items to give a father in your life who you are hoping enjoys their summer thoroughly.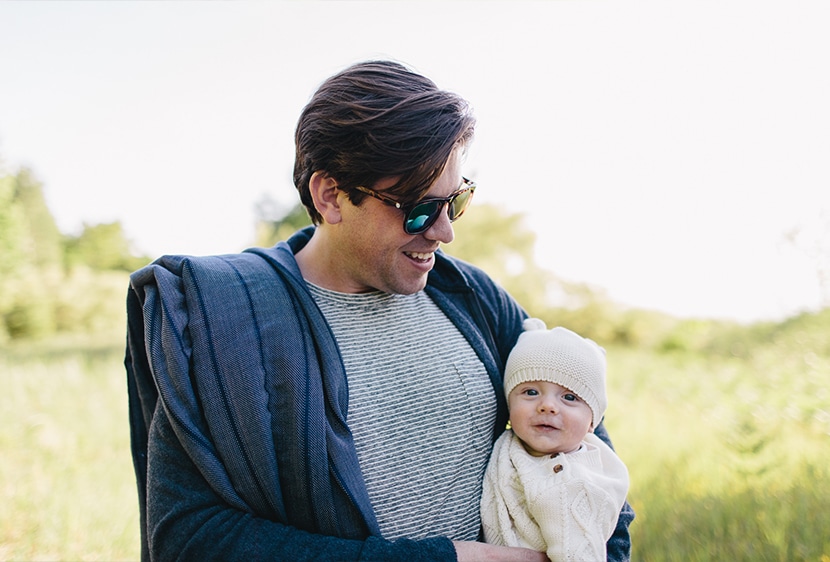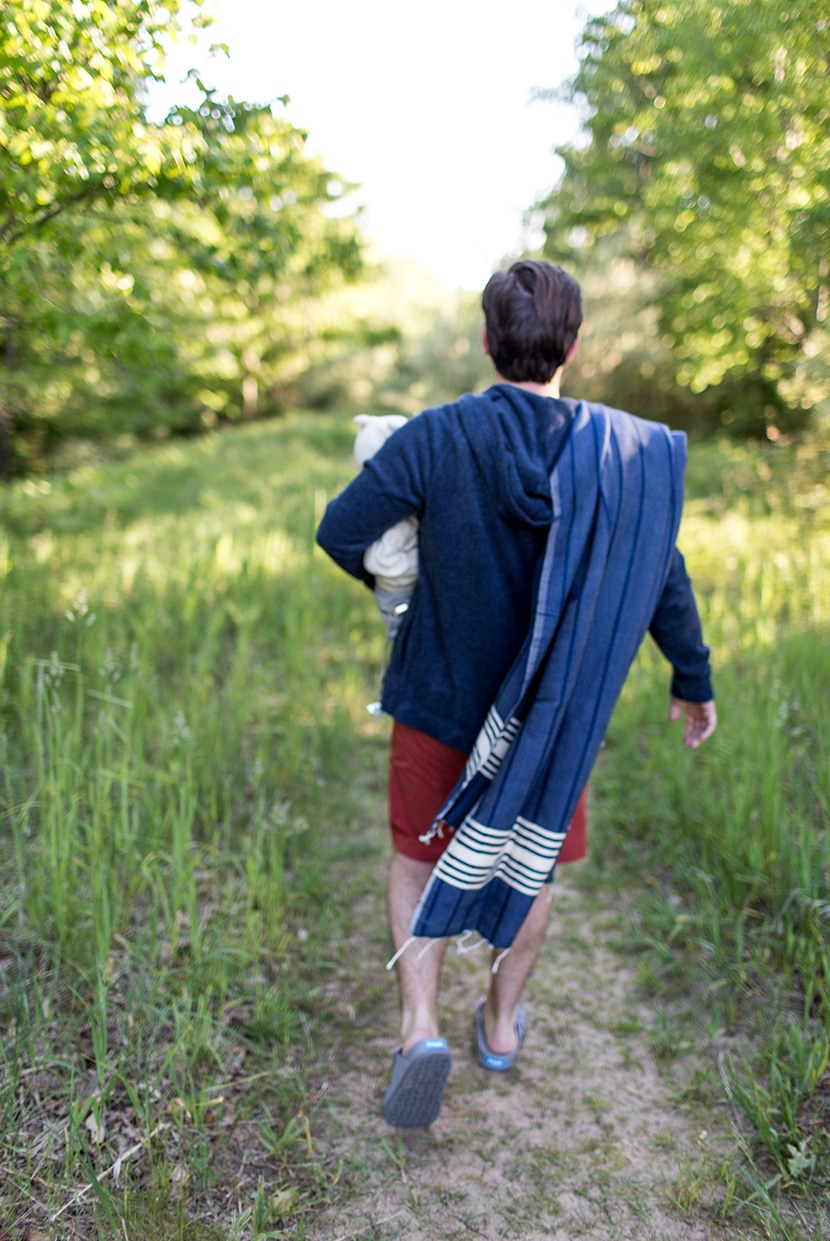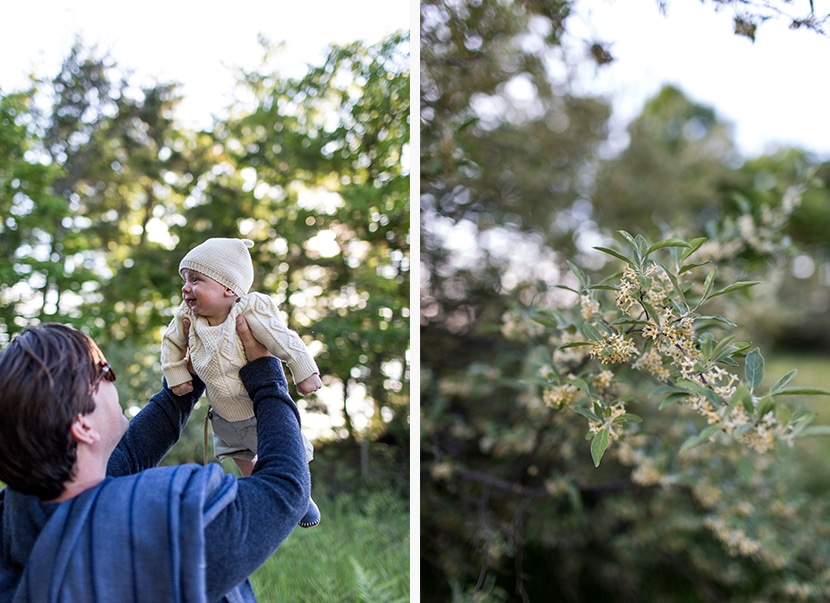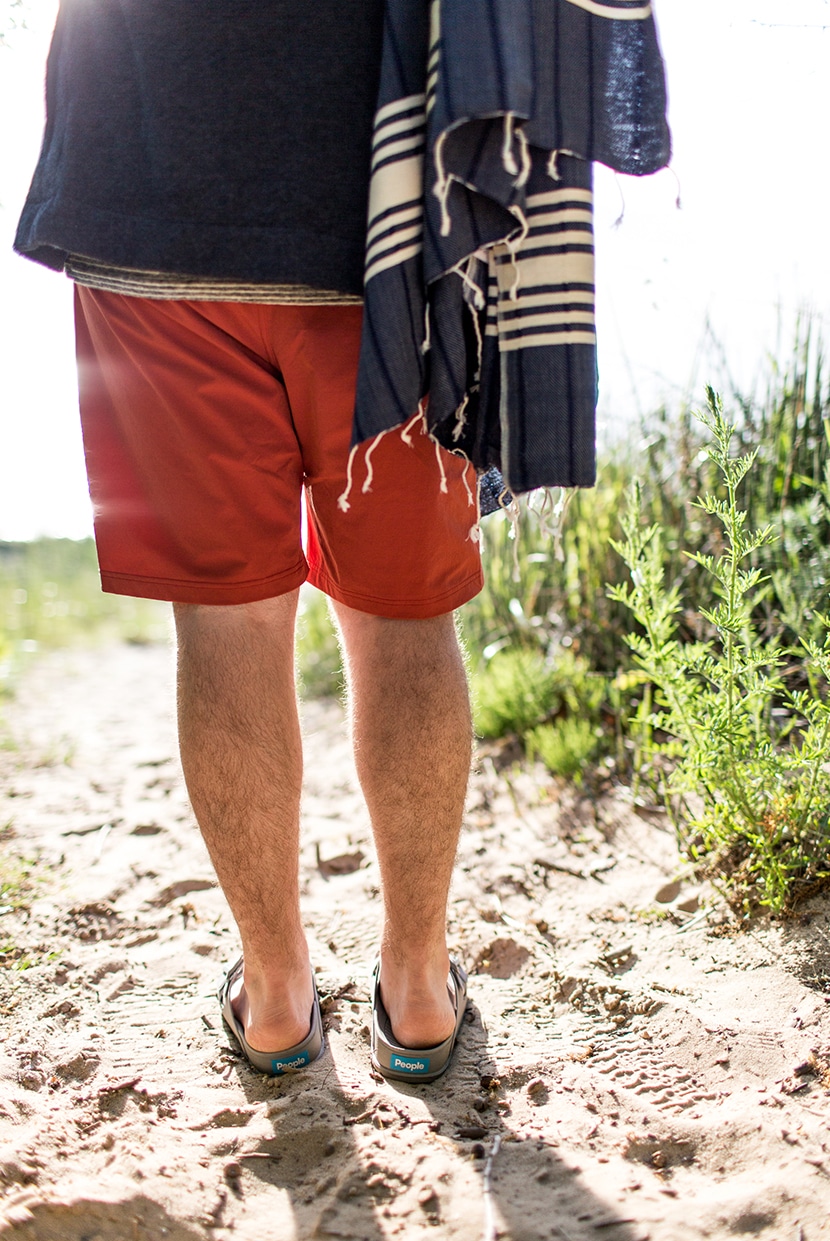 Summer up north is all about enjoying great layers and Mike has been loving this tee and hoodie combo with these sweat/street/swim shorts from Myles Apparel. Pair them with some comfy and water resistant footwear and you don't need much else to enjoy the life by the lake this time of year except some sunglasses of course.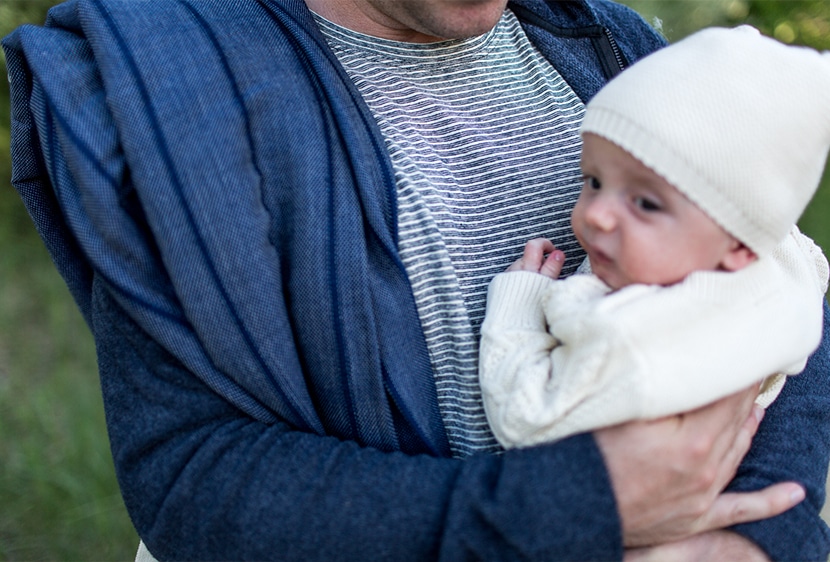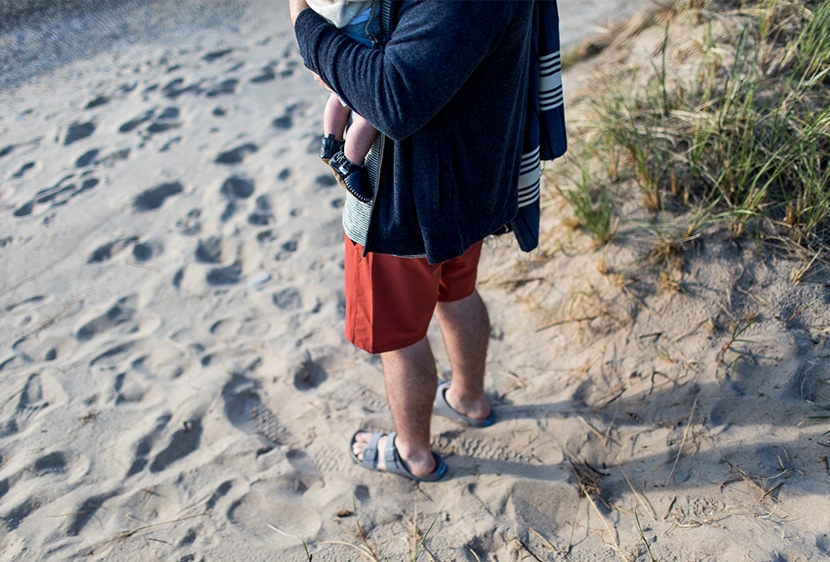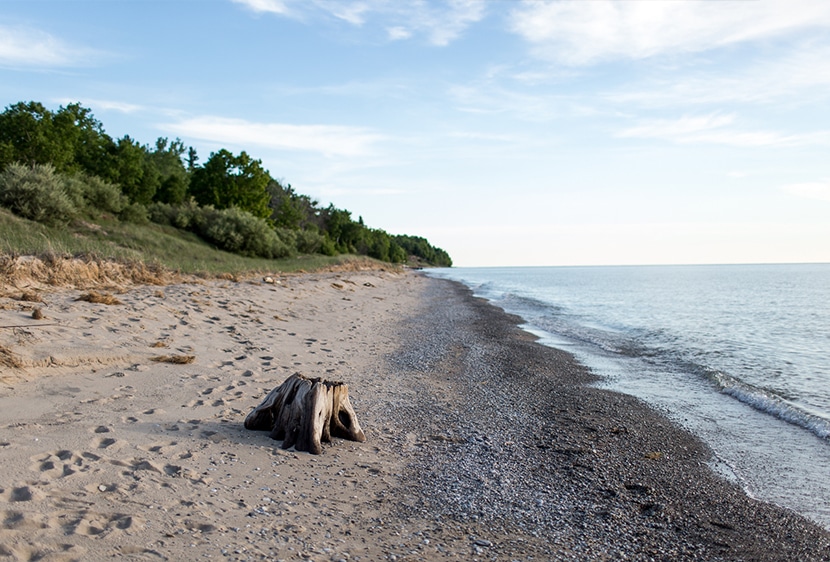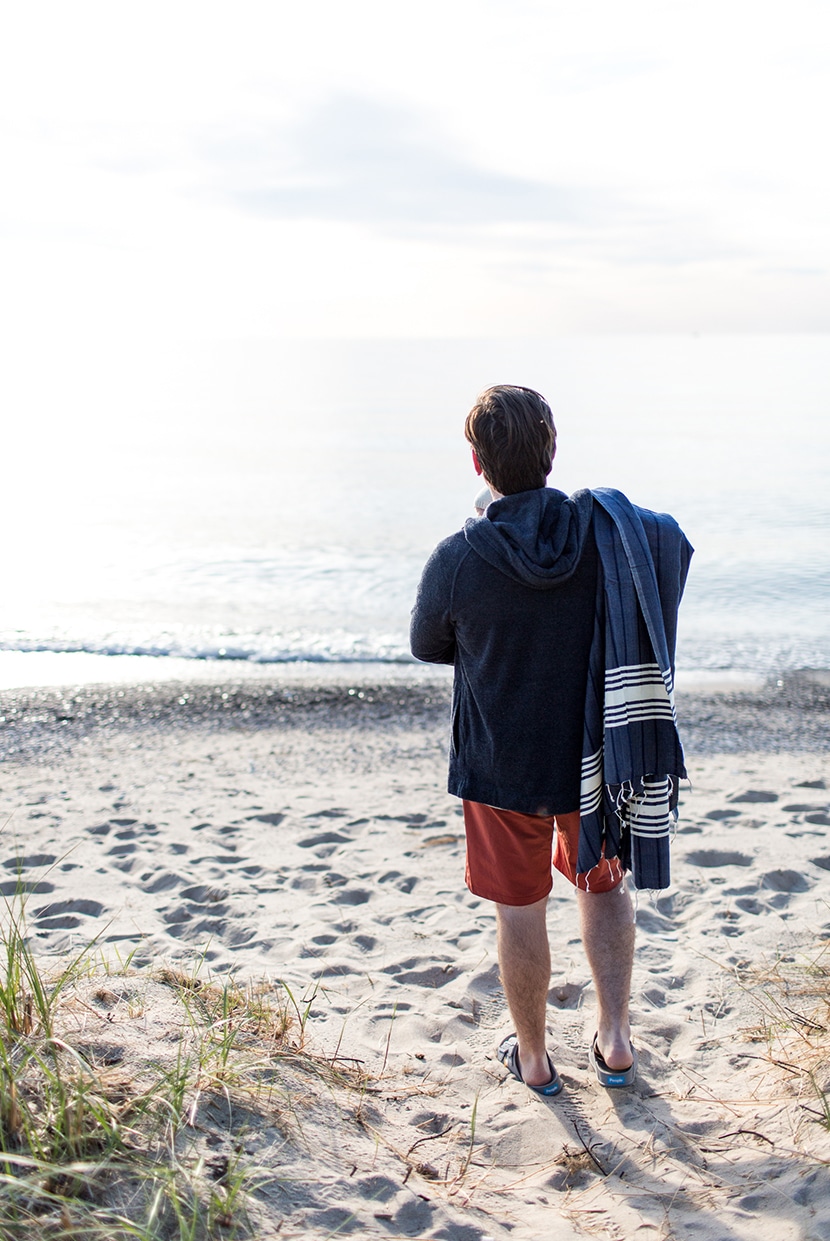 For us, summer isn't summer without the many trips to the lake. We spend our days just blocks from the water so getting down to see the sunset isn't too hard. This year we are excited to enjoy these moments with Hayes.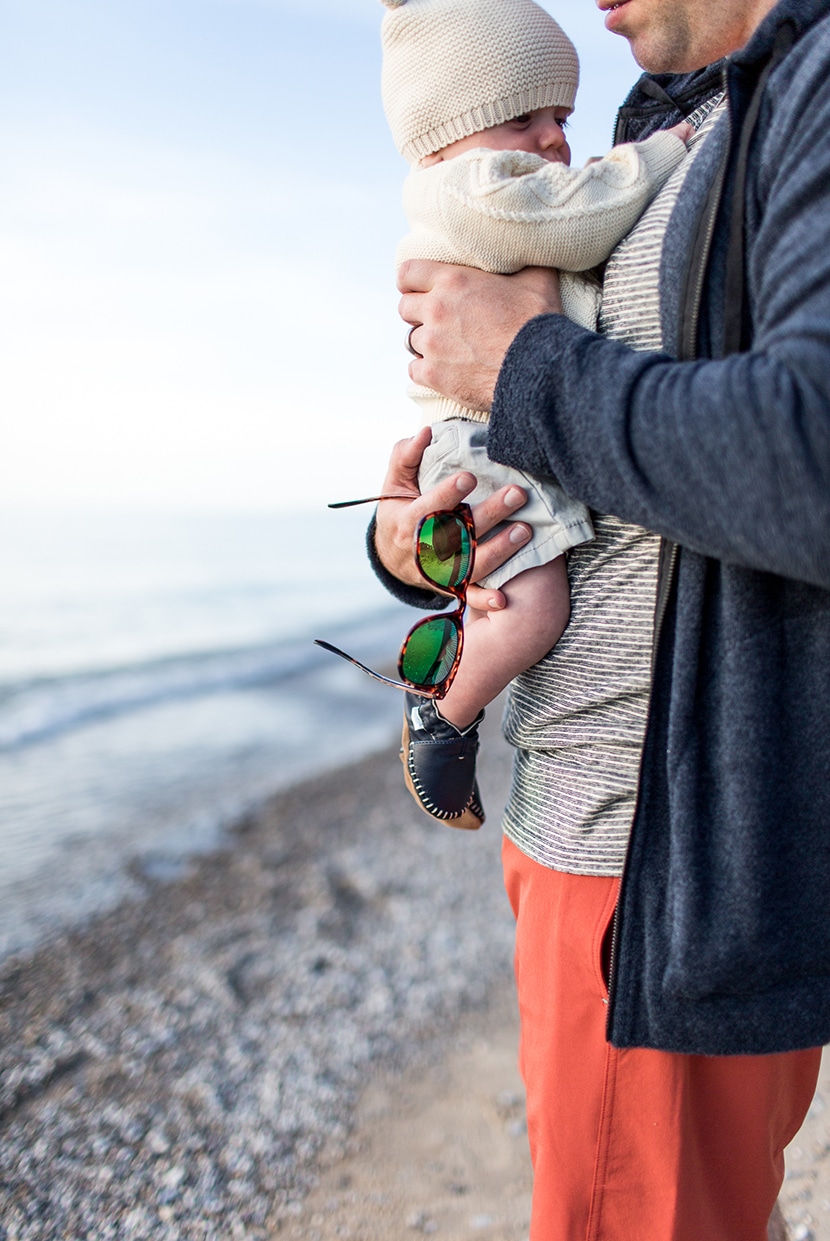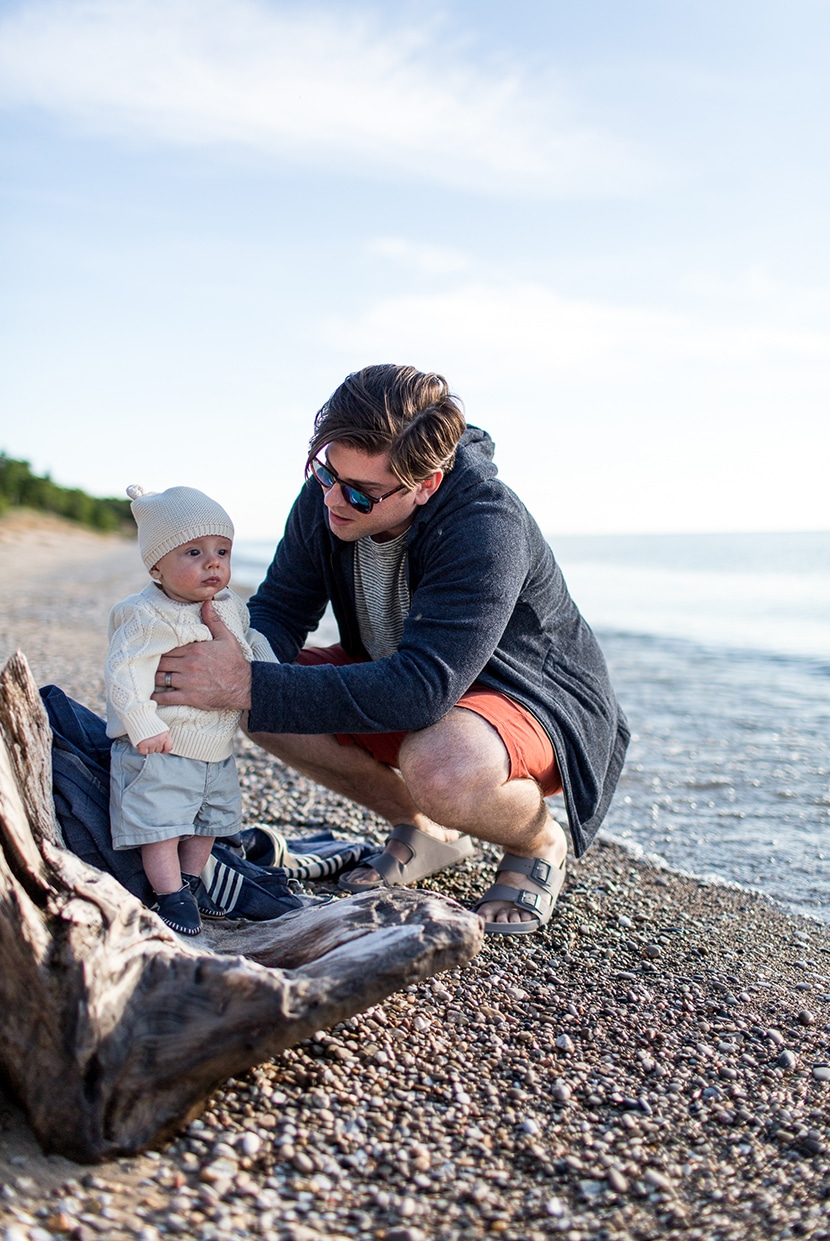 Years to come we know these moments each summer will feel so precious and sweet, but as a mother it is so special to watch my boys enjoy them together more than anything. The times they giggle together and discover new things is so cool to watch and I know it will only get better.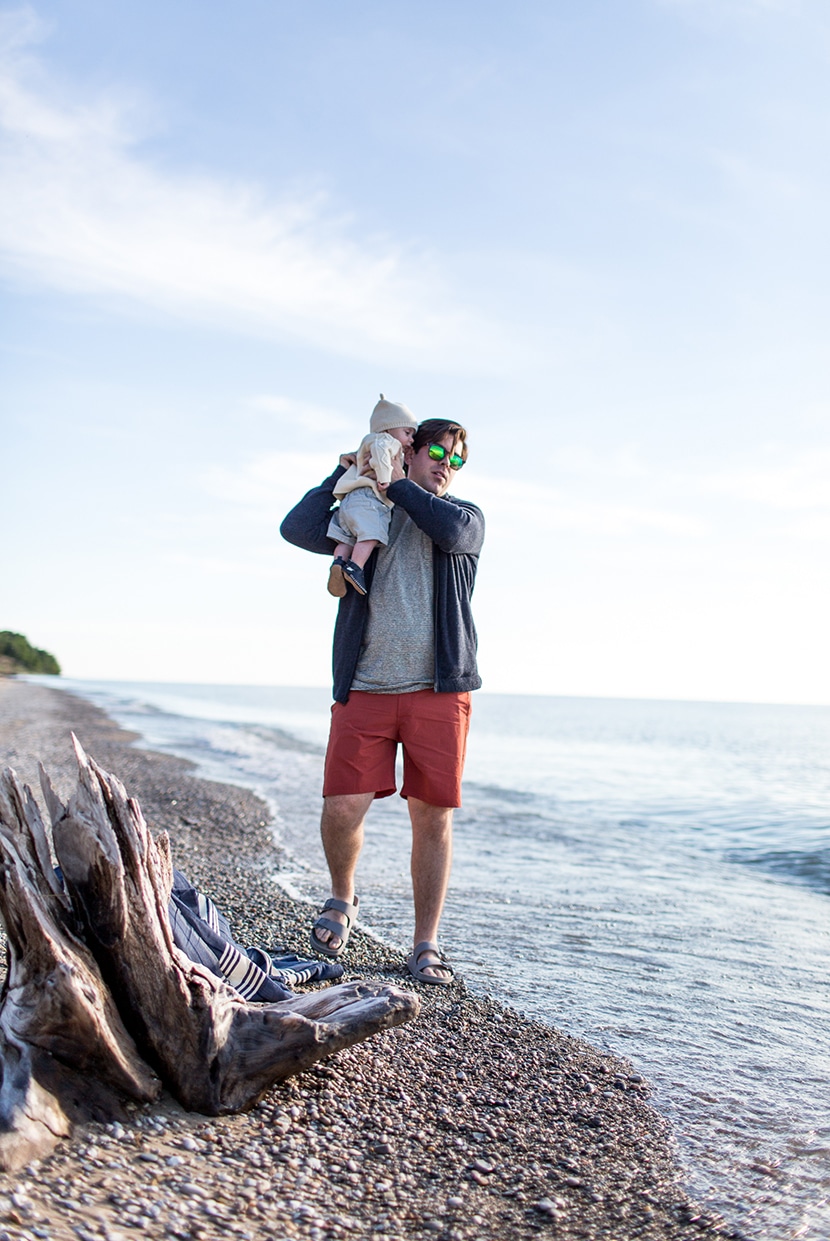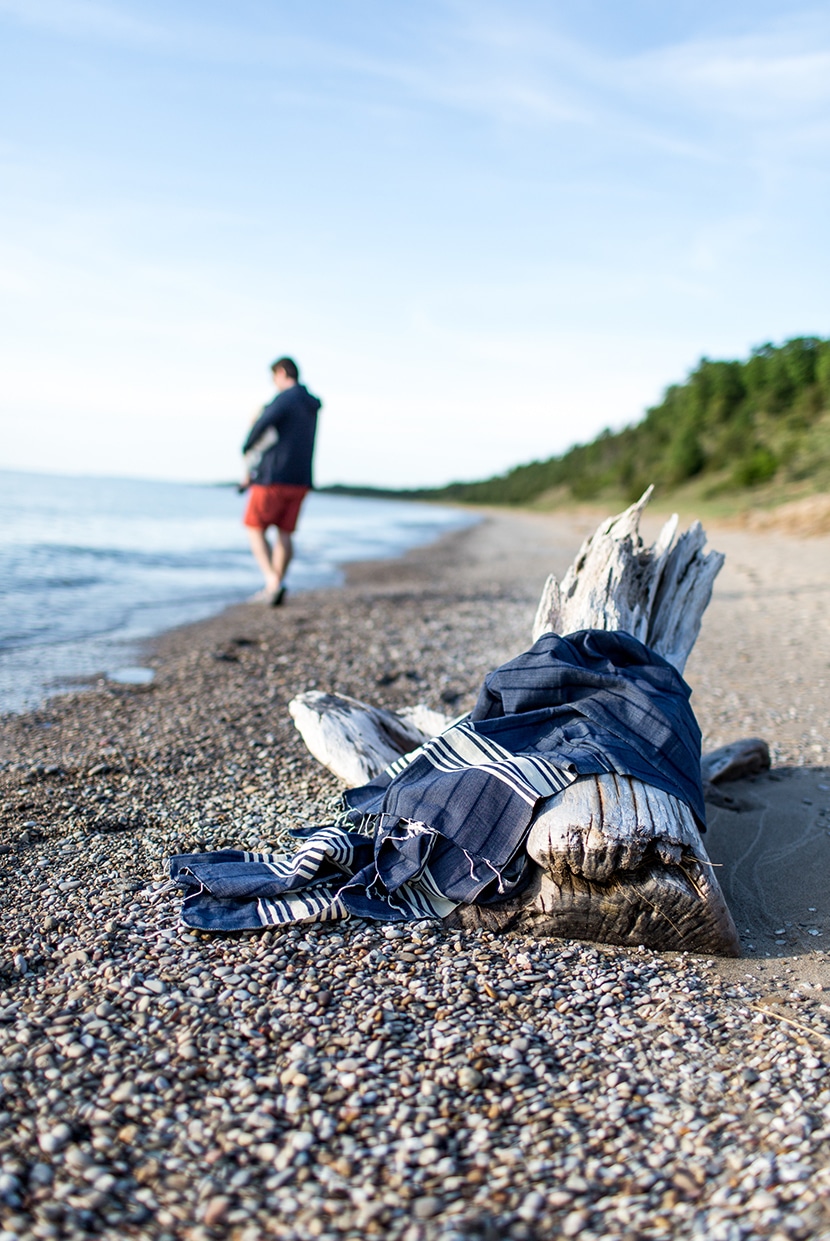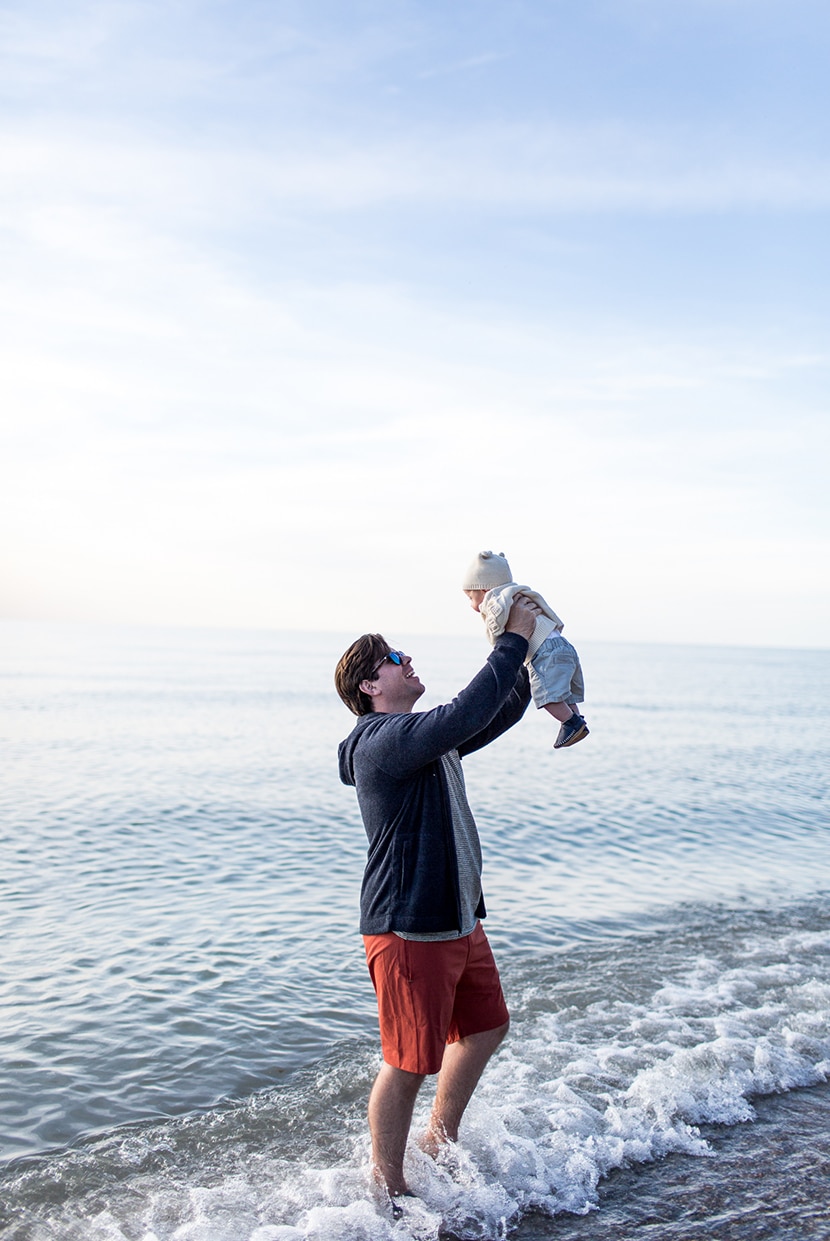 Already I have learned that boys don't need much other, but they do need their dads. I know Hayes and I have a special bond all our own, but the way he looks at Mike is so different and he loves being goofy with him. In the years to come their relationship will bloom in all sorts of ways and there will be things that only Mike can teach him, and so I am very thankful that Hayes has Mike as a dad.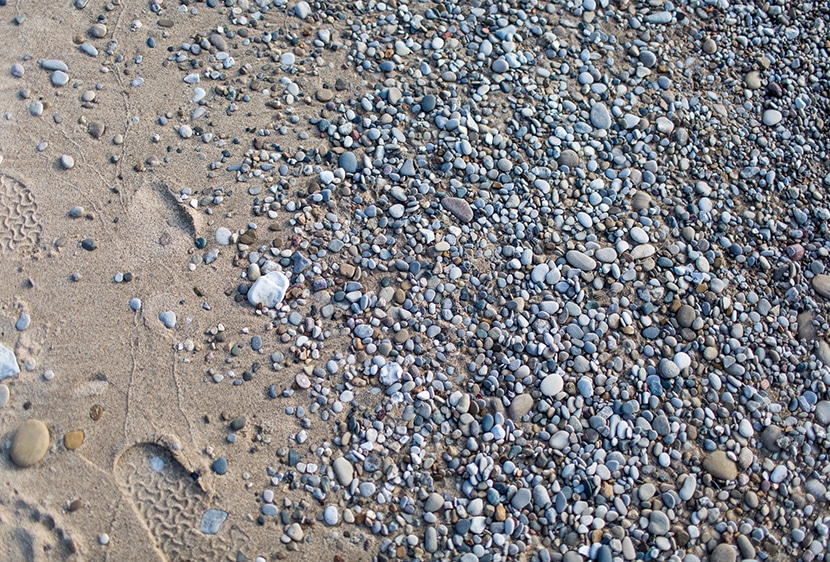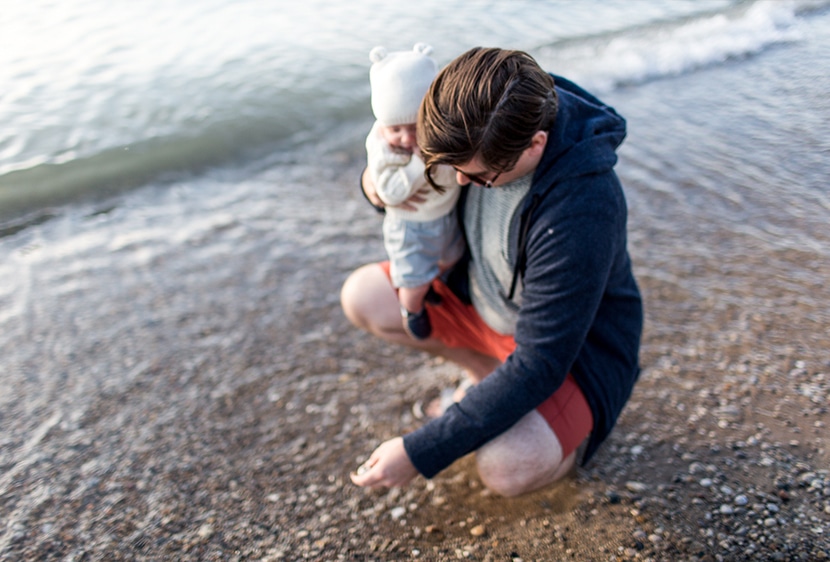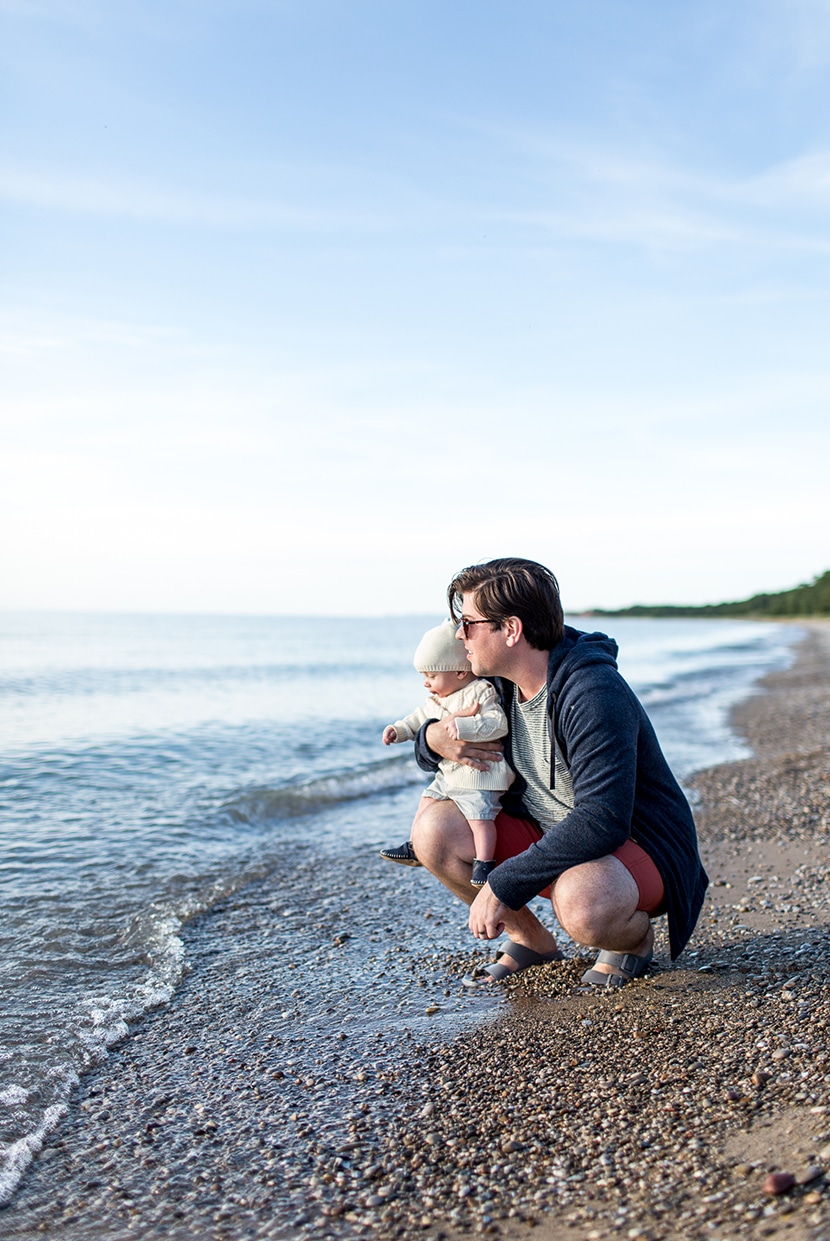 To think of the many memories they will make on these shores every summer together and how many Father's Days we will celebrate here with Mike is very special. This one is the just the first of many.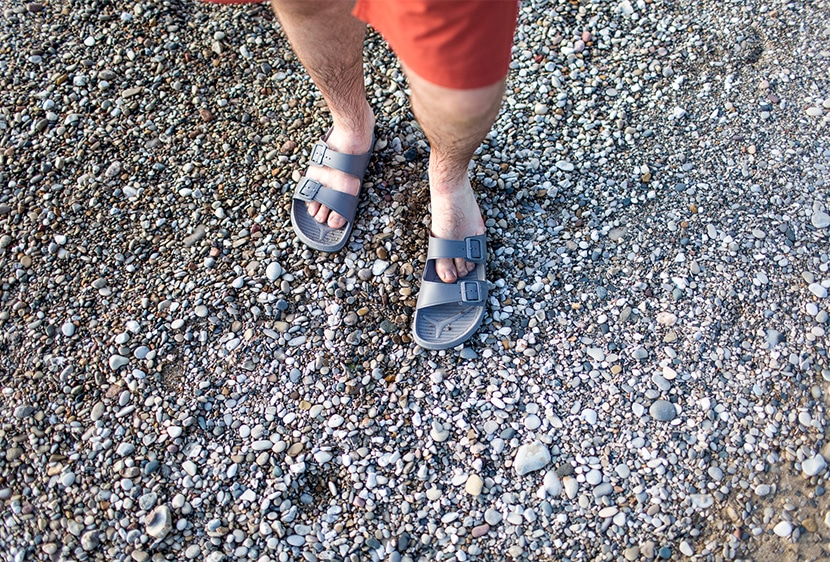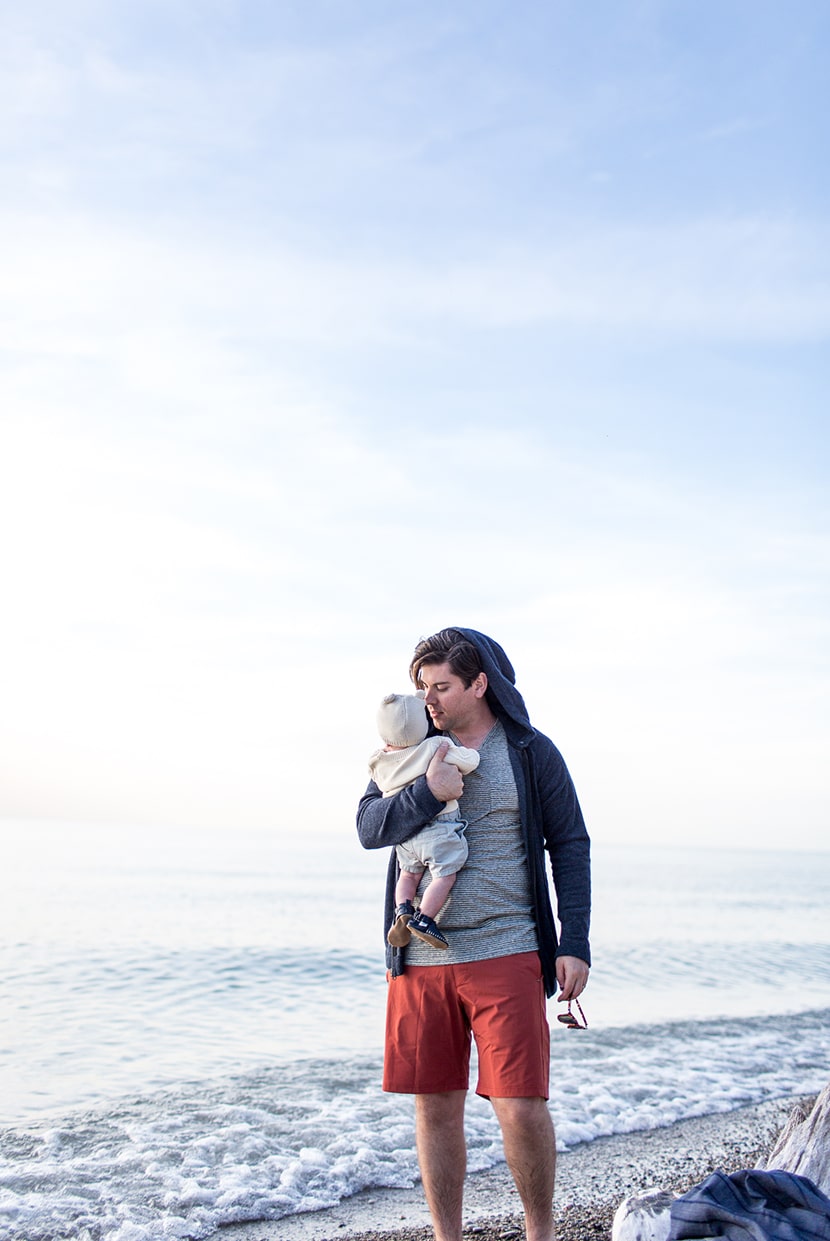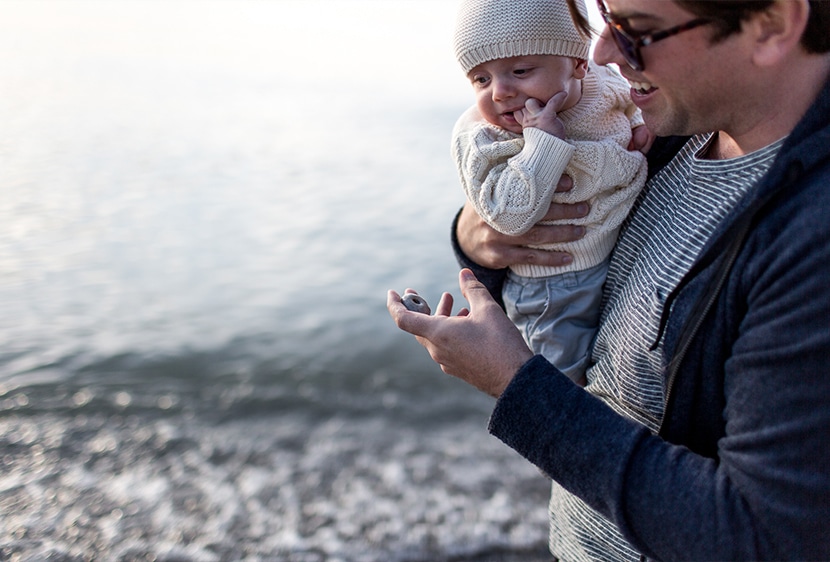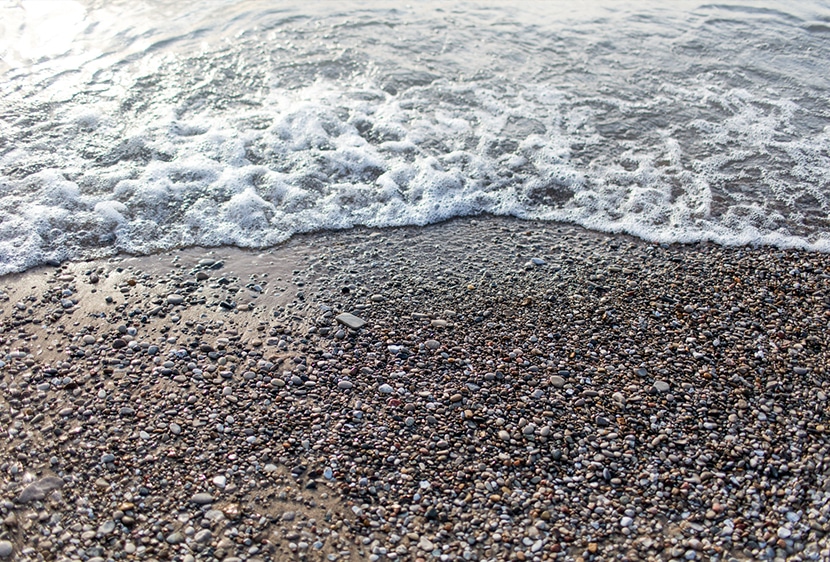 Though, everyday is worth celebrating when it comes to being a parent, it is so important to take this one purposeful moment to remember and dedicate to those men in our lives that have shown us strength, adventure, grace, curiosity, joy, discipline, hard work, and kindness over the years.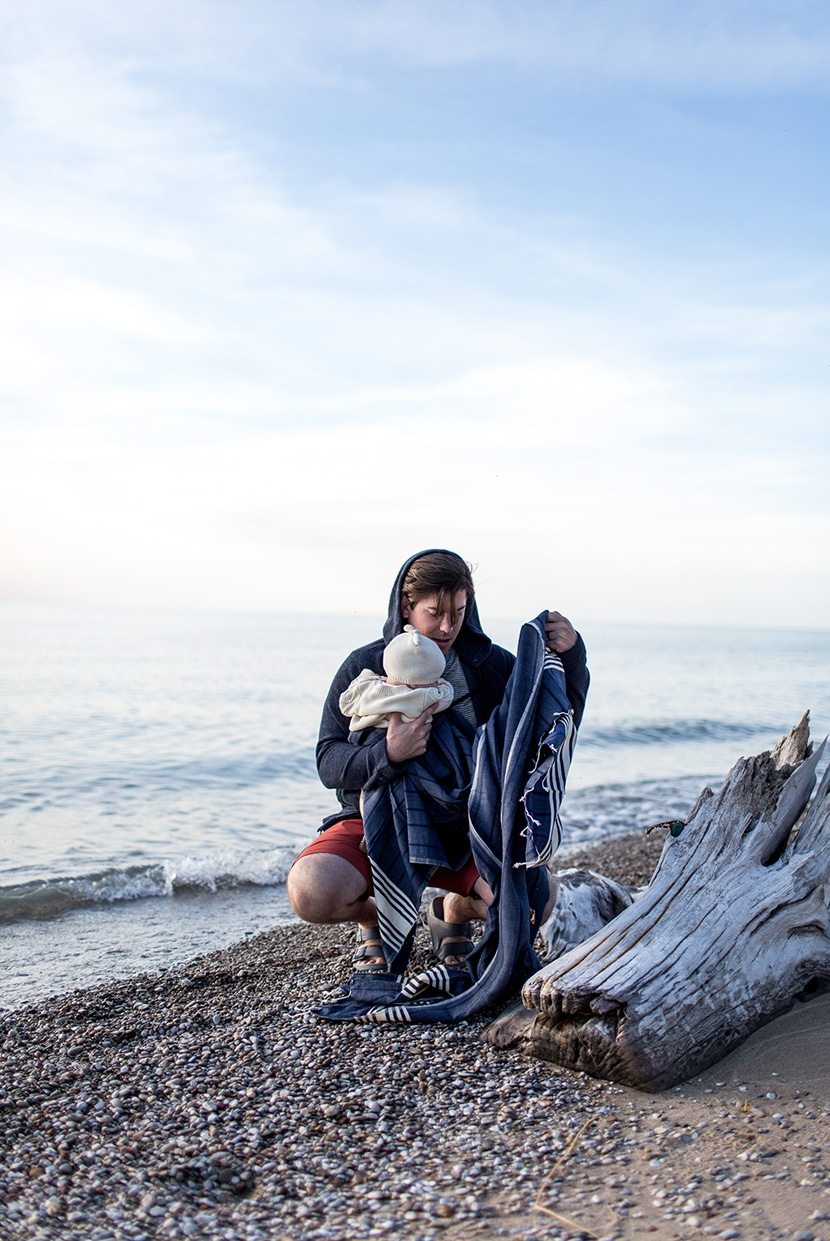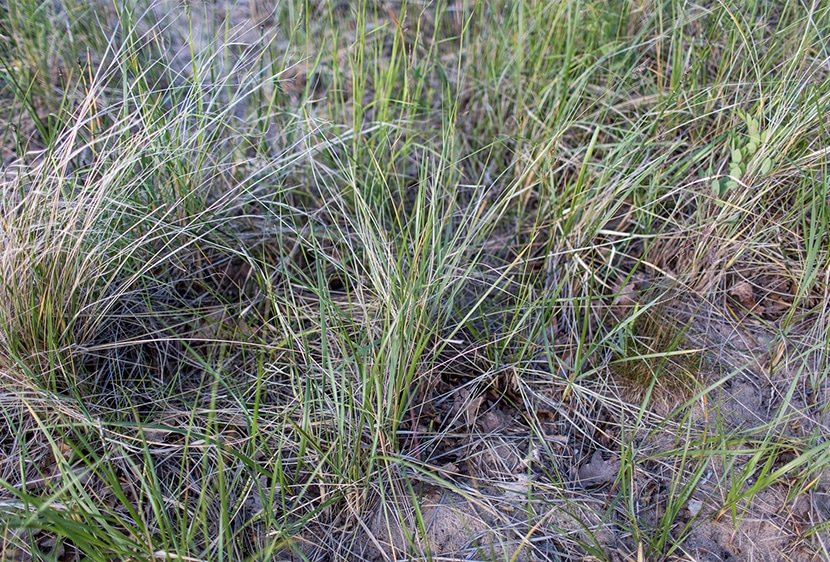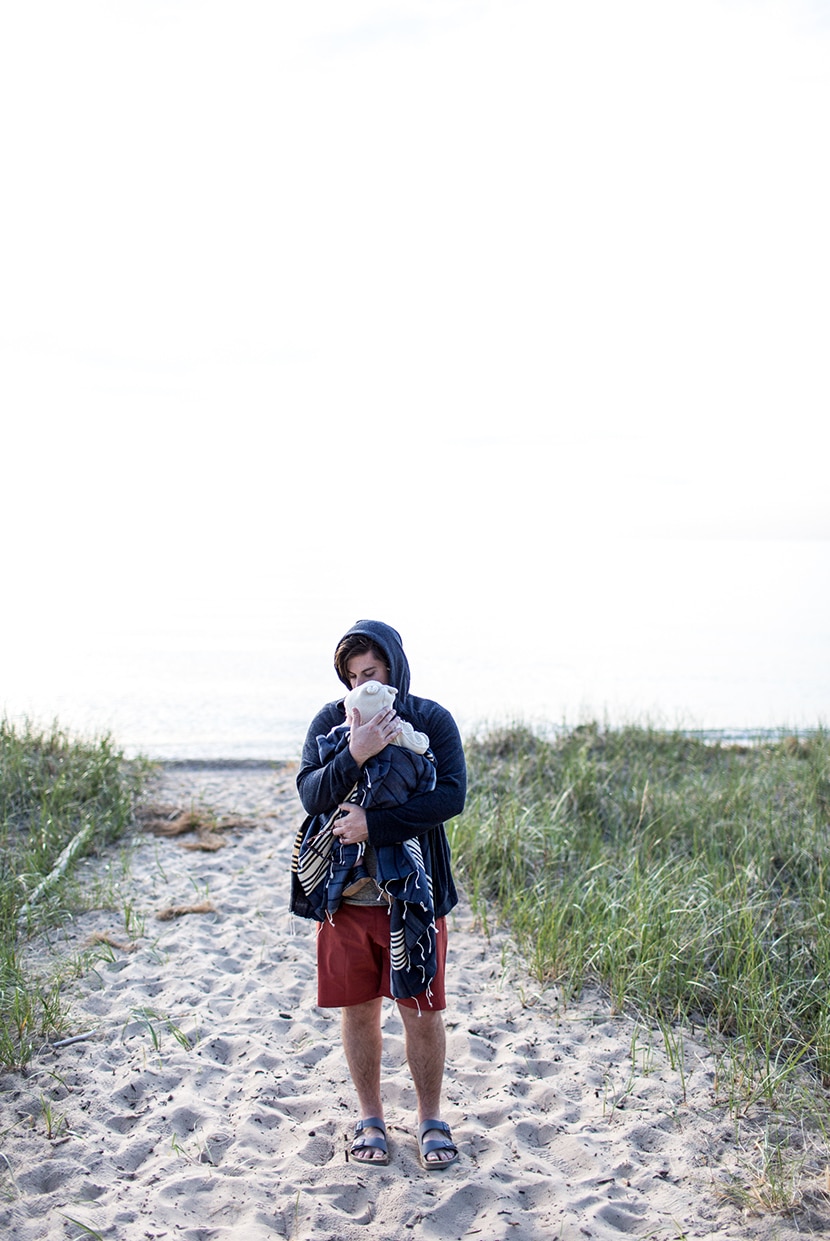 So, finding the right gift is no easy task and sometimes that gift can be as simple as a phone call to say "I miss you! and Thank you!" to a good bottle of whiskey. If you want to help that man you feel so thankful for enjoy a good summer, here are few items we highly suggest from Huckberry that are handpicked by Mike and have been tested and approved.
The last day for guaranteed shipping is Tuesday, June 14th so don't wait too long on making a decision!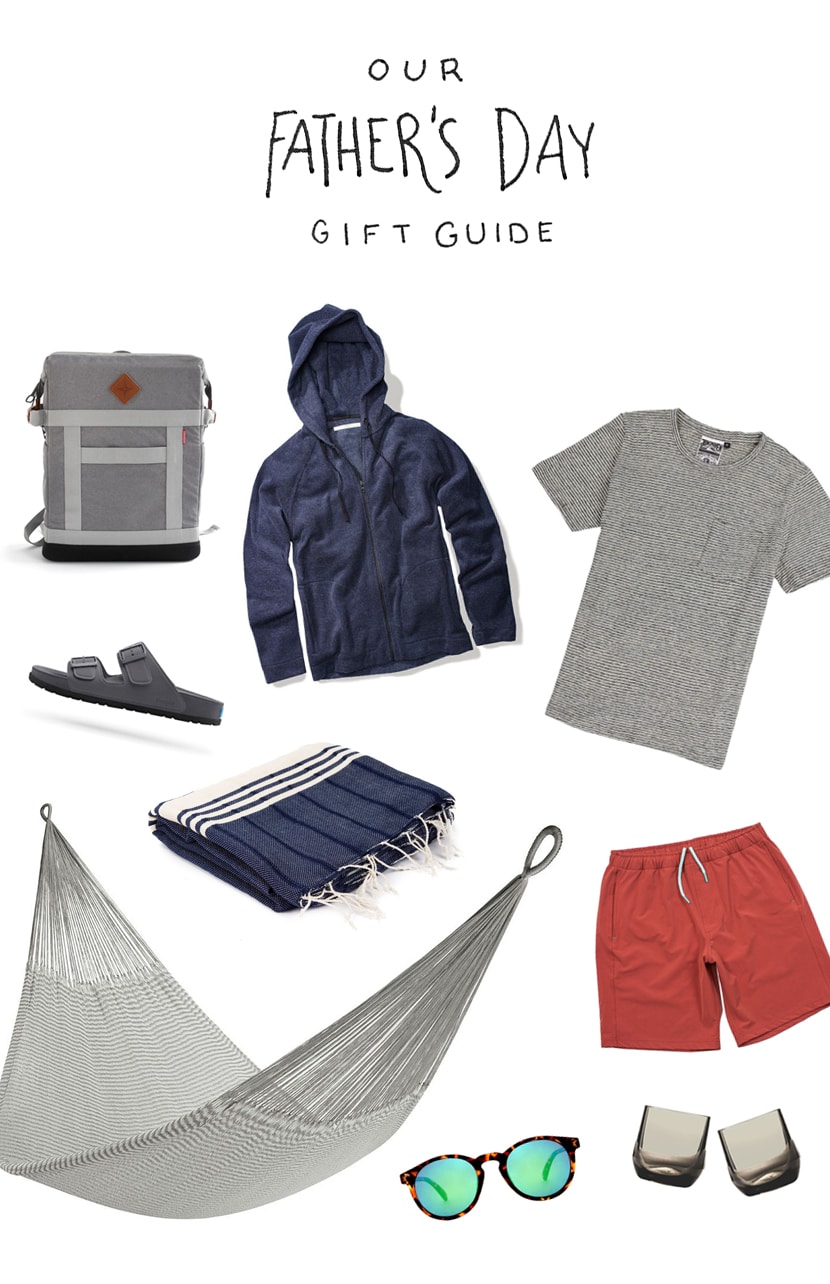 Cooler Backpack $120 | Lowtide Hoodie $158 | Hemp Striped Tee $39 | Lennon Sandal $39 | Turkish Towel $35 | Everyday Shorts $49 | Hammock $169 | Sunglasses $55 | Cocktail Glasses $68
This post was in collaboration with Huckberry. All thoughts and opinions are our own. Thanks for supporting the brands that support The Fresh Exchange.