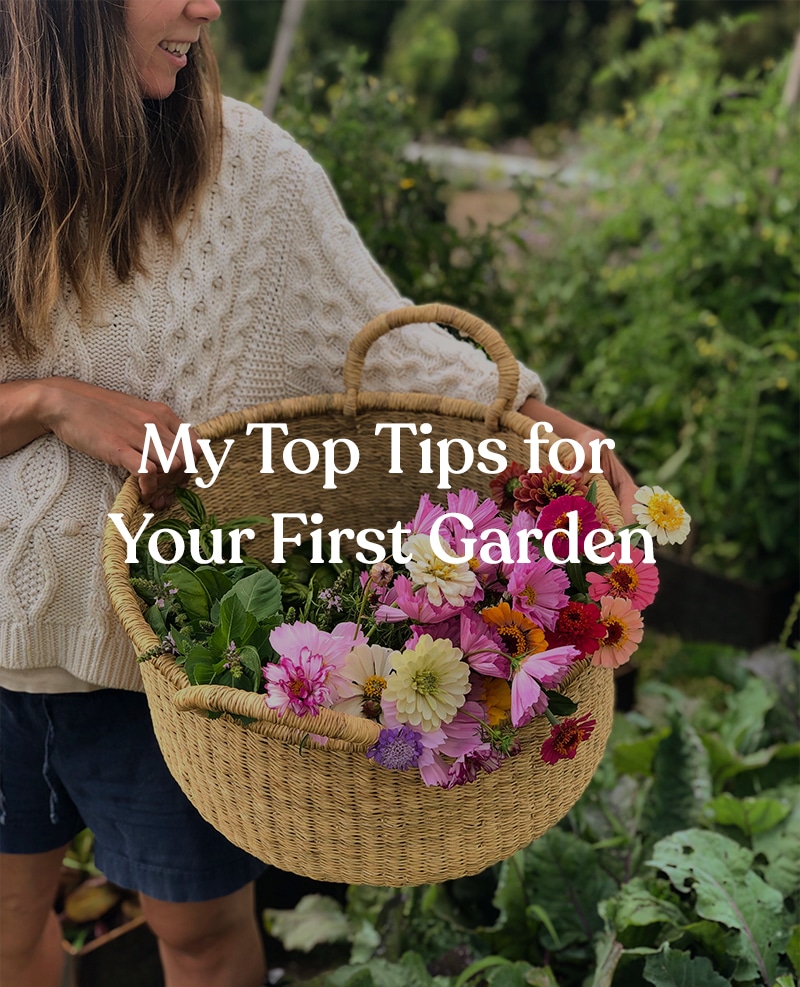 This last week we released our Garden E-book for Beginners. I began writing this book last year when I was in need of some hope. Carrying a baby and being sick I felt was a blessing and a challenge in the same breathe so I focused on my garden in order to keep my head in the right space. As a result I realized others should feel the calm and peace I felt during this time. Now, here when our world feels so unpredictable and scary we once again are looking to gardens again. Seed companies are selling out of their stock and never before have people believed there is a chance the soil can give us what we need. I had planned to release this around this time but it just so happened the world shifted to seeing the garden as a vital part of life. That said, I am so happy I can share all this info with you in our new E-book as well as offer a design for 2 raised beds that will yield you are productive and beautiful garden this year. You can check out the E-book here as well as get all the details on it.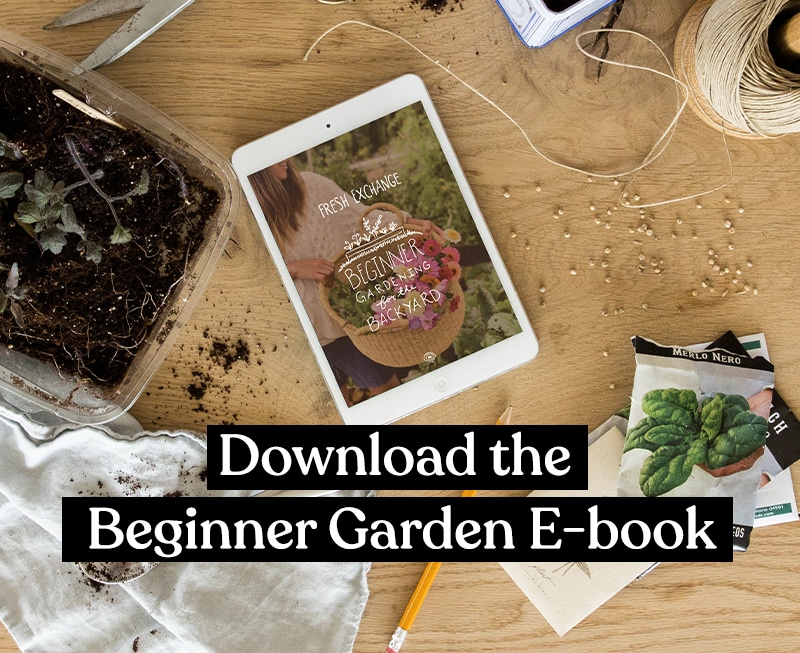 I also wanted to give you guys some quick tips though. Our E-book is pretty robust and full of my top info of how to grow a successful garden as a beginner and we will have more E-books releasing this year as well as video content on our Youtube channel, but I wanted to share just a few top tips to make any of you feel like you can garden this year. It is so simple and though you will fail a few times or a lot, I promise it will bring you endless joy. So here are my top tips for your first garden if you are in need of them to feel like you can do this: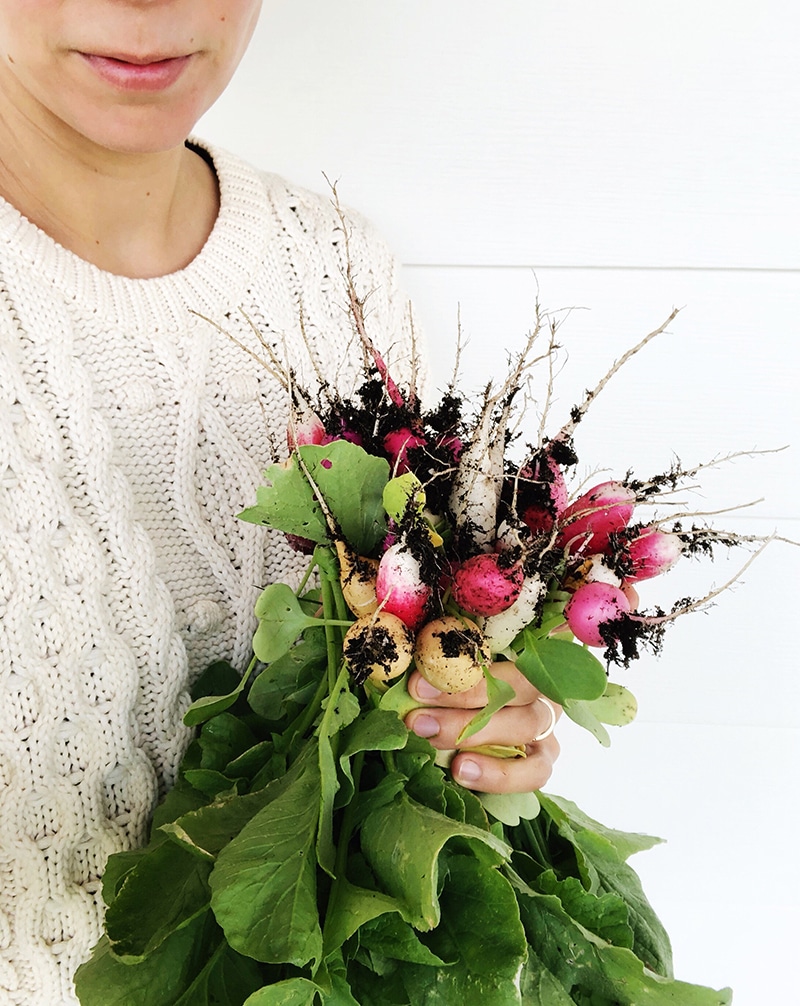 My Top Tips for Your First Raised Bed Garden
1. Start with a Small Garden, but have a Big Plan
When you start a garden it is always best to begin small even as a seasoned gardener you want to know what you are working with. Each place and area is new and will handle plants differently. When we landed here we made a point to make a big plan and then decided on the small things we would accomplish along the way. Not only is this most financially beneficial it also makes sure you are able to handle what you have, but it helps you know that if you plan to plant a longer term plant such as blueberry bushes or apple trees that their location is permanent.
2. Create a Weeding Routine
Everyone asks about weeding and honestly I love to weed. I love seeing something get accomplished but others hate it, but if you don't have a strong routine your garden will be overtaken. Weeds will snuff out the plants you put in and steal the nutrients so keeping up on your weeds is essential. I set aside 40 minutes a day to spend weeding and work in a motion through the garden. I find that I can always get outside for 40 minutes each day. Most people though could do less if you have a smaller plot. 15 minutes a day can do a lot for 2 raised beds!
3. Place Your Garden in the Right Place
Knowing where to place your garden is essential. Most plants need 6-8 hours of direct sunlight a day and you also want to make sure you are protected from critters and wind so finding the right location is key. I go through this extensively in the E-book if you are interested, but landing the right spot is essential!
4. Utilize Plants to help Each other
Nature is amazing because for everything that is wrong there is a natural answer. When plants are paired properly they will not only protect from certain diseases but from pests as well. Deterrent plants to deer, rabbits, and bugs can do wonders in protecting the favorites like tomatoes and carrots from the bad guys. It is honestly quite simple, but plants like marigolds, lavender, rosemary, and others are pungent and not liked by many pests but plant pairings like tomato and basil work in perfect harmony to deter bugs and pests that get your tomatoes. So before you think about spraying something, first think about pairings.
5. Focus on Your Soil and Light
A good garden comes down to great soil that is living and working and great light. If you have these things your garden will thrive! Adding a little compost every year to your soil keeps it healthy and full of the good stuff as well as deters the growth of weeds. Very simple stuff!
6. Accept You Will Fail
Gardening isn't about being the best or about success every time. You are going to fail. Even the most successful farmers fail and miss the mark. Sometimes it can be learned why and sometimes not. Just know that you will fail and it is okay! Keep going and keep trying!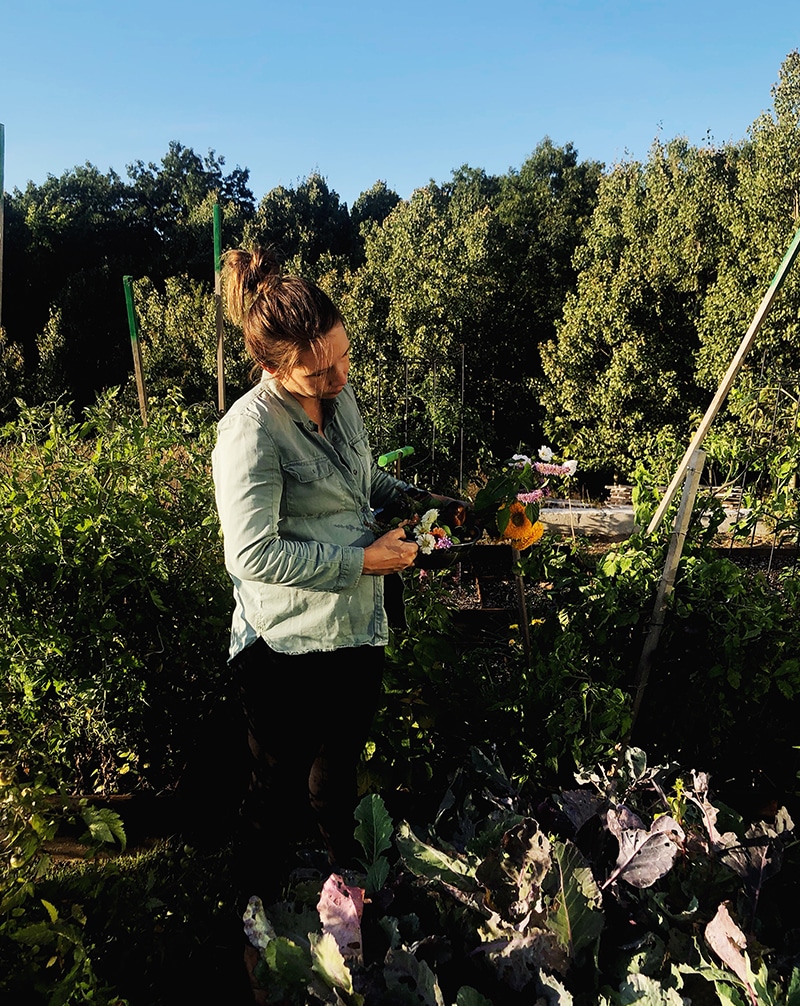 These tips are quite simple, but I hope they give you a some encouragement that we all can do this!! I suggest checking out our Gardening for Beginners E-book so you can get going during this time. If you would also like to find my favorite gardening tools, raised bed kits and more you can shop here.
So tell me, what are your top tips or things you have learned from gardening??
If you enjoyed this post you may also like