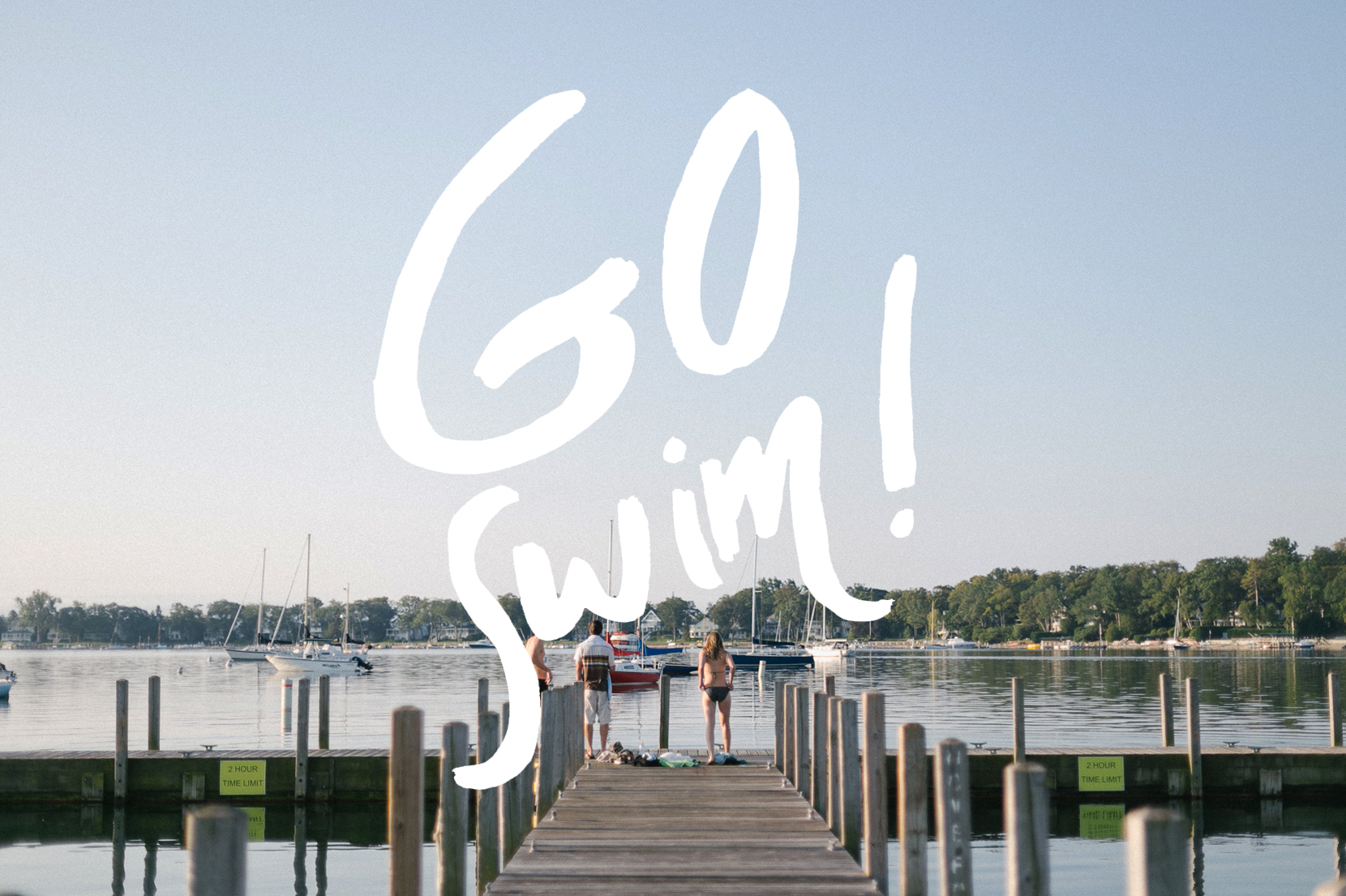 You all it's the weekend. That means it's time to get out and have a good time.
We headed north last night after work for a long weekend for my family's reunion. It is the first time in nearly 10 years we have had one so this is definitely long overdue.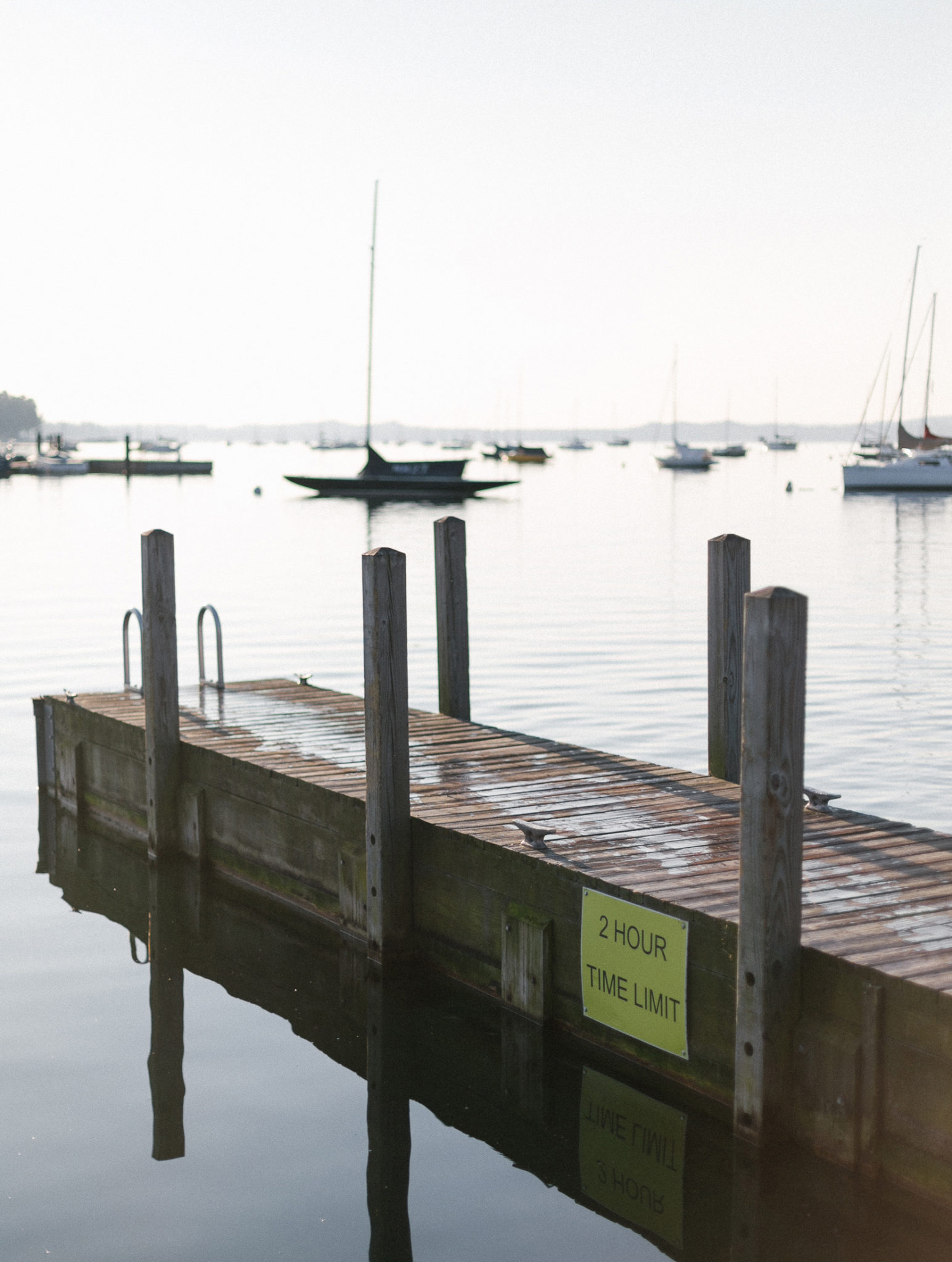 The whole weekend kicked off last night and we crashed with my cousin in downtown Harbor Springs, which is always a good time. Being that close to the harbor is never a bad thing. This morning before I woke up Mike and everyone hanging with us all last night woke up and decided to go for a swim off the docks in the harbor.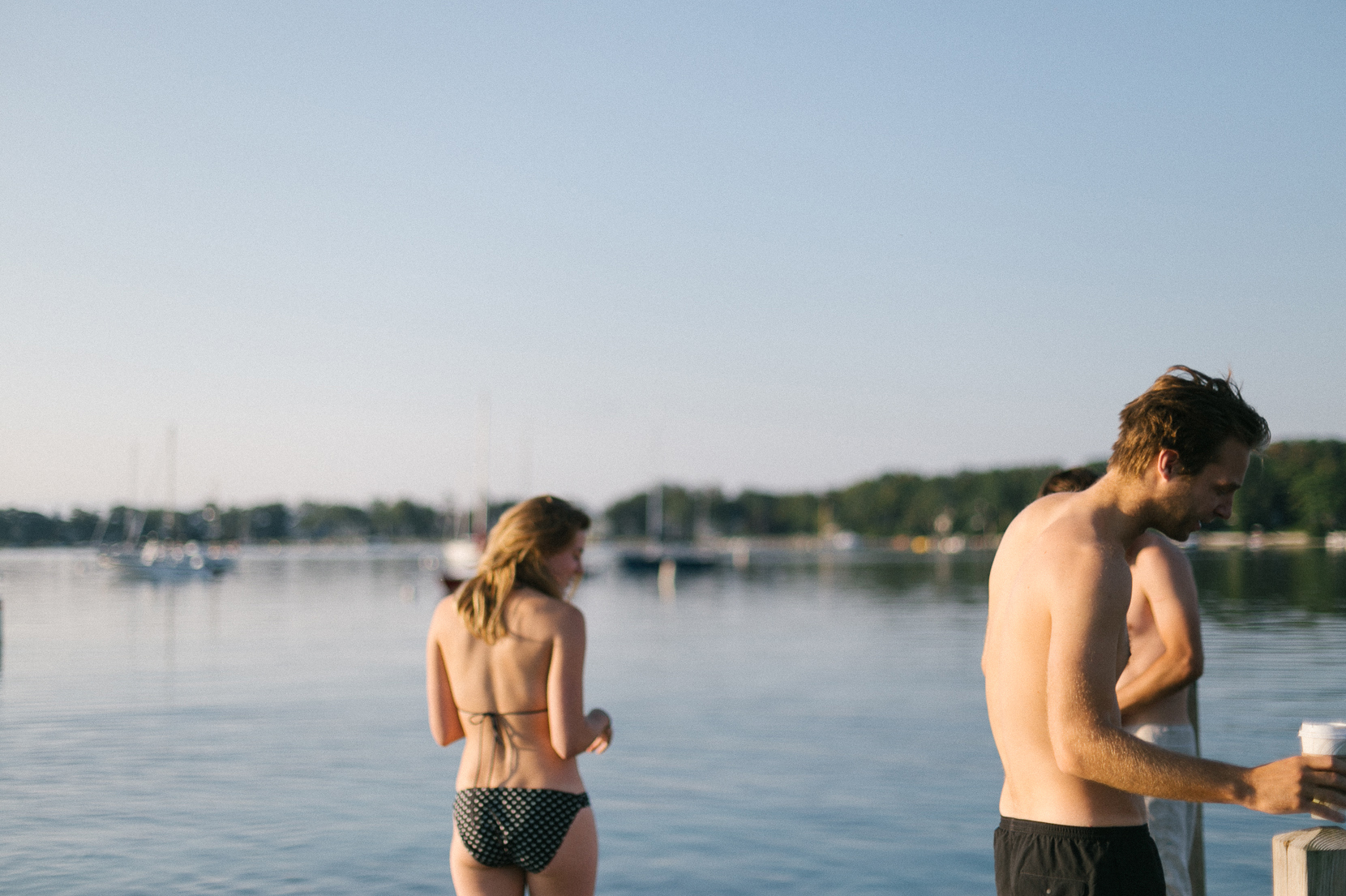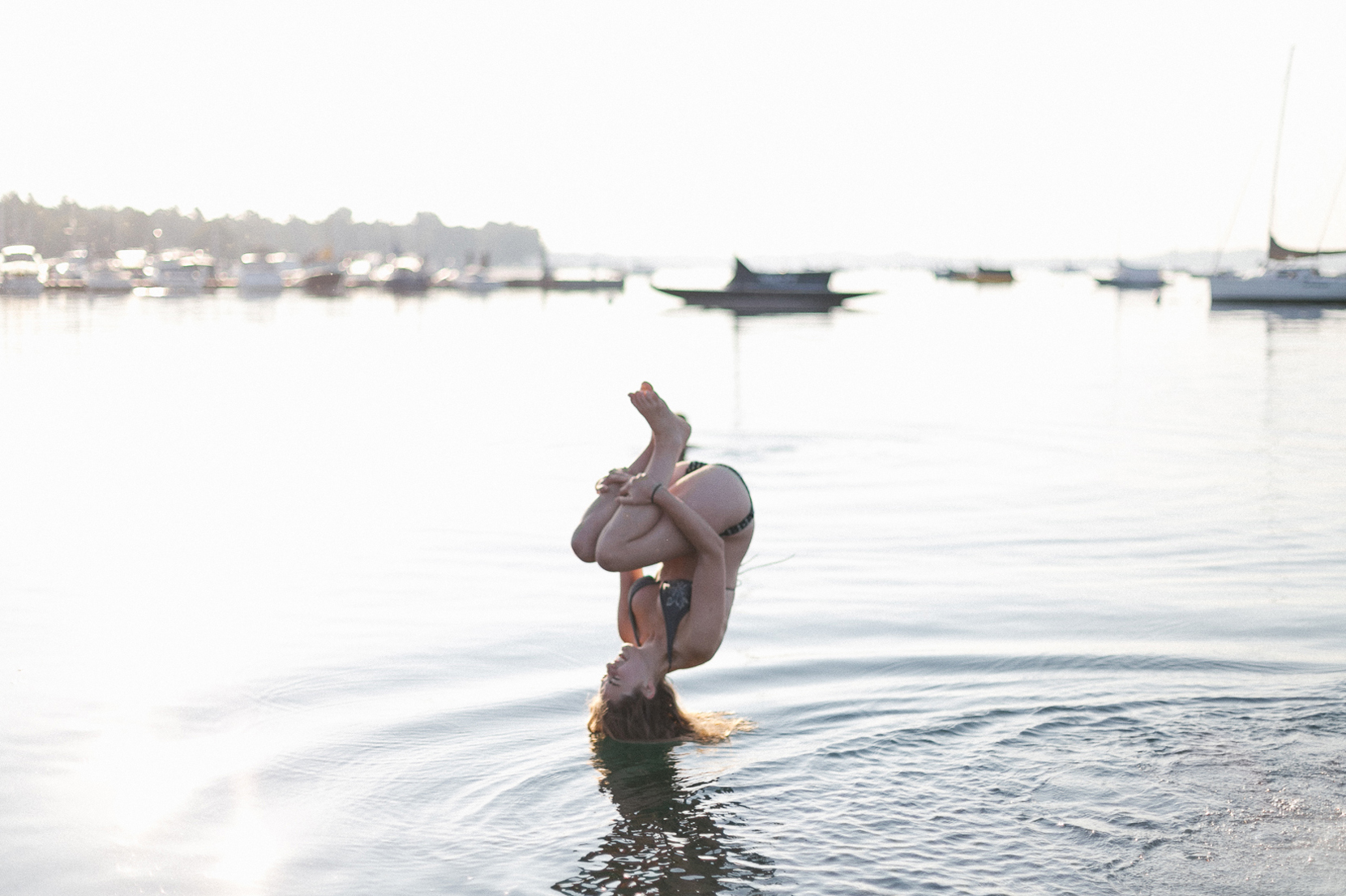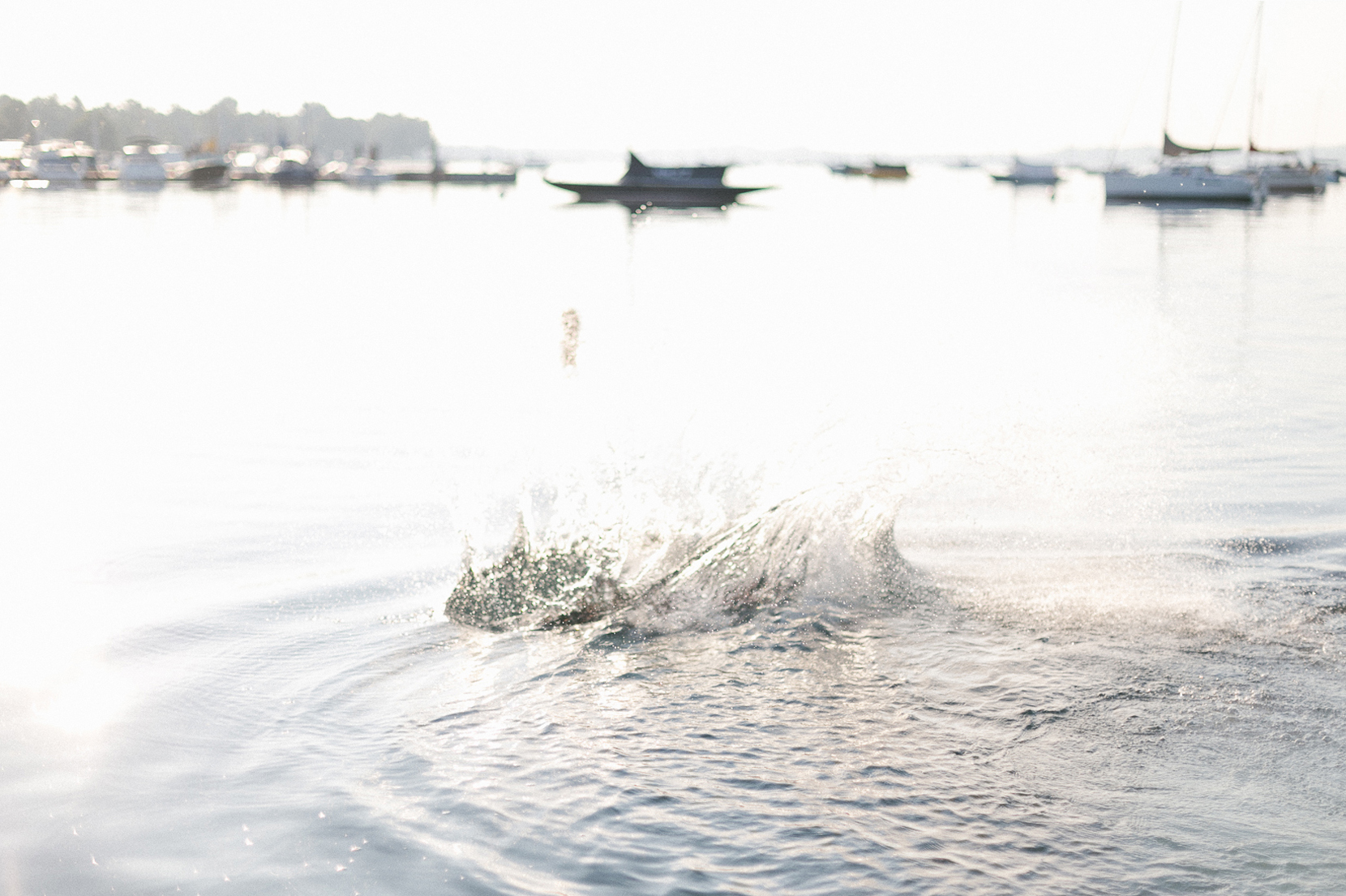 Mike shot some photos I felt it was the perfect way to launch in to the weekend. There is nothing like getting up and starting the day with a super refreshing brisk dip in the lake.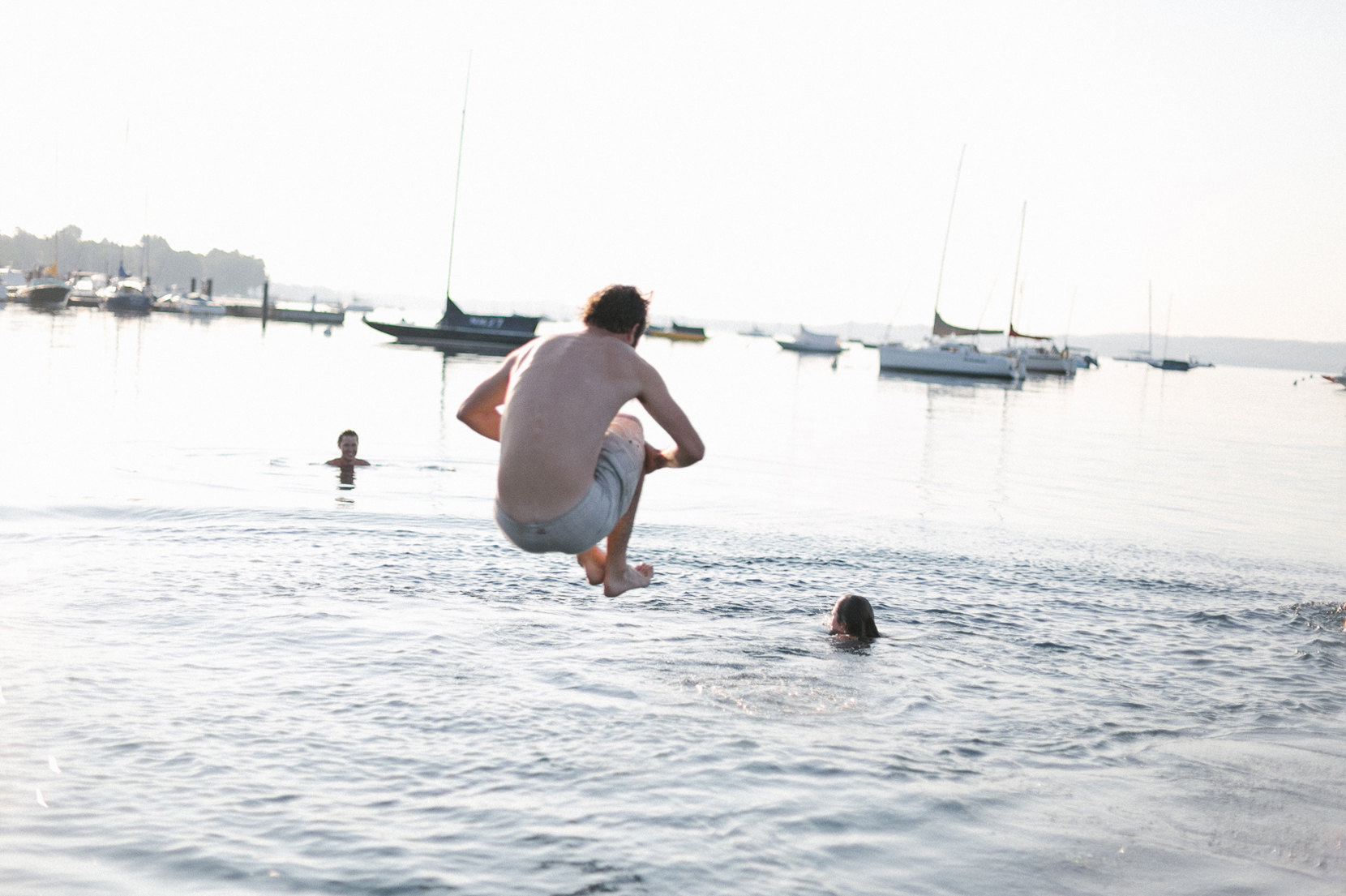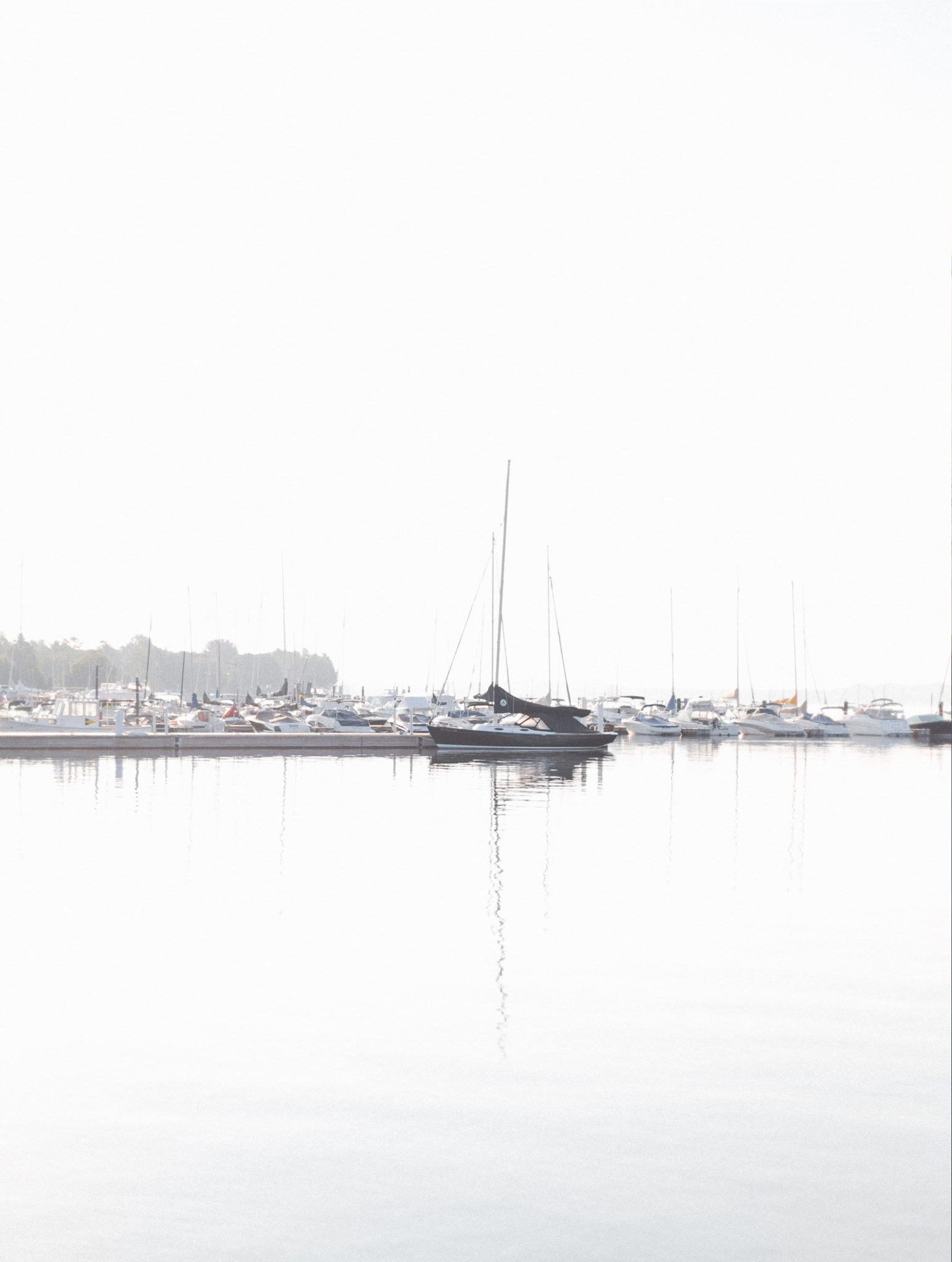 Lake Michigan gets warm in the Summer, but in the harbor of Harbor Springs the natural springs in the ground feed in fresh crystal clear 55 degree water all year around so the water is always a little more brisk than some places in the lake.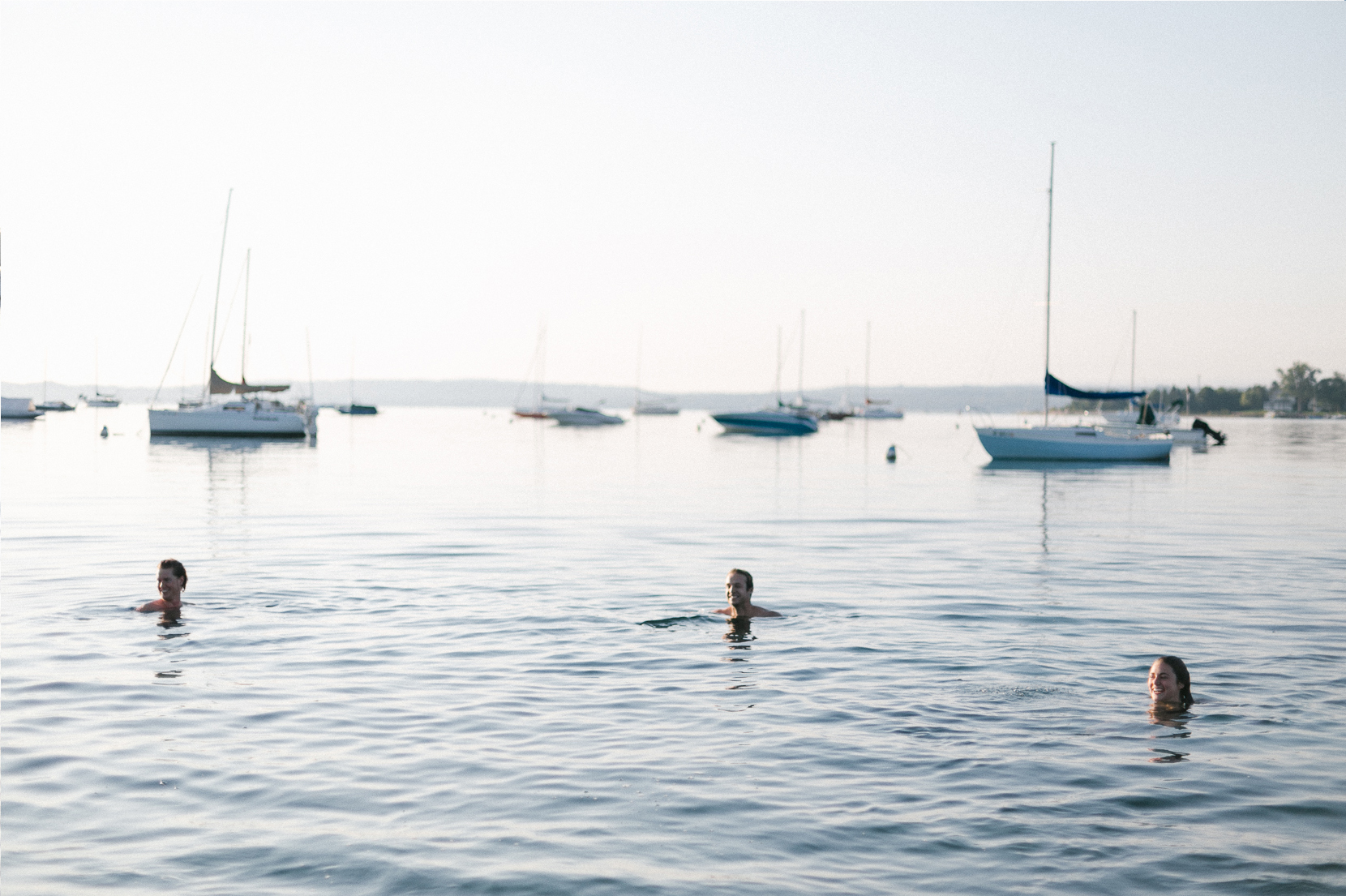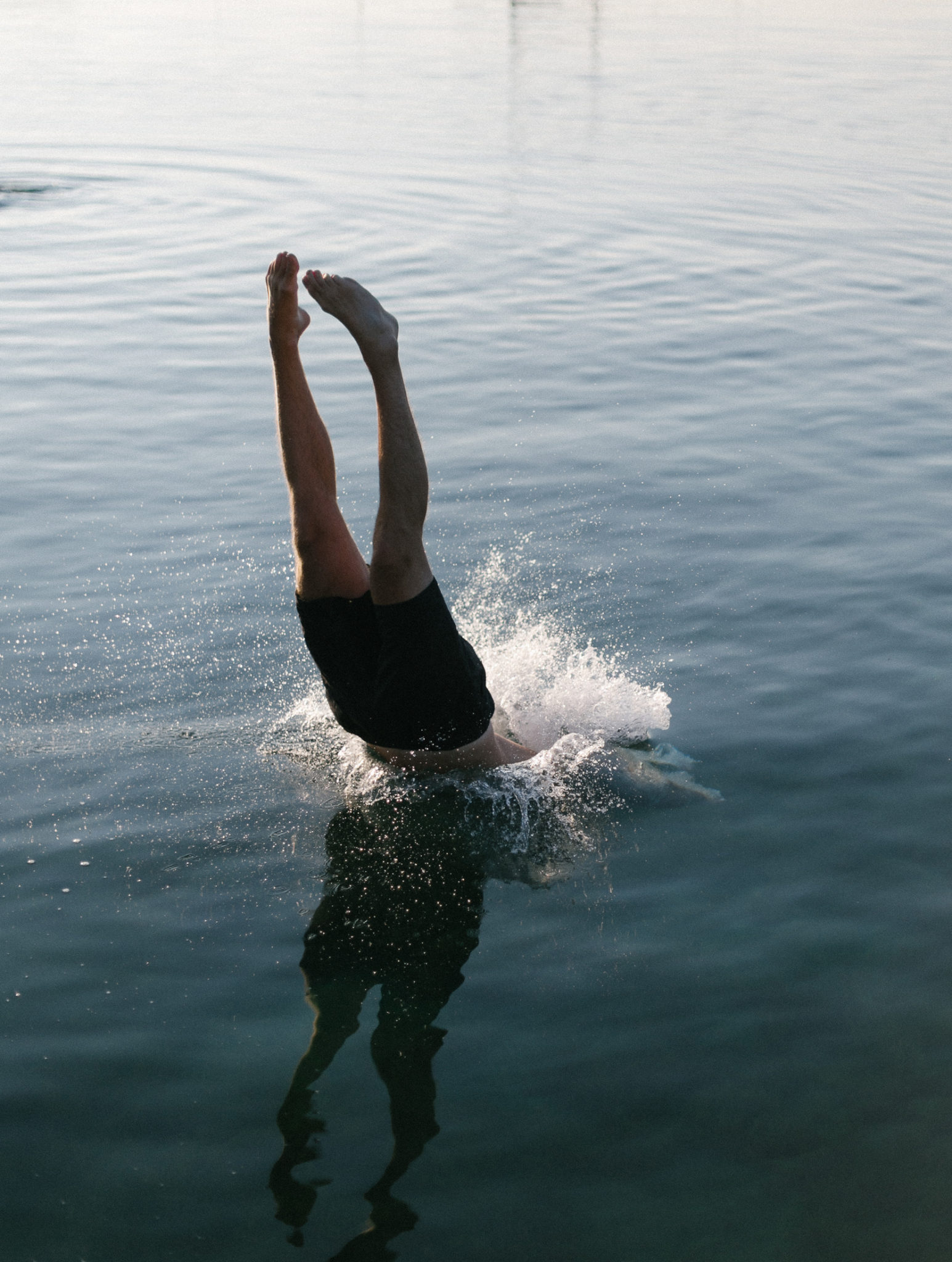 We are excited for a crazy weekend with family and to begin to slowly say farewell to Summer even though we feel it has gone too fast and never really came with full force. I guess this weekend we will just need to take as full advantage of this time as possible, huh?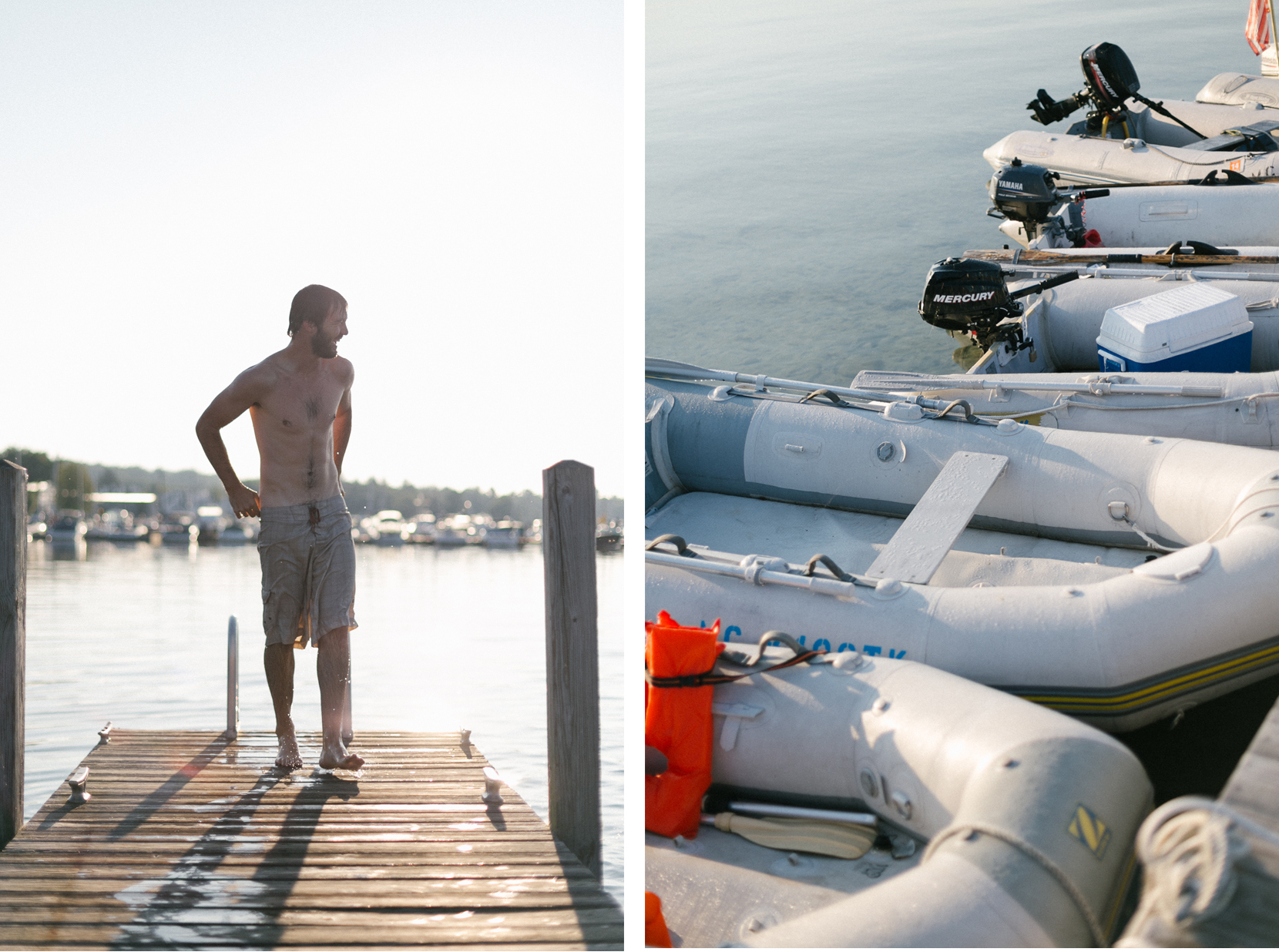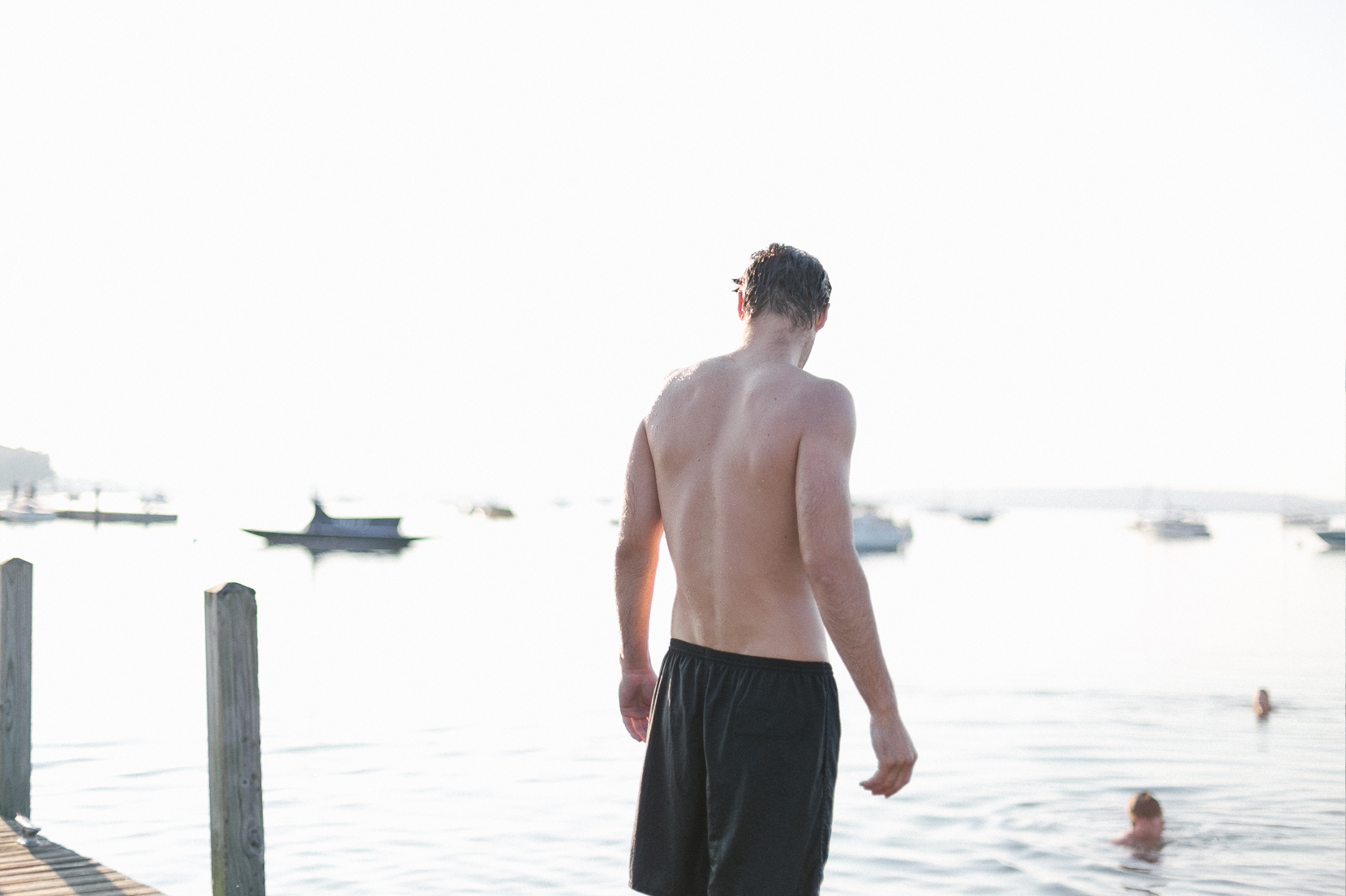 I hope you all have wonderful plans this weekend and are able to find time to get out and live a little and do something that invigorates you a little. We all need it. Find the time to make sure it happens.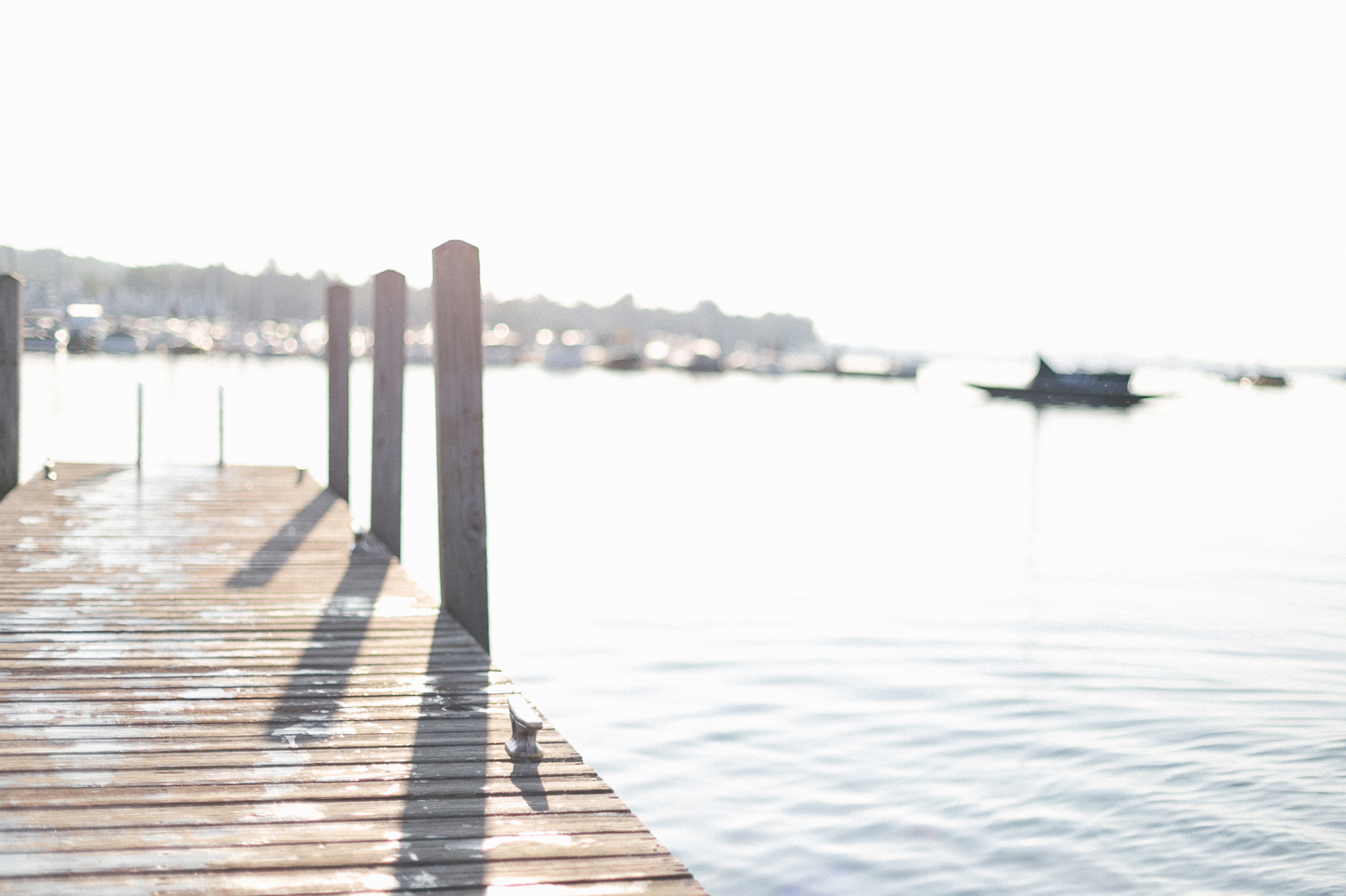 Happy Weekend friends! As always catch us on instagram over the weekend as we enjoy probably too much fun with my family.