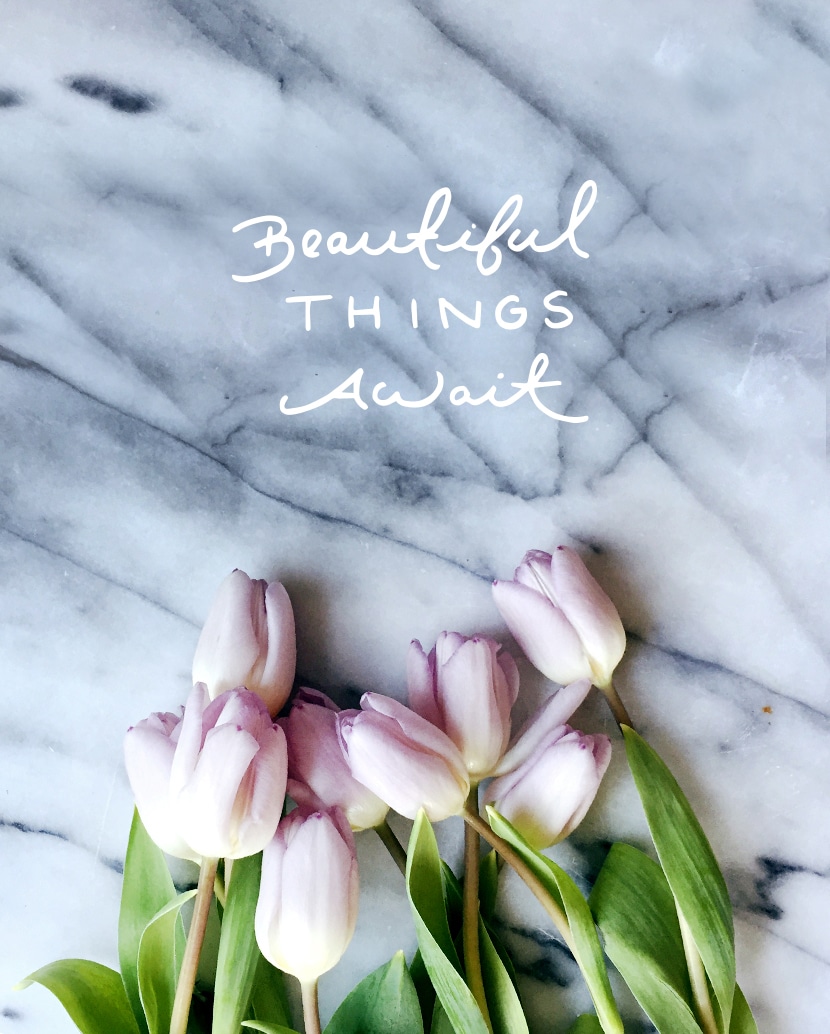 This week was the first week I personally felt physically ready to jump back into work…mentally we still have some disconnect and it is to be expected. I do hate that word work though when it comes to what Mike and I do. Weeks ago I was sitting doing feedings and ideas would rush through my head at 3 AM and I finally decided it was okay to write them down. What resulted was my birth story and a few other posts that will come in the upcoming weeks. I also was spending my time pumping while H slept (yes realities of motherhood these days) doodling and dreaming up new ideas. Sure I could have spent that time scrolling through tips on being a mom, but the truth is for me to be the best I can be for H I have to do what I love too. Mike laughed at me when I said I would take more than 4 weeks off because he knew me well enough to know that there is no way I can be away from it. This isn't because I am a workaholic. In fact I think it is quite the opposite. What I love doing is simply that…what I love doing and it is my hobby even sometimes it includes receiving compensation for it.
I could have held off on getting back to it, but honestly I was welling up and felt like I would explode or go crazy if I didn't let it out. Writing here, creating type, and curating is just as important to my well-being as eating or sleeping. I need to let it out and I would do it whether it paid or not. The time we took off this summer taught me that, but the time I have taken now has shown me that truth all over again. Breaks are good, until they no longer are fruitful.
Sure, I had to ask myself is this me feeling pressure to get back to it or is this because I will literally burst because I am not releasing all these things. The latter was my answer without a second guess. Now getting back to it, even though broken and spread out during naps, I feel so much closer to myself again especially as I slowly find pants in my closet that fit and don't have the word maternity written on the waistband.
There will be parts of what I would deem "work" that will take time such as ahem email…(my least favorite thing), but we have such exciting things ahead as April approaches. We did some major work on the blog and made some big decisions about the studio that have been in process since this summer. All of it we have had to patient with, but the last weeks have shown us exactly why these things needed the time they did. More on that as we approach April, but for your weekend here are some fun and inspiring links to get you through till Monday.
Happy weekend friends!!!