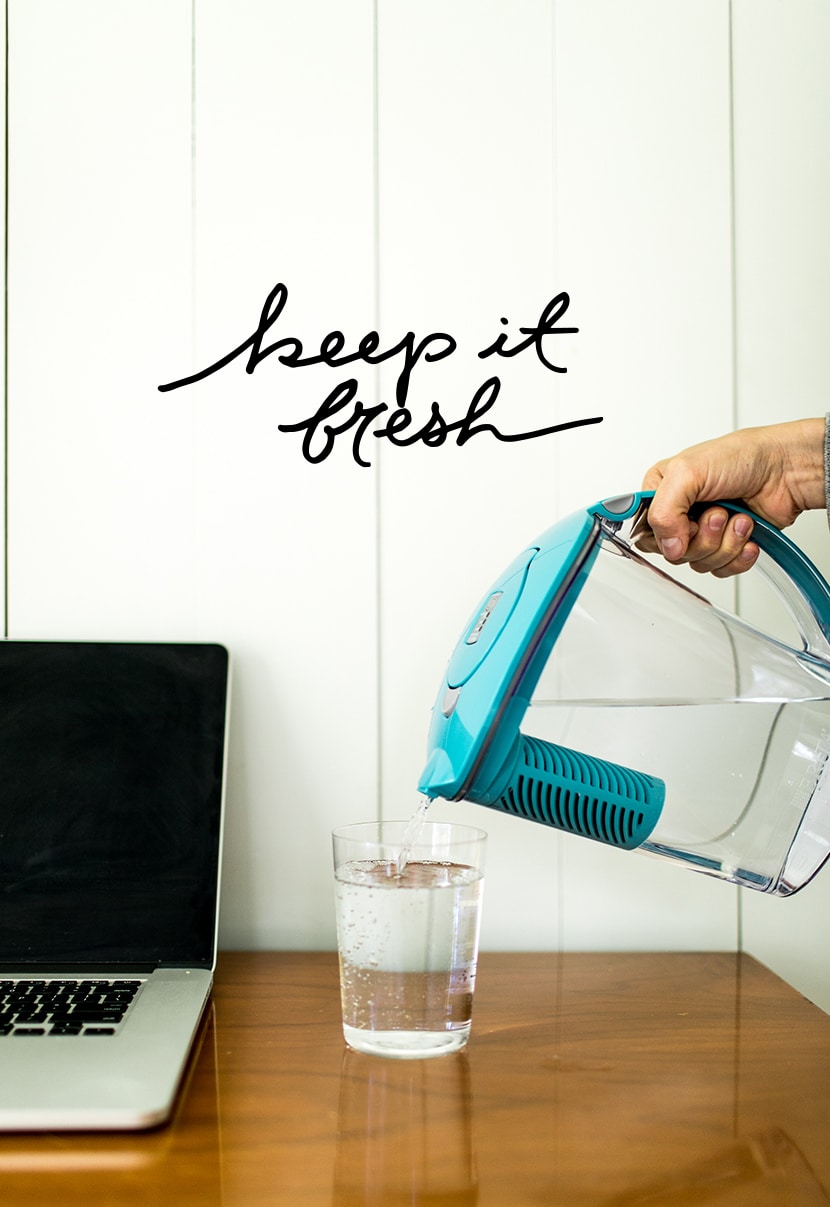 Let's all be really honest that getting in all that water every day can be very hard. When I was pregnant and nursing I was so good at it. I would easily take in over a gallon a day, but now that I am balancing a lot more, I have found it hard to get back into the routine. Ultimately this takes its tolls on everything in our lives from mental clarity to skin hydration to even your sinuses.
It is crazy what starts suffering when we aren't getting the water we need. So I have started to look for new ways to make sure I am getting my daily intake more easily. One of those ways I have read from this Hydroviv Review is drinking filtered water.
Others are using Business Water Purification Systems. It tastes great! Plus, it is always ready. I am also using Brita's Stream Pitcher.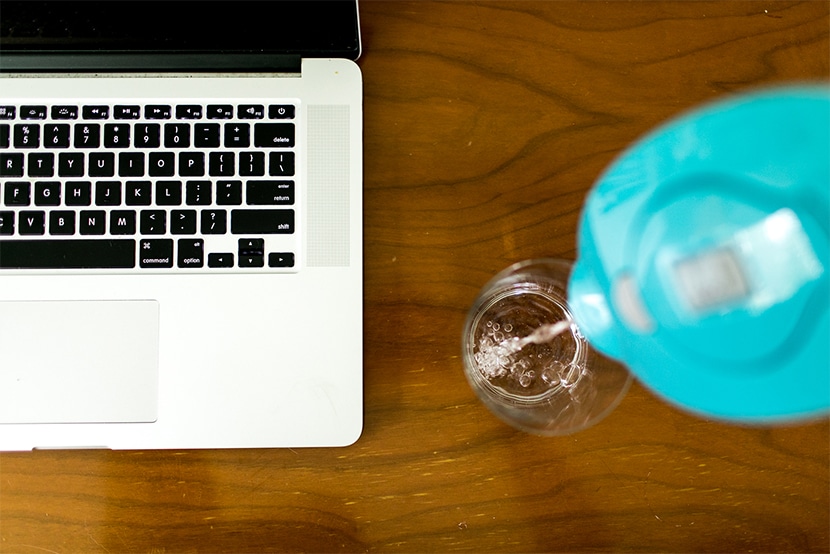 When I get in that full 8 glasses of water every day, in the least, I know the difference it makes in my life when it happens. Since most of my work time is above our garage at our rental house where I don't have access to water, I love that I can use the Brita Stream to both bring water with me but that it is extra clean and fresh after every use.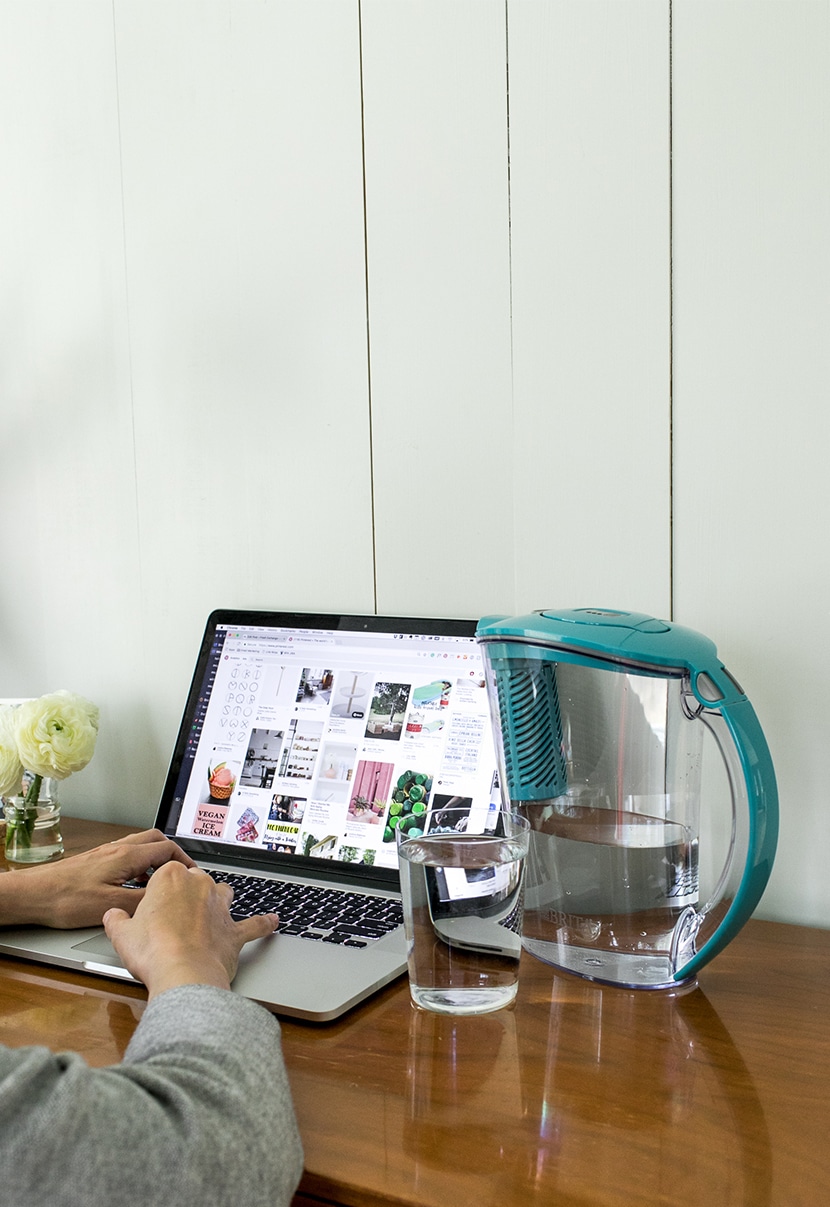 When I was pregnant I found that it was easiest to drink water for me if it tasted as clean as possible. I became so sensitive to the flavor of my water so I always made sure to have the cleanest water possible. I found that the cleaner the water I had the easier it was to drink it, thus I could easily enjoy the full gallon of water my body needs every day.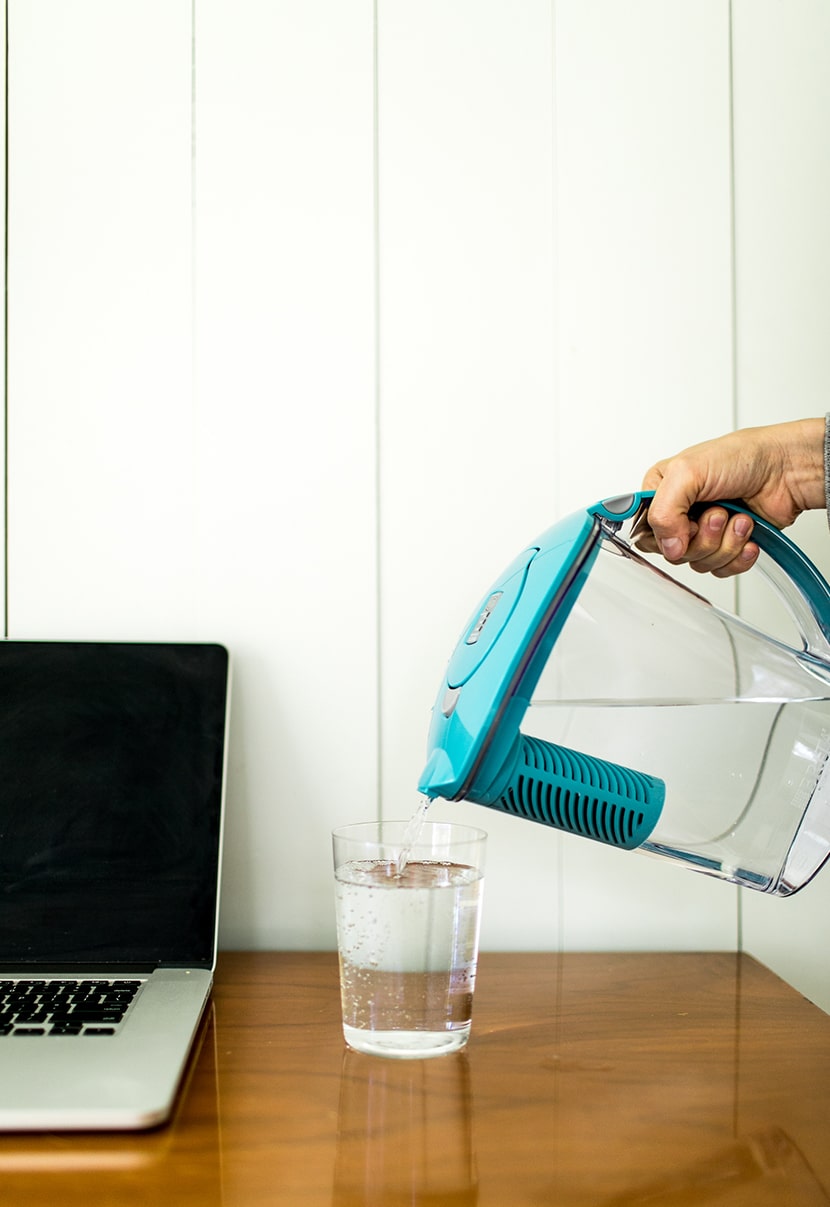 Because of my thing for clean filtered water when I was pregnant, I became addicted to great tasting water. The clean and fresh taste is what makes it so easy to love. While I pour it, it is filtering the water of all the things I don't need and leaving the good stuff including a great taste. This way I am drinking more while getting work done or chasing after Hayes.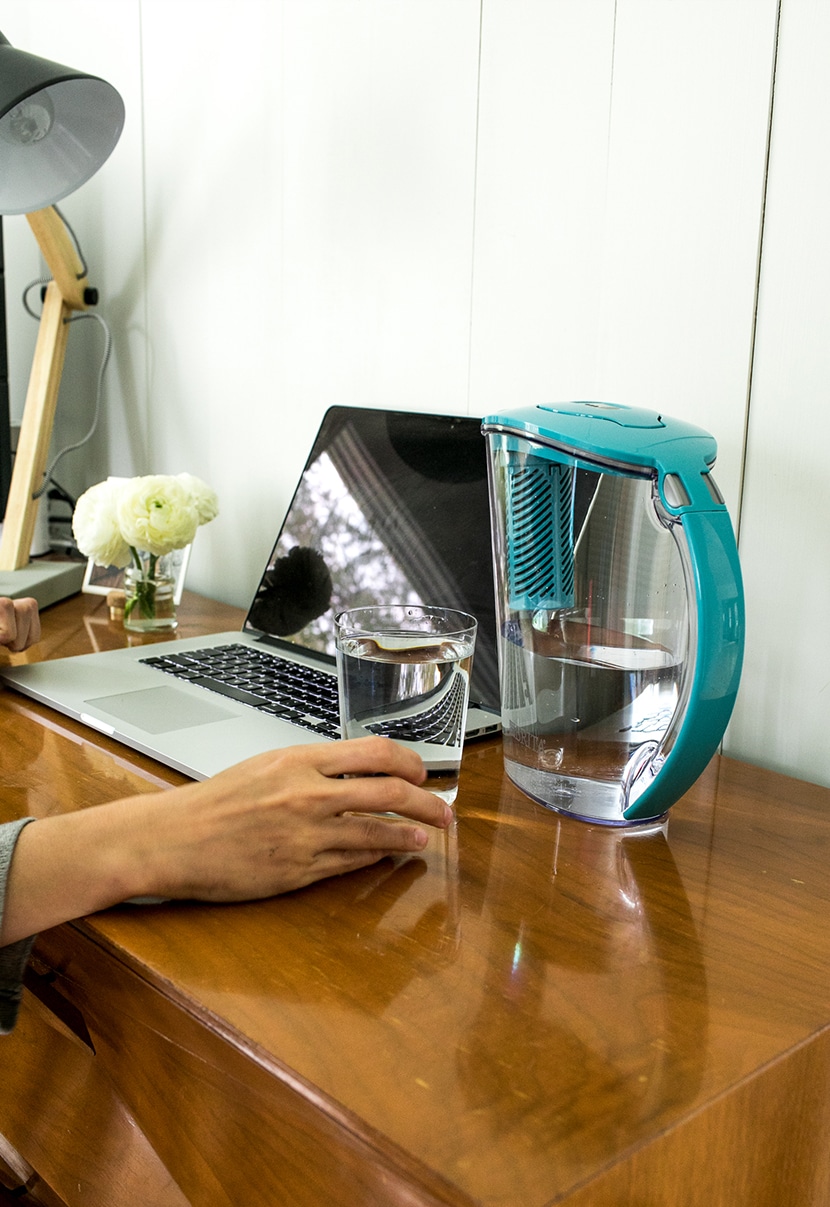 I have found I use the Brita Stream the most when I am working. I have a tendency to be a terrible water drinker when I am working because I keep chugging through things and forget I haven't drank anything. So, I have been keeping the Brita Stream on hand so I can make sure to keep track of my water consumption on the long days.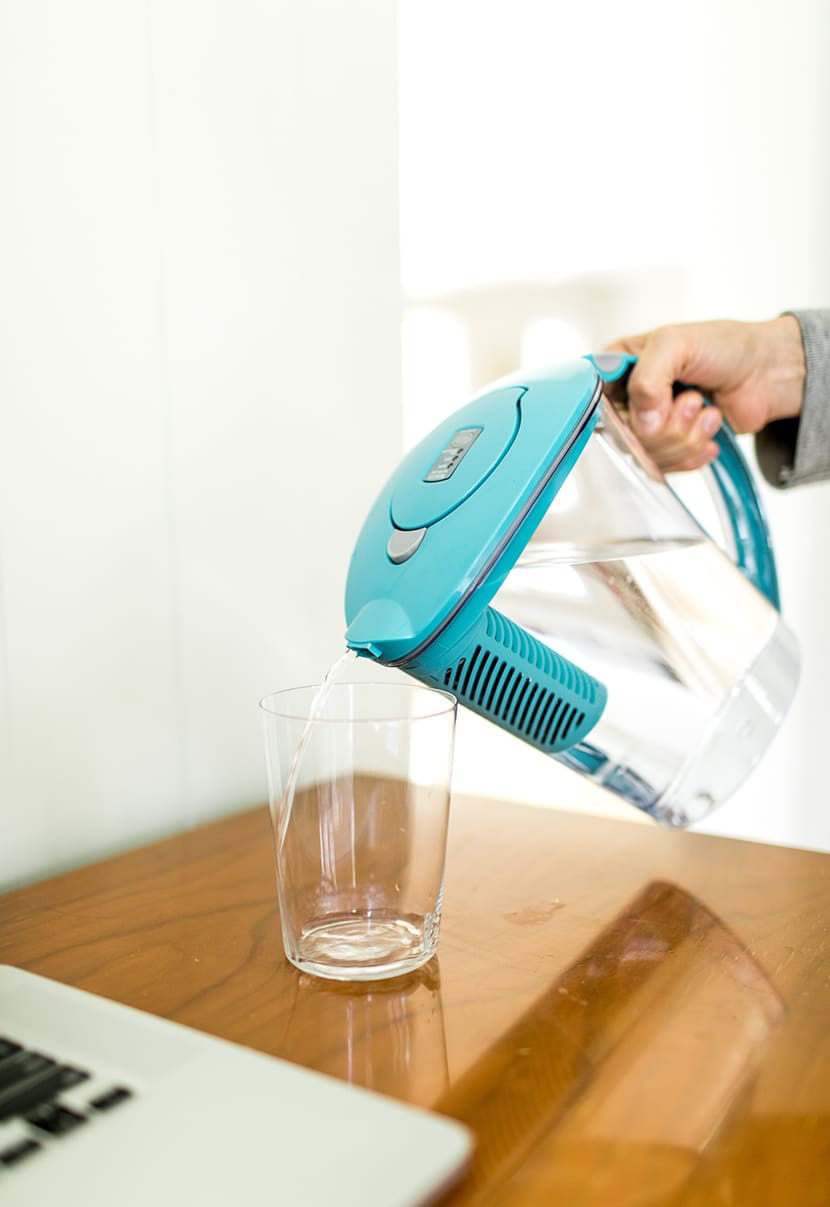 How do you make sure you get enough water every day when you are working? I would love to hear what has made a difference for you.
This is a sponsored conversation written by me on behalf of Brita. The opinions and text are all mine. Thank you for supporting the brands that support The Fresh Exchange. 5% of all sponsored content goes back to support the protection of The Great Lakes through FLOW: For the Love of Water.